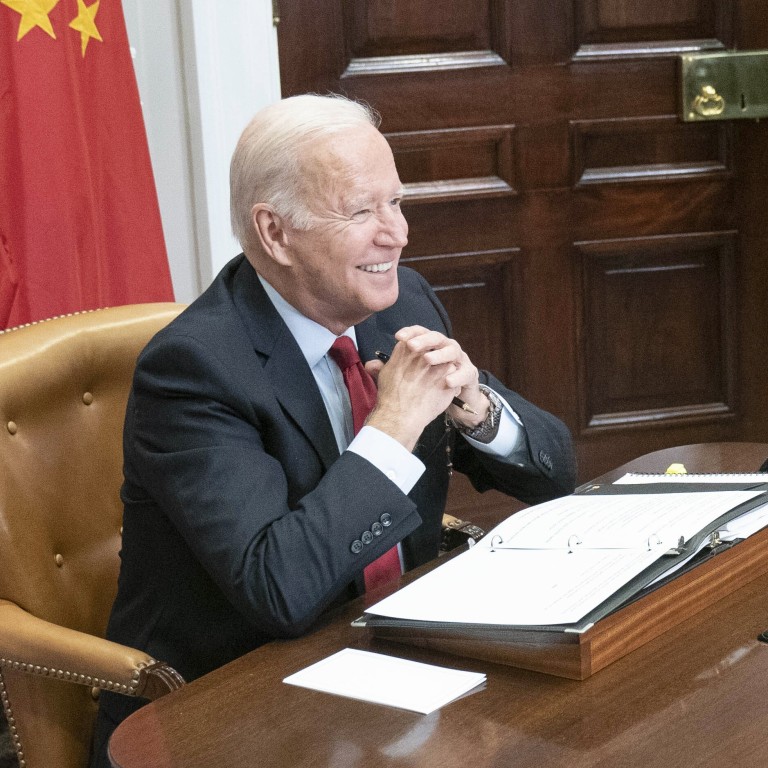 Xi-Biden summit: upbeat tone not enough to ease Southeast Asia's concerns about great power squeeze
Many countries in the region are concerned about being forced to pick sides as the great power rivalry continues
A day after the virtual meeting, Singapore's Prime Minister Lee Hsien Loong warned that Taiwan remained a potential flashpoint
The three-hour discussion ended on a more optimistic note than many observers expected, with the Chinese foreign ministry saying
Xi had told his US counterpart
that the most important task for the two countries in the coming 50 years was to "find the right way to get along".
Meanwhile, Biden "underscored that the United States will continue to stand up for its interests and values and, together with our allies and partners, ensure the rules of the road for the 21st century advance an international system that is free, open, and fair," according to the White House.
"We should be concerned," Lee told the New Economy Forum organised by Bloomberg Media Group. "I don't think it's going to war overnight, but it is in a situation where you can have a mishap or a miscalculation and be in a very delicate situation."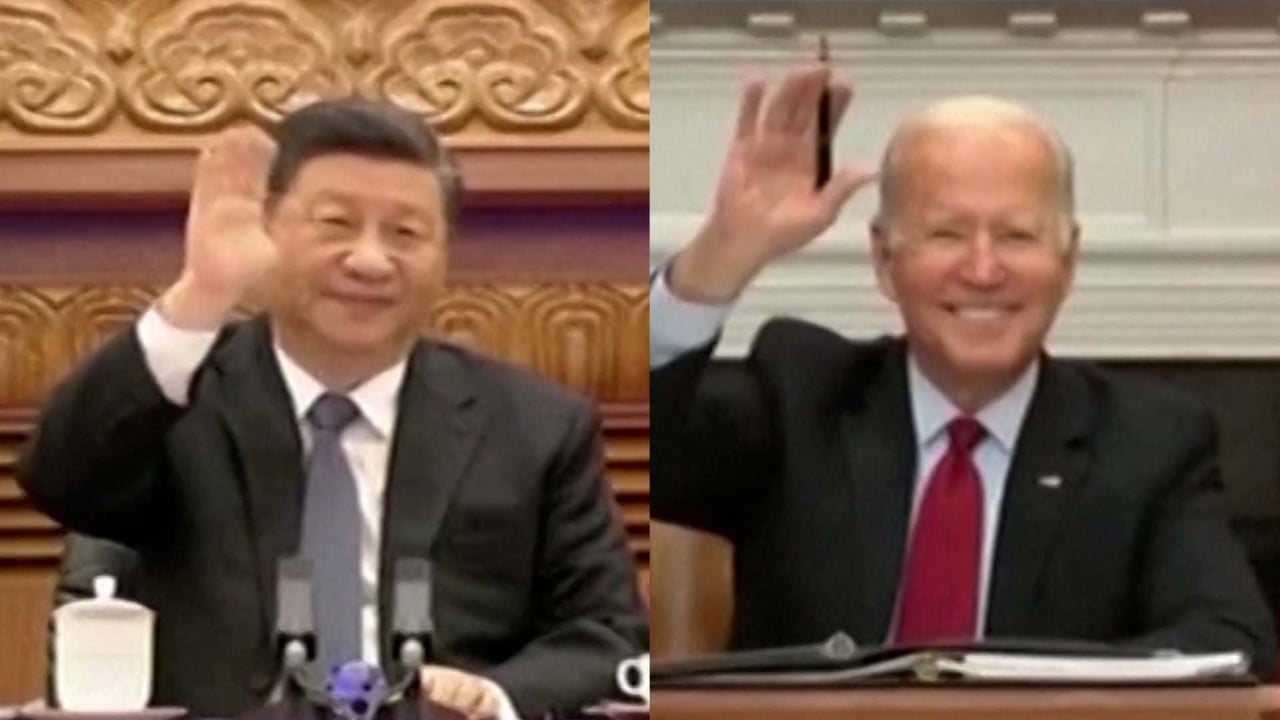 02:25
Xi Jinping and Joe Biden call for mutual respect and peaceful China-US coexistence
Xi Jinping and Joe Biden call for mutual respect and peaceful China-US coexistence
"All these moves raise suspicions and tensions and anxieties and make it more likely that a mishap or miscalculation can happen," he continued. "Everybody says the right thing, but if you look at what is happening it is not a static situation."
Meanwhile, diplomatic observers said other Southeast Asian countries are worried that the space for them to stay neutral is shrinking.
The US has been working to strengthen its network of alliances in the region, including the
Aukus security pact
with Australia and Britain that opens the way for Canberra to acquire nuclear-powered submarine technology.
Zhou Bo, a retired People's Liberation Army senior colonel and senior fellow at the Centre for International Security and Strategy at Tsinghua University, cited Australia's decision to sign up for Aukus – and tear up a deal with France to buy diesel-powered submarines in the process – as an example of the risk of picking sides.
"The US has managed to convince a half-hearted ally to take the risk of being caught in a future potential conflict with China, but Australia has paid the huge price of
sacrificing the interests of another ally, France
," Zhou told a recent forum hosted by the Taihe Institute, a Beijing-based think tank.
"China is the biggest trading partner for most countries in the Asia Pacific region, including US allies and partners. Any effort to strengthen the military alliance or relationship will force third countries to pick sides. This is what the regional countries are most reluctant to do."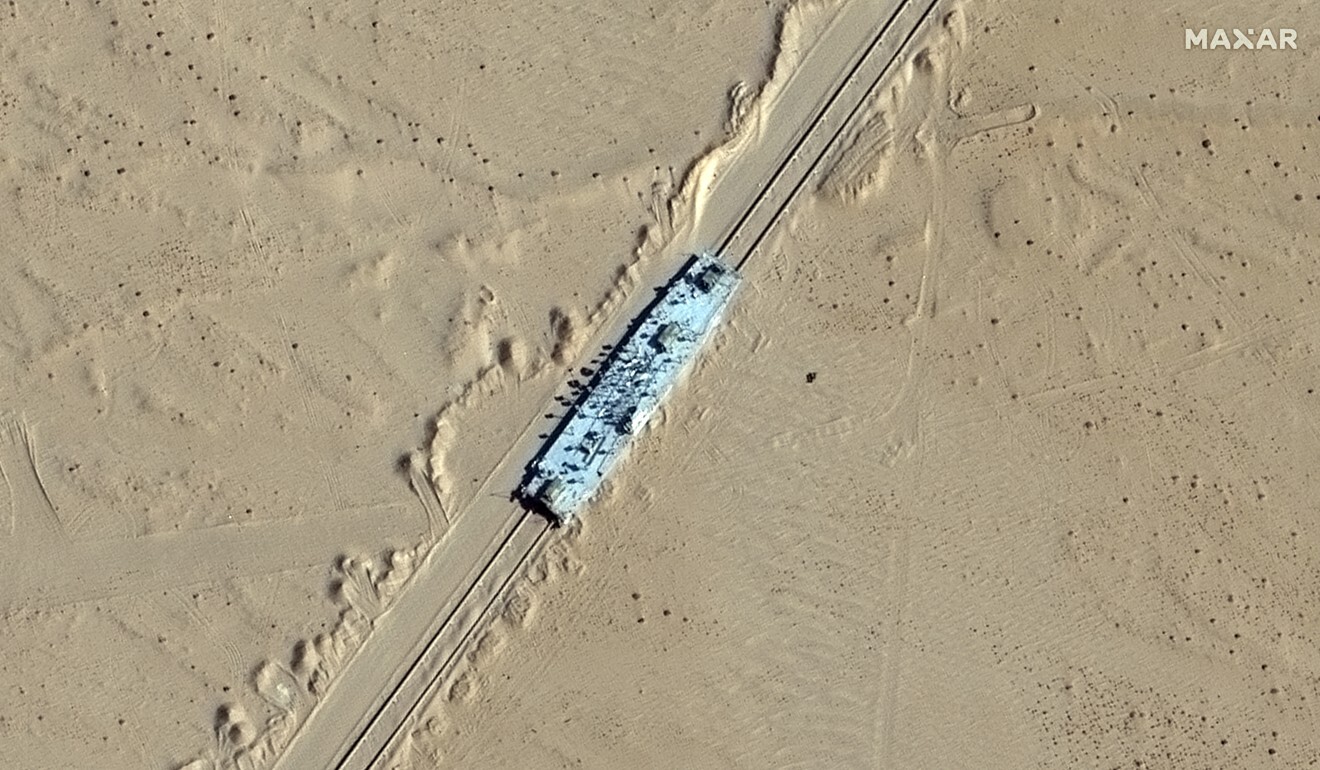 Ngeow Chow-Bing, Director of the Institute of China Studies at the University of Malaya, said any reduction in hostilities would be welcomed by Southeast Asian countries that were concerned about "a kind of new cold war".
He said: "Southeast Asian leaders in one way or another have often consistently emphasised their reluctance or unwillingness to choose sides."
Ja Ian Chong, an Asia security specialist at the National University of Singapore, said most members of the Association of Southeast Asian Nations wanted to "have their cake and eat it".
"Some prefer closer ties with Washington, others Beijing … However, this is a relatively passive approach to major power competition that hopes for the best rather than tries to put forward any sustained initiative," he said.
"Such a position potentially means that regional states could get increasingly squeezed and discover that their options for enjoying the gains of cooperation with Washington and Beijing simultaneously may be shrinking."
Chong argued the two major powers could offer greater assurances by expanding their discussions to cover areas such as "hacking, cybersecurity, disinformation and influence operations". He added: "Progress may be slow, perhaps even non-existent, especially at the beginning, but having channels to discuss potentially destabilising issues … is a starting point."