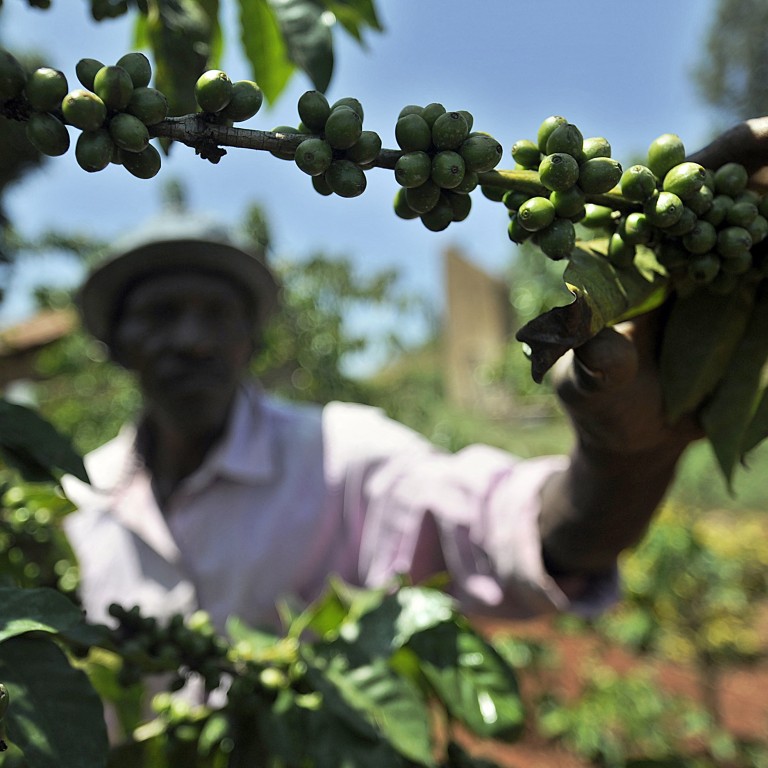 What stops Africa from exporting more crops to China?
China has pledged to open 'green lanes' for African agricultural products into the country to meet a US$300 billion import target
But the barriers to trade go beyond tariffs and wait times at the border, observers say
On opposite sides of the world, two events were under way to boost the value of African exports to China.
In Beijing, the Rwandan embassy signed a protocol with the Chinese government to export stevia, a natural sweetener widely used in the food and drink industry.
"[It's a] big win for Rwandan stevia growers and Chinese consumers," Rwandan ambassador James Kimonyo said on November 29.
Xi said China would open "green lanes" for African agricultural exports just like those from Rwanda, to China.
Further, China would offer US$10 billion in trade finance to support African exports and build a China-Africa industrial park for cooperation on the
Belt and Road Initiative
.
Observers said the announcement was timely since, in the past few years, African countries had been urging China to make it easier for African products to access the massive Chinese market. But realising the ambition would not be easy, with many trade and capacity challenges to be overcome.
In recent years, China has also signed trade deals with some African countries to import agricultural products such as avocados, chillies, cashews, sesame seeds and spices. These crops are a small part of the overall trade but one that both sides see room for expansion.
Tanzania last year began to export soybeans to China, as Beijing sought to cut its reliance on the US and Brazil. Similar deals have been struck for Kenyan avocados, tea, coffee and roses, Ethiopian coffee and soybeans, beef products from Namibia and Botswana, fruit from South Africa and coffee from Rwanda.
At the same time, most of Africa's imports from China are finished products, from textiles to electronics, and construction equipment.
That has resulted in a persistent trade surplus in China's favour. China imported goods worth US$72.7 billion from Africa in 2020, compared with the US$114 billion in exports it sent to the continent, according to Chinese customs data.
To grow imports from the continent, China has offered to help African countries promote their products at such events as the China International Import Expo in Shanghai and the China Import and Export Fair in Guangzhou.
In the FOCAC Dakar Action Plan released after the forum, China said it "welcomes African countries' efforts in holding trade promotion activities in China or online and support Africa in increasing its export to China".
China also said it would help advance paperless cross-border trade, simplify processes for African agro-products to China through e-commerce, and establish e-commerce hubs in Africa to boost trade.
But some observers said increasing imports via these "green lanes" would be difficult unless Africa could add value and increase its product range.
Yun Sun, director of the China programme at the Stimson ­Centre in Washington, said China's imports from Africa amounted to US$72.7 billion last year and it would be difficult to reach the US$300 billion target unless China foresaw a major change to the trade patterns.
"Currently the top items of imports from Africa are mineral resources, machinery and base metals. So, China either foresees a major increase of these items, or other items climbing higher on the import list," Sun said.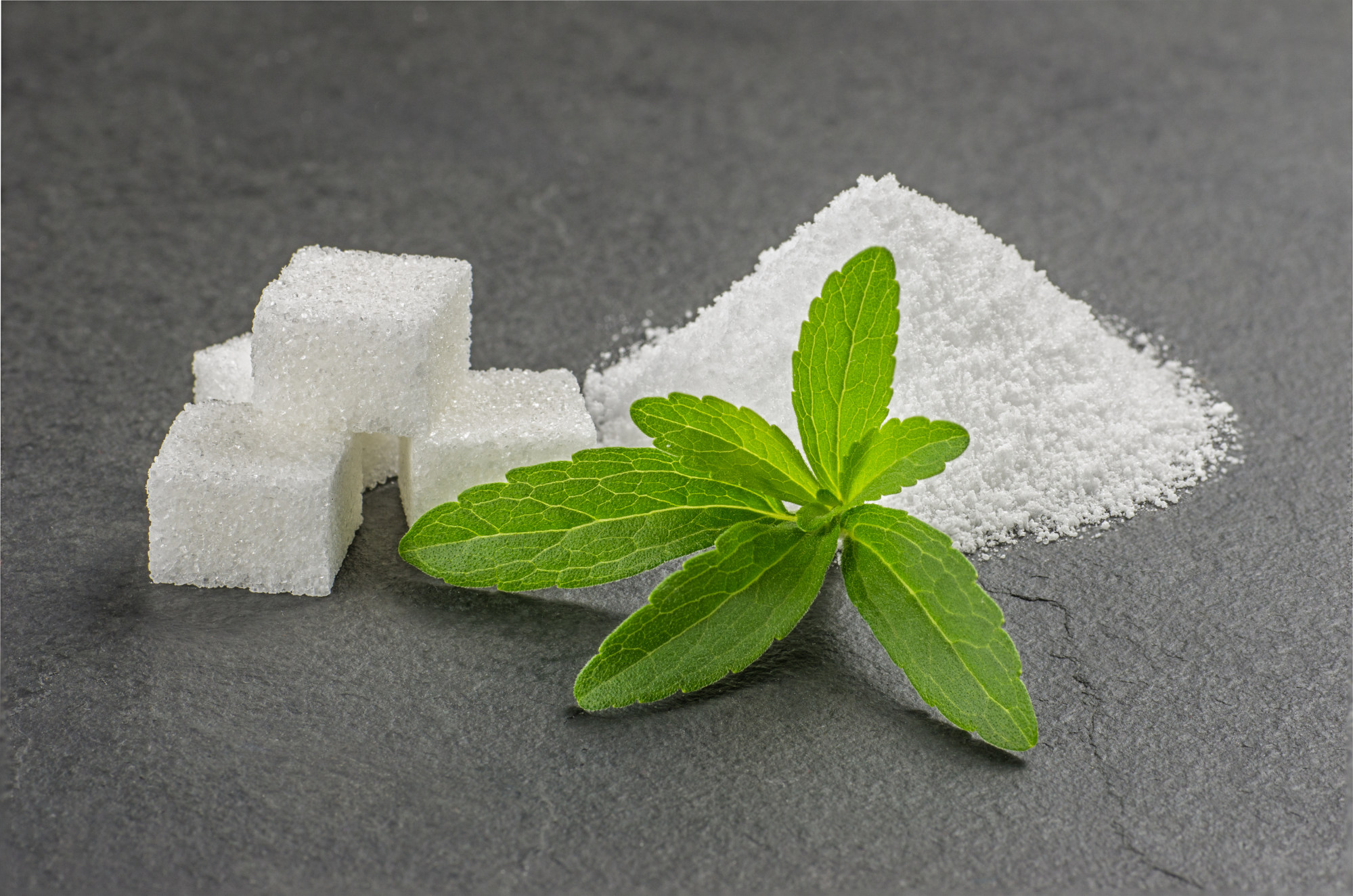 Some observers say African countries are not bringing sufficiently diverse and competitive products to the table.
But others say tariff and non-tariff barriers – such as stringent sanitary and phytosanitary measures for agricultural products – stand in the way of entry the Chinese market. Beijing also prefers to negotiate on a country-by-country basis, making it difficult to have a continentwide trade deal.
Just a few days before the FOCAC forum, Ugandan ­President Yoweri Museveni said China needed to provide tariff and quota-free access for African products.
"What I will ask from them is to allow our products to enter their market tax-free. They had allowed a few but many are not allowed," Museveni was quoted by Bloomberg as saying. "We would like a broader spectrum of access to the market without tax or a quantitative limit."
However, Stephen Paduano, a doctoral researcher at the London School of Economics and executive director of the LSE Economic Diplomacy Commission, said the reason China ran a persistent trade surplus against Africa was not that African agricultural products faced long waits at borders or because China had punitively high tariffs. He said China's average tariff rate is 2.5 per cent, which was pretty standard.
"The problem for African imports, as with any imports in China, is that Chinese consumption is exceptionally low as a share of GDP. Chinese consumers simply do not have the means to buy up lots of foreign [or domestic] products given China's rather severe wage stagnation and wealth inequality," Paduano said.
"These are the problems Xi has been trying to solve with his dual circulation and common prosperity campaigns. So far those efforts have been unsuccessful, and until they succeed, I won't expect any changes in China-Africa trade," he said.
Paul Nantulya, a research associate at the Africa Center for Strategic Studies, National Defence University, said the move to open Chinese markets to African agricultural products was a major win for the African side, and several things needed to be done to reach the US$300 billion commitment.
Africa needed to negotiate for China to create a policy environment that prioritised value-added products and agriculture, and immediately removed tariff and non-tariff barriers, Nantulya said.
Africa also needed continentwide robust protection of geographical indications – a name or sign used on products that correspond to a specific geographical location or origin, he said.
"The lack of recognition of many African products as special geographically distinct products is a lost opportunity that should be corrected," Nantulya said.
"Rwandan chilli producers have been able to gain market entry into Hunan [province]; we need to see more of this. This is where e-commerce becomes extremely important. Many African countries are focused on e-commerce as a platform to tap markets and increase exports."