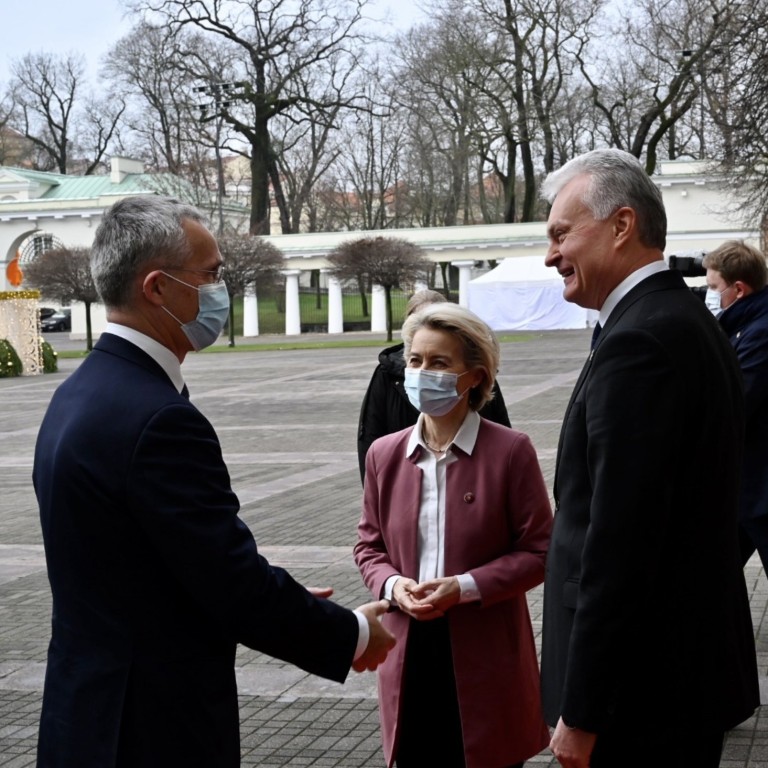 China snubs EU efforts to mediate in Lithuania row, as trade embargo worsens
Chinese customs says it is too preoccupied with the coronavirus pandemic to discuss alleged trade block
Lithuanian vice-foreign minister is not surprised, but calls the action 'hypocritical'
The Chinese customs authority has rejected the
European Union
's request to discuss an
alleged trade block
on Lithuanian firms, claiming it is too preoccupied with the coronavirus pandemic.
The EU has vowed to investigate claims from Lithuania that the
Baltic nation
had been frozen out of the Chinese customs system.
But its initial advances were knocked back, according to sources familiar with the matter.
It now plans to raise the situation with other levels of the Chinese government, after threatening Beijing on Wednesday with a lawsuit at the World Trade Organization (WTO) if claims made by Lithuanian businesses were verified.
China's General Administration of Customs did not immediately respond to a faxed request for comment.
Lithuanian vice-foreign minister Mantas Adomenas told the South China Morning Post that he was "not surprised" that the Chinese authorities had declined to meet, but described the action as "hypocritical".
"They are not too busy to engage in sniping against Lithuanian companies. When dealing with China, one needs to be prepared for anything. We know from dealing with communist regimes of the past, they are not constrained by international rules," Adomenas said.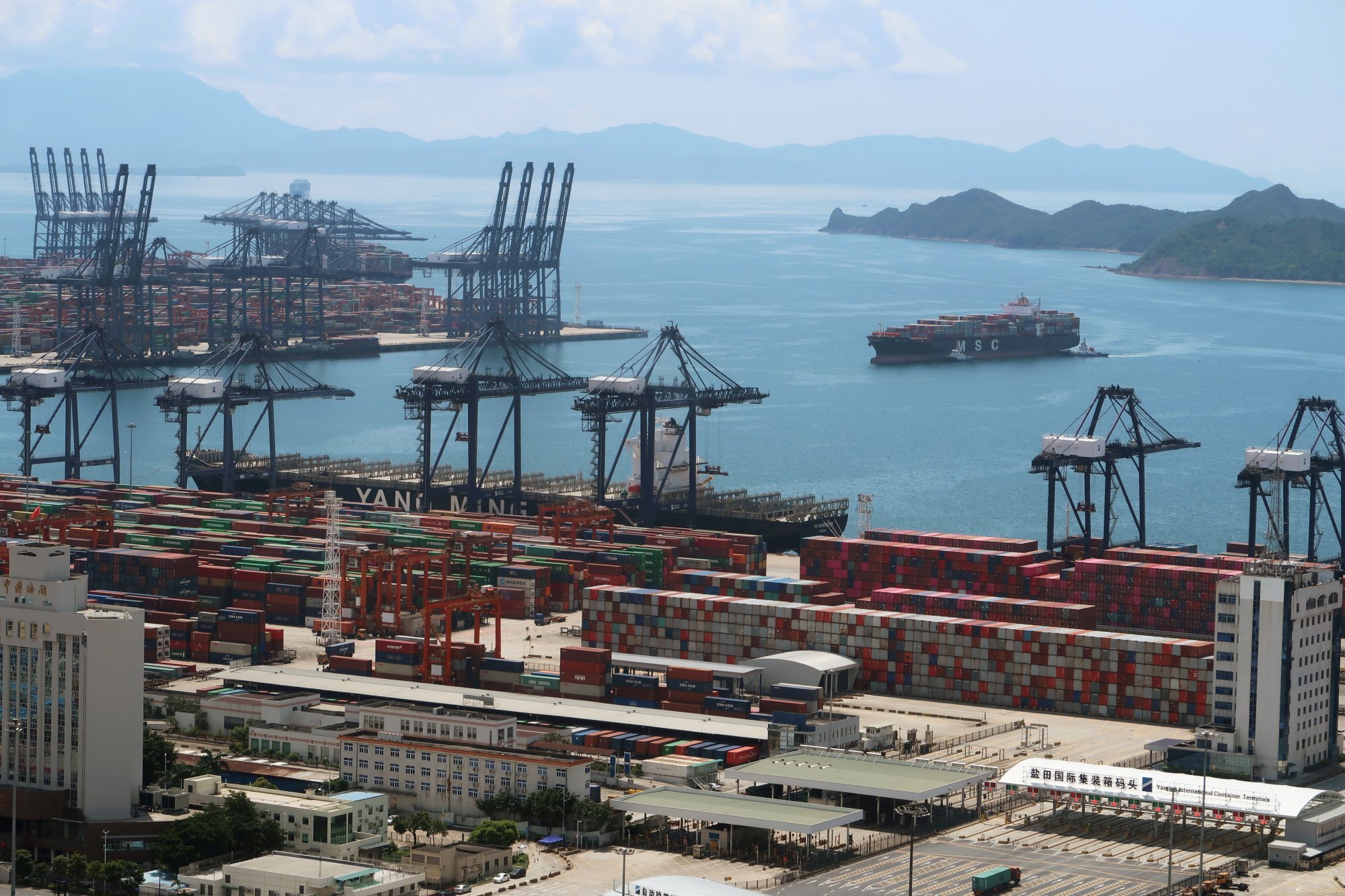 The companies have complained of being "wiped" from the Chinese customs portal, with many unable to select "Lithuania" as a country of origin since last week. This effectively means orders cannot be fulfilled.
The Lithuanian Confederation of Industrialists, a business body representing the interests of thousands of local companies, said that the situation had worsened after a
brief reprieve
earlier in the week.
Goods bound for Lithuania were now languishing at Chinese ports, unable to be put on ships, planes or trains.
On Thursday, Reuters reported that multinational companies had been told to sever ties with Lithuania or face being shut out of the Chinese market, in the latest gambit of a spiralling dispute that is threatening broader EU efforts to "re-engage" with Beijing, after a rocky first half of the year.
Adomenas confirmed that "messages were being sent" to international companies to deter them from doing business in Lithuania. He described the actions as "coercion that dare not speak its name".
"The selective actions of China to allow some exports and block others show they are trying to avoid any suggestion that they are in breach of WTO rules," he said, adding that the government in Vilnius was offering loans and trying to source alternative markets for affected traders.
"I think that the very worst sort of scenario would be to start wobbling at this stage, because that will show that, actually, the democratic world is powerless to do anything on its own and as soon as there are punitive measures on [the part of] China, it crumbles."
Vidmantas Janulevičius, the president of the industrial confederation, told the Post that a French clothing company had been rejected by an existing Chinese customer because it used goods sourced from Lithuania.
The geopolitical spat stems from Lithuania's efforts to expand ties with Taiwan. Last month, a "Taiwanese Representative Office" opened in Vilnius, sparking an angry reaction from Beijing which claimed the act was in breach of the EU's one-China policy.
Both Brussels and Vilnius strenuously deny this.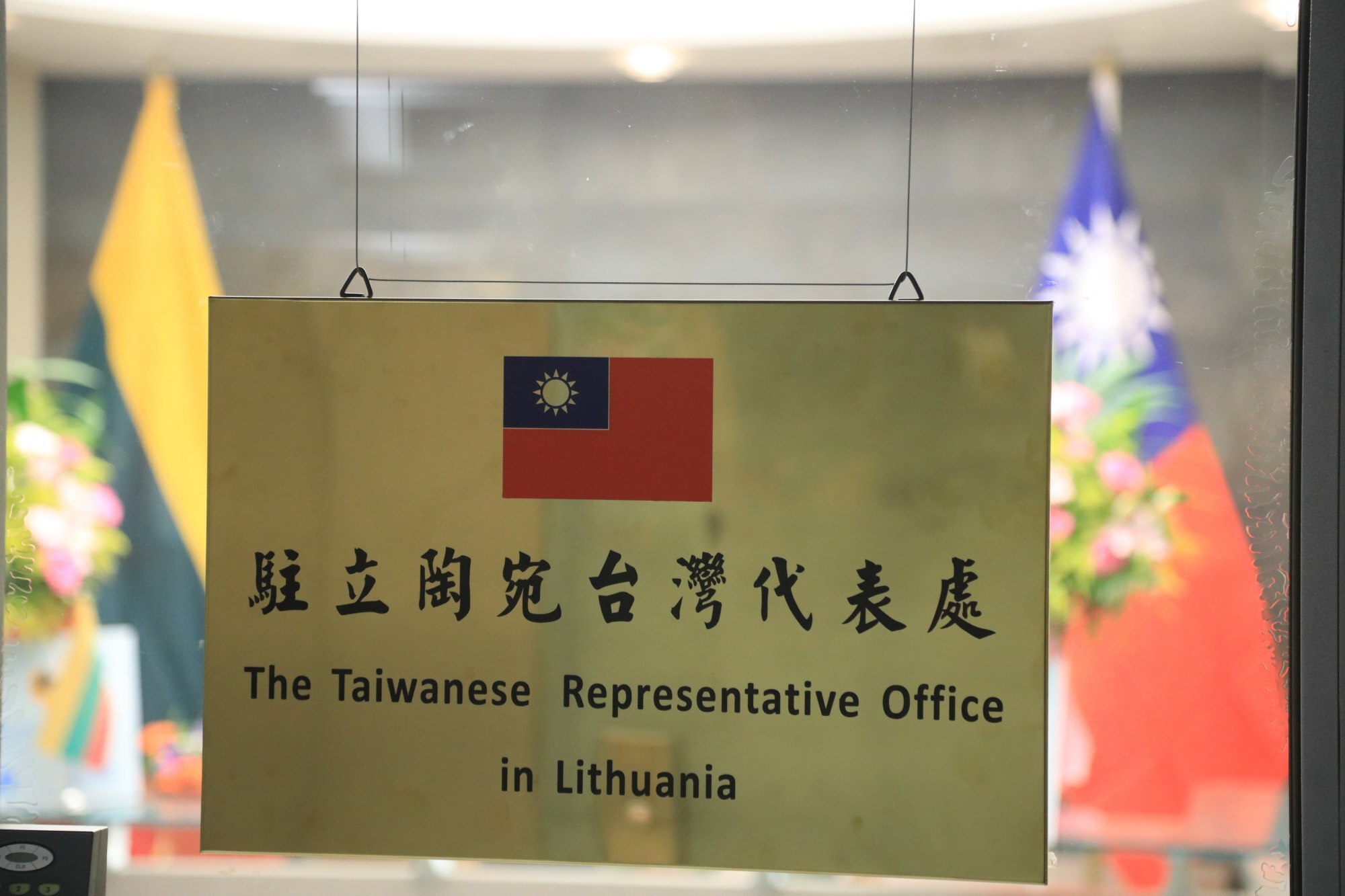 Adomenas said Lithuania is talking to "at least three" other EU member states who are considering taking similar courses of action on China.
Some are considering leaving the now-16+1 China-backed group of Central and Eastern European nations that
Lithuania exited
earlier this year, while others are mulling hosting a de facto Taiwanese embassy, named in the same way as the Vilnius branch.
Jeffrey Wilson, an academic at the Perth USAsia Centre think tank who has studied China's punitive economic actions against Australia and other Asia-Pacific countries, said the new allegations against Lithuania would represent "a more dramatic move" than he had seen before.
"The EU's representations on behalf of Lithuania earlier this week clearly failed. China has replaced its low-impact customs delisting with more damaging pressure on multinationals to remove Lithuanian products from their China supply chains," Wilson said.
"It shows that after targeting several countries – Australia, Taiwan and Lithuania – unsuccessfully since the pandemic began, China is in no mood to step back from trade coercion."
The reports come less than a day after Brussels proposed a new and powerful
trade weapon
that senior officials said could be deployed to deal with a case such as this.
The anti-coercion instrument will target states that try to "interfere in the legitimate sovereign choices" of the EU or one of its 27 member states "by applying or threatening to apply measures affecting trade or investment".
It lays out a large range of punitive actions the EU can take when it is satisfied that coercion is taking place, including tariffs, suspension of market access through the use of quotas or trading licences, and restricted access to public procurement programmes and investment markets.
Those found to be involved in coercion could be blocked from sourcing goods governed by EU export control guidelines, have their intellectual property rights truncated, be excluded from the bloc's giant financial services or chemicals sectors, or face sanitary or phytosanitary barriers to tapping the EU's food markets.
The reported trade embargo on Lithuania "clearly could be a reason to do assessment whether it constitutes economic coercion", EU trade chief Valdis Dombrovskis said on Wednesday.
"We are in close contact with the Lithuanian government and are gathering information via the EU delegation in Beijing in a timely manner. We are also reaching out to the Chinese authorities to rapidly clarify the situation," he added.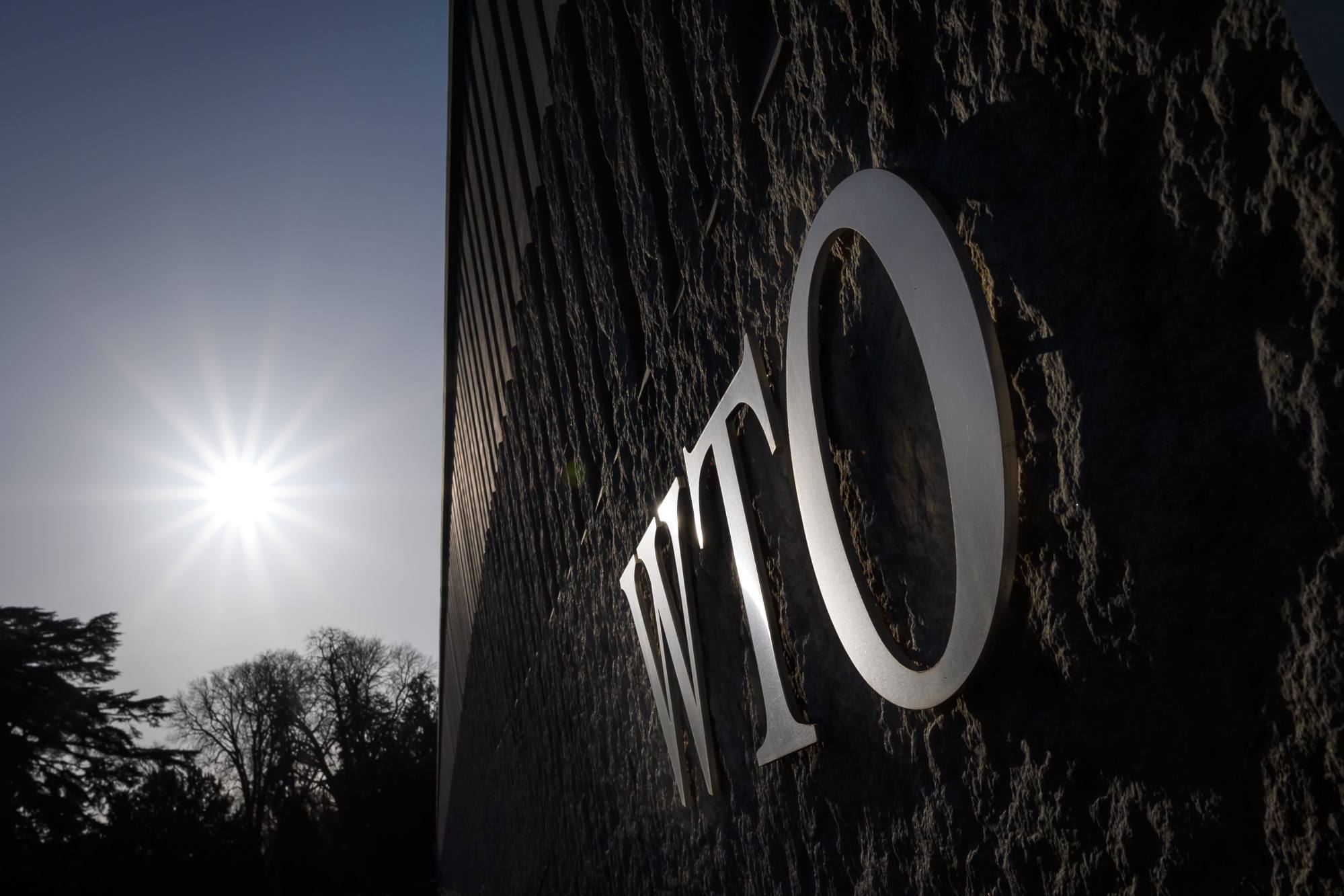 Dombrovskis also confirmed that there would be no progress on a proposed EU-China investment deal that has stirred up controversy among EU lawmakers while sanctions remain on members of the European Parliament.
Meanwhile, plans to hold an EU-China Summit this year appear to have stalled.
An EU official familiar with the planning said they were now hoping to have face time with Chinese President Xi Jinping "very early in the new year".
Dombrovskis spoke to China's ambassador to the EU Zhang Ming on Thursday, at which he "brought up the EU's concerns regarding reports of Lithuanian shipments not being cleared through the Chinese customs and expressed a wish to clarify and resolve this issue promptly", according to an EU readout of the meeting.