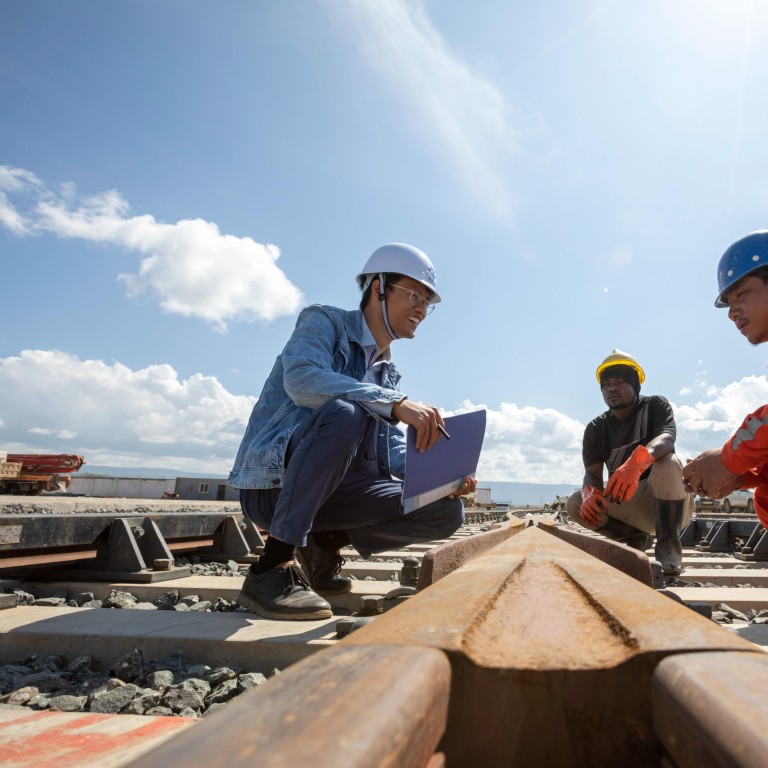 China in Africa: no more hard cash as debt-hit nations battle Covid-19 disruptions
Latest China-Africa forum indicates big, direct cash flows from Beijing are a thing of the past, with 'innovative financing' models now in focus
Criticism over infrastructure debt and the need to cut defaults, as President Xi Jinping consolidates control at home, may be factors at play, observers say
China has traditionally made large financial commitments during the Forum on
China-Africa Cooperation
(FOCAC) meetings over the past two decades, with the money going into mega infrastructure projects, including ports, railways, highways and power dams.
But, at this year's forum in the Senegalese capital Dakar, it became evident that that financing model was set to change.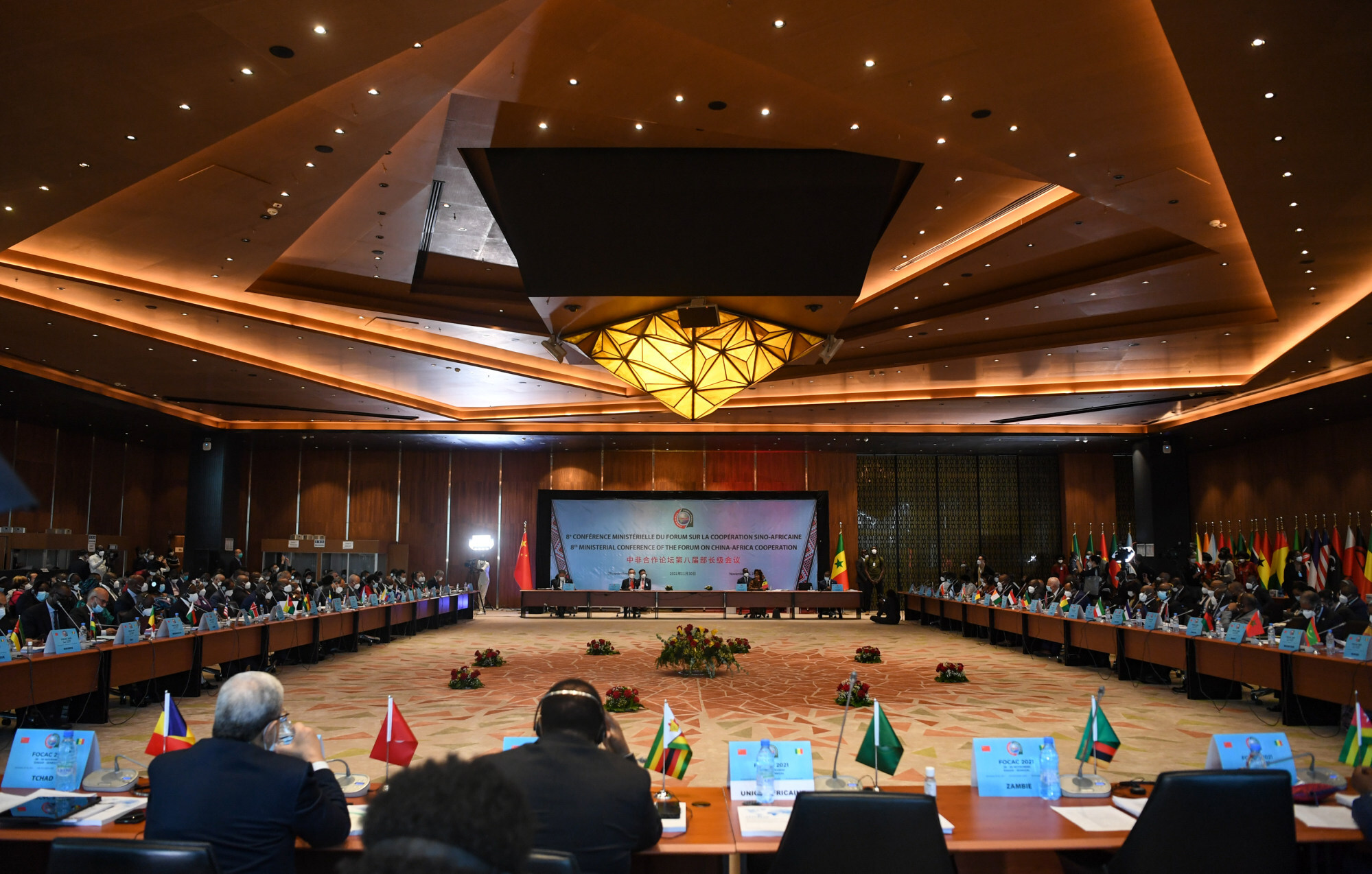 At the 2018 FOCAC in Beijing, President
Xi Jinping
promised US$15 billion in grants and interest-free loans out of the total US$60 billion in financing offered by China. This time around, there was none of that.
Addressing the Dakar meeting via video link on November 29, Xi also did not announce how much would go into development financing, for which US$10 billion was set aside in 2018.
However, he pledged US$40 billion to support African exports to China and credit lines for African financial institutions, as well as encourage Chinese firms to invest in Africa.
While he did promise US$10 billion in credit lines for African financial institutions, the amount was down by half from 2018.
Covid-19 disruptions have deepened debt problems for African nations, with
Zambia
last year becoming the first to default on repayments during the pandemic. So it was not unexpected that China would cut lending, several analysts said.
Paul Nantulya, a research associate at the Africa Centre for Strategic Studies at Washington's National Defence University, said China's direct financing commitments, which had remained at a steady US$60 billion for the 2015 and 2018 FOCAC summits, were bound to either decline or disappear altogether.
"China has been signalling strongly that it wants to shift towards a private sector-to-private sector financing model," Nantulya said.
"China's policy banks have grown increasingly concerned about borrowers' ability to repay loans and grown wary about extending finance."
These lenders not only have an obvious financial interest in recovering their money, but they are also part of the Communist Party political architecture in China, Nantulya pointed out.
"Should non-performing loans and defaults continue to increase, Xi could face political consequences at a time when he is consolidating control amid the global pandemic."
China was also reacting to pressure, as African civic groups, trade unions, and environmentalists became increasingly critical of major Chinese-financed infrastructure deals, Nantulya said.
There is also foreign pressure in the form of accusations concerning debt and debt sustainability.
An indication of a more cautious approach came when China's Export-Import Bank in 2018 refused to finance the extension of Kenya's Standard Gauge Railway to the
border with Uganda
.
But Chinese officials and other observers say this does not mean China is cutting funding for African countries, but rather that it will use more creative ways to fund projects there.
Wu Peng, director general of the Chinese foreign ministry's ­
African affairs department
, referred to clauses in the Dakar Action plan adopted by the latest FOCAC to assert that "China will … continue to offer grants, interest-free loans, concessional loans and other financial support to African countries".
"Innovative ways of financing will be explored" to support Africa's infrastructure development, he tweeted on December 4.
While Wu did not reveal the total amount China was committing at this FOCAC, Chinese ambassador to Kenya Zhou Pingjian has said that "financial support from China to Africa will only increase. It will never reduce."
Zhou said funding the nine programmes announced by Xi at the November FOCAC would take more than the US$60 billion pledged in 2018.
"In the nine programmes announced, China has pledged to undertake 80 projects and that will take a lot of money," Zhou said last week.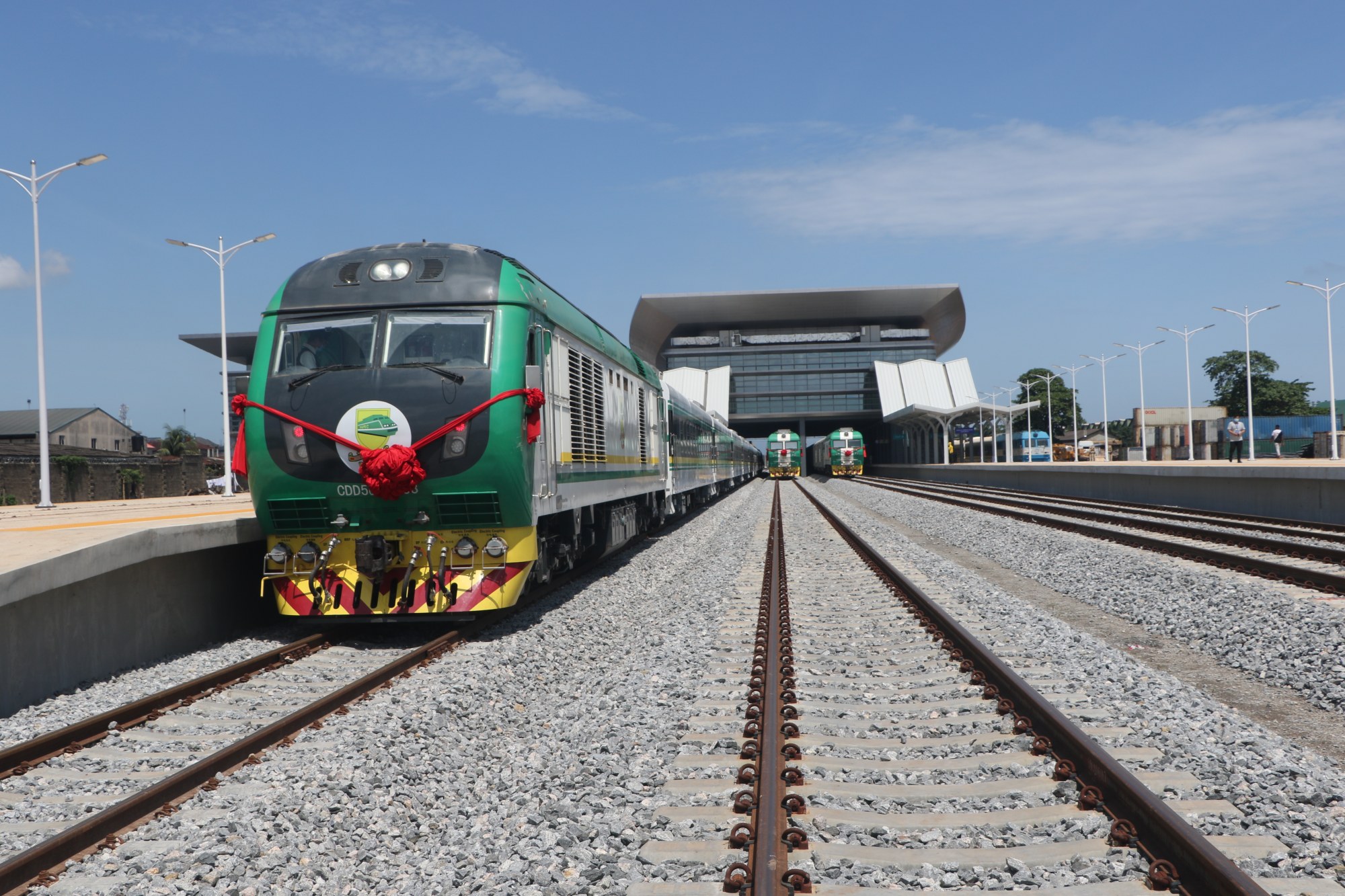 Development Reimagined, a Beijing-based international development consultancy, noted that the Dakar Action Plan recognised the "persistent infrastructure gap" and explicitly said China would provide more concessional loans.
The consultancy said the value of new projects, especially regional connectivity could easily cost more than US$15 billion.
"China will work for greater convenience for African countries who hold [the yuan] as a reserve currency," Beijing promised in the Dakar Action Plan.
Some creative financing models are already taking shape: in Kenya, China Road and Bridge Corporation is spending US$668 million on building a 27.1km (16.8-mile) expressway linking the country's main airport with the capital Nairobi, and will recoup its investment by charging toll fees for 27 years.
China will also undertake 10 connectivity assistance projects, to be partly funded through joint ventures and public-private partnerships.
According to Lina Benabdallah, a specialist in China-Africa relations at Wake Forest University in North Carolina, "there are more or less creative ways of sourcing the finances this time".
"Long gone is the finance largesse we are used to seeing in FOCAC."
As for why straight-up Chinese state funds seemed to be drying up, Benabdallah said: "I think it is a combination of the fact that the relationship is reaching a growth plateau, which is to be expected after 21 years of straight-up growth, [and that] the Chinese government is cautious about the image of China abroad amid mega-project construction issues related to repayment and debt."
Tim Zajontz, a research fellow in politics at Stellenbosch University in South Africa, said it was expected that the Dakar meeting would solidify the shift away from an over-reliance on debt-funded large-scale infrastructure development, towards trade facilitation and investment promotion.
"The long-standing debt funding spree has simply become economically too risky and politically costly, as several African economies grapple with unsustainable sovereign debt levels," Zajontz, who is also a lecturer in global political economy at the University of Freiburg, Germany, said.
Folashade Soule, a senior research associate at the University of Oxford, said Xi's speech and commitments showed that Africa-China relations were built on the politics of tangibility.
"China wants to show that they are … able to deliver more than traditional donors. Yet, this cooperation is not without challenges and disappointments."