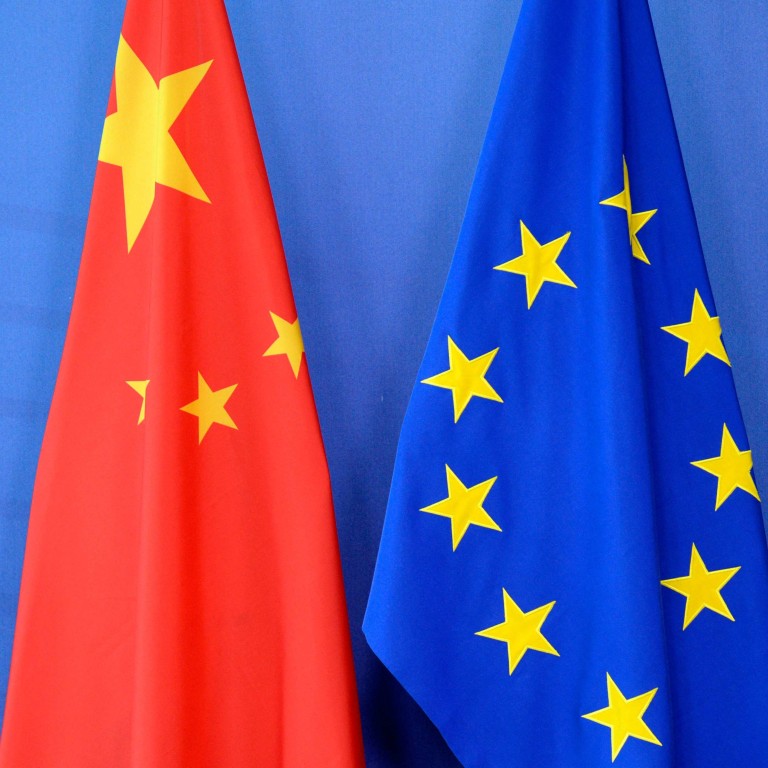 Exclusive

|
China-EU annual summit 'pushed back until next year' as trade and human rights disputes fester
Sources say tit-for-tat sanctions over Xinjiang and the 'death' of an investment deal mean there is little room for the two sides to make progress in key areas
The European side is also concerned that President Xi Jinping will not take part and Premier Li Keqiang will host the event instead
The
annual EU-China summit
has been postponed amid concerns that there is little chance of making progress in key areas, sources said.
One person who has been briefed on the matter said the summit – initially planned to be held by the end of the year – was likely to be put back until January.
Sources identified disagreements over human rights, economics and trade as the biggest sticking points.
The bloc's relationship with China has been worsening since China responded to EU sanctions on officials accused of human rights abuses in
Xinjiang
with tit-for-tat measures.
While Beijing was still keen for a meeting to take place before the end of the year, the EU is concerned that President Xi Jinping may not take part and that Beijing will be represented instead by Premier Li Keqiang, whose influence is perceived to be waning ahead of his expected retirement next year.
The last bilateral summit was held virtually in June last year and planned dialogues on trade and human rights have since been further put back.
"The CAI is already dead. It won't be surprising if there's no economic dialogue," said one European official who added "there is nothing to celebrate".
The Chinese government has not commented on when the summit will take place.
Brussels has also backed Lithuania in its dispute with China after it angered Beijing by allowing Taiwan to open a representative office in Vilnius.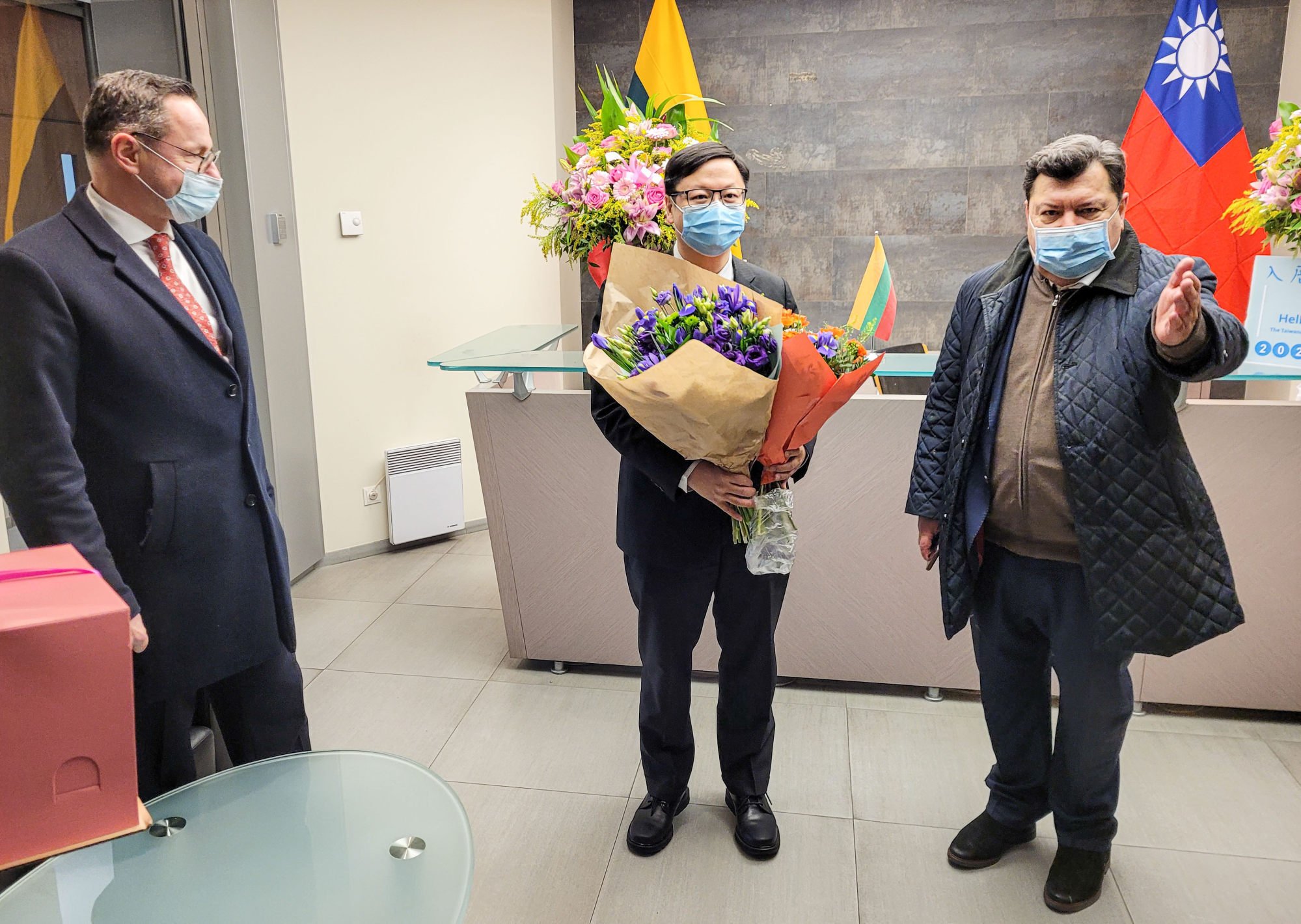 On Thursday, Chinese foreign ministry spokesman Wang Wenbin hit out at Lithuania for breaching the one-China policy.
"For this the Chinese side has downgraded bilateral diplomatic relations to that of the charge d'affaires … and demanded that our two sides change the titles of their offices to that purpose," Wang said, adding it was a "sheer fabrication out of nothing" that Lithuania had to recall its diplomats due to security concerns.
The EU has repeatedly said that Lithuania had not breached the one-China policy.
Wang said it had long been a policy of the mainland authorities to ensure the safety and security of all foreign diplomats, and that Lithuania had never complained about the safety of its envoys on the mainland.
Adding further to the tension earlier this month, the EU decided to renew its sanctions on Chinese officials accused of human rights abuses in
Xinjiang
for a further year.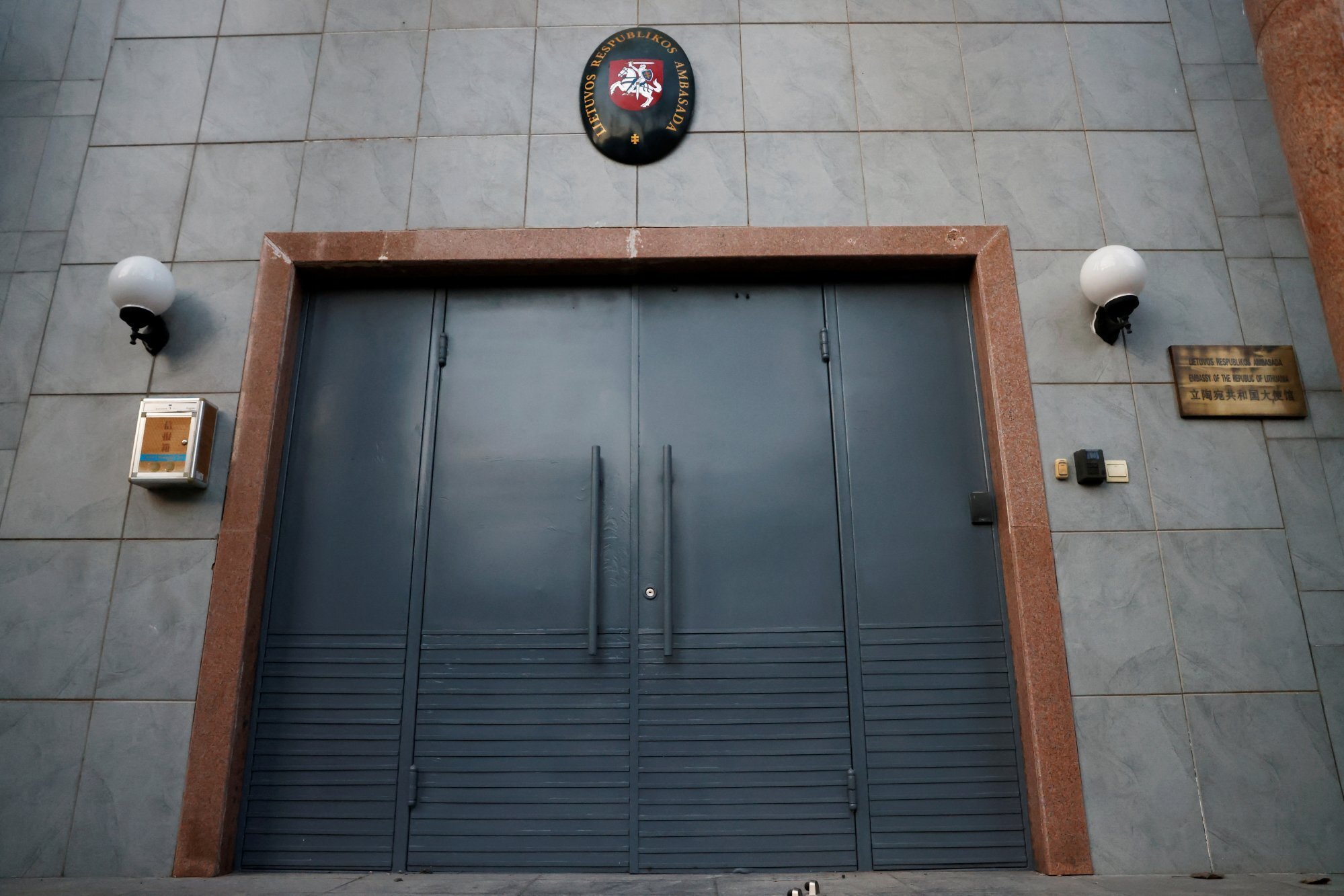 Brussels first sanctioned four officials and one entity in
Xinjiang
– following similar moves from Britain, Canada and the United States in March – the bloc's first sanctions targeting Chinese officials since the bloody Tiananmen Square crackdown in 1989.
China's response – targeting European diplomats, officials, academics and politicians – prompted the European Parliament to suspend ratification of the investment deal until they are removed.
Ding Chun, director of the Centre for European Studies at Shanghai's Fudan University, said a postponement of the summit was no surprise under the circumstances.
"However, if it is just a delay and not a complete stalling of the talks then it depends on which side has a stronger urge and makes it a higher priority to push forward the summit," he said.
Ding also said that having Li host the talks rather than Xi had been the "protocol" for years. "I don't see how this is related to the current tensions," he added.