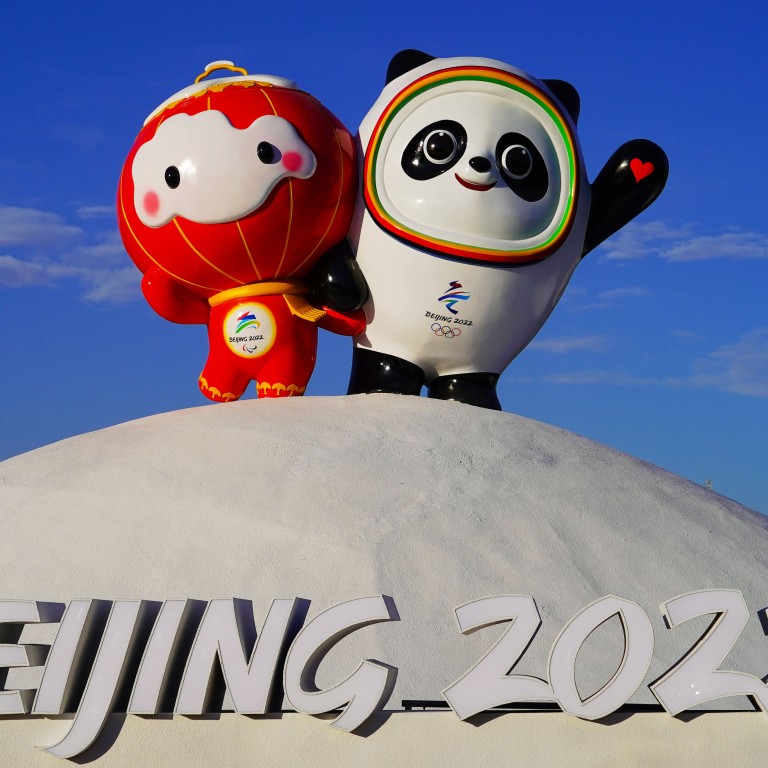 Exclusive

|
China 'will issue visas' for US Olympic delegation despite diplomatic boycott
List of 18 American officials seeking visas for the Beijing-hosted Winter Games has expanded to 46, which will be approved, according to a source
Diplomat urged US not to politicise the Games, source says, as Washington insists its boycott stands, describing its delegation as consular support
China has agreed to grant visas to 46 US officials for next month's
Winter Olympics in Beijing
, and reiterated its call for Washington to stop politicising the event, a source said.
The
South China Morning Post
reported last month that the US government had submitted three-month applications for 18 people for the Games, just weeks after the White House confirmed it would
carry out a diplomatic boycott
of the event.
A source familiar with the situation said that the list had expanded to 46 officials, most of whom worked for the Department of State.
Jing had urged the American side to "stop politicising sports and the Olympic Games" through the diplomatic boycott, the source said.
Beijing has said the planned visit by the US officials defeated the purpose of a boycott. Washington said the listed people were not official representatives but would attend the Games for security and medical support.
The UK, Canada, Australia and Japan have since announced diplomatic boycotts of the Olympics. Other nations, such as the Netherlands, have said they will not send diplomatic representatives but stressed it was not a political boycott.
The US embassy said on Tuesday that the Biden administration's position remained unchanged and the American delegation would provide consular and diplomatic security services to the country's athletes.
"We intend to provide consular and diplomatic security services to ensure our athletes, coaches, trainers and staff are secure and have access to the American citizen services that we provide to all US citizens overseas.
"Any visa applications would be for those consular and diplomatic security personnel. It is standard to have those personnel on the ground, and those personnel do not constitute official or diplomatic representation at the Games."
In addition to human rights, China and the United States are locking horns over a wide range of issues, including both sides' military operations in the disputed South China Sea, Washington's alliance-building in the region, and its support for Taiwan, which Beijing regards as a breakaway province.