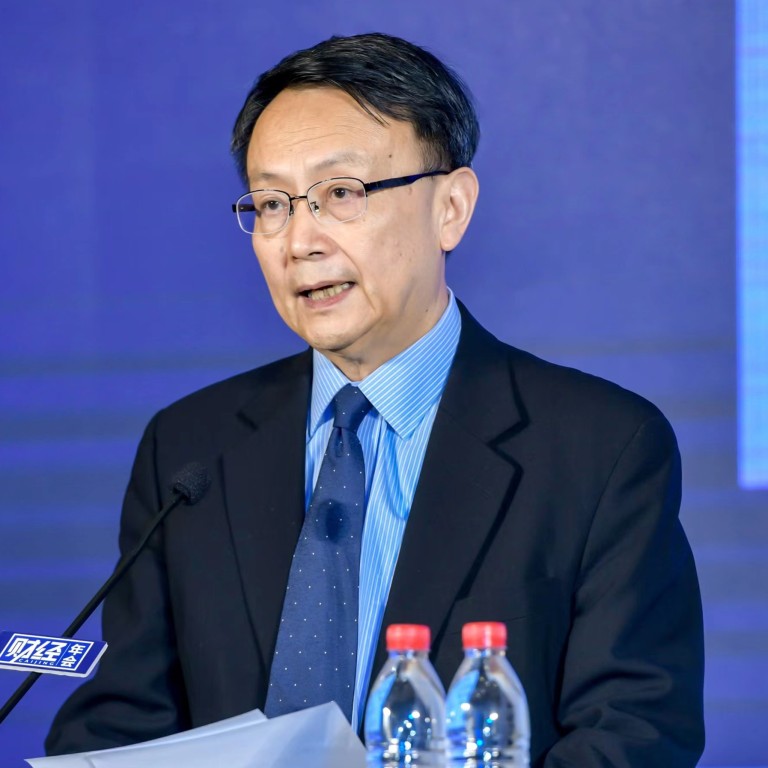 Remember the Soviet Union, top Chinese policy adviser says in warning against blind pursuit of absolute security
Overemphasis on absolutes, whether it is defence spending or supply chains, is likely to be self-destructive, key CPPCC member Jia Qingguo says
Recent article by Jia, a US affairs specialist, is full of thinly veiled criticisms against hawkish outlooks
The pursuit of "absolute
national security
" can extract a heavy price, a Chinese foreign policy adviser has warned, citing the collapse of the Soviet Union as proof of the pitfalls of putting military expansion over long-term security.
The unfettered pursuit of security "will see the costs go up drastically and the benefits go drastically down, until the costs outweigh the benefits", according to Jia Qingguo, a former dean of Peking University's international relations school.
"To ignore the comparative nature of security, and blindly pursue [it] absolutely will result in making the country less secure, as it inflicts unbearable costs and fails to achieve absolute security," Jia, who sits on the Standing Committee of China's top political advisory body – the
Chinese People's Political Consultative Conference
– wrote in the latest issue of the bimonthly
Journal of International Security Studies.
In his 22-page article, Jia seeks to present a comprehensive and balanced view of China's national security strategy. While he opens with paying homage to President Xi Jinping's
general views
on national security, the piece is full of thinly veiled criticisms against hawkish outlooks.
Too much emphasis on defence spending could trigger an arms race making all countries involved less secure, writes Jia, a specialist on US affairs himself.
He then cites the Soviet Union's decades of massive defence spending as a typical example of the drawbacks of ignoring long-term security, which led to the federation's ultimate disintegration in 1991.
"The result was the Soviet Union lagged behind in economic development and was not able to support its massive defence spending. People's lives did not improve for a long time and this caused loss of political support," he notes.
"Acts like this sacrifice long-term interests for short-term gains, and to a great extent sped up the [Soviet] turmoil and collapse."
In the last years before its collapse, the Soviet economy was roughly half the size of that of the US. A singular focus on heavy industry had meant that, despite being "the most militarised, the most centralised, the most rigidly disciplined", the system was too "cumbersome" to react to the challenges of the science and technology revolution, Mikhail Gorbachev, the Soviet Union's reformist last leader, said in a 2001 interview.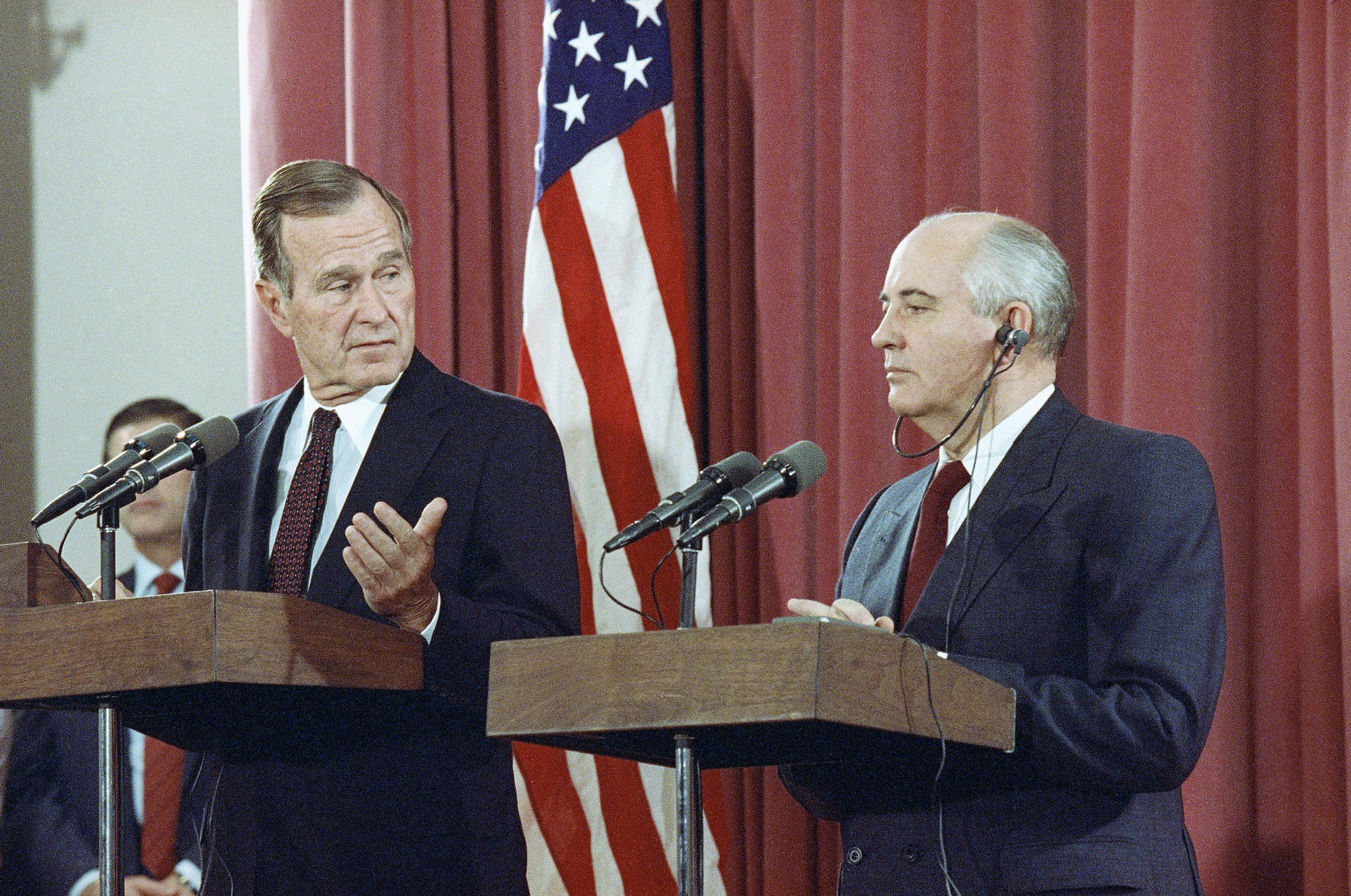 In his article, Jia also cautions against overemphasis on absolute security regarding supply chains.
"Only by completely cutting off foreign trade and achieving economic independence can you truly make it impossible for other countries to exert pressure," Jia writes.
"But this would only lower efficiency and make the country lag further behind, making the nation less secure," he then warns.
However, he does not specify which of Beijing's policies he disagrees with, only pointing vaguely to "people who study security issues".
"People who study security usually see national security as the only value a country is after, as if once the country is safe then it has achieved all goals and its people are satisfied," he writes. "But that's not the case."
The sole aim of maintaining security would also discourage companies from innovating and opening up to foreign entities, which would hurt the overall efficiency of the economy, Jia says.
He also compares overemphasis on national security to how a person might react to an illness.
"A panicking person might overreact and exaggerate the danger," he writes. "Treating an illness without reason and even over-treatment could turn small illnesses into big ones, while incurable illnesses would worsen."
Jia's piece, in the January issue of the bimonthly journal published by the University of International Relations in Beijing, comes as China faces its worst international headwinds – especially from the
West led by the US
.
It also comes at a time when Beijing has stiffened its grip on national security across all fronts, ranging from a tougher diplomatic stance to
stricter regulations
on Big Tech companies.
Last March, in a
proposal submitted
to the CPPCC
,
Jia warned that excessive restrictions on Chinese academics regarding overseas exchanges seriously hampered their ability to provide policy suggestions to the government.
A few months later, he told the Post that he could not talk to overseas journalists any more without approval from his home institute.
Beijing's emphasis on security is expected to hold firm this year, with a twice-a-decade
Communist Party congress
in autumn expected to see Xi embark on a third term as its leader.
Within the first weeks of the new calendar year, top law enforcement officials have made multiple pledges on national security, especially related to ensuring a secure environment for the party congress.
On the diplomatic front, Jia says ensuring national security requires a country to make more friends and fewer enemies, especially when it comes to managing ties with major powers and neighbours.
His advice is to offer more explanations of strategic intent via defence white papers, so as to ease the suspicions of other countries, and also create more channels for dialogue such as hotlines.