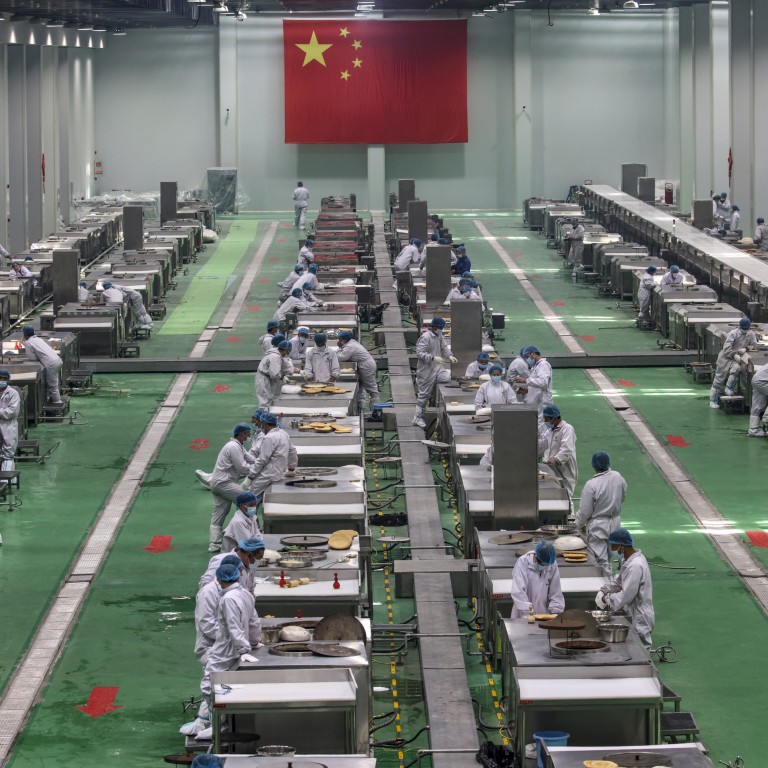 Citing Xinjiang, EU commits to ban forced labour goods but is divided on how to do it
An internal battle is under way as to how a ban should be structured and implemented, and under whose remit it should fall
With supply chain auditing in Xinjiang now nearly impossible, it is unclear how much due diligence European firms will be able to conduct
The European Union is moving forward with plans to outlaw goods made using forced labour, senior officials said, citing allegations of widespread uses of such practices in the Chinese region of
Xinjiang
.
Testifying on Monday before the European Parliament's Committee on International Trade, French Trade Minister Franck Riester said it was "perfectly clear that the
Xinjiang
situation is extremely serious".
"And that's why I will come back to this: we should have a specific instrument to block certain products which are the product of forced labour," said Riester, who was outlining Paris' trade priorities. France had assumed the six-month rotating presidency of the EU earlier this month.
The ban was announced by European Commission President Ursula von der Leyen in September – a surprise move that caught other parts of the EU unaware.
Since then, von der Leyen has said little on the issue and, according to people familiar with the situation, provided very little guidance on how it should be implemented.
Now an internal battle is under way as to how it should be structured and under whose remit it should fall.
The European Commission's department of trade is adamant that the ban should not come in the form of a separate trade instrument, such as the path pursued by the United States in attempting to rid its supply chain of
Xinjiang
-made goods.
It would prefer to roll it into another piece of legislation, one that requires companies to conduct due diligence on their supply chains or face having their products excluded from EU markets.
The due diligence legislation falls under the remit of the commission's departments of justice, and internal market and industry.
Facing the trade committee on Tuesday, the department's director general, Sabine Weyand, said that bundling the two laws would mean they are not "starting from scratch", with a draft of the due diligence proposal scheduled for next month after multiple delays.
"We're working to make sure that we do not have to start from scratch on a proposal which is intimately linked," Weyand said.
If a company already has full visibility of its supply chain then it can "use that investment in supply chains in order to demonstrate that your products are free of forced labour", Weyand said.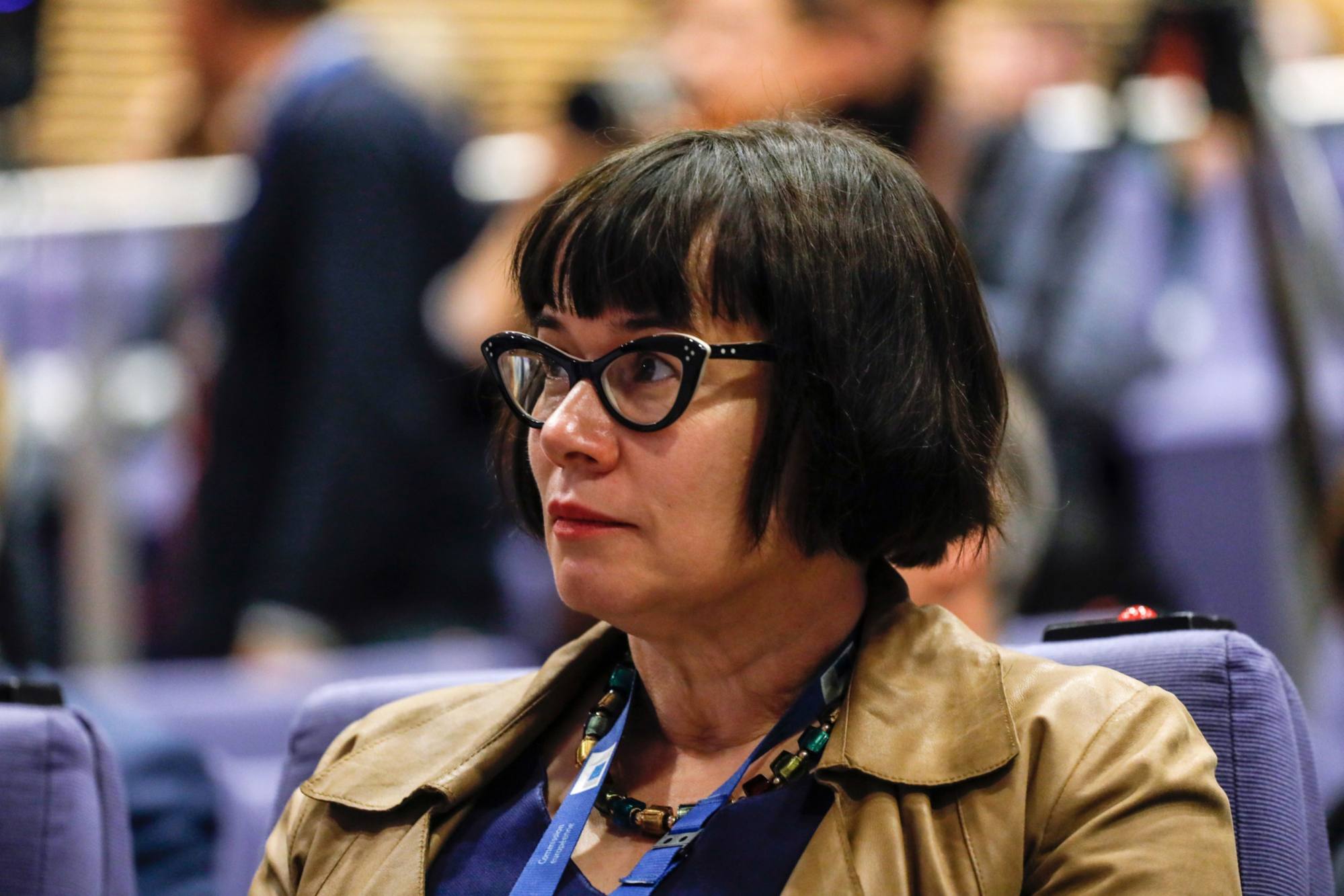 The EU has studied the case of the United States, which has imposed a series of bans on companies linked to suspected abuses in Xinjiang, products from Xinjiang and which is now processing an outright ban on the importation of goods made in the far-western region.
In the US, the burden of proof is on the importer, meaning it needs to produce documentary evidence showing that goods that may have some components from Xinjiang are not tainted by forced labour.
Weyand described such a ban as "ineffective" because there is "no due diligence system in place".
"What is essential is that in order to determine the products that you want to ban from your market, you need to have insight into the supply chain. You have to rely on due diligence," Weyand said.
There is a "rebuttable presumption that something is done with forced labour", which the company then has to refute, producing "an enormous amount of documentation" – a path Weyand said Brussels was keen to avoid.
However, with supply chain auditing in Xinjiang becoming nearly impossible in recent years, it is unclear exactly how much due diligence European firms would be able to conduct.
Some quarters – particularly left and centre-left wings of the European Parliament – are calling for a separate ban on products made with forced labour, saying the problem is too serious to be wrapped up in other legislation.
Heidi Hautala, a Green Party MEP, said that embedding the forced labour ban within the supply chain law would "endanger it by making it more complex than the exercise already is".
Kathleen van Brempt of the Socialists & Democrats grouping in the parliament, told Weyand that finalising these supply chain issues were a "precondition" to progressing other parts of the EU's trade agenda, including the conclusion of free trade agreements.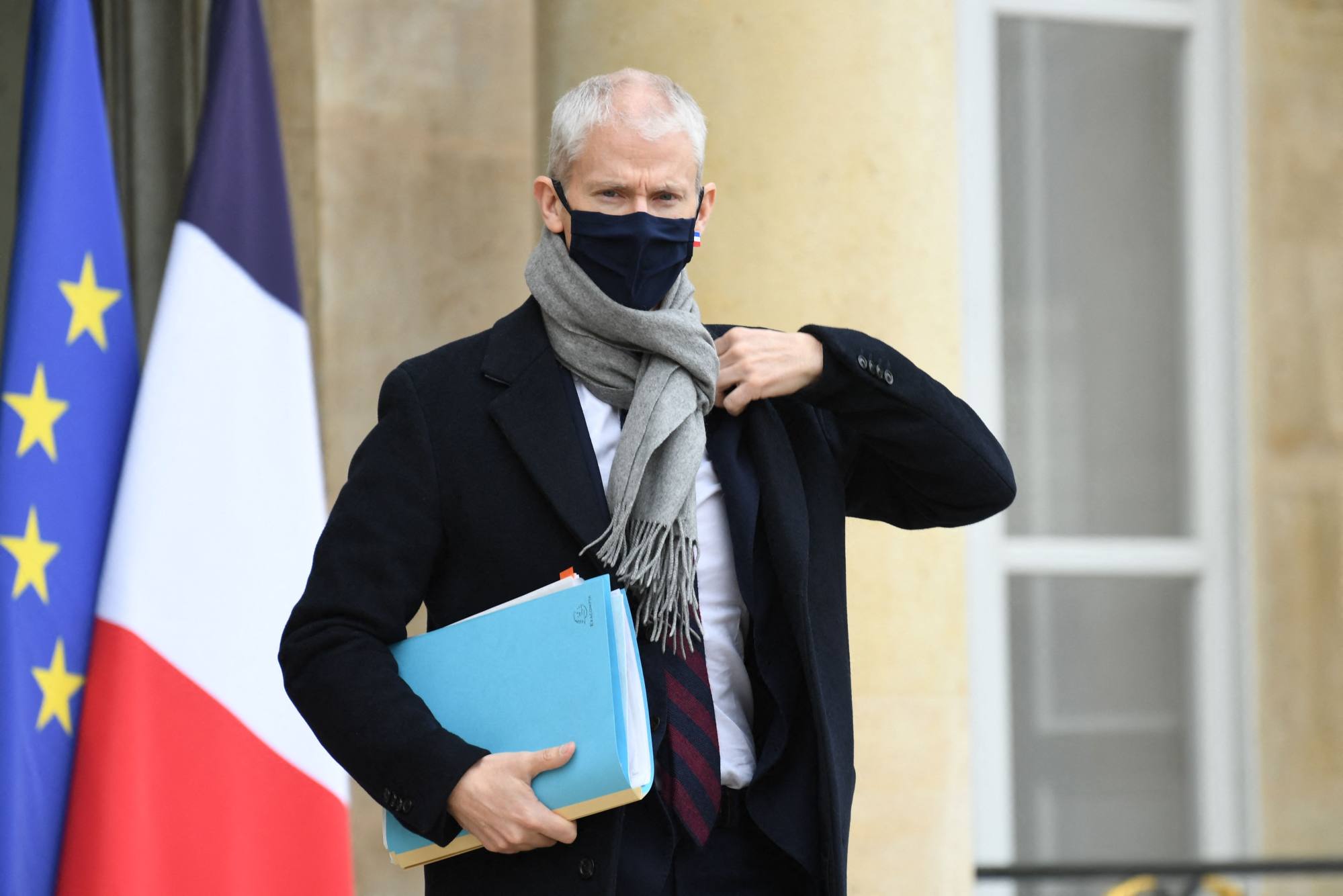 The EU is also moving forward with other trade tools seen as targeting China.
Progress has been made on investigations towards launching a World Trade Organization (WTO) case against China over its alleged coercion of Lithuania.
French minister Riester said "the commission will be requesting a consultation in the WTO". This would be the initial steps towards a WTO case, which could take years to complete.
"We support that, and it's further evidence of the importance of having independent anti-coercive legislation," he said, referring to a powerful trade weapon, the anti-coercion instrument, the EU is developing to deal with cases of economic bullying.
The bloc is also hoping to conclude an international procurement instrument by the end of March. This would force countries that want access to the lucrative EU procurement market to reciprocate, and to open their markets to European companies.