China urges new South Korean government to avoid new cold war
Foreign Minister Wang Yi tells his counterpart Park Jin that the two countries should try to overcome their differences and keep the region 'open and inclusive'
Beijing is concerned about the election of Yoon Suk-yeol, a pro-US conservative who said 'most South Koreans, especially the young, dislike China'
Chinese Foreign Minister Wang Yi has urged
South Korea
's new administration to help reduce anti-China sentiment and avoid a new cold war.
Beijing is worried that its largely friendly ties under Yoon's predecessor Moon Jae-in are on the cusp of change under the new president, a pro-US conservative.
Yoon stirred controversy with a comment during his presidential campaign that "most South Koreans, especially young people, dislike China."
"Thirty years ago, the two countries got rid of the shackles of the Cold War and opened a new chapter of cooperation," Wang said, referring to the establishment of diplomatic ties in 1992, according to a readout on the Chinese foreign ministry's website.
"Today, it is in the fundamental interests of China and the ROK [Republic of Korea] to keep the region open and inclusive, guard against the risk of a new Cold War, and oppose camp confrontation.
"Standing at a new starting point, we must grasp the right direction and usher in a new 30 years of greater development for China-ROK relations."
Wang suggested both sides should try to promote cooperation and work to manage their differences.
"China is pleased to see South Korea play a more constructive role in promoting world peace and prosperity, and stands ready to work with the ROK to safeguard the common interests of the two countries, Asia and emerging markets, and inject stability and certainty into the turbulent and changing times," he said.
In light of growing negative public perceptions of China in South Korea, Wang also called for closer people-to-people and cultural exchanges to "guide the people of the two countries, especially young people, to enhance friendship and reduce misunderstanding."
In response, Park promised a "more healthy and mature" relationship with China and reaffirmed South Korea's position on the one-China policy, according to the Chinese foreign ministry.
Sun Xingjie, a Korean affairs specialist at Jilin University, said Beijing's ties with Seoul would face challenges as the Yoon administration is poised to play a bigger role in Washington's Indo-Pacific strategy and seek closer ties with both the US and Japan.
"In the face of the volatile situation on the Korean peninsula, South Korea's new government hopes to return to the US-South Korea military alliance and warm up its relations with Tokyo.
Sun also said China wished to avoid another incident similar to the deployment of the US-built
Terminal High Altitude Area defence (THAAD) system
, which China saw as a threat to its security and prompted accusations of an unofficial tourist and economic boycott of South Korea.
"China wants to stabilise the fundamentals of bilateral relations, especially on trade and economic ties, and understands the importance of public perceptions, which is possibly the weakest link in their ties," he said.
Sun noted South Korea played a prominent role in the global supply chain because of its semiconductor industry.
In a phone call with US Secretary of State Antony Blinken on Friday, Park stressed the importance of Seoul's alliance with Washington and emphasised their shared goal for the complete denuclearisation of the Korean peninsula.
In a speech the previous day, Park said the Yoon administration would prioritise economic security and was positively reviewing the Indo-Pacific Economic Framework proposed by the Biden administration to rearrange supply chains to counter China's global influence.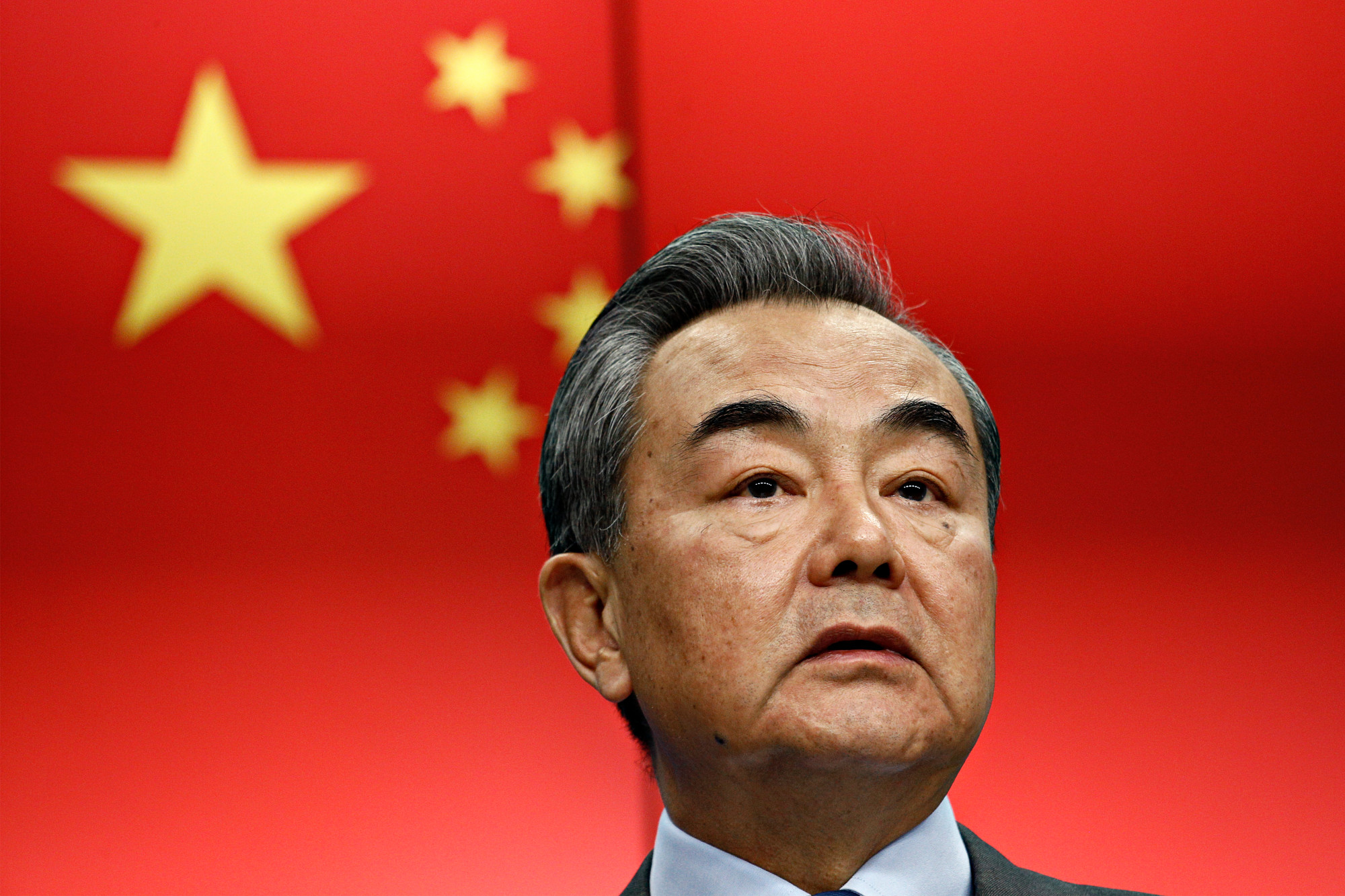 Aware of potential tensions with China, South Korea's largest trading partner, Park said: "It is not designed to target a certain country, so I think it wouldn't directly cause a conflict of interest with China. We will seek ways to maximise national interests for peace and stability in the region.
"I think China has a role in the process of North Korea's denuclearisation for peace and stability on the Korean peninsula, so I will have consistent strategic communication with China," Park said.