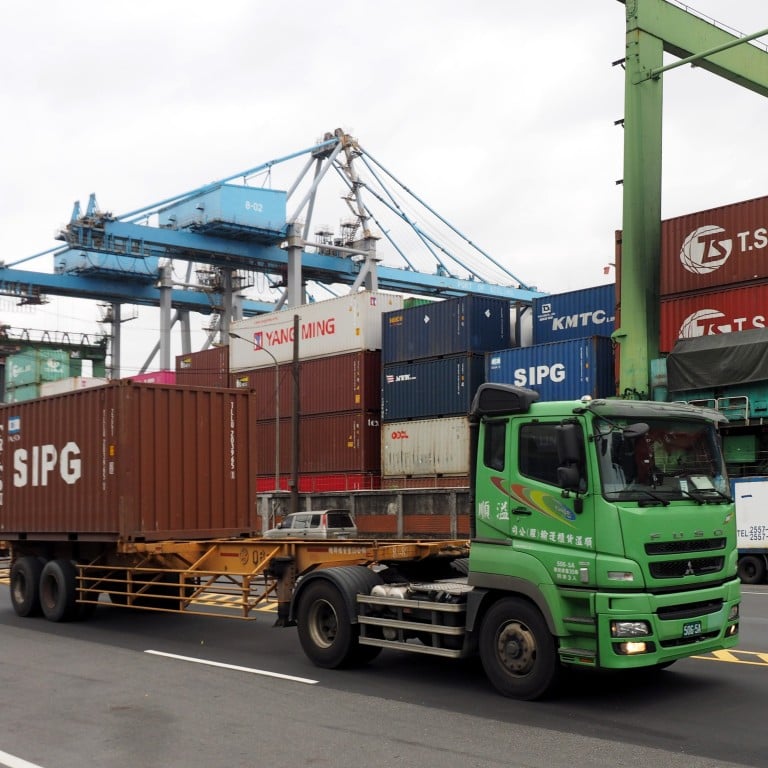 EU to upgrade trade ties with Taiwan as China warns Brussels 'not to gamble on this issue'
EU revisits plans to upgrade relations with Taipei that were abandoned last November amid fear of damaging relations with Beijing
Spokesman for Chinese mission to EU warned Brussels 'not to gamble on this issue'
The
European Union
will upgrade its trade and investment relations with
Taiwan
, as it looks to tap into Taipei's "role as a hi-tech leader", having earlier ditched the plan to avoid angering China.
In particular, Brussels is keen to attract Taiwanese investment in its
semiconductor
sector, and sees increased political engagement as a way to help that along.
A "modernised" trade and investment dialogue will take place on June 2, the bloc's trade chief Valdis Dombrovskis told the European Parliament.
Previously held at the deputy director and vice-ministerial level, these online talks will now be led by the EU's director for trade, Sabine Weyand, and the Taiwanese minister for economic affairs, Wang Mei-hua.
The plans were
first reported
by the
South China Morning Post
in November, when they were axed at the last minute following concerns from European Commission President Ursula von der Leyen that they would damage relations with China.
But that relationship has deteriorated anyway, and the EU acknowledges that it requires Taiwanese support if it is to follow through on a €45 billion (US$47 billion)
European Chips Act
unveiled by von der Leyen in February.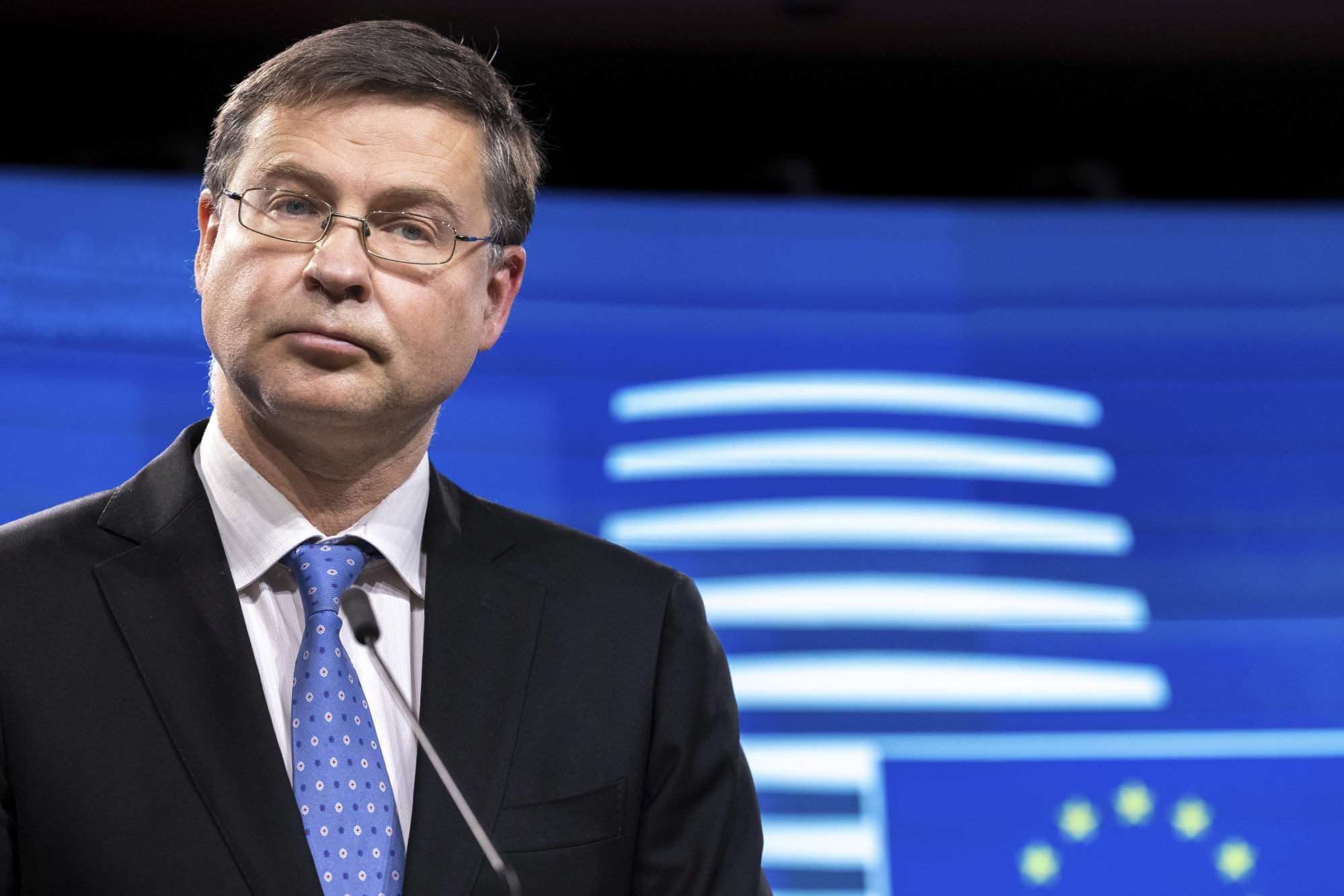 Taiwan is a world leader in semiconductors, producing 90 per cent of the world's most advanced chips.
"In line with the EU Indo-Pacific strategy, we want to develop our trade and investment partnership with Taiwan in areas where our interests intersect," Dombrovskis said.
"This is why [the Directorate-General for] Trade and Taiwan's Bureau of Foreign Trade have worked together to modernise their annual dialogue, reflecting Taiwan's role as hi-tech leader," he added.
The pair will discuss "critical sectors and policy areas linked to supply chains, export control and FDI [foreign direct investment] screening".
Taiwan's envoy to Belgium and the EU, Ming-yen Tsai, welcomed the move.
"The EU's decision ... demonstrates the importance it attaches to the economic and trade exchanges between Taiwan and the EU, as well as its willingness to strengthen Taiwan-EU supply chain cooperation," he said.
A spokesman for the Chinese mission to the EU urged Brussels "not to gamble on this issue, abide by the one-China principle, earnestly respect China's sovereignty and honor its political commitments with concrete actions".
"We firmly oppose any form of official interactions or any discussion and signing of an agreement with implications of sovereignty and of an official nature between countries or organisations and the Taiwan region. It needs to be noted that this is not a trade issue, but a serious political issue that concerns the political foundation of China-EU relations," the spokesman added.
EU leaders were frustrated with the results of a
bilateral summit
with Beijing in April, in which mainland China's top officials did not offer any assurances they would not back Russia's war in Ukraine.
The upgrade comes as the European Parliament's trade committee continues to push the bloc's policymaking arm to bolster ties with Taipei.
The committee is finalising plans for its first trip to Taiwan in December. The Post understands the committee plans to approach the parliament's leadership for approval.
This would be the latest in a series of lawmakers' visits to the self-governing island. A delegation from the parliament's committee on foreign interference travelled last October, taking high-level meetings with senior Taiwanese government officials.
"To strengthen cooperation in the tech industries, including investment in [the] semiconductor sector, we believe that a bilateral investment agreement or a memorandum of understanding on cooperation on resilient supply chains with Taiwan will be the next concrete step to take," said Saskia Bricmont, a Green member of the trade committee.
However, talks on a bilateral investment agreement with Taiwan were not currently on the cards, a spokeswoman said, pointing to the fact that the EU was already the biggest source of foreign direct investment in Taiwan.
"Taiwanese companies are free to invest in Europe. Actually, Taiwanese investments in Europe have increased in recent months and I believe we are likely to see a further increase in view of Taiwan's goal to diversify away from China to other parts of the world," said Miriam Garcia Ferrer, the bloc's trade spokeswoman.
The EU is also working on hosting a third edition of an EU Investment Forum in Taiwan. The last edition took place last October, with a keynote speech delivered by Weyand.
In Brussels on Wednesday, meanwhile, Taiwanese officials and European lawmakers staged a joint demonstration to call for
Taiwan's inclusion
in the upcoming World Health Assembly.
The island's Brussels envoy Tsai was joined by ambassadors from Paraguay and eSwatini, as well as senior officials from the Standing Committee of European Physicians, calling for "Taiwan to participate once again with observer status" at the event, which starts on May 22.