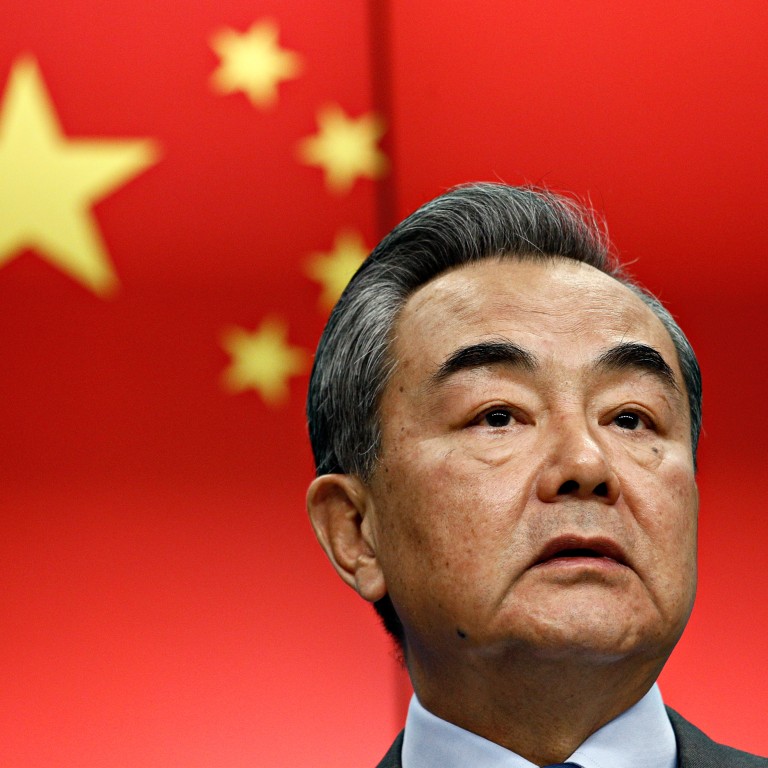 China's foreign minister to visit Pacific island nations including Solomons
Wang Yi will also travel to Kiribati, Samoa, Fiji, Tonga, Vanuatu and Papua New Guinea as well as East Timor, foreign ministry says
It comes after Beijing and Honiara signed a security pact that has set alarm bells ringing in Australia and the region
Chinese Foreign Minister Wang Yi will visit Pacific island nations including the
Solomons
, weeks after Beijing and Honiara sealed a security pact that has stirred unease in
Australia
and the region.
Wang will also travel to Kiribati, Samoa, Fiji, Tonga, Vanuatu and Papua New Guinea, as well as East Timor, during the trip from Thursday to June 4, China's foreign ministry said on Tuesday.
He will hold video meetings with officials from the Federated States of Micronesia, the Cook Islands and Niue, and host the second China-Pacific Islands Foreign Ministers' Meeting in Fiji, according to ministry spokesman Wang Wenbin.
Wang Yi's one-day visit to Solomon Islands – with a delegation of nearly 20 – was first announced on Monday by Prime Minister Manasseh Sogavare, who called the trip a "milestone" in the relationship.
The "highlight" would be the signing of a number of key bilateral agreements, Chinese ambassador Li Ming told Sogavare, according to a statement from the Solomon Islands government. It said the delegation would spend a day in Honiara attending high-level meetings.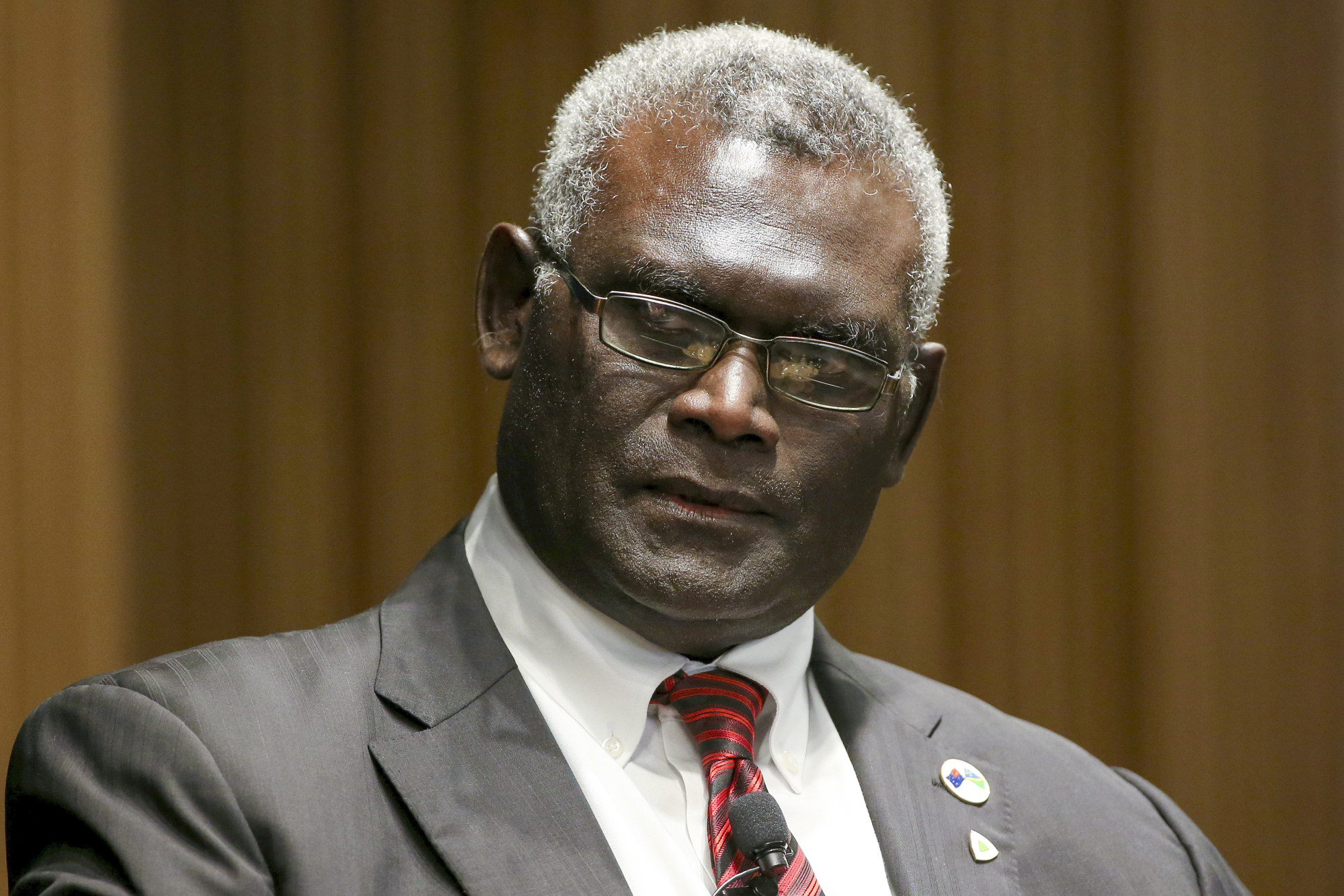 The visit comes as Beijing's security pact with Honiara has raised fears in the region that it could lead to a Chinese military presence in the Pacific island nation. It also comes after newly elected Australian Prime Minister
Anthony Albanese
was sworn into office on Monday.
The security pact was among the hot-button issues in Australia's election campaign, when Albanese claimed Australia had become less safe in the wake of the agreement. Albanese said he would begin repairing Canberra's relationship with Honiara if elected.
Details of the pact –
signed in April
– have not been made public, but a leaked draft indicated that it would allow a Chinese naval deployment in Solomon Islands, raising alarm in the United States, Australia and New Zealand. Sogavare has said there will be no Chinese military base in the country.
Honiara on Sunday congratulated Albanese on his election win, with Sogavare saying the nation was grateful for Australia's financial, medical and security support over the years, adding "much, however, remains to be done". He also said Solomon Islands "remains Australia's steadfast friend and development partner of choice".
Meanwhile, after Chinese police were sent to Solomon Islands early this year to train local officers and improve their "anti-riot capabilities" following unrest in November, Honiara on Tuesday said they had already helped the Royal Solomon Islands Police Force improve those capabilities.
Wang's visit was announced ahead of a meeting of the Quad leaders – the US, Japan, Australia and India – in Tokyo on Tuesday, aimed at countering China's growing economic and military clout in the region.
Observers said new bilateral agreements to be announced between China and Solomon Islands would be focused on boosting economic ties and support for pandemic control.
China accounted for 64.4 per cent of exports to Solomon Islands and 34.4 per cent of its imports in 2020, according to the latest available data from the Observatory of Economic Complexity. By comparison, Australia took in just 1.05 per cent of its exports and provided 13.5 per cent of imports. Solomon Islands mainly exports rough wood, processed fish, aluminium ore and palm oil.
Zhou Fangyin, a professor at the Guangdong Institute for International Strategies, said there was plenty of scope for China and Solomon Islands to expand economic ties, including through buying more wood from the nation.
The Chinese foreign minister's visit is likely to be more than a symbolic tour and will bring further cooperation including on fishing, according to Chen Hong, director of the Australian Studies Centre at East China Normal University.
Chen said economic cooperation could be mutually beneficial – China could buy natural resources from Solomon Islands and help the nation build infrastructure such as roads and ports. He said cooperation between the two nations could be a "model" for other Pacific nations.
Wang's 10-day tour will be Beijing's largest diplomatic bid to strengthen ties in the region in recent years. He chaired the first China-Pacific Islands Foreign Ministers' Meeting via video link last year. And in 2018, President Xi Jinping met leaders and officials from eight Pacific island nations in Papua New Guinea.