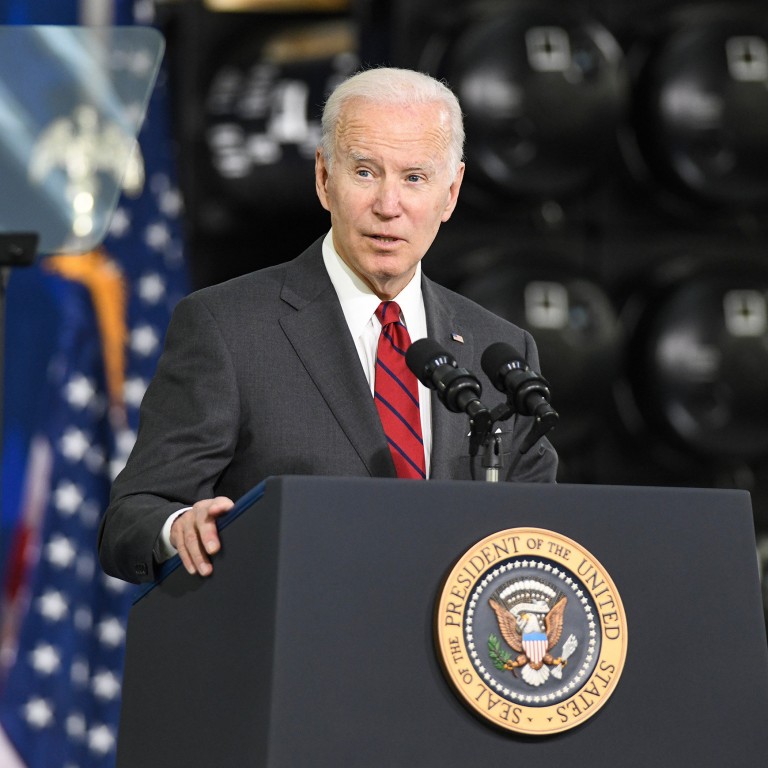 Opinion
As I see it
by Shi Jiangtao
As I see it
by Shi Jiangtao
Joe Biden's comment is the latest in a long US-China tussle over Taiwan
President on Monday said America would defend the island if Beijing attacks
But a look back suggests it may not be too much of a departure on the issue
President Joe Biden's
latest comment on Monday
that the US would defend
Taiwan
if mainland China were to attack has exasperated some, who fear worsening tensions and even a war breaking out between the rival powers.
But a look back at what his predecessors and other American statesmen have said suggests that Biden's remarks – intentional or not – may not be too much of a departure on the issue.
In fact, there has been a clear pattern over the years of the US moving closer to Taiwan when
Washington and Beijing
are at odds. The worse it gets, the less heed is paid to Beijing's sensitivity over Taiwan, the self-ruled island it claims as its own.
After a mid-air collision between US and Chinese military aircraft near Hainan in 2001, then-president George W. Bush vowed to do "whatever it took" to defend Taiwan against a mainland Chinese attack.
Decades earlier, Ronald Reagan got off to a rocky start with Beijing when it threatened to downgrade relations over continued US arms sales to Taiwan. The US president, who needed China's support to thwart Soviet hegemony, agreed to gradually reduce weapons sales in a communique with Beijing in 1982.
While he dropped a campaign pledge to restore official ties with Taipei, Reagan reaffirmed US security relations in the "six assurances" to the island's leaders. Along with the "three communiques" with Beijing and the Taiwan Relations Act, the security commitments – including a promise not to formally recognise mainland China's sovereignty over Taiwan – have been endorsed by his successors as US policy on cross-strait relations.
Later, Bill Clinton – who played a role in China's accession to the World Trade Organization – allowed independence-leaning Taiwanese president Lee Teng-hui to visit the US in a private capacity in June 1995. It triggered one of the worst crises in the Taiwan Strait in decades, with Beijing firing missiles into the seas around Taiwan ahead of the island's 1996 presidential election. Clinton sent two aircraft carrier strike groups to the region in response.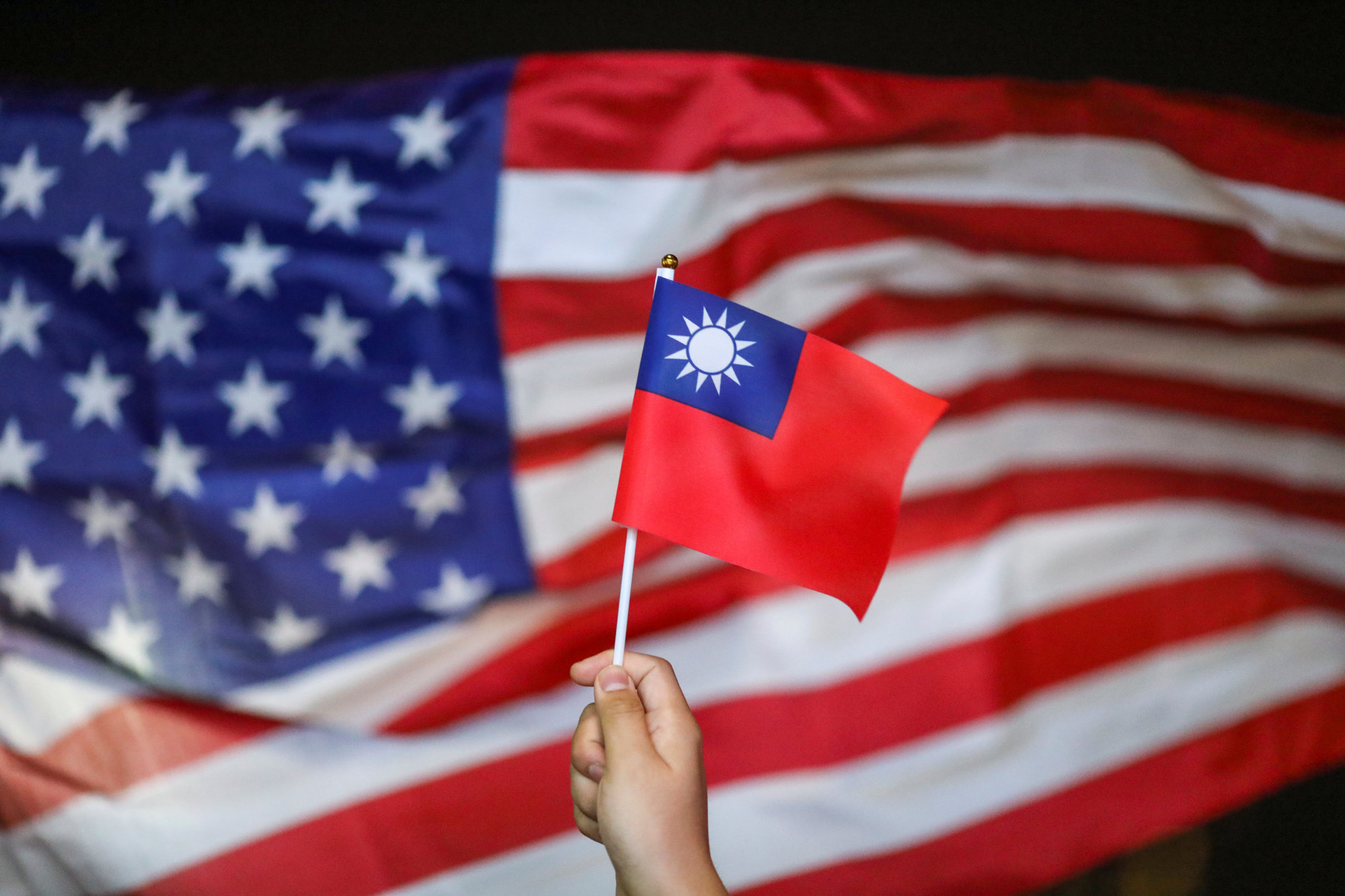 Former US secretary of state Henry Kissinger has said that the success of the detente with China in the early 1970s came down to putting off the Taiwan issue "for the future". Chairman Mao Zedong was deeply suspicious when Kissinger made his secret trip to China in 1971, insisting that Beijing would not consider establishing ties until there was a solution to the Taiwan question.
Chinese leaders later agreed to then-president Richard Nixon's
historic 1972 China visit
, realising that a rapprochement may help get him re-elected and also help to resolve the Taiwan issue. Kissinger had indicated that the Nixon administration may feel more ready to accept Beijing's position on Taiwan in its second term.
While the US appears to be moving away from the policy of "strategic ambiguity" on whether it would defend Taiwan, Beijing is stepping up intimidation and preparations for a military attack – though it has not set a timetable to take control of the island.
But would Washington intervene? Asked by Chinese officials in 1995, Joseph Nye, then-US assistant secretary of defence for international security, famously answered: "We don't know and you don't know. It would depend on the circumstances."