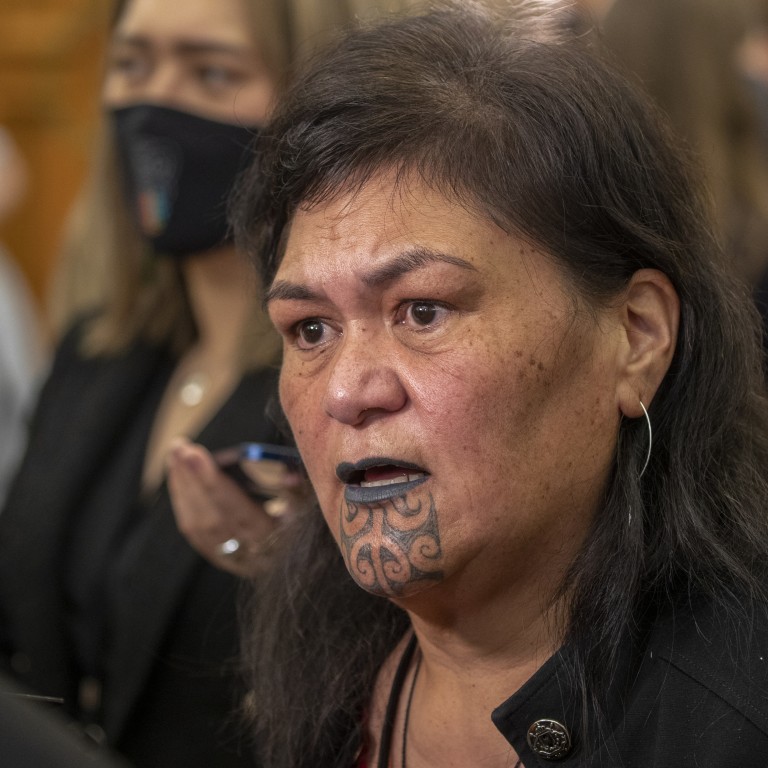 China underlines stand on Taiwan to New Zealand after US, NZ raise concerns
China's ambassador to NZ Wang Xiaolong restates China's position after joint statement from Wellington and Washington
During the meeting, NZ Foreign Minister Nanaia Mahuta expresses concern about China's security agreement with the Solomon Islands
Wang Xiaolong, China's ambassador to New Zealand, restated China's position on various issues including Taiwan, Xinjiang and Hong Kong, according to the Chinese embassy in Wellington.
"We also talked about how NZ and China could work together to support common development in Pacific island partners. We agreed that it is imperative to keep dialogues going at a time like this," Wang wrote on Twitter after the meeting.
The meeting came two days after Wang cautioned New Zealand on its relations with China following a joint statement between Wellington and Washington this week.
The statement said the two countries reaffirmed their support for freedom of navigation and flights over the South China Sea and beyond, and expressed "grave concerns" about reported human rights violations in Xinjiang and Hong Kong.
During a speech at the New Zealand China Council, Wang
warned
that positive ties with Beijing should not be "taken for granted".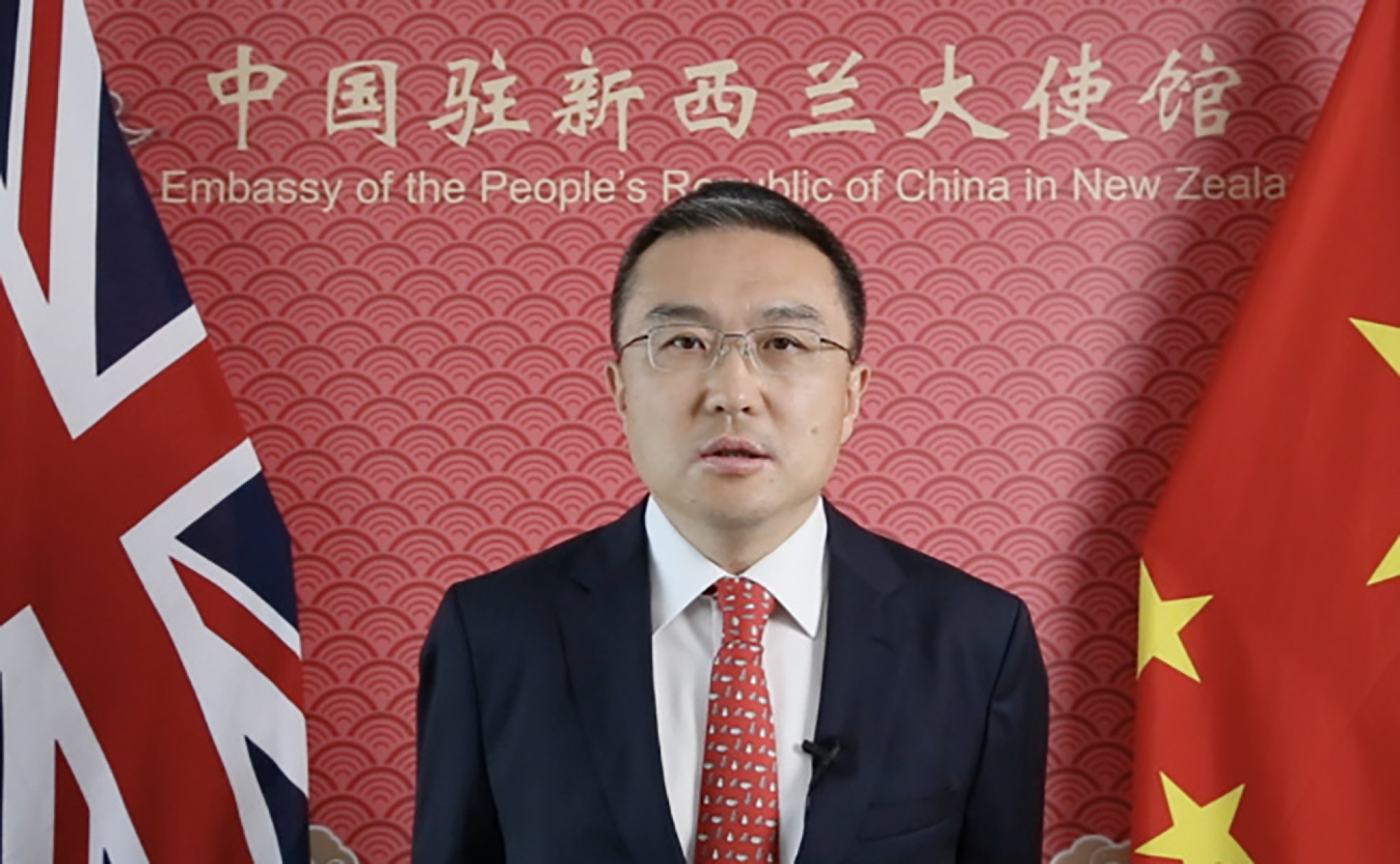 The New Zealand Ministry of Foreign Affairs and Trade said the meeting on Thursday was a "useful opportunity" to discuss the two countries' relationship, emphasising the importance of "an open and constructive dialogue, both in areas of cooperation and areas of difference" with China.
However, Mahuta also expressed concern about China's
security agreement
with the
Solomon Islands
, emphasising the importance of "existing regional institutions" in handling regional security matters.
The security agreement between China and the Solomon Islands
prompted a regional backlash
when it was signed in April. The US sent a delegation to Honiara to speak to Prime Minister Manasseh Sogavare immediately, while the Australian and New Zealand leaders issued statements criticising the pact for regional security concerns.
While the official agreement has not been released, leaked documents suggested China might be able to place military equipment and personnel on the Solomon Islands with the government's consent. The Chinese foreign ministry said the pact aimed to promote peace and security.
China has been seeking to expand its influence in the South Pacific, which comprises 14 independent states and other dependencies administered by the US, France, Australia and New Zealand.
Chinese Foreign Minister
Wang Yi launched a Pacific tour
this week, widely seen as a move to bolster China's influence in the region. However, its first stop in Fiji to discuss a potential security pact with 10 Pacific island nations fell apart after the nations failed to reach consensus.
Rivalry between the US and China over the Pacific islands has ramped up with intense lobbying from both US and China for Pacific nations' membership in trade and security pacts.