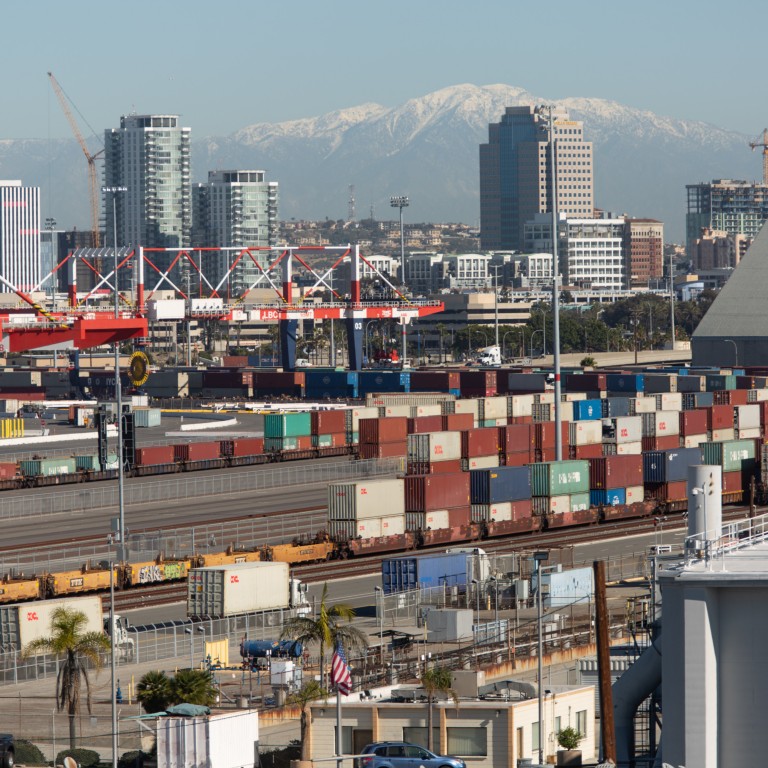 US is facing supply chain challenges, but so is China, experts say
Witnesses tell the US-China Economic and Security Review Commission that US and China remain interdependent in many sectors and hard to decouple
'It is in our own national interest to find ways to reduce China's sense of insecurity,' one expert argues
While the US is rightly concerned about protecting and developing its supply chain to make it less dependent on China, policymakers should remember that China has large supply chain problems of its own.
That was one message experts brought on Thursday to the US-China Economic and Security Review Commission (USCC), the government's leading advisory panel on China policy.
Another, though, was that the US and China remain interdependent in many sectors, complicating any US initiatives to build alternative supply chains or decouple from China.
Witnesses told the panel that China – which is also seeking to achieve self-reliance in many sectors – has failed to build its own domestic industries in critical areas like semiconductors, electric vehicle batteries and the financial sector.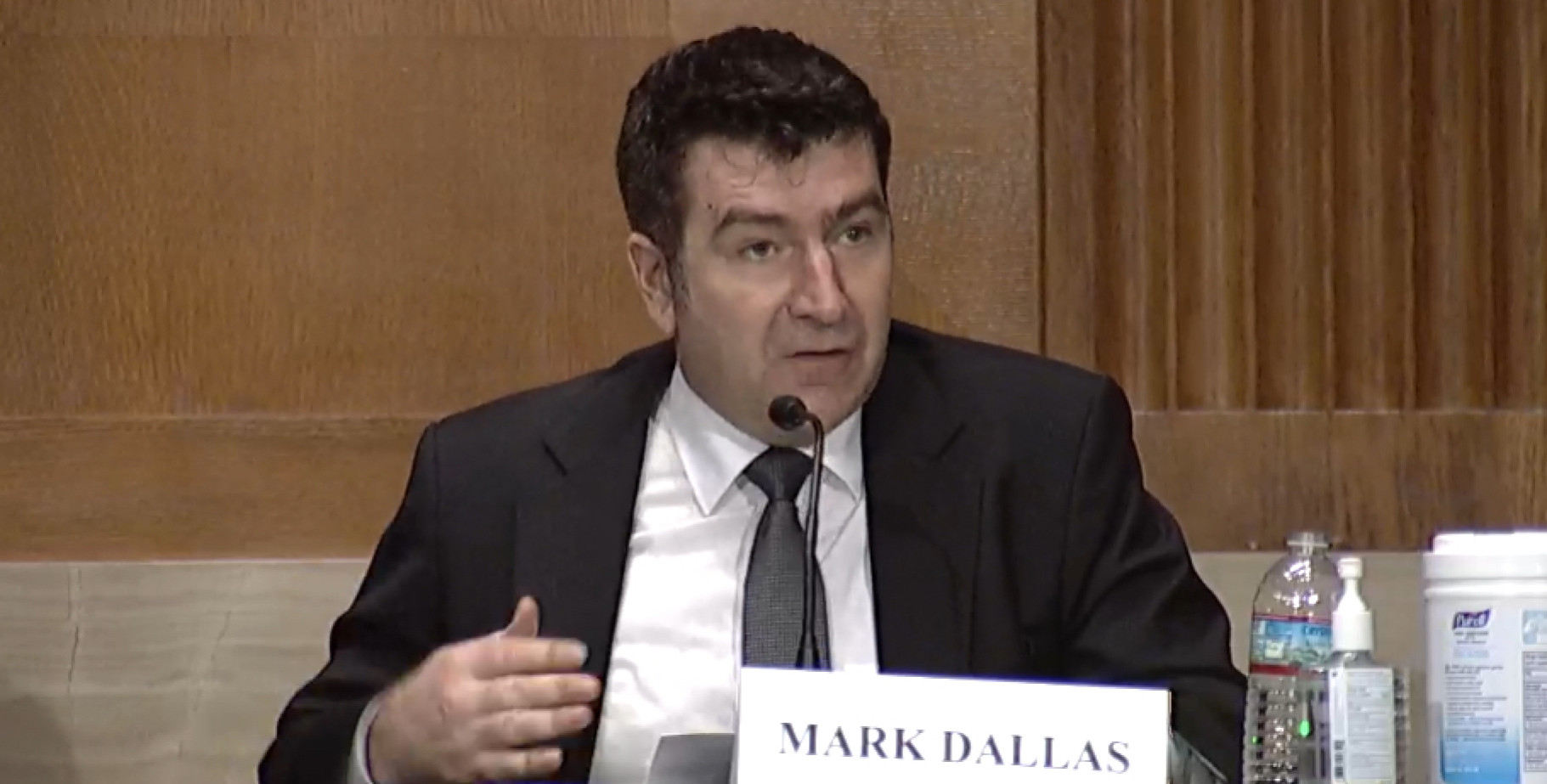 Take the Chinese telecoms giants Huawei Technologies and ZTE, Mark Dallas, an associate professor of political science and Asian studies at Union College in Schenectady, New York, said.
Their operations in the US have raised national security concerns in recent years, but Dallas said that their cases also revealed "how dependent [the Chinese] economy is on the US".
"While China possesses some key capabilities that expose America to vulnerabilities, China's dependency on the US and US-allied countries is far greater," Dallas told the panel.
Hi-tech companies like Huawei, he added, "are substantially dependent from top to bottom on the entire stack of technologies - machinery, hardware, software components and standard setting processes - which they do not control".
David Bulman, an assistant professor of China studies at the School of Advanced International Studies at Johns Hopkins University, said that China's efforts on domestic semiconductor development had been "wasted investment" and that China's development of high-capacity electric vehicle batteries would be limited by the need for "absolutely massive subsidies" from Beijing.
Bulman also said that China's efforts to promote the yuan as a global currency and to reduce the country's reliance on the Swift global payment system had also "gotten nowhere".
Beijing's emphasis on self-reliance in science and tech development has come as US-China relations deteriorated and Washington stepped up security screenings of Chinese tech companies in recent years.
Calls for decoupling of the US and Chinese economies, especially in the tech industry, began proliferating during former president Donald Trump's administration.
Programmes to meet this objective included a "clean network" initiative to keep "malign state actors" off the internet-connected tech ecosystem, and attracted buy-in from telecommunications service providers including T-Mobile, NTT of Japan, Telus of Canada and Telstra of Australia.
While less directly confrontational with Beijing than Trump, US President Joe Biden has pushed aggressively for greater economic integration among Indo-Pacific countries as a counter to China.
On May 23, the Biden administration officially launched the Indo-Pacific Economic Framework (IPEF) as its programme to compete with China's influence in the region.
While few details have been made available, the target to "strengthen global supply chain resilience" was one of IPEF's four pillars in cooperation with the 13 countries that are now on board.
The Biden administration has also introduced other plans, including the US-EU Trade and Technology Council to accelerate alignment on global trade and technology standard-setting issues and ensure "trustworthy and reliable" partners in these areas.
Those initiatives should continue, witnesses said. Yet for all their discussion on Thursday of China's challenges, experts told the panel that the complexity of supply chains meant that China's weakness was itself a hazard to be addressed.
"In many cases, China's industrial policies will inflict damage on American innovation and our allies," Dallas said.
"Thus it is in our own national interest to find ways to reduce China's sense of insecurity, while also enhancing overall US security."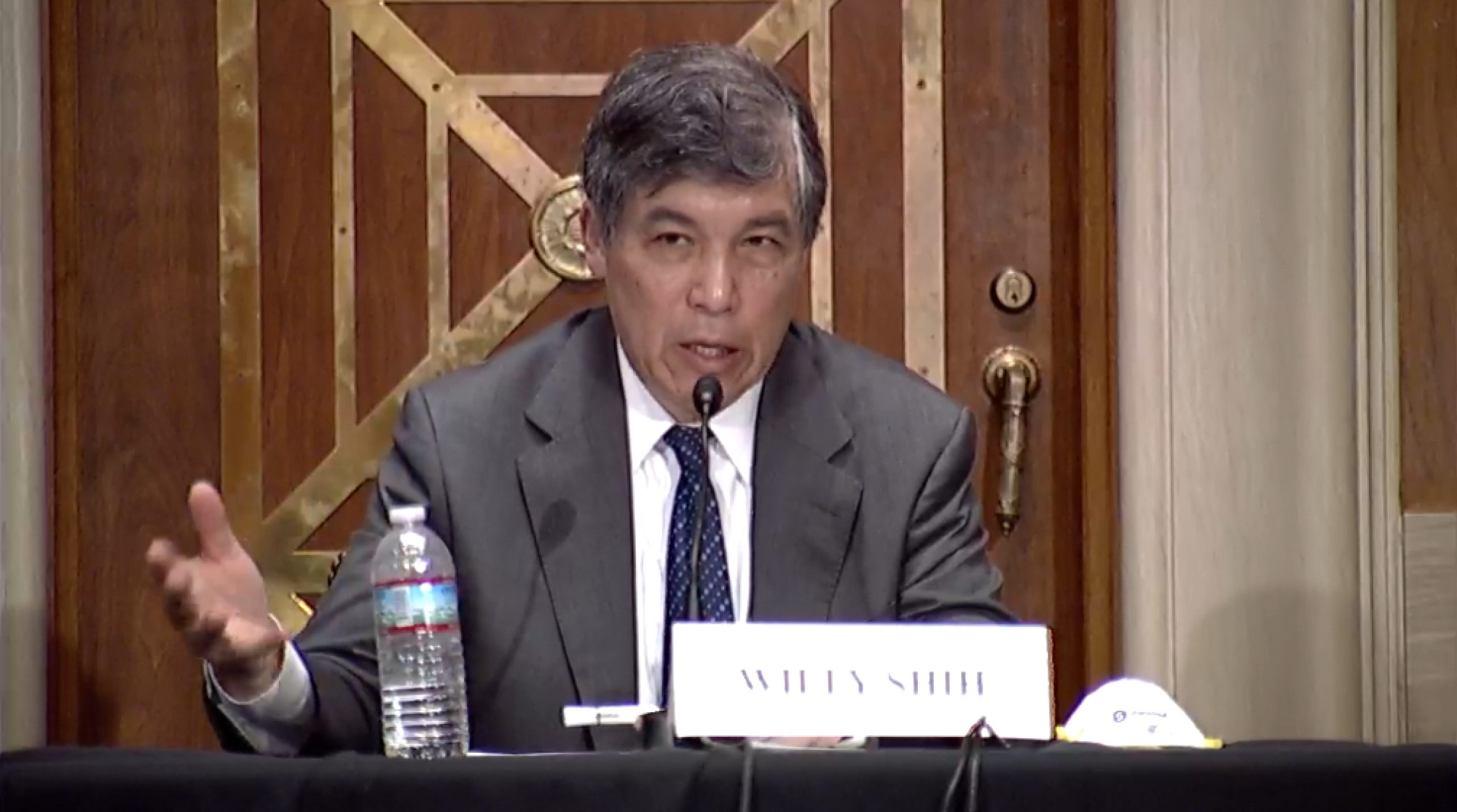 Asked by the panel about US supply chain vulnerability, Willy Shih, a professor at the Harvard Business School, warned that there could be a "catastrophic" impact on supply chain if any kind of war, such as a conflict over Taiwan, breaks out.
"I do not think we are prepared for that. And I think we should really try to strengthen our position rapidly before we enter into any kind of conflict like that," he said. "It wouldn't hurt to have a more conciliatory position."
Shih added: "I think our interdependencies are much worse than people realise."
Shih noted that the coronavirus pandemic had revealed the world's dependency on Chinese drug makers – China is the world's leading exporter of fine pharmaceutical ingredients.
Keith Krach, a Trump administration official involved in setting up the "clean network", has worked with Biden administration officials for further progress in diverting supply chains from China.
In an interview with the South China Morning Post, Krach said that businesses leaving Russia in the wake of its invasion of Ukraine had "created a sense of urgency" for the private sector in China, since concerns for a potential conflict between China and Taiwan appeared to heighten.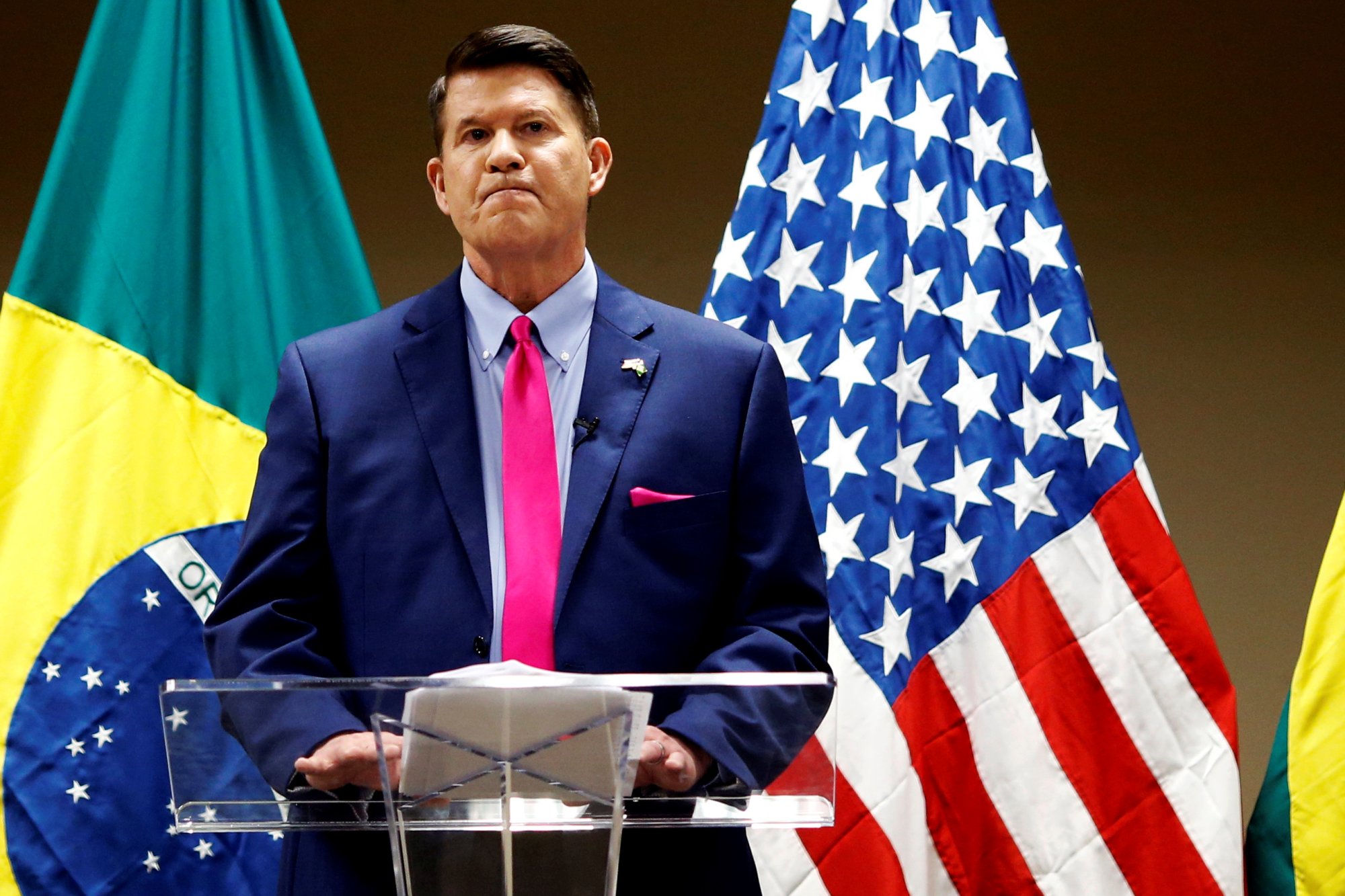 "Now with the increased probability [of a] China-Taiwan conflict, combined with the unpredictability of Xi's recent crackdown on the private sector has on their business and financial markets, the most respected US and Europe board members are demanding from their CEOs a China contingency plan," Krach, the former chief executive of the software firm DocuSign, said.
Beijing has tightened regulatory control on the e-commerce, private education and property sectors in the past year under Chinese President Xi Jinping.
"Boards know the impact of China is 10 to 20 [times] of what it would be for Russia and are acutely aware that their fiduciary duty to shareholders is to mitigate risks," Krach said.
"There's no doubt that they can find alternatives [in the supply chain]. I mean, the private sector is pretty creative. The question is over what time frame," he said.
Additional reporting by Robert Delaney