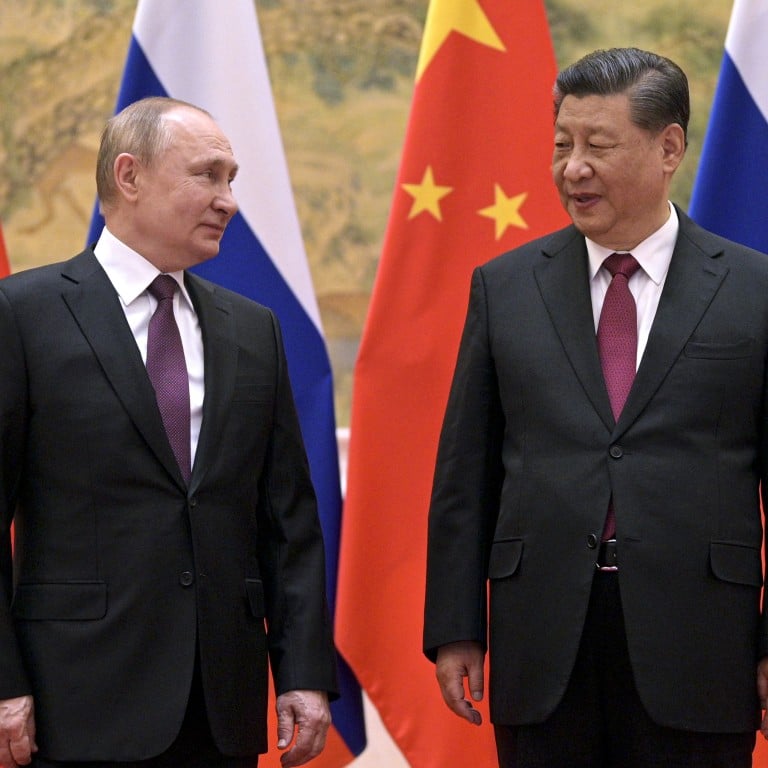 Ukraine war: Xi Jinping tells Vladimir Putin all parties should 'promote a proper solution' to crisis
Chinese, Russian leaders speak for a second time since the start of Putin's war
Xi also says Beijing will support Moscow 'on issues related to core interests'
They exchanged views on Ukraine, with Xi saying that all parties should "promote a proper solution to the crisis in a responsible manner", according to the Chinese foreign ministry readout.
Xi also told Putin that Beijing "actively promotes world peace and the stability of the global economic order".
It comes nearly four months after Russia began its invasion, and as the global economy is in turmoil amid soaring energy and food prices fuelled by the war.
The focus remains on Ukraine's eastern Donbas region, and Ukrainian President Volodymyr Zelensky continues to call for the West to step up assistance.
China has opposed international sanctions on Russia and has instead maintained cooperation with its neighbour – despite pressure from the West. In their phone call, Xi told Putin
the nations' bilateral ties
had "good momentum for development".
"China is willing to continue to support the Russian side on issues related to core interests and major concerns such as sovereignty and security, to work closely on strategic cooperation between the two countries," Xi was quoted as saying.
He said China would strengthen communication and coordination with Russia in important international and regional organisations such as the United Nations, BRICS and the Shanghai Cooperation Organization, and promote solidarity and cooperation among emerging market countries and developing nations.
Both leaders were willing "to push the international order in a more just and reasonable direction", according to the Chinese ministry's readout.
It said Putin also offered support for Beijing, including its new Global Security Initiative, and he said Moscow opposed foreign interference in Chinese internal affairs such as Xinjiang, Hong Kong and Taiwan.
China has been criticised by the West for refusing to condemn Putin's war – or to even call it an invasion – and instead boosting trade with Russia.
Putin had met Xi in the Chinese capital in February, just weeks before he sent Russian troops into Ukraine, when the leaders announced their nations had a "partnership with no limits".
The Russian leader explained his "special military operation" to Xi by telephone on February 25, a day after the attack began. Xi has said that China supports Russia to resolve the issue through negotiation with Ukraine.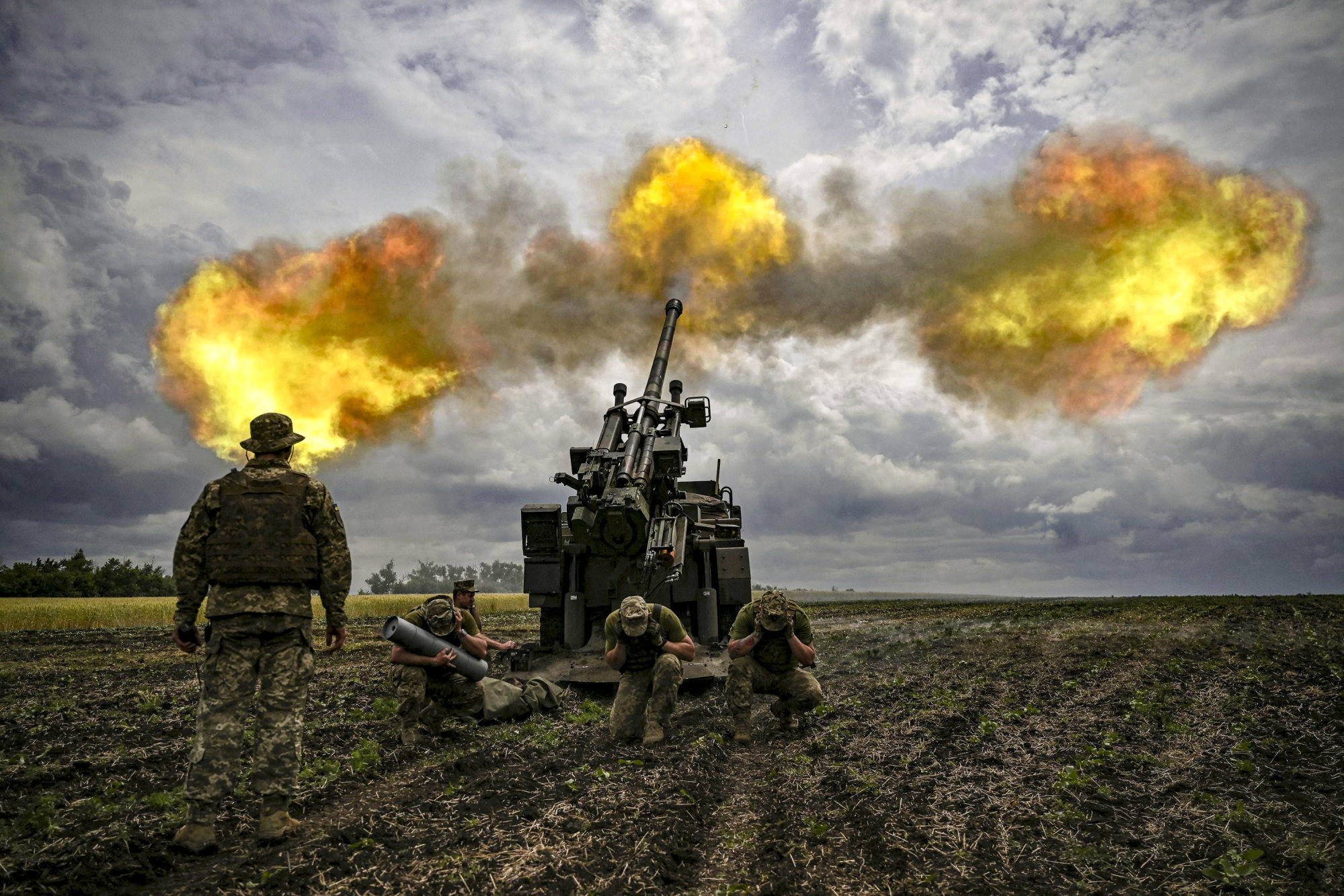 In both phone calls, Xi has repeated that China's position on the Ukraine issue was an independent judgment based on the situation.
But on Wednesday, another focus was the economy – Xi said trade and economic cooperation between the nations was making steady progress.
Energy is a key area of cooperation – Russia's natural gas pipeline exports to China
jumped by 60 per cent
in the first four months of this year.
The first border bridge over the Amur River – or Heilongjiang in China – also opened last week. Speaking at the opening of the bridge, which connects Russia's Blagoveshchensk to China's Heihe, Chinese Vice-Premier Hu Chunhua said Beijing wanted to deepen cooperation with Moscow in all areas.
The phone call took place as a power reshuffle is under way among China's senior diplomats.
The latest move is
Le Yucheng
– the foreign vice-minister and a Russia expert who was in the room during the Xi-Putin meeting in February – who has been appointed deputy head of China's state radio and television body.
Wednesday's call also coincided with Xi's 69th birthday. Xi – who has described Putin as his "best friend" – has previously met the Russian leader on his birthday.