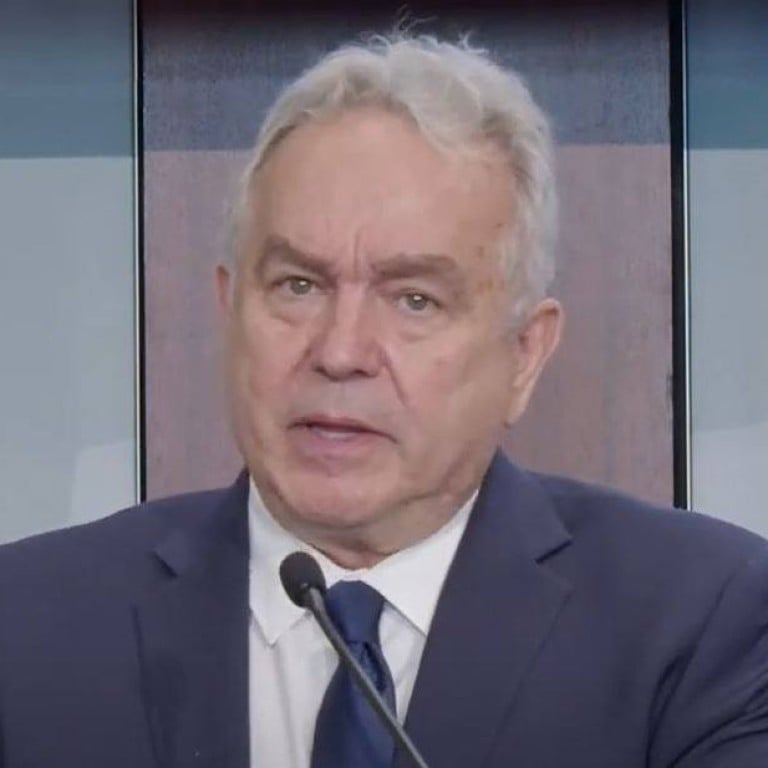 White House adviser calls relationship with India 'most important for the United States'
Kurt Campbell, US President Joe Biden's Indo-Pacific adviser, discusses plans to offer more security guarantees to New Delhi
Speaking at security conference, Campbell also hints at developments in the Aukus agreement with Britain and Australia
White House Indo-Pacific adviser Kurt Campbell called relations with India "the most important for the United States in the 21st century" on Thursday as he discussed the strategy to compete with China in the region.
Campbell, US President Joe Biden's coordinator for Indo-Pacific affairs, said next steps in that strategy would involve teaming with allies to offer more security guarantees to India.
Other steps he discussed included opening new US embassies for some Pacific island nations and a further development of Aukus, the nuclear submarine pact the US signed with Australia and Britain last year.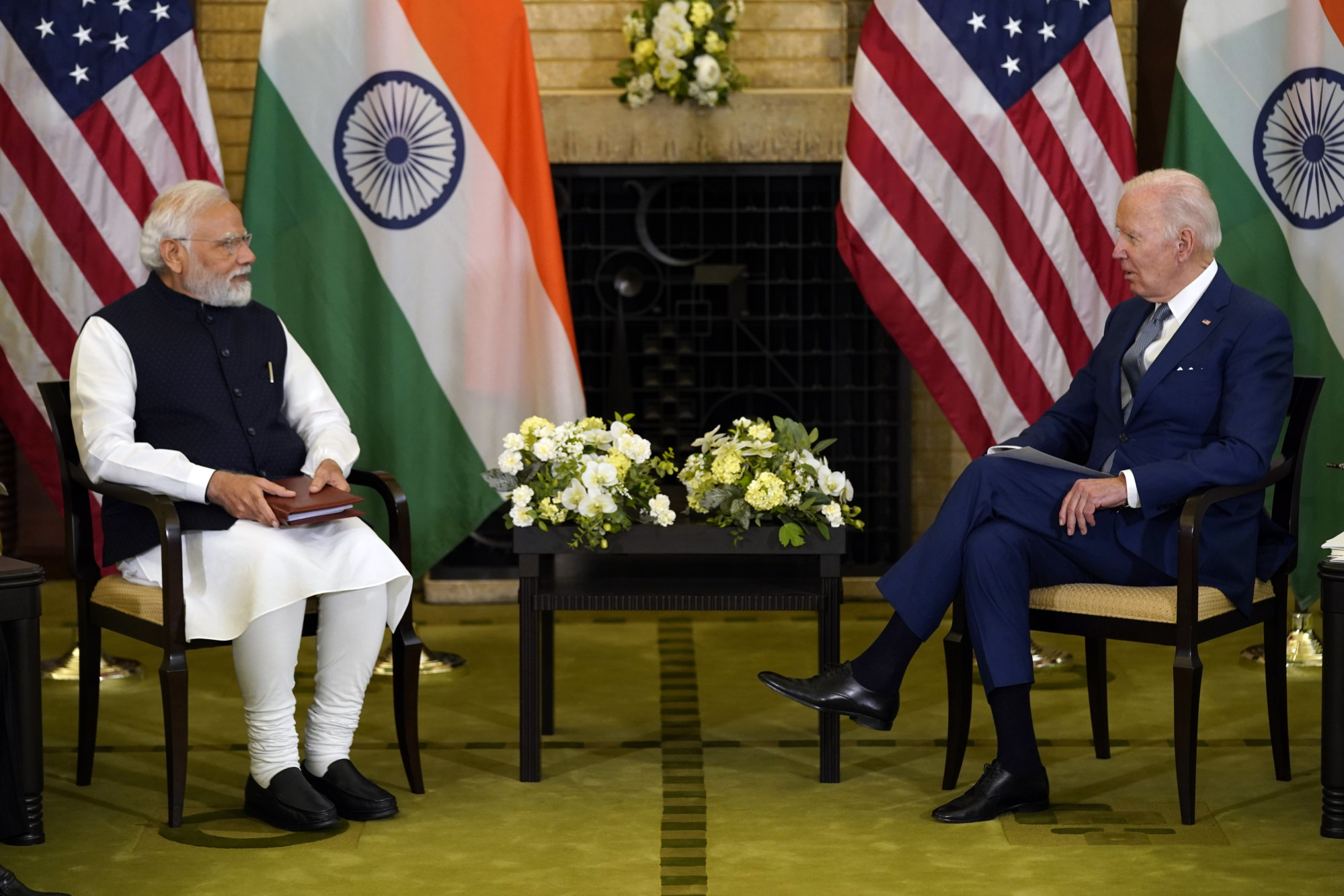 Campbell discussed the next moves during a virtual conference hosted by the Centre for a New American Security (CNAS), a think tank he co-founded.
India has been silent concerning Russia's invasion of Ukraine, concerning some in Washington, though Biden and other officials in his administration have acknowledged that Russia has been the key military equipment provider to India for decades.
Thus, Campbell said, "we need to help provide India with alternatives on the security side – that means not only the United States providing capabilities but partners like Great Britain, France and Israel".
He added that Washington would also step up cooperation with New Delhi with stronger intelligence, trade and economic links.
Washington has been trying to lure New Delhi off its traditionally neutral position in global affairs; in particular, Biden has promoted the revamping of the "Quad" – a strategic security dialogue involving the US, India, Australia and Japan.
In a separate CNAS panel on Thursday, National Security Adviser Jake Sullivan also underscored that Washington valued the "convergence" with India on challenges posed by China, and that differences on Russia's invasion of Ukraine were not enough to swamp that.
"We're playing the long game here, we are investing in a relationship that we are not going to judge by one issue – even if that issue is quite consequential – but rather than we are going to judge over the fullness of time," Sullivan said.
During the Shangri-La Dialogue last weekend,
Chinese defense minister Wei Fenghe
called Washington's strategy "an attempt to build an exclusive small group in the name of a free and open Indo-Pacific to hijack countries in our region and target one specific country – it is a strategy to create conflict and confrontation to contain and encircle others."
On Thursday, Campbell said that new initiatives for the Pacific islands would be announced as soon as next week, as the US advances its intentions for an area of "enormous strategic importance".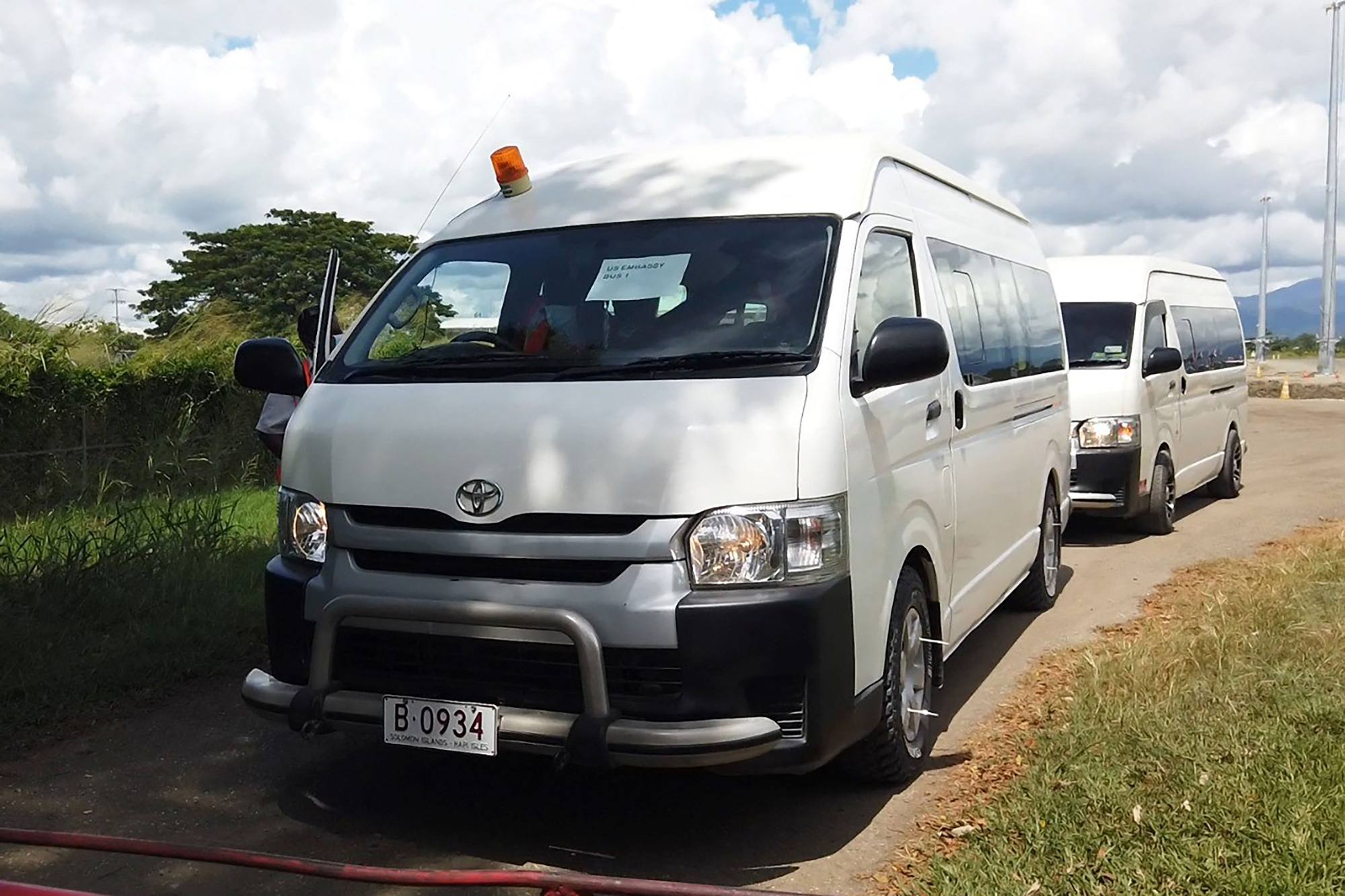 "We are stepping up across the board in the ways bilaterally, whether it's the fishing treaties, whether it's our Covid negotiations, maritime domain awareness, unexploded ordnance, climate change, illegal fishing, all the things that matter in the Pacific," he said.
The island nations briefly became the centre of attention in April, after the Solomon Islands announced signing a security agreement with China. Campbell repeated commitments to re-establish embassies and send more coastguard forces to the region, an approach he already made clear after
his trip
to the Solomons as well as Fiji and Papua New Guinea.
Concerning the Aukus alliance – the nuclear submarine pact Australia, Britain and the US formed last year- Campbell said that "we've made behind-the-scenes, quietly remarkable progress in the areas associated with technology where not only the three countries are deeply engaged, but other partners are also supporting working groups.
"We will have more to say shortly with regard to the submarine initiative, and I just want to underscore that – as we see a new government coming, finding its legs in Australia – the partnership with Aukus could not be stronger," Campbell said, referring to the Canberra government elected in May.