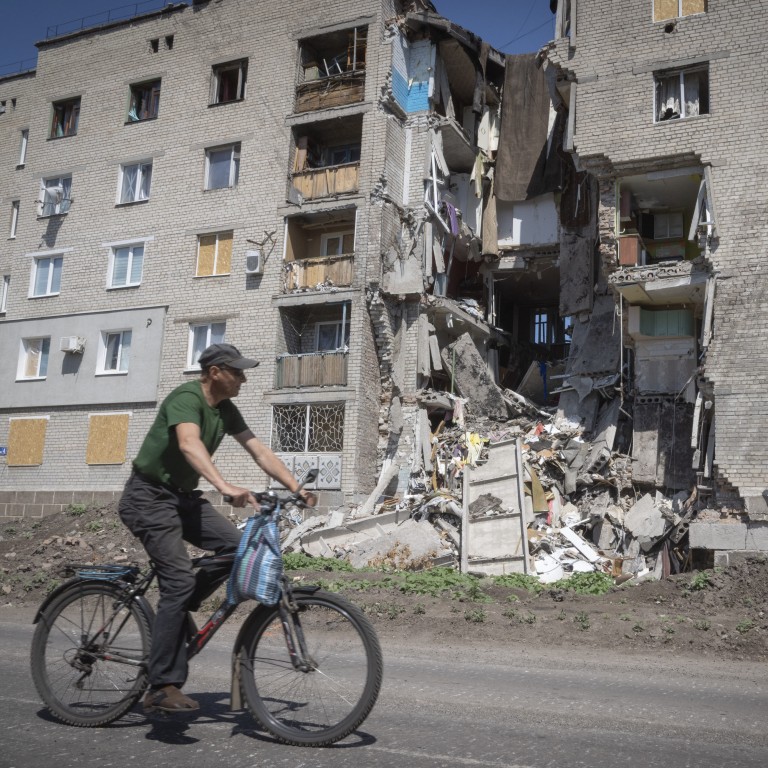 Opinion
As I see it
by Shi Jiangtao
As I see it
by Shi Jiangtao
Does China's demotion of its deputy foreign minister signal a rethink over Russia ties?
Le Yucheng, the deputy foreign minister and Russia expert, has been shunted aside as Beijing's relationship with Moscow faces increasing scrutiny
The decision to declare a 'no limits' partnership was signed off by more senior figures and there are few signs that Beijing is seriously rethinking its stance
For a career diplomat and a key candidate for the top job at the foreign ministry, his appointment last week to a vice-ministerial position as deputy head of a less prominent agency overseeing television and radio broadcasting was clearly a huge disappointment. Many have linked his setback to Beijing's miscalculation over
Moscow's invasion of Ukraine
.
It is widely believed that the Chinese leadership made a strategic error in
boosting their partnership
with Russia to one that has "no limits" and "no forbidden areas", three weeks before Russian President Vladimir Putin launched an all-out attack on Ukraine on February 24.
As
China's refusal to condemn Moscow's invasion
is becoming increasingly unpopular both at home and abroad, many have faulted Le, who was responsible for the ministry's daily affairs and Eurasian relations, for his role in Beijing's embarrassing diplomatic blunder.
They pointed to Le's elaborate praise for ties with Moscow in recent months, including remarks during Putin's visit to China when he said there was "no ceiling" to their cooperation.
It is convenient to blame Le, a trained Russia expert and China's former ambassador to India and Kazakhstan, for Beijing's misjudgment over Russia's war in Ukraine.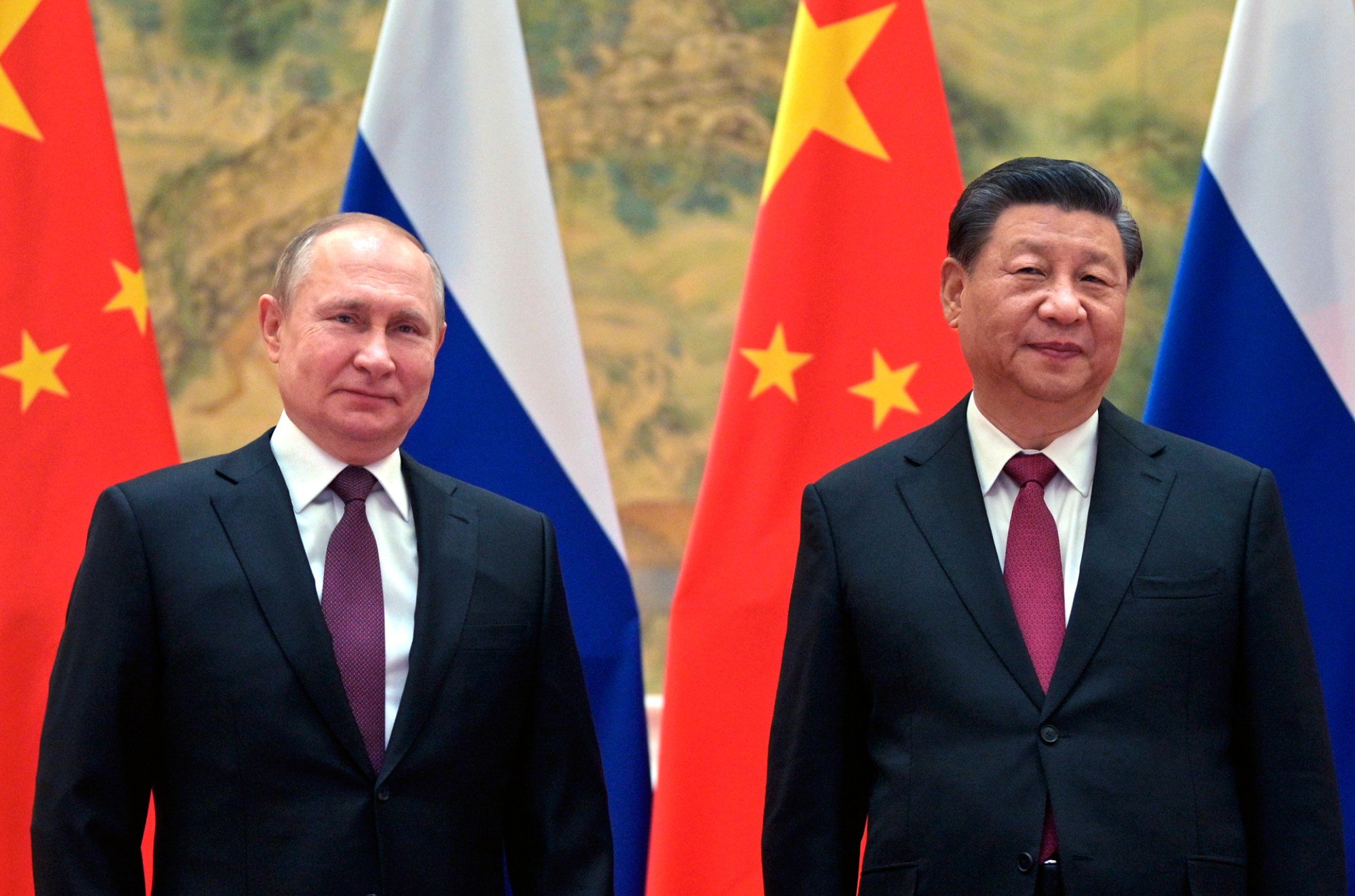 Never before have senior Chinese diplomats, such as Le, been less relevant when it comes to issues like whether Beijing should pivot to Moscow in the midst of the US-China rivalry.
More importantly, this attempt to connect Le's de facto demotion with the Ukraine war seems to have indicated that Beijing may have come to acknowledge its own mistake in throwing its weight behind Moscow.
If so, who else should be held accountable for the costly miscalculation? What will happen to Foreign Minister Wang Yi who has repeatedly used the same set of words to characterise Beijing's warming ties with Moscow?
It's true that China is facing a serious strategic dilemma over its self-claimed neutrality, which has exacerbated its tensions with the West and become increasingly untenable amid sweeping Western sanctions.