Nepal
Get more with myNEWS
A personalised news feed of stories that matter to you
Learn more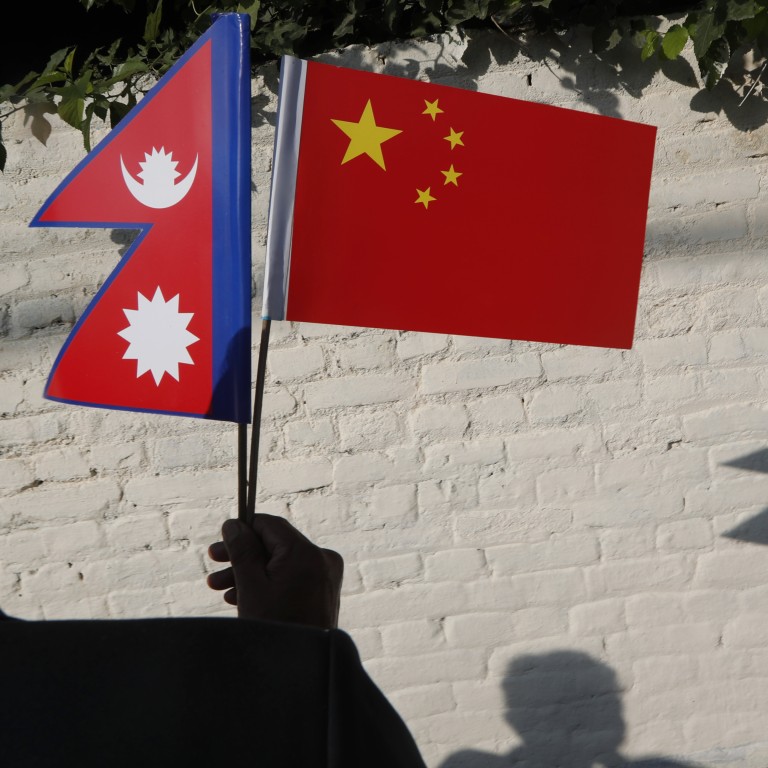 China 'commends' Nepal's decision to reject US partnership programme
Beijing says it will continue to support Kathmandu's 'independent and non-aligned foreign policy'
Nepal on Monday announced it would not move ahead with the SPP amid widespread opposition
China on Thursday said it commended Nepal's decision to reject a security partnership with the United States and would continue to support Kathmandu's "independent foreign policy".
Foreign ministry spokesman Wang Wenbin said
Nepal
saw the State Partnership Programme (SPP) as a military and security initiative closely linked to the US Indo-Pacific strategy, which goes "against the national interests of Nepal and its long-held non-aligned, balanced foreign policy".
Kathmandu on Monday said it would not move ahead with the SPP amid widespread opposition to the partnership from within the country.
"As Nepal's friendly and close neighbour and strategic cooperative partner, China commends the Nepalese government's decision," Wang told reporters in Beijing.
"China will continue to support Nepal in upholding its sovereignty, independence and territorial integrity and support Nepal's commitment to its independent and non-aligned foreign policy. China stands ready to work with Nepal to jointly safeguard regional security, stability and shared prosperity."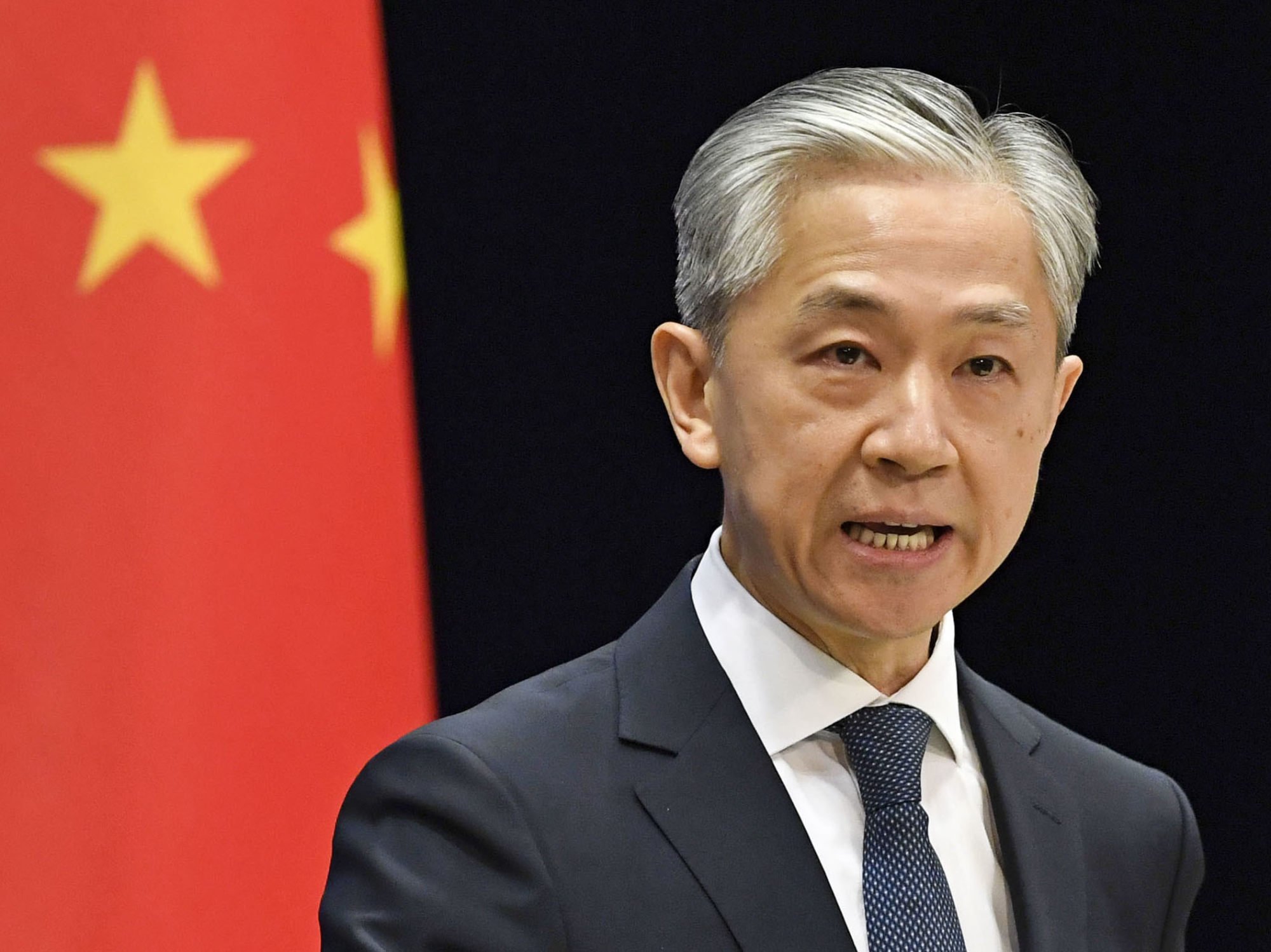 Nepal's decision is a setback for the US effort to expand its security influence in South Asia under the Indo-Pacific strategy.
The SPP is administered by the US National Guard Bureau. It was set up in the 1990s to pair former Soviet bloc countries with the National Guard in American states, and now serves as "a key US security cooperation tool" that includes partnerships with 93 countries.
Nepal first applied to join the SPP in 2015 as it wanted humanitarian assistance after a devastating earthquake that year and was accepted in 2019, according to the US.
During a visit to Nepal in April, Major General Michael Turley, adjutant general at the Utah National Guard, handed over the draft agreement of the SPP to Prime Minister Sher Bahadur Deuba and General Prabhu Ram Sharma, chief of staff of the Nepal Army, local media reported.
That was followed by a visit to the country earlier this month by Charles Flynn, commanding general of the US Army Pacific Command, which prompted speculation that Nepal could soon join the SPP.
Although the focus appears to be humanitarian, critics in Nepal have raised concerns over the potential military and broader nature of the alliance.
The US National Guard states on its website that, through the SPP, it "conducts military-to-military engagements in support of defence security goals but also leverages whole-of-society relationships and capabilities to facilitate broader inter-agency and corollary engagements spanning military, government, economic and social spheres".
Beijing is on high alert over Washington's efforts in the region to counter its rising military power, especially as India – with whom China has an
ongoing border dispute
– moves closer to the US.
Critics in Nepal have said that joining the SPP could be devastating for the country's ties with China. The landlocked Himalayan nation is sandwiched between China and India and tries to balance its relations with the two Asian giants as well as with the US.
In February, Nepal's parliament
ratified a US$500 million grant
from the Millennium Challenge Corporation, a US government aid agency, to fund an electricity transmission line and road improvement project. The move – seen by critics as part of the Indo-Pacific strategy – sparked widespread protests amid concern about a potential military aim.