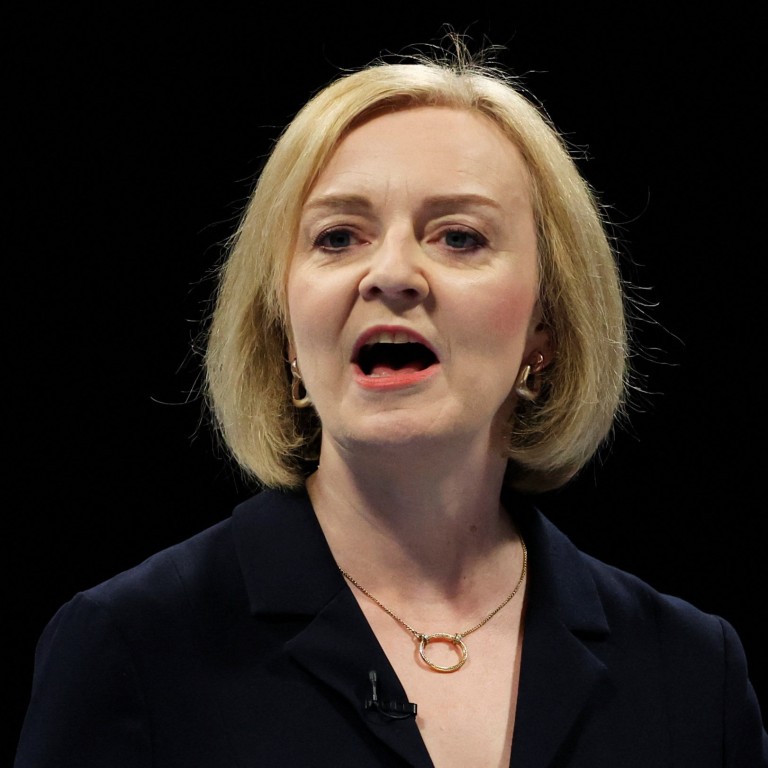 Beijing dismisses 'irresponsible talk' after report Liz Truss plans to declare China a threat
British foreign secretary may also reopen review of diplomatic and defence priorities if she becomes prime minister, according to The Times
Chinese foreign ministry spokesman says UK politicians should 'stop talking about China at every turn and promoting the so-called China threat'
Beijing has dismissed a reported plan by
Liz Truss
, Britain's foreign secretary, to classify China as a "threat" to national security if she becomes prime minister.
Truss also plans to reopen a review setting out Britain's diplomatic and defence priorities, according to The Times. China would be given a similar status to Russia – which the review calls an "acute threat" – if Truss goes ahead with the move, the report on Monday said, citing her allies.
Chinese foreign ministry spokesman Zhao Lijian declined to comment on the report, saying Beijing was not interested in the Conservative Party leadership race. The contest is in its final week, with Truss seen as the front runner to replace
Boris Johnson
as party leader and prime minister.
"I would like to suggest that individual British politicians stop talking about China at every turn and promoting the so-called China threat theory," Zhao told reporters at a regular briefing in Beijing. "That is irresponsible talk and it will not solve Britain's own problems."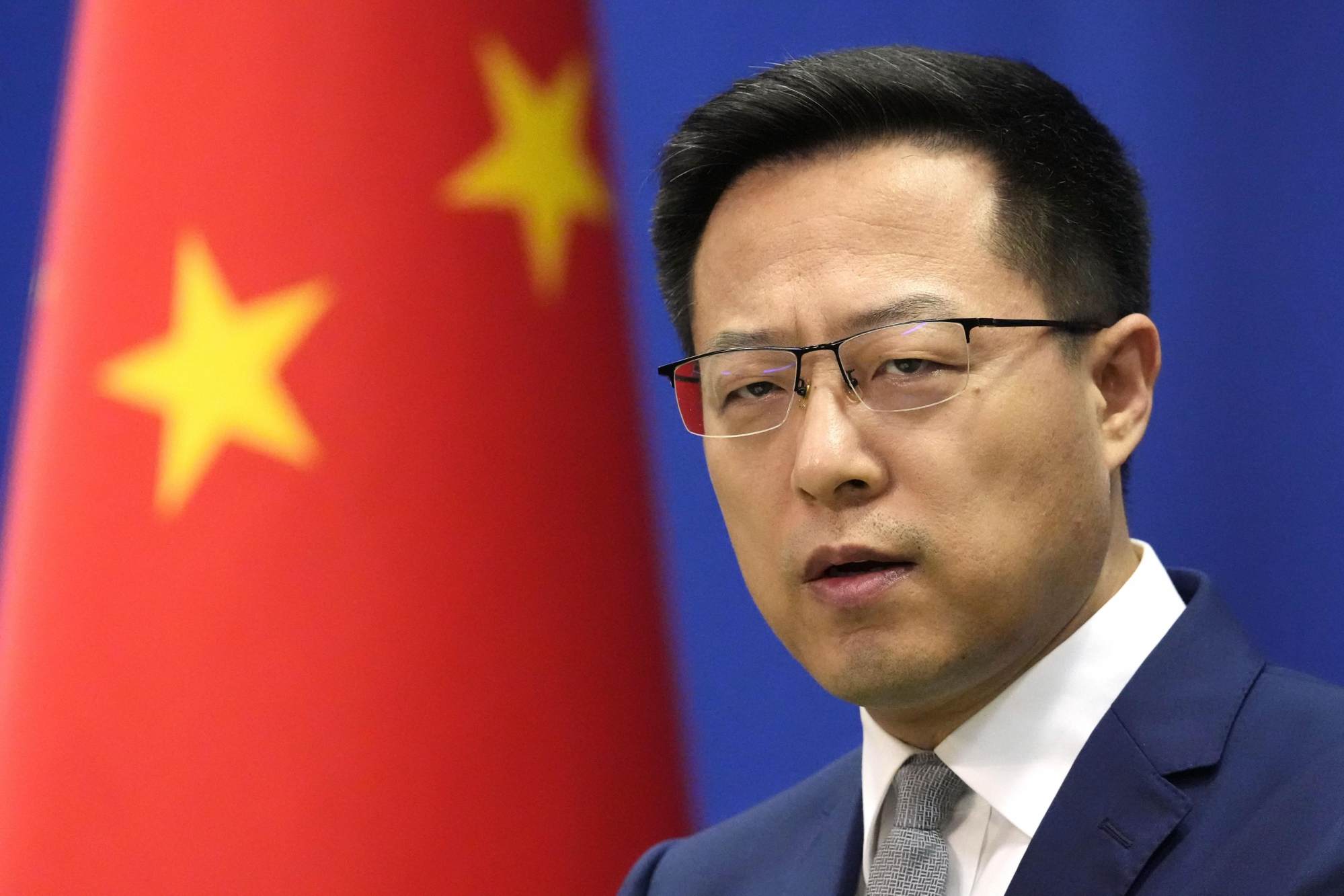 It would be the first time Britain has declared China a threat, and the report suggested it was aimed at reining in efforts by the Treasury to boost economic ties with Beijing. Truss' leadership rival Rishi Sunak, the former chancellor, had come close to signing trade agreements to make the United Kingdom the "market of choice" for Chinese companies, The Times reported earlier.
"There will be no more economic partnerships. That was all meant to be suspended after Hong Kong," a Truss ally was quoted as saying.
Truss' tough stance on China marks a sharp contrast to that of former Conservative British leader David Cameron, who in 2015 welcomed President
Xi Jinping
on a high-profile state visit and declared a "golden era" of the relationship.
Xi mentioned that trip as he marked the two countries' 50 years of
diplomatic ties
at ambassador level on Saturday, saying he looked forward to more British friends contributing to bilateral relations, according to state news agency Xinhua.
"For half a century, it is thanks to the hard work of countless friendly people from both countries that China-Britain relations have been able to move forward," Xi said in reply to a letter from the family of a British prisoner of war rescued from the Lisbon Maru in 1942.
Chinese fishermen saved hundreds of British captives from the Japanese ship when it was sunk by a US torpedo off Zhoushan in Zhejiang province. The ship had been taking more than 1,800 British prisoners of war from Hong Kong to Japan.
The daughter of the last survivor recently wrote to Xi to express her gratitude and support for the friendship between British and Chinese, and Xi encouraged her to continue this commitment, according to Xinhua.
Xi also pointed to this rescue effort as "precious wealth" in the bilateral relationship during his visit to Britain.