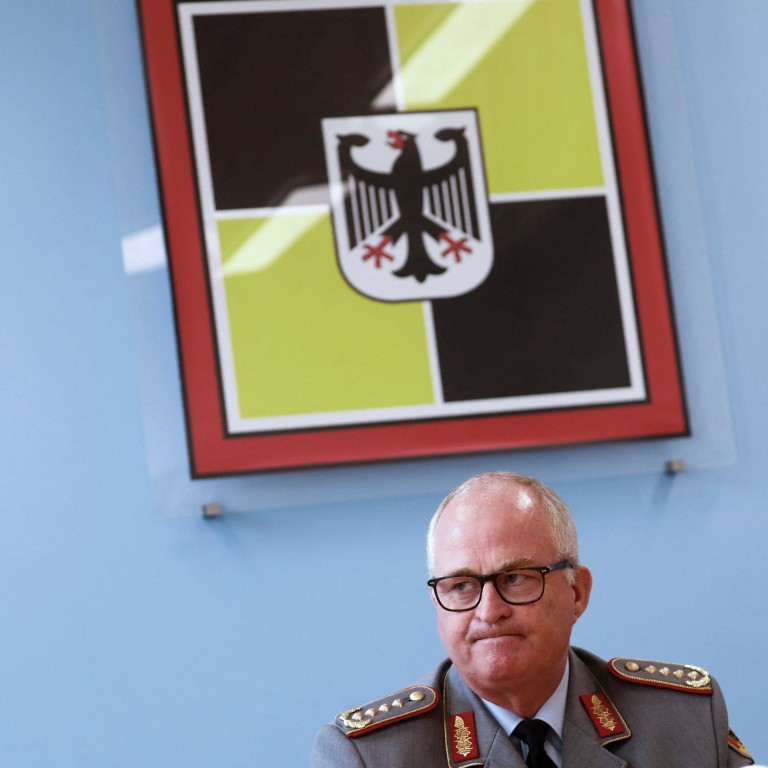 'Bad memories': China mocks Germany's plans to expand military presence in Asia
Foreign ministry responds to comments by German defence chief, who said Berlin would join drills in the Indo-Pacific and send in more warships
A total of 13 German warplanes are taking part in US-led exercises in Australia, making it the European country's largest peacetime deployment
China mocked Germany's plans to expand its military presence in the Indo-Pacific after Berlin's defence chief said his country would step up engagement in the region.
"This will probably lead to some bad memories and associations in many countries in the world," Chinese foreign ministry spokesman Wang Wenbin said on Thursday.
Wang was responding to comments by General Eberhard Zorn, head of Germany's armed forces, who said on Wednesday that Berlin would send more warships to the region and
join military drills
with allies as it keeps an eye on the "enormous" build-up of China's armed forces.
China's security policy is defensive and the country is developing its military capability to safeguard its legitimate security interests, which is "completely justified and reasonable", Wang said.
A total of 13 German military aircraft are currently taking part in
US-led joint exercises in Australia
. It is the European country's largest peacetime deployment and the first time it has taken part in Exercise Pitch Black, which features armed forces from 17 countries.
Zorn said
Germany
also planned to send troops to participate in training exercises in Australia next year, while the German navy would send a fleet of several more ships to the region in 2024 to "consolidate our presence in the region".
"We do not want to provoke anyone with our presence but rather send a strong sign of solidarity with our allies," he said.
"We stand for the freedom of navigation and the safeguarding of international norms."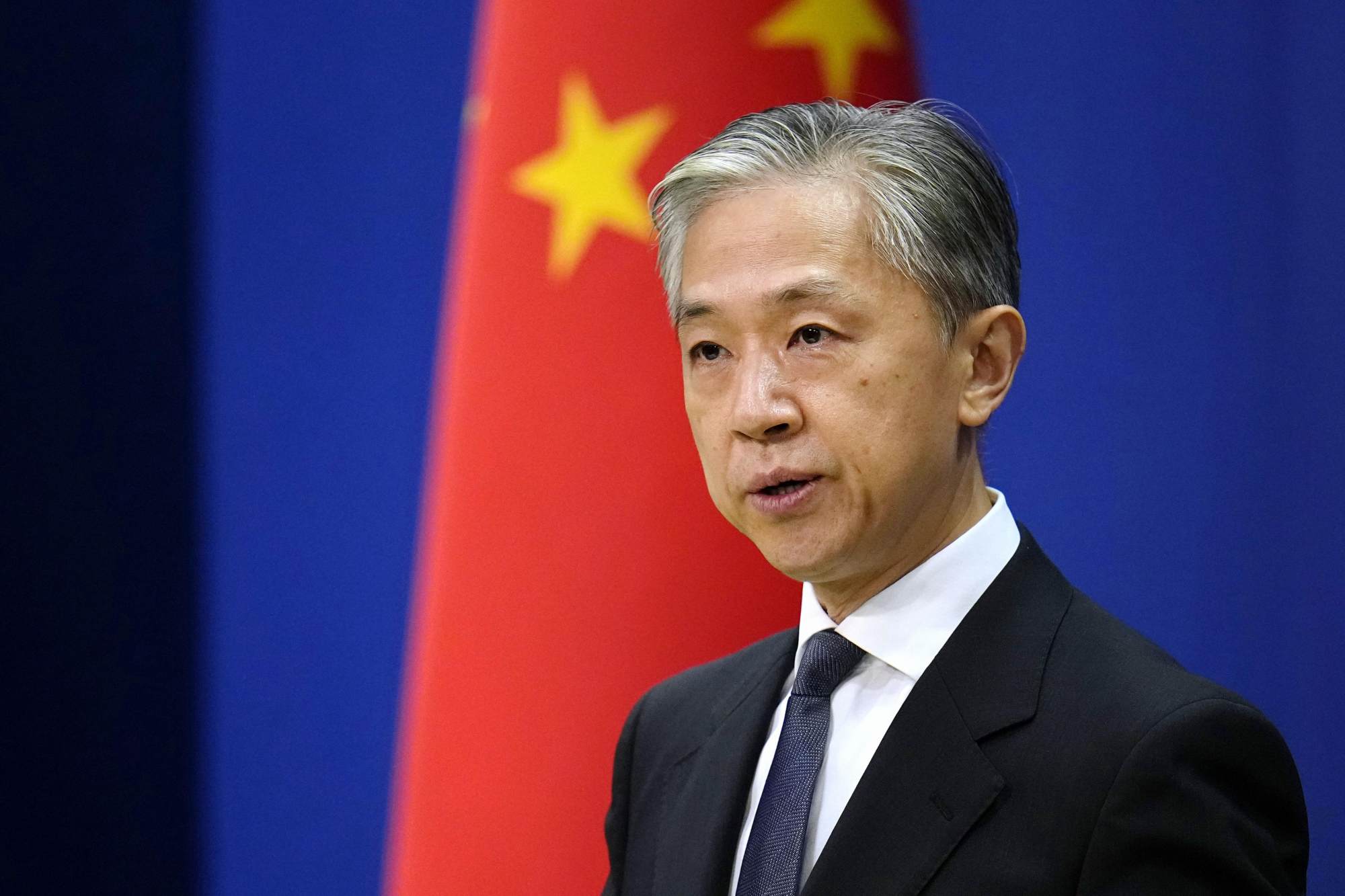 Wang said China always respects the freedom of navigation and overflight under international law, including the United Nations Convention on the Law of the Sea.
"We firmly oppose any country's use of
freedom of navigation
as an excuse to undermine China's sovereignty, harm China's security, and attack and smear China," he said.
Germany has been cautious about expanding its military presence overseas since the end of World War II.
But Germany's Western allies have increasingly called on it to show more leadership. In 2020, Germany published an
Indo-Pacific
strategy focused on strengthening alliances with democracies in the region.
Tensions in the region have run high since US House Speaker Nancy Pelosi's visit to Taiwan last month. Beijing retaliated by holding its largest-ever military drills around the island. On Sunday, the United States sailed two warships through the Taiwan Strait.
Asked whether Germany might send a warship through the strait, Zorn said it was a sensitive matter to be decided at the highest political level.
Zorn said China's military strength once came from the number of its soldiers, but now its armed forces have also become technologically well equipped.
"We are observing an enormous build-up of Chinese forces," he said.