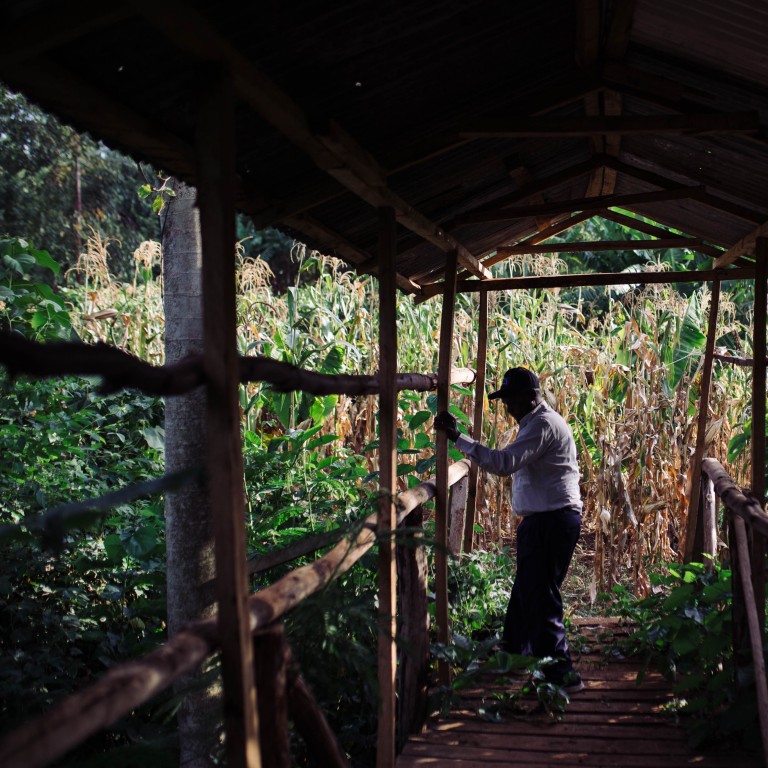 China boosts tariff-free access for African countries
Nine of the poorest countries on the continent will not pay duties on 98 per cent of their exports to China as a result of the measure
The move comes as Beijing is looking to expand agricultural imports from the region
China has removed all tariffs on 98 per cent of the goods imported from 16 of the least developed countries, most of them in Africa.
The policy, which came into force on Thursday, will cover imports from the Central African Republic, Chad, Djibouti, Eritrea, Guinea, Mozambique, Rwanda, Sudan and Togo, as well as a number of countries from Asia and the South Pacific.
The policy will gradually expand to all least-developed countries and increase imports from Africa, the Customs Tariff Commission said in August.
Granting market access is part of China's plan to grow imports of agricultural products from Africa – a source market dominated by raw materials such as oil, cobalt and copper.
According to Chinese customs data, trade with Africa rose by 35 per cent last year to a record high of US$254 billion, with imports reaching US$106 billion.
But observers said the countries that would benefit from tariff-free treatment might take years to actually establish a foothold in the China market since they had to meet several requirements, including some of the world's strictest sanitary rules.
Jamie Alexander Macleod, from the Firoz Lalji Institute for Africa at the London School of Economics, said the tariff waivers were unlikely to have a major effect.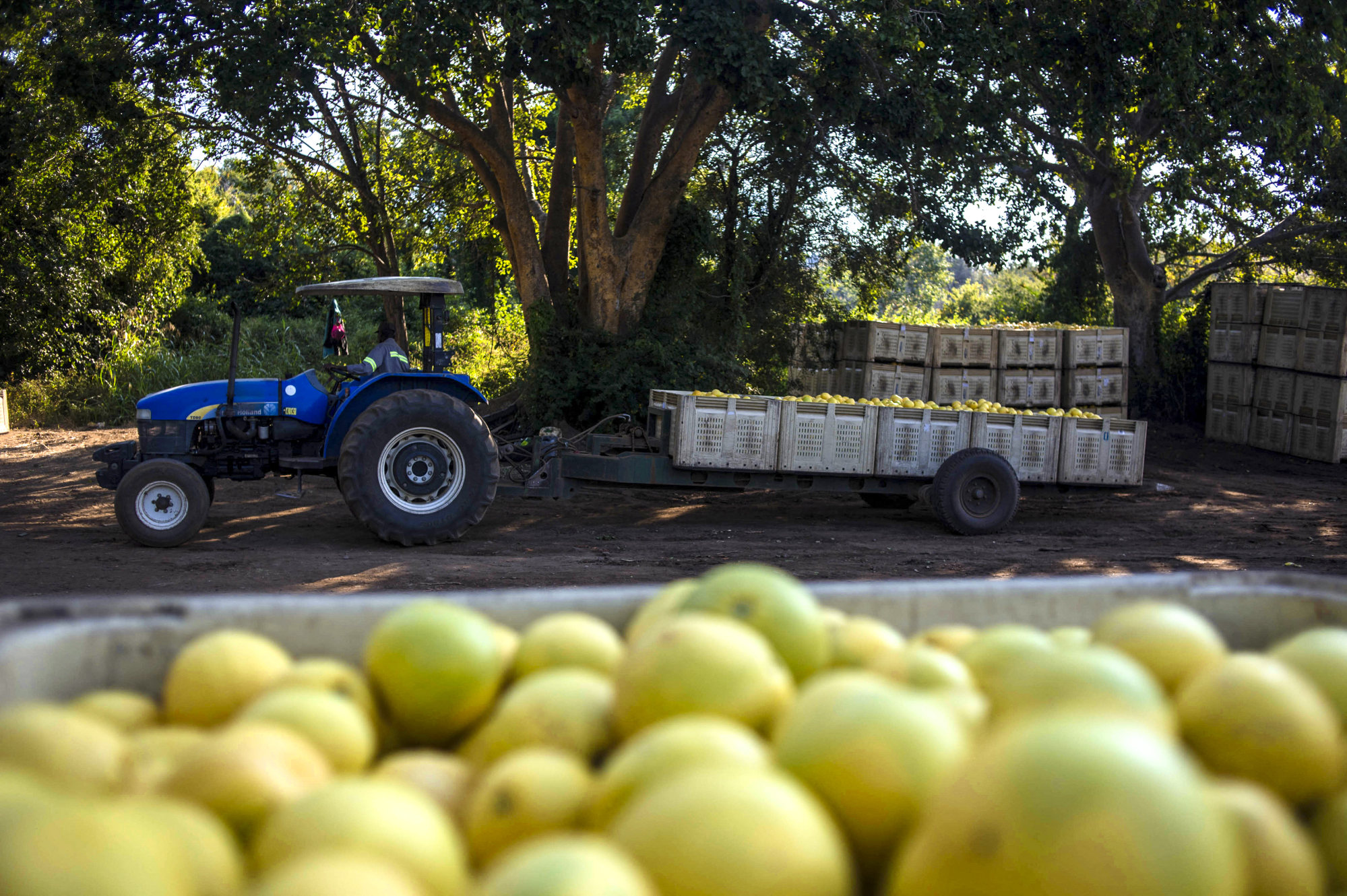 "Most of these countries' exports to China are concentrated in fuels and metals, which face low or zero tariffs anyway," Macleod said.
"Far fewer firms in these countries are aware of China's duty-free, quota-free preferences than are aware of the equivalent regimes offered, for instance, by the US and the EU.
"Trade preferences alone usually do little to transform trade without accompanying investments in supply-side constraints."
However, Macleod said the move was a "promising start that could be more impactful if China buttressed it with targeted awareness campaigns, investments, and support to assist these countries in diversifying their exports".
Yun Sun, director of the Stimson Centre's China Programme in Washington, said the zero-tariff served multiple goals: trade facilitation, assistance to least developed countries and meeting Chinese domestic demand.
"Nominally it will help to increase imports. The caveat is the tariff is not the only obstacle. There are also technical barriers such as customs, inspections, and market access criteria," Sun said.
David Luke, an African trade policy and trade negotiations specialist at the Firoz Lalji Institute, said the US had a generous offer under the African Growth and Opportunity Act that allowed most countries in sub-Saharan Africa to enjoy duty-free, quota-free access but on the condition they promote democracy.
He said the EU worked with a small group of African countries through its Economic Partnership Agreements – a path that Luke says China is taking.
But he argued more could be done, saying: "What China has done is divide and rule. China should have a comprehensive offer for all African countries … developing countries such as Nigeria and Kenya are not included."
He cited a case in Kenya where it took several years before
fresh avocados could be allowed into China
– initially only frozen ones were accepted – locking out several traders who could not afford freezing facilities.
"These are issues that African countries can take to the World Trade Organization … but they don't want to upset China," he added.
Zhou Yuyuan, a senior research fellow with the Centre for West Asian and African Studies at the Shanghai Institutes for International Studies, said the inspection process for agricultural imports was time-consuming.
He said generally, "it will take longer for the agriproducts exported to China at the first time, but it will become much easier after the trade relation is built".
Carlos Lopes, a professor at the Mandela School of Public Governance at the University of Cape Town, said the 2 per cent of imports that were excluded from the zero-tariff regime was calculated in terms of schedules, not value.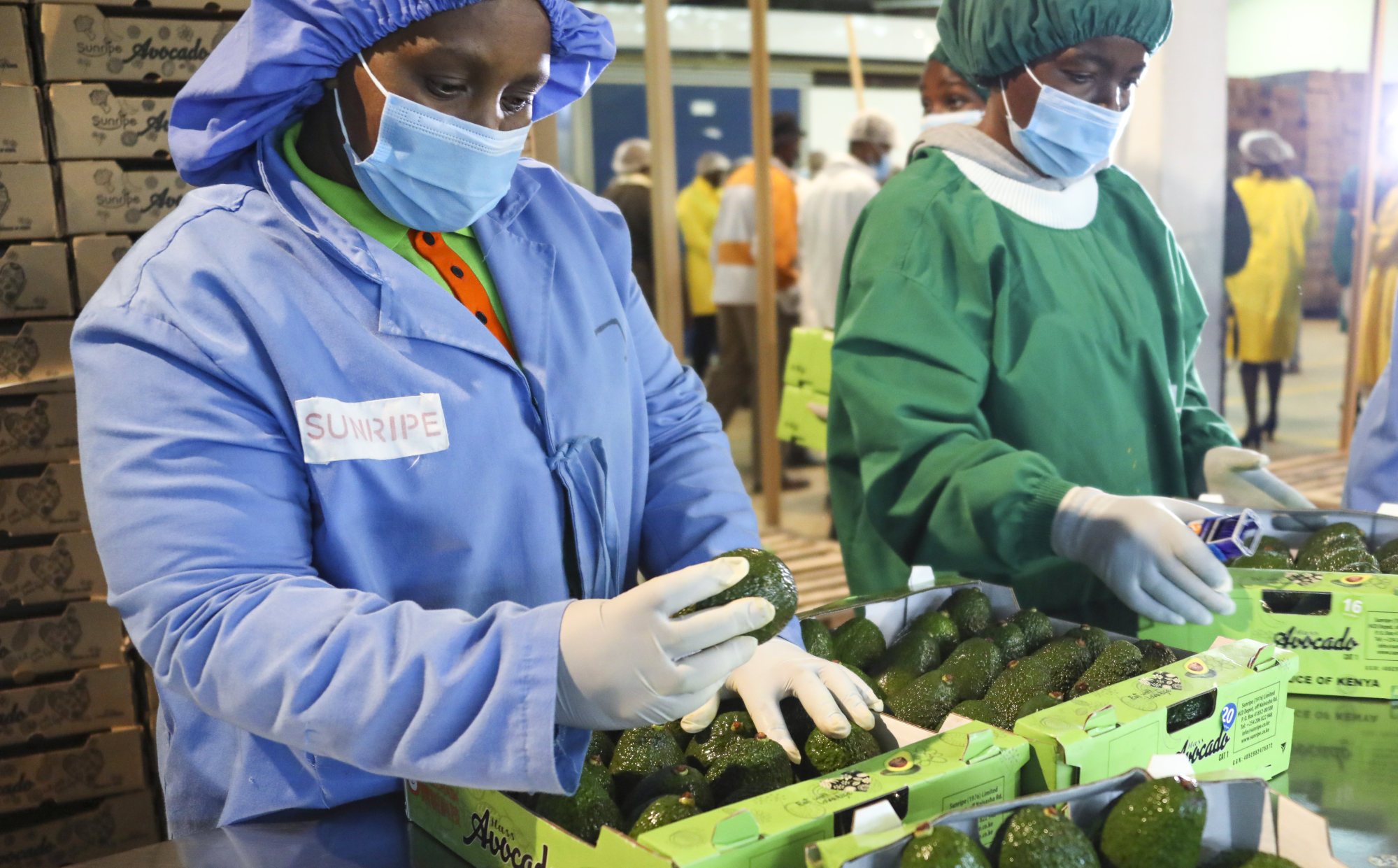 "It is key to remember that when a country gives free access of X per cent, what they mean are tradeable goods," Lopes, a former executive secretary of the UN Economic Commission for Africa, said.
He said the services area was a different discussion even though it offered a major opportunity to integrate some global value chains.
"Traditionally the LDC's free access offered by richer countries such as the US, or the European Union have not provoked export increases or differentiation of trade with these countries," Lopes said. "It is therefore likely the same will happen in relation to China."
He said this could be a low-cost economic measure by China that would allow some reputational gains at a time of growing competition for influence.
"It is part of a larger number of announcements by China, including their reduction of the debt burden of African countries," Lopes said.