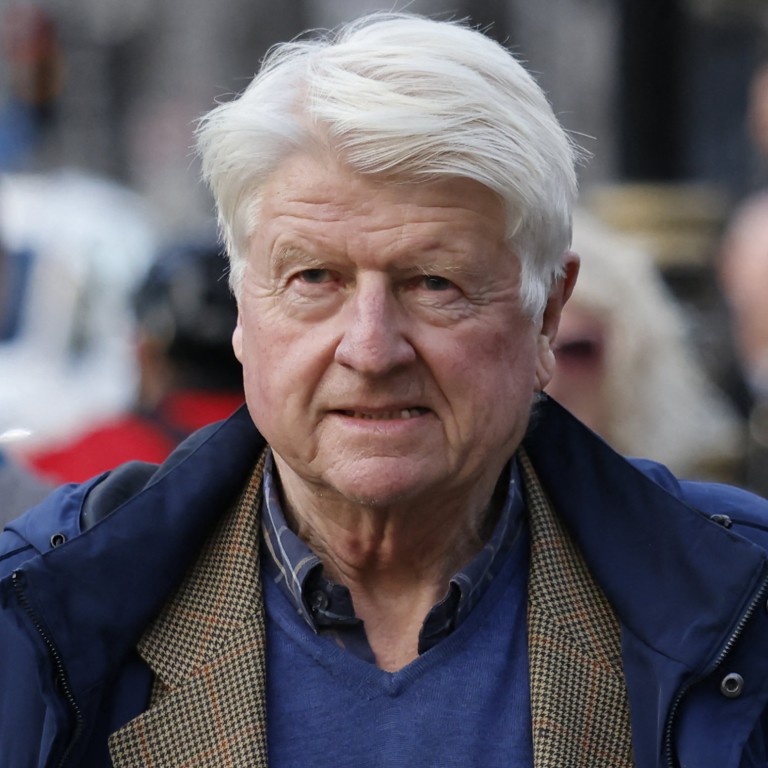 Boris Johnson's father vows to make film in Xinjiang, 'undeterred' by UN report,
Stanley Johnson, an author and journalist, had been in China to start a documentary series endorsed by Beijing, but left because Covid-19 protocols made travel difficult
He plans to resume the project in the spring and dismisses human rights concerns about the region
As former British prime minister Boris Johnson was clearing his desk at 10 Downing Street on Monday, his father Stanley was packing his own bags to flee a coronavirus lockdown in Chengdu, China.
But the elder Johnson has vowed to return to complete a controversial, Chinese government-endorsed film project that will include travels in Xinjiang, saying he "does not feel deterred" by a damning United Nations report that said Beijing may have committed crimes against humanity in the region.
Stanley Johnson, an author and journalist, had planned to spent six to eight weeks travelling eastward from Kashgar in Xinjiang toward the ancient site of Xanadu in modern-day Inner Mongolia.
The project was supposed to deliver a series of hour-long documentaries and one feature film tracing the Marco Polo trail. It enjoyed the "moral and logistical" support of the Chinese government, Johnson said.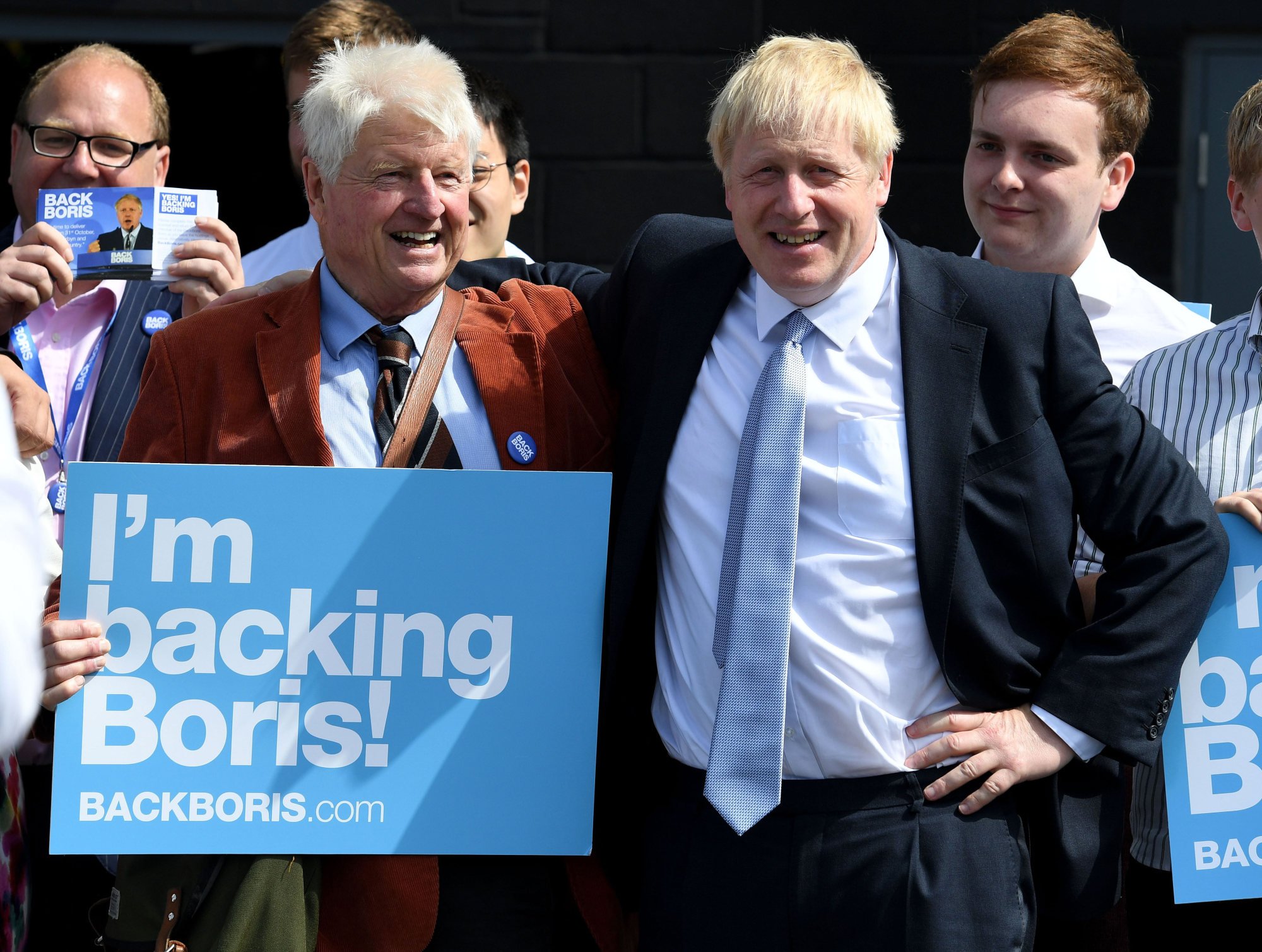 But the organisers pulled the plug due to travel complications arising from China's zero-Covid strategy, which has made it impossible to move freely around the country.
Johnson spoke to the South China Morning Post from Cairo, Egypt, where he had flown from Chengdu, China's fifth largest city, despite a widespread lockdown reported there.
He brushed off the human rights concerns which have plagued the project – which he has frequently promoted alongside Chinese diplomats in London – even after the UN's human rights office found evidence of "serious human rights violations" in Xinjiang.
"Our project is a cultural and historical one. It's a bridge-building one in particular. We're not doing what the United Nations High Commissioner did, that is not our concern," Johnson said, referring to the May visit to Xinjiang by former UN human rights chief Michelle Bachelet.
Critics said that Johnson's ties to Chinese diplomats and his plans to film in Xinjiang – a region that Western journalists and diplomats have struggled to gain access to – while his son was prime minister were a boost to Beijing's propaganda efforts.
Johnson said that the project organisers were "totally aware of the sensitivities" involved in filming in Xinjiang with the assistance of Chinese authorities.
"Speaking for myself, I'm quite confident that we will do the job we set out to do and I don't feel deterred from that," he added.
Johnson, a former member of the European Parliament, pledged to begin filming next spring, when he hopes Beijing will have loosened its stringent pandemic policies.
Johnson's trip and comments were immediately criticised by Iain Duncan Smith, co-chair of the Inter Parliamentary Alliance on China and a China hawk set to enter the governing cabinet of new Prime Minister Liz Truss.
"Against the backdrop of the UN report and emerging consensus that China is perpetrating genocide, it is inconceivable that Stanley Johnson would still wish to make a documentary including Xinjiang," Duncan Smith said.
"There's no question that a film requiring the permission of the PRC authorities will turn out to be hagiography," he added.
"With Boris Johnson leaving Number 10, we can only hope that interest in Stanley's exploits will decrease. A period of silence from him would be very welcome," Duncan Smith said.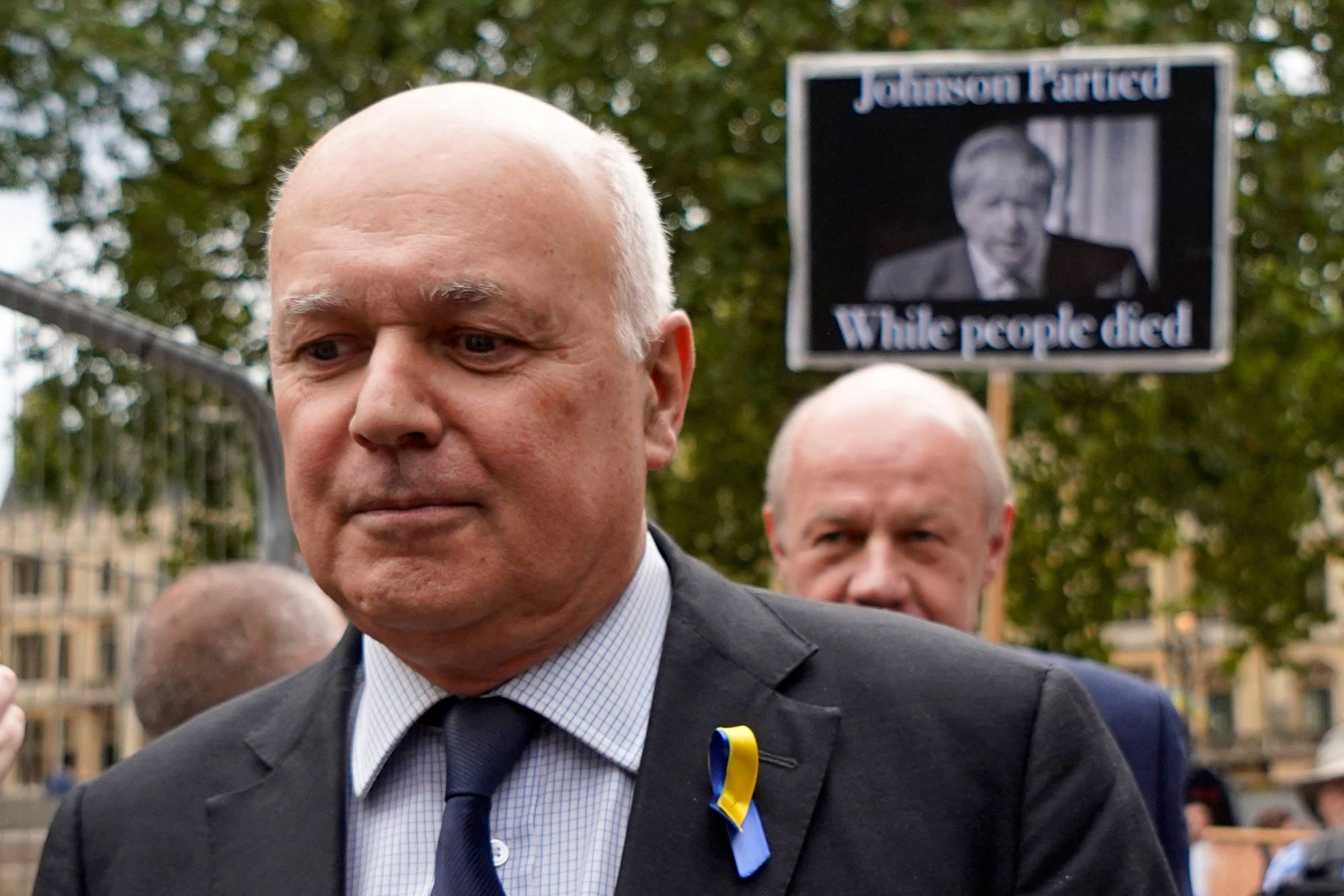 Asked to respond to the stern criticism his trip had received, Johnson said he was "quite a grown-up at 82 years old".
"I'm prepared to take that criticism and I'm also prepared to counter – which is to say, if we really wanted to build bridges with China, we have to go ahead and do things which need to be done … I think this is a project which needs to be done."
The long-delayed UN report – released last week as Bachelet stepped down – found that some Beijing policies had resulted in "serious human rights violations" in Xinjiang, and urged the Chinese government to repeal them.
It linked Beijing's employment policies to forced labour; found evidence of torture in detention camps that the Chinese government describes as vocational training centres; and pointed to "unusual" and "coercive" government actions that led to a starkly plunging birth rate in the region.
Speaking last week as foreign secretary, Truss said that Britain would "continue to act with international partners to bring about a change in China's actions, and immediately end its appalling human rights violations in Xinjiang".
China rejected all accusations of human rights violations in Xinjiang and said that the report was based on "disinformation and lies fabricated by anti-China forces" which "undermines the credibility" of the UN office.
Johnson said that Beijing continued to offer "moral" and "practical support" to his project.
Upon leaving, he said, he received a note from China's ambassador to Britain, Zheng Zeguang, which he read to the Post.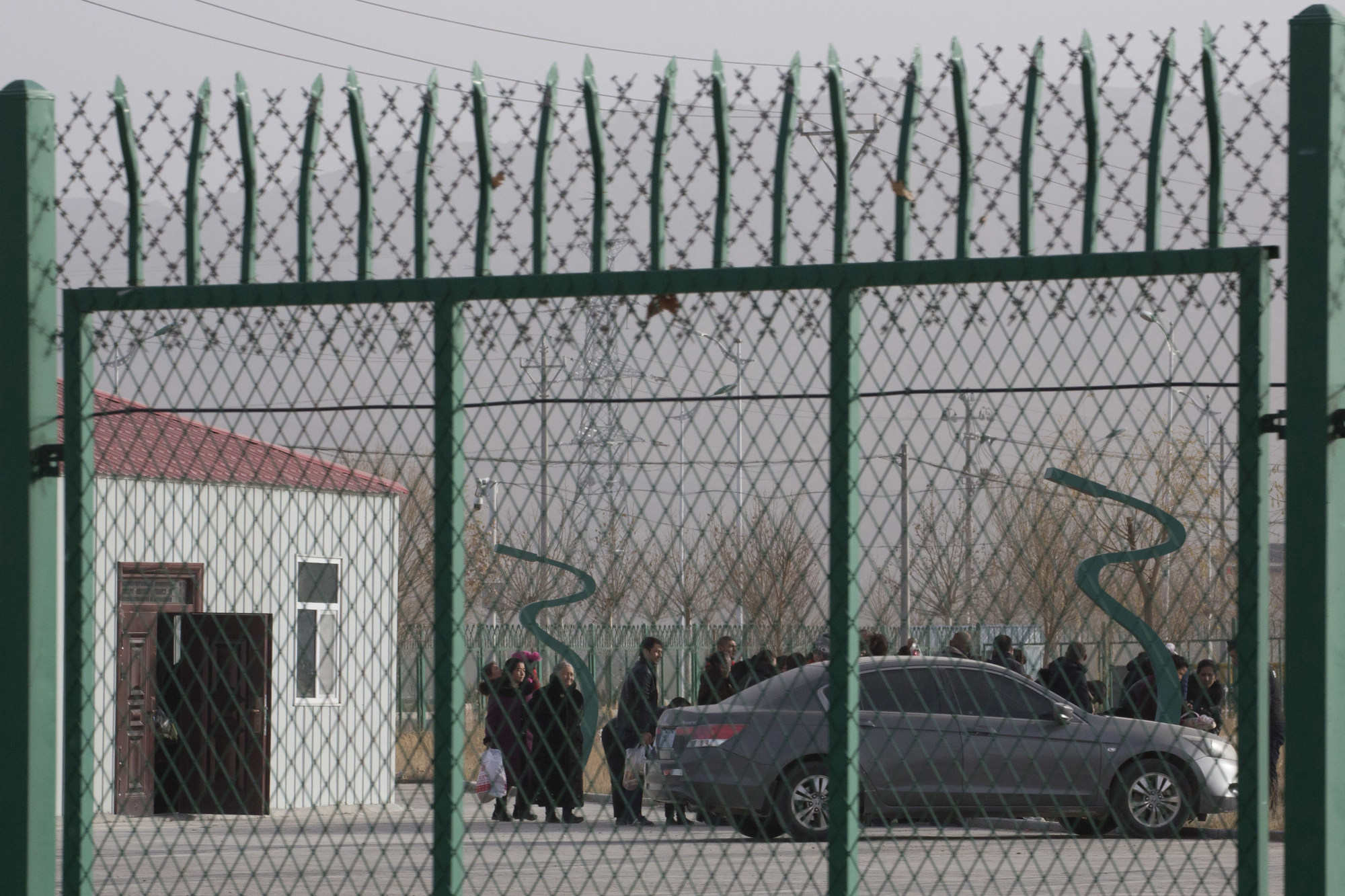 "I'm sorry to hear that the Marco Polo project filming has been postponed temporarily because of the Covid-19 situation. As we say in China, anything worth having is worth waiting for. The route strode by Marco Polo will always be there," Zheng wrote.
"Please rest assured myself and my embassy will continue to offer all necessary assistance for the completion of your venture and the realisation of your dream," he added.
Johnson refused to comment on the China policy of his son Boris in his time in office, but said he had been watching the former prime minister's farewell speech just before he was reached by telephone.
Johnson said he would like Truss to return to the "golden age" era of China policies the British government pursued before his son came to power.
"I hope that we will build on what I might call the Cameron-Osborne legacy rather than trying to walk away from what we've built over those golden years," he said.
Sam Hogg, author of the weekly intelligence briefing Beijing to Britain, called Johnson's visit "particularly jarring" since Truss has "pledged to revisit the Integrated Review and upgrade China to an 'official threat' and the United Nations has found evidence of potential crimes against humanity in the region".
"It comes across less as documentary-making, and more as dark tourism. If gross human rights abuses aren't enough to put them off visiting the region, what is?"