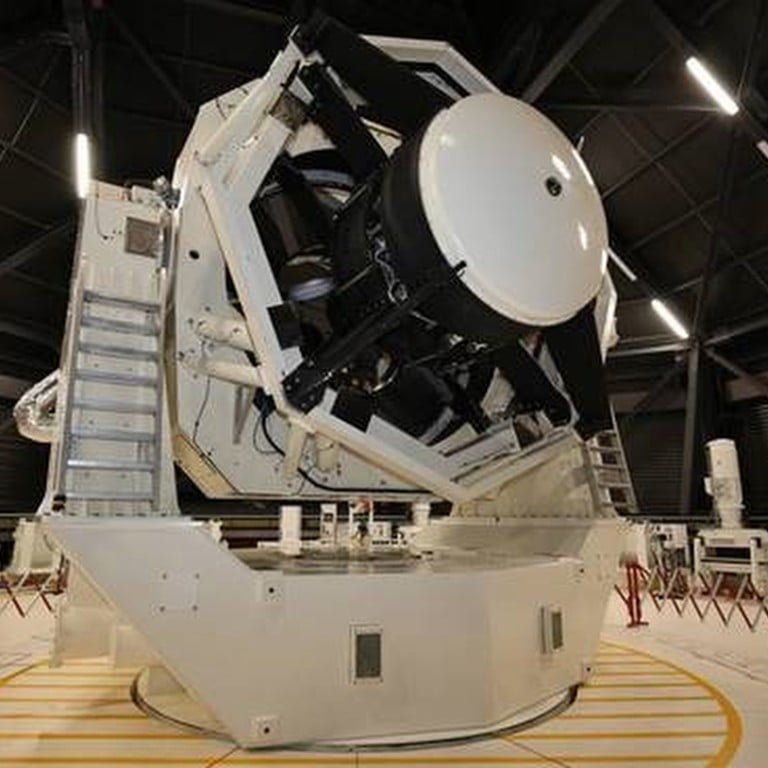 China trails US in building up ground-based satellite surveillance network
Relocation of Space Surveillance Telescope to Australia shows value of American alliances
Beijing reliant on less stable partnerships with Latin American, African and Pacific countries
Australia and the United States declared their Space Surveillance Telescope operational late last month after it was moved from New Mexico to Western Australia.
The US Space Force said it would improve the tracking of satellites in geosynchronous orbits that match the Earth's rotation and bolster the US Space Surveillance Network, which uses ground sensors spread around the world to monitor space debris and satellites.
That orbit, around 36,000km (22,000 miles) above Earth, is also home to Chinese satellites in the Fenghuo, Shentong and Tongxin Jishu Shiyan series that observers suspect are used by the military because of how little the authorities have said about their missions.
The space force said the successful relocation of the 118.77-tonne telescope – built by the Massachusetts Institute of Technology with US Defence Department funding – showed that the US' strong network of partners in the Asia-Pacific region could help advance its space capabilities and those of its allies.
Analysts said China lacked such a network, and had to rely on less stable partnerships with Latin American, African and Pacific countries that were often offered economic incentives in return for cooperation.
"Compared to the global network of bases and facilities that the United States has access to through its alliances and partnerships, it's clearly at a more junior stage," said Euan Graham, a senior fellow for Asia-Pacific security at the International Institute for Strategic Studies think tank.
Chinese state-owned aerospace firms have partnered with foreign universities and companies to monitor space activities from ground stations and telescopes in southern hemisphere countries such as Argentina, Brazil, Namibia and Venezuela.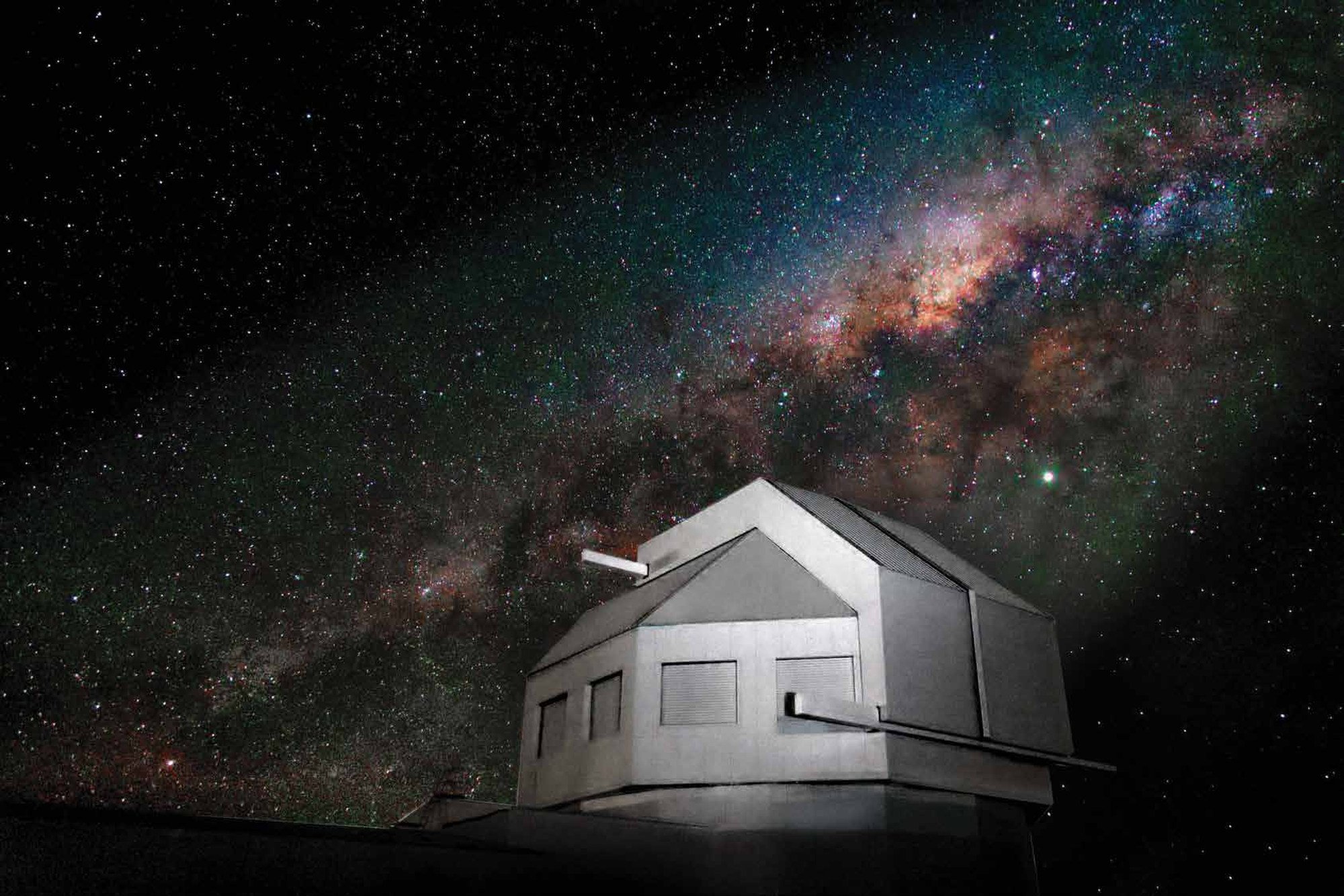 Concerns were raised about China using the stations for military purposes, an accusation Beijing denied. Like satellites, the ground stations are mostly dual-use, meaning that the technology can be used for civilian and military purposes, making them hard to regulate.
The limited transparency of the projects has
fuelled concerns
. The Espacio Lejano Station in the middle of the Patagonian Desert in Argentina was built and is run by China Satellite Launch and Tracking Control General, which is affiliated with China's national defence apparatus, and the Argentine government undertook not to interfere with the station's "normal activities".
Before that, China shut down its
tracking station in Kiribati
in 2003 after the government of the Pacific island nation switched allegiance to recognise Taipei. That station had been in operation for six years and helped launch China's first astronaut into space.
The island has since recommitted to recognising Beijing as the only Chinese government, but the base has yet to be revived.
"The Kiribati incident underlines the vulnerability for countries like China that don't have close alliances that way: if your ally potentially flips to a rival diplomatic recognition then that can throw your whole programming out of balance," Graham said.
The People's Liberation Army has invested heavily in Yuan Wang-class ships – which are entirely under Chinese jurisdiction – to track and control satellites.
The surveillance telescope in Australia is run by the US Space Force and the Royal Australian Air Force.
"In an increasingly contested and congested space environment, the Space Surveillance Telescope will provide enhanced awareness of the space domain and contribute to greater alliance cooperation," Air Vice-Marshal Catherine Roberts, the head of the Australian military's space division, said in a statement.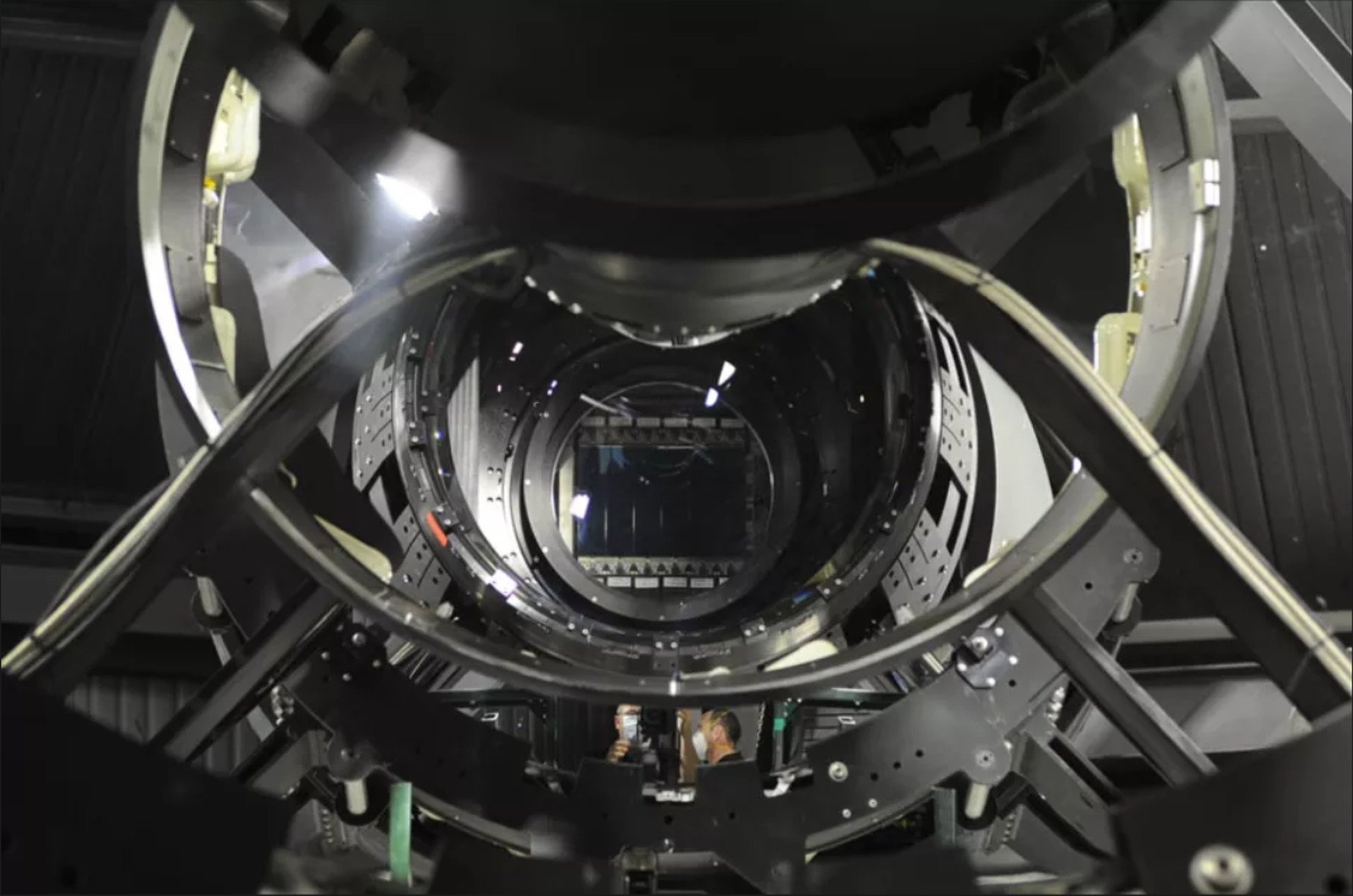 But Graham said that did not mean the US military could do whatever it liked in Australia. "It is done at a very high level of joint operation," he said. "That's really about the trust in the relationship."
The Pine Gap satellite surveillance base in Alice Springs that is operated by the two countries was also a reflection of their dependable political alliance, which enabled such long-term and expensive initiatives, he said.
Namrata Goswami, an independent space policy scholar who has written on the Chinese space programme, said China was building its partnerships through its Belt and Road Initiative's Spatial Information Corridor – a scheme announced in 2018 to share data from satellites operated by countries involved in the initiative.
The China National Space Administration said at the time that the corridor would be used for scientific research, communication and navigation – making no mention of military use.
"These kinds of partnerships also have a monetary incentive that China offers, which can work to build a surveillance system for China," Goswami said. "The very idea behind establishing the Belt and Road Initiative was to build China's partnership structures so that China can increase its influence in concrete terms."
The clear skies of Exmouth, Western Australia, place the Space Surveillance Telescope in a strategic location in the southern and eastern hemispheres, allowing it to better see objects in orbit as small as a softball.
Yue Gang, a former PLA colonel, said: "This telescope makes up for previous shortcomings of American monitoring capability in the southern hemisphere and improves sensing capabilities in space.
"Ground-based telescopes can only monitor space and have no interference capabilities. So, this has no impact on Chinese space activities."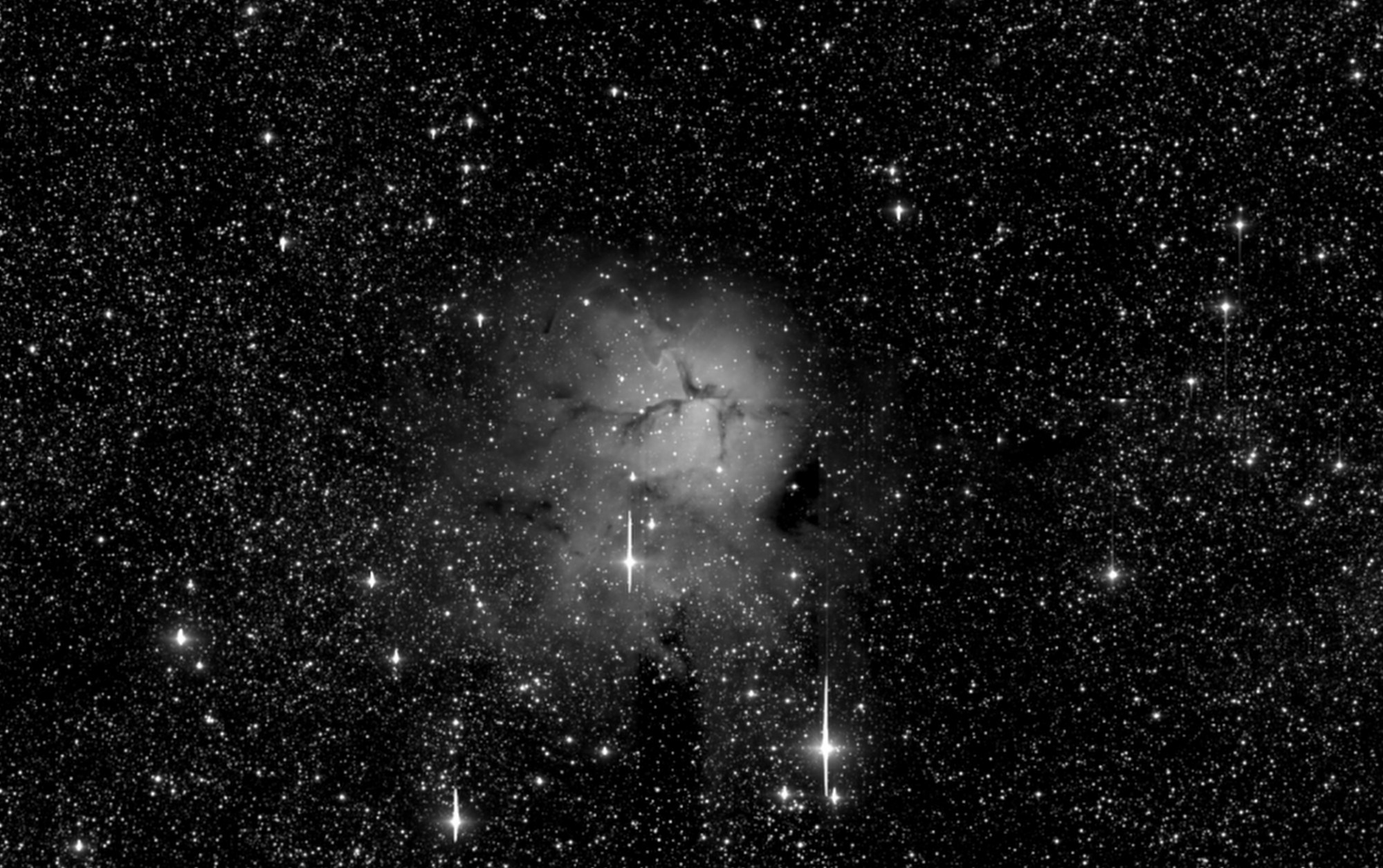 But Nina Armagno, now a lieutenant general and director of headquarters staff for the US Space Force, told an event in 2016 marking the start of the telescope's military operation that the US and its allies had to deter adversaries from a position of strength because "Russia and China, by the year 2025, will be able to hold at risk every one of our satellites in any orbit".
Graham said the telescope could detect if China's geosynchronous satellites were redirected elsewhere, which could be a very significant intelligence lead on China's strategic interests at a certain point. It could also be used in the unlikely event of a conflict to find an adversary's satellites and knock them out.