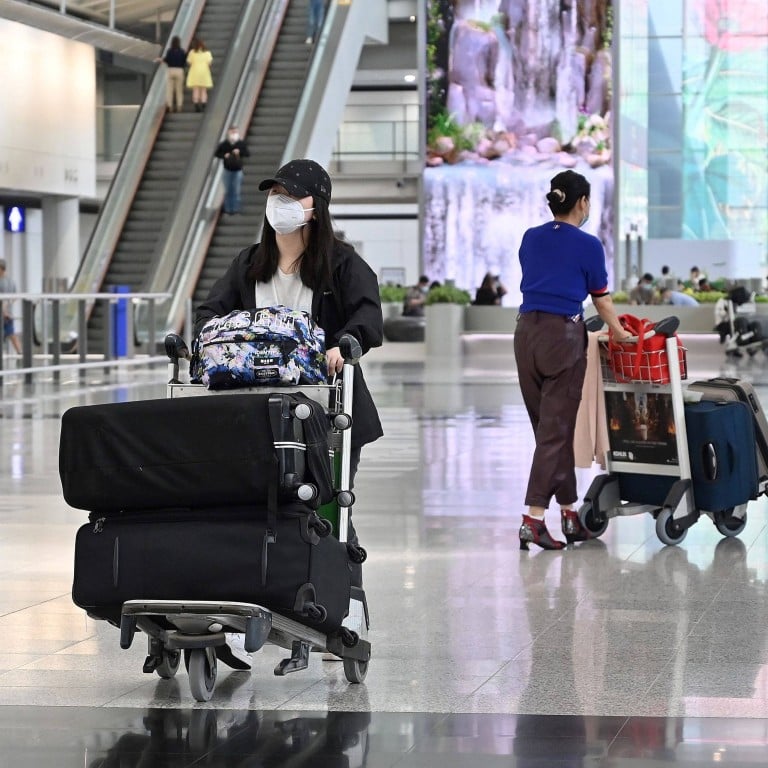 Coronavirus: China visas for more than 1,300 Indian students after two-year Covid-19 travel ban
Chinese foreign ministry updates Indian side on progress in eased travel restrictions for students and businesspeople
More than 23,000 Indian students enrolled at Chinese universities are reportedly stranded back home due to Covid-19 visa restrictions
More than 1,300 Indian students have received visas to return to China to resume their courses, after being unable to do so for over two years due to
Covid-19
travel restrictions.
This was revealed as the Chinese foreign ministry updated the Indian ambassador to Beijing on recent progress in people-to-people exchanges, since China halted direct flights between the two countries when the
pandemic
started in early 2020.
Around 300 Indian business travellers had also recently left for Chinese factory hub Yiwu on two charter flights, the foreign ministry's Asia Affairs director general, Liu Jinsong, told Indian ambassador Pradeep Rawat when they met on Tuesday.
The pair also discussed other issues related to bilateral relations, and regional and international matters, according to a readout from the Chinese ministry.
China eased Covid-19 rules in August allowing international students holding long-term study permits to return, following a significant move in June to cut quarantine time for inbound travellers to seven days in hotel isolation and three days of home observation, from a 14-plus-seven system earlier.
The Chinese culture and tourism ministry also issued draft rules last month to further relax entry restrictions for foreigners, building upon the earlier moves to reopen the country.
More than 23,000 Indian students enrolled at Chinese universities are stranded back home due to Covid-19 visa restrictions in China, according to the Indian Express daily.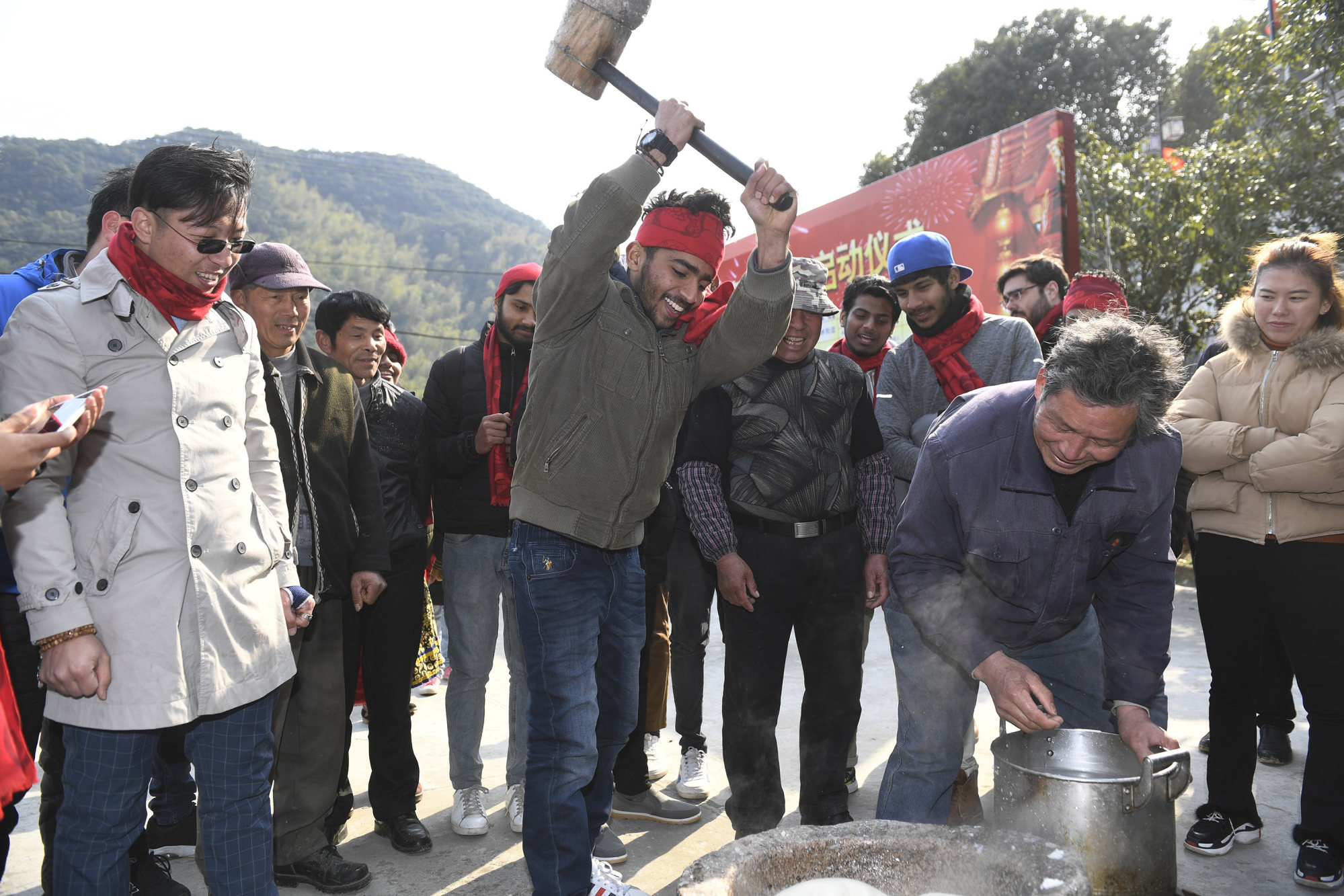 Whether direct flights to mainland China will resume any time soon remains to be seen, but some Indian students have already returned via Hong Kong, which has just cut inbound travel restrictions to a
"0+3"
system, requiring self-monitoring for three days and
no compulsory quarantine
. However, skyrocketing ticket prices are still keeping many away.
Observers expected Covid-19 restrictions to be further eased following this week's
20th Communist Party congress
, the year's most important political event in China.
However, new lockdowns and cross-province travel restrictions prompted by the detection of Omicron subvariant BA.5.1.7 in China indicate there is
little chance
of the country letting up on its zero-Covid policy just yet.
The Indian side has long been calling on China to allow students to return. This and the resumption of direct flights featured in the talks when Chinese Foreign Minister Wang Yi and Indian counterpart Subrahmanyam Jaishankar met on the sidelines of the G20 Foreign Ministers Meeting in Indonesia in July.
Jaishankar earlier also urged China to expedite the process for students to return when Wang visited New Delhi in March.