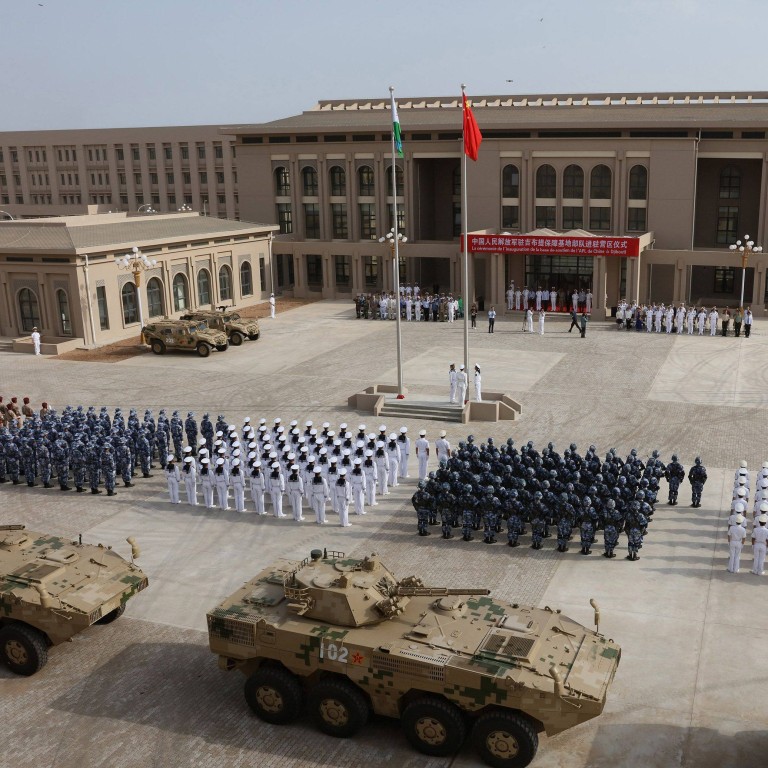 It may not say so, but US sees Africa as a growing military competition with China and Russia
The continent isn't prominently discussed in the new US national security strategy, but military analysts say it is increasing in significance as a theatre of operations
China and Russia have both developed strong ties across the continent, Beijing as its largest trading partner, Moscow as its largest arms dealer
When US President Joe Biden released his
national security strategy
on Wednesday, the report did not mention Africa much – one brief discussion near the end on building "US-Africa partnerships" and a handful of other mentions scattered across the document's 48 pages.
However, military analysts say the continent is not only on the US radar but is a major arena of competition with China and Russia.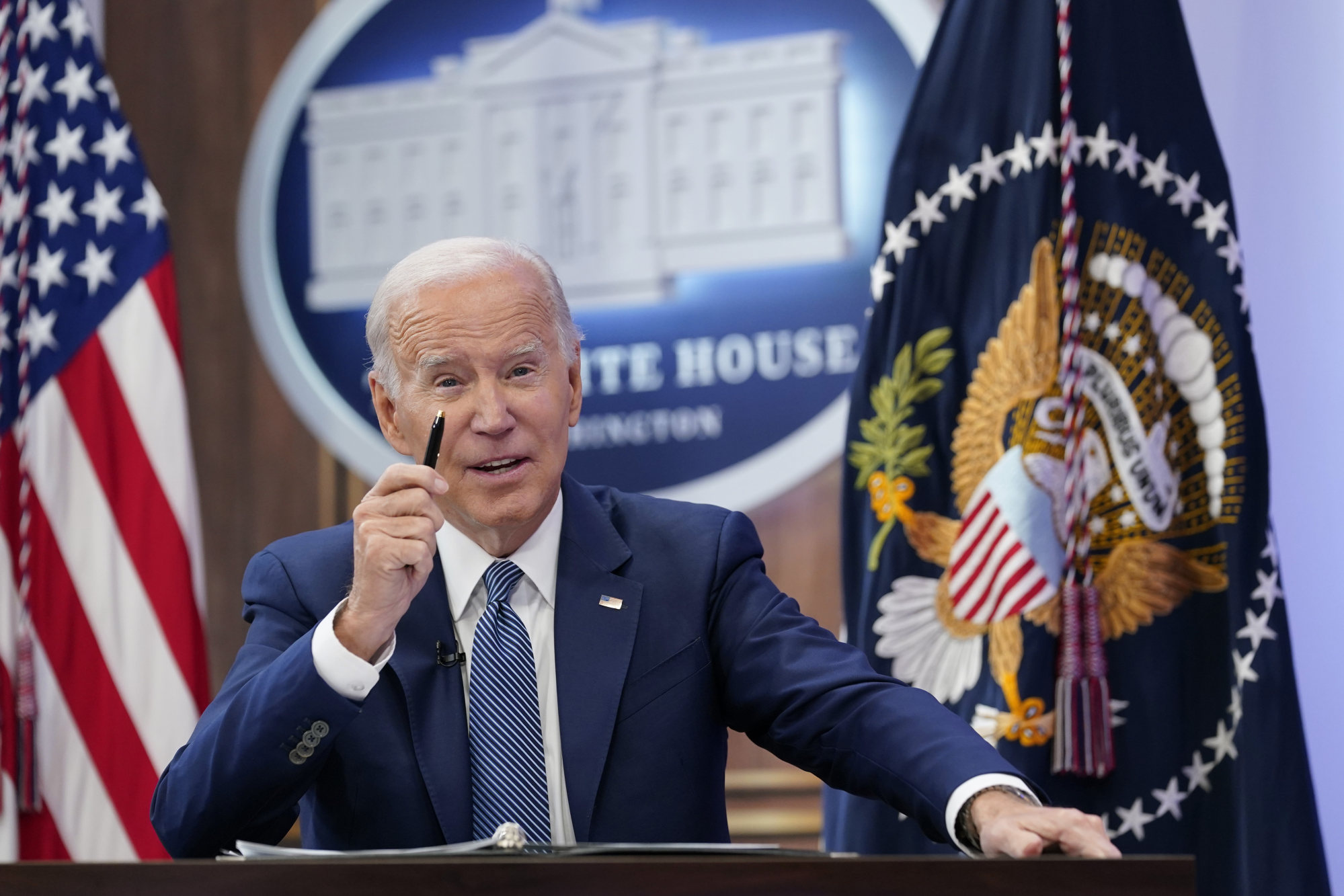 The main thrust of the strategy continues a theme Biden has sounded since taking office last year: the US will focus on competing with China and containing Russia.
In Africa, Beijing has become the single largest trading partner and built mega infrastructure projects through its
Belt and Road Initiative
, while Moscow is the largest military arms supplier and its companies have invested heavily in the continent's extractive industries.
"China and Russia understand very well Africa's strategic significance," Major General Todd Wasmund, commander of the US Southern European Task Force, Africa, told a discussion at the Association of the US Army's annual conference on Monday.
"As the Army refocuses on China – our pacing challenge – as well as the acute threat posed by Russia, it's important to recognise that both countries are actively competing in Africa."
The US says it will outcompete China and Russia by investing at home, building a coalition of like-minded states, and modernising its military. According to the strategy, the US will "counter democratic backsliding by imposing costs for coups and pressing for progress on civilian transitions" and "push back on the destabilising impact of the Russia-backed Wagner Group", the Moscow-based mercenary network.
"These are sensible priorities, but they're also not surprising given Russia's attack on Ukraine, which delayed the strategy for months, and America's rising tensions with China, which date from well before Joe Biden became president," Christopher S. Chivvis, the director of the American Statecraft programme at the Carnegie Endowment, said.
Wasmund discussed how the army used its training of African militaries through its 2nd Security Force Assistance Brigade to ward off the growing Chinese and Russian influence on the continent.
"They are seeking to influence events on the continent in their favour using political influence, disinformation, economic leverage and malign military activity. We also know that violent extremist organisations are a persistent threat," Wasmund said.
Defense News reported that since the army deployed the brigade to Africa in 2020, it has conducted activities in more than 15 countries across the continent, with a regular presence in 11 of them. The army has done training in Ghana, Morocco, Tunisia, Senegal, Somalia, Djibouti, Botswana, Zambia, Tanzania, Ivory Coast, Niger and Kenya.
In recent years, China has increased its military and police cooperation with Africa, to protect its economic interests and citizens. It also opened its first overseas military base in 2017, in the coastal East African nation of Djibouti.
Russia has also increased its military presence in Libya, Sudan, Mali and the Central African Republic, often in the form of the Wagner Group, which provides security for governments – or coup leaders, in the case of Mali and Burkina Faso – and also trains militaries.
Luke Patey, a senior researcher at the Danish Institute for International Studies, noted the diversity and strength of China's economic, political and military relationships with many African countries – including deeper military cooperation, training and arms sales.
"If you're sitting in the Pentagon the fear is that, in the near future, China's influence may constrain the US security interests on the African continent," Patey said.
China was still playing catch-up to US military cooperation and training in Africa, he said, but so were Russia, Europe and the Gulf states. "Whether it likes it or not, the United States will need to learn how to live with African countries having a diversity of options in military partners," Patey said.
However, Patey said, cooperation with African militaries would not necessarily advance US interests. "Some of Africa's longest-ruling authoritarian leaders, including Sudan's former president Omar al-Bashir, received military training in the United States. They then went on to rule over countries that faced decades of American sanctions," he said.
Russia's presence in Africa is limited but increasing, according to Liselotte Odgaard, a professor at the Norwegian Institute for Defence Studies and senior fellow at Hudson Institute. China's presence, on the other hand, was more worrying to the US, she added.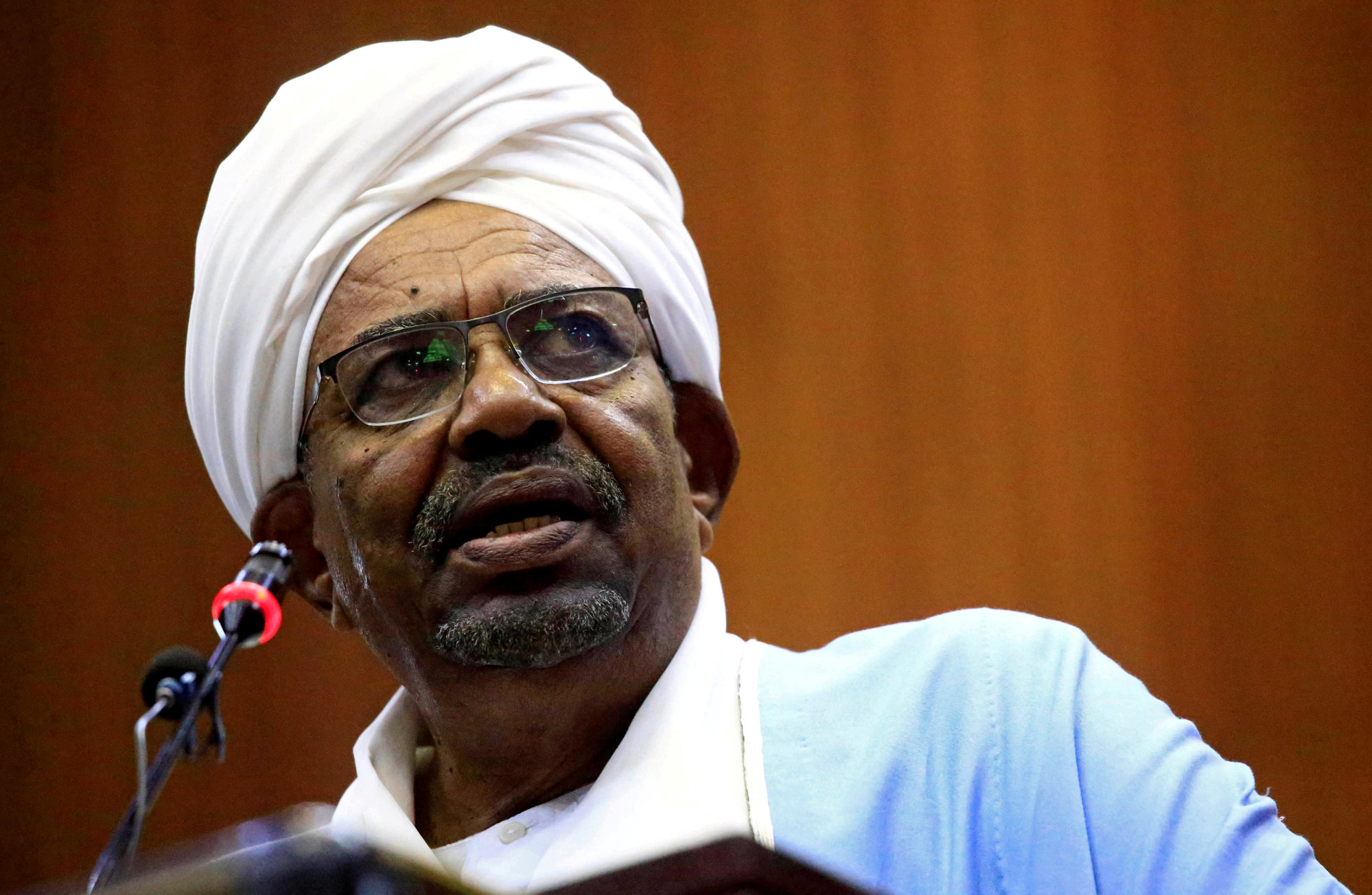 "China is establishing a strategic foothold across Africa, and it is increasingly not just an economic but also a security and defence presence," Odgaard said. In addition to the Djibouti base, China's arms sales to Africa have been on the rise.
China's security actions in Africa are part of its agenda to build political, diplomatic and strategic influence on the continent, according to Benjamin Barton, associate professor at the University of Nottingham's Malaysia campus.
"Any opportunity China seizes to advance its influence is indirectly seen as a threat in Washington because it feeds into the spiral of bilateral strategic rivalry taking place in Africa and ultimately across the world as a whole," Barton said.
Concerning Russia, he said, for all President Vladimir Putin's moves to restore his nation to the centre of world politics, Moscow no longer had anything like Beijing's global influence.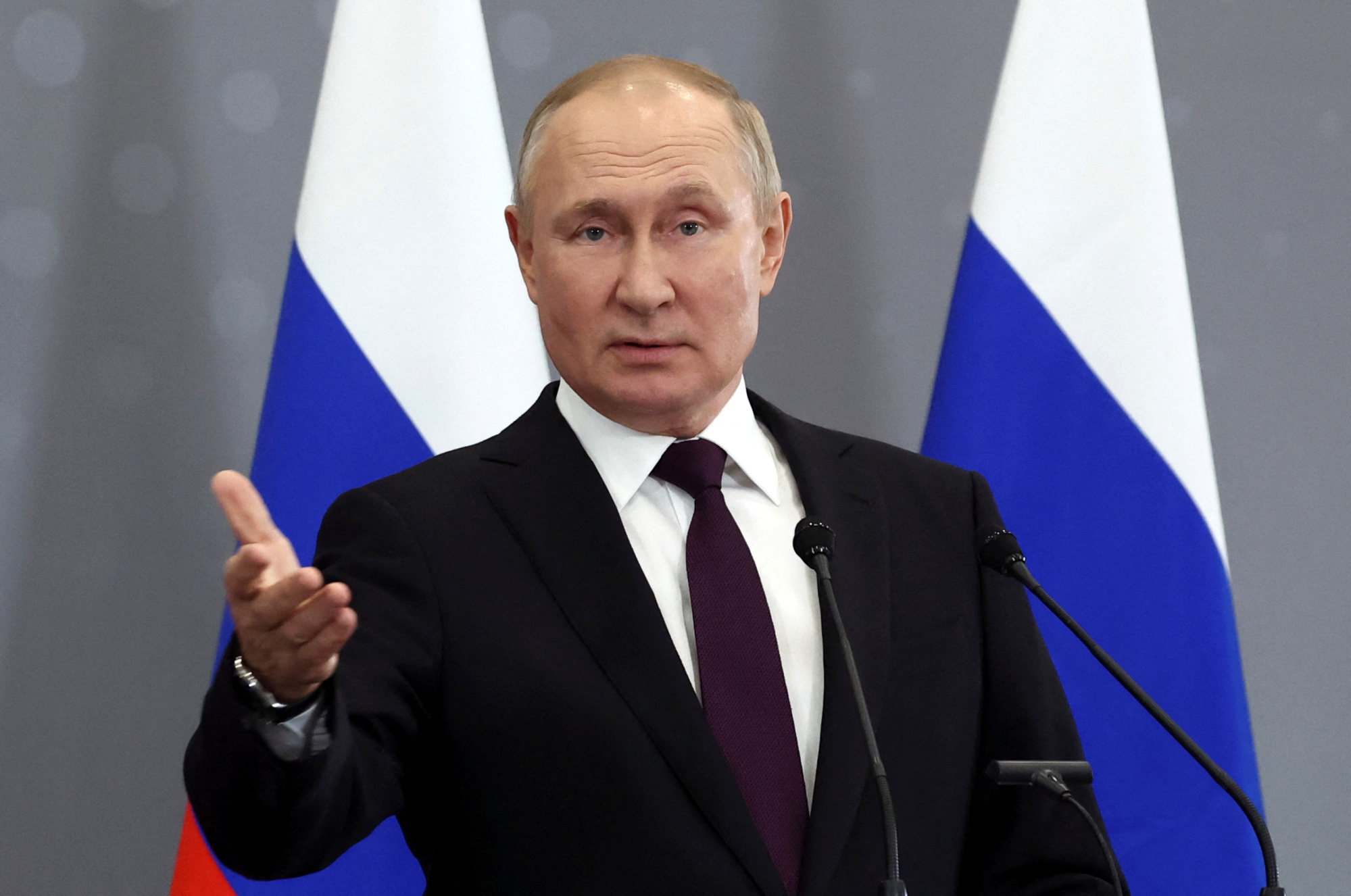 But since the US was leading the charge to force Russia to leave Ukraine – attempting to shut down its diplomatic, economic and military avenues – Moscow's re-emergence in the African security realm had gained strategic significance, Barton said.
He said that another US concern was the Wagner Group, which is accused of killing civilians in the Central African Republic and Mali. "Although Moscow has denied any official links with these groups, reports would indicate otherwise," Barton said.
Barton said that, for the most part, since the 9/11 terrorist attacks 21 years ago, US training had focused on combating jihadism in Africa, mostly in the Sahara and Sahel regions.
Much like the European Union, US training programmes in Africa involve non-tangible insight into American democratic practices, rule of law and the protection of human rights.
But the training the People's Liberation Army put on for its African counterparts was intended to spread influence by sharing Chinese military best practices, Barton said.
"Although they may be responding to a specific training need, they are seen as a means of demonstrating the value of Chinese military and tactical philosophies," he added.
Priyal Singh, senior researcher at the Institute for Security Studies in Pretoria, South Africa, said Russia's role as the continent's leading arms supplier did raise US alarm.
"While these exports are primarily concentrated among a few North African states, this trade allows Moscow to benefit from the African market, while circumventing Western sanctions," Singh said.
He said the Russian trade offered African nations a more diverse set of international partners to secure arms and weapons outside the conditions imposed by Western nations, which often related to concerns over human rights abuses.
"This leads to significant concern amongst Western actors like the US," Singh said.