US talks of teaming up with China, but analysts remain pessimistic about ties
US Secretary of State Antony Blinken says the countries should work together on climate and health, but observers say words not matched by deeds
Next month's G20 summit and COP27 climate conference will be test of cooperation between Washington and Beijing, according to politics expert
Chinese diplomacy experts remain pessimistic about the future of US-China ties, despite US Secretary of State
Antony Blinken's comments on Monday
that Washington cannot lose sight of the cooperative aspects of the relationship.
Both countries could work together to resolve the
climate crisis
and global health problems, Blinken said at an event at the Hoover Institution, an American public policy think tank.
"And we can't lose sight of those, because some of the really big problems that we have to find ways to solve are a lot harder to solve if the United States and China are not actually engaged in trying to solve them: climate,
global health
, et cetera," he said.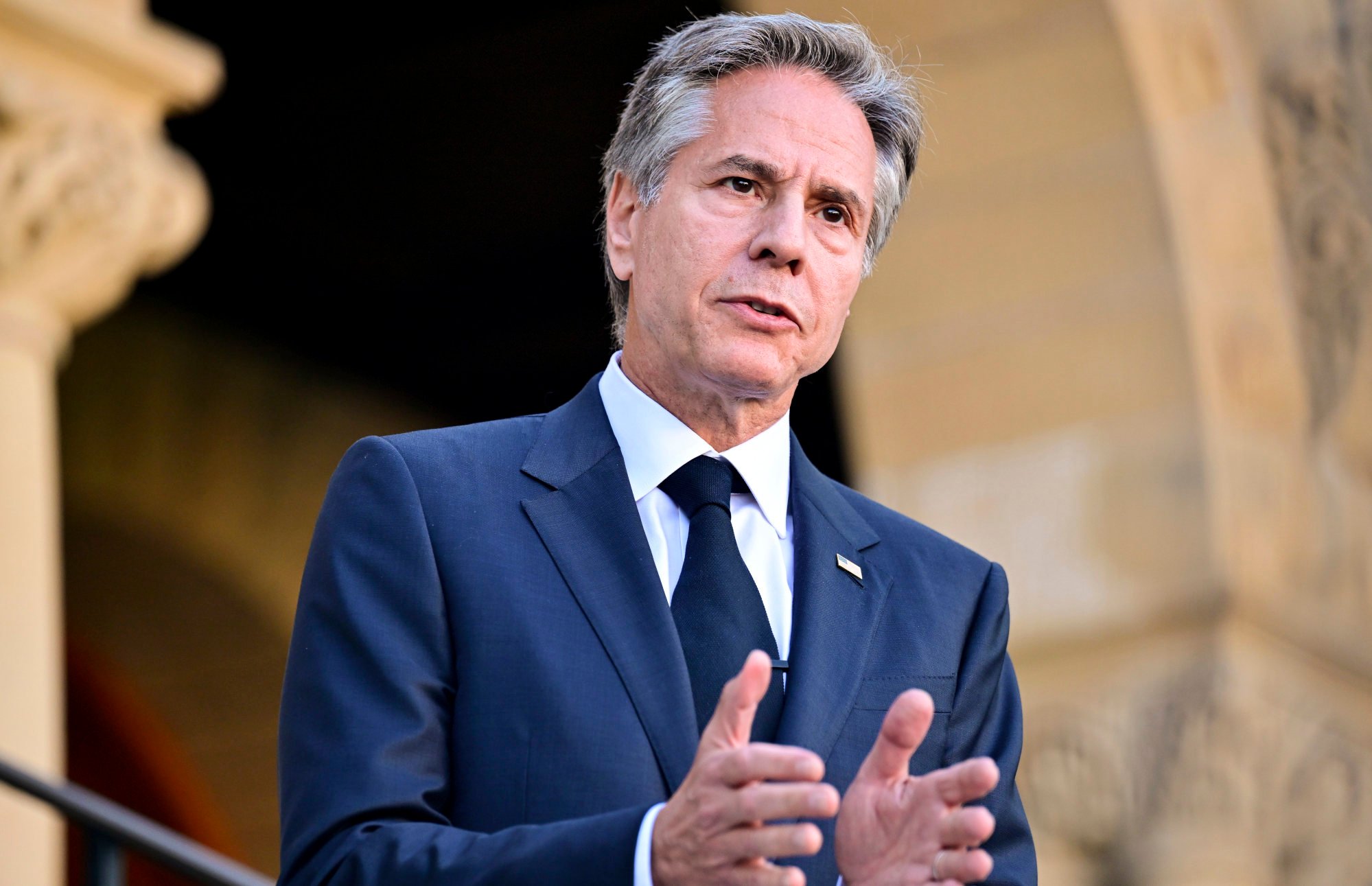 US-China ties
have remained at a low ebb for years as the governments clashed on a litany of issues from technology to human rights, trade, military developments and regional security.
Both countries have stood by their political systems and placed them at the heart of their national security policies. US President Joe Biden has repeatedly warned that autocrats are undermining democracy, while his Chinese counterpart Xi Jinping sees the security of the Communist Party's absolute leadership as paramount to China's survival.
Shi Yinhong, a professor of international relations at Renmin University of China, said bringing up the importance of cooperation presented Washington's China policy as more balanced, but the words were not matched by deeds.
Not only were there fewer areas of cooperation than competition, but the areas of cooperation were less important to the two governments, he said.
"Competition has been very real and specific – very, very concrete. But areas of cooperation have been described with abstract and ambiguous language. Actual acts of working together, at least until now, have been few and far between."
The strategy identifies areas for international cooperation, including the climate crisis, energy and food security, global health and arms control. However it also noted that Beijing expected concessions on unrelated issues "as a prerequisite to cooperation on shared challenges", which Washington opposed
The main barrier to cooperation had been Washington's use of "competition" as a defining factor for US-China ties, said Lu Xiang, an expert on US-China relations at the Chinese Academy of Social Sciences, a state think tank, pointing to Biden's national security strategy as an example of this framing.
"From China's point of view, it's a good thing for both countries to cooperate. But with Washington using competition as a defining factor of the relationship, under this premise, it means little now that Blinken talks about areas of cooperation."
The events will serve as a test to see whether the countries can agree to take action on the climate and other global issues. Xi and Biden are expected to attend the G20 summit, but their attendance at COP27 has not yet been confirmed.
Pang said it was unlikely that the G20 summit would produce a joint communique at the end of the meetings because of the differences between the two countries.
According to Pang, there are still many potential areas for cooperation, such as global inflation, food security and nuclear non-proliferation. But if both countries did not work together on these areas with a minimum level of cooperation, it might be difficult for ties to return to normal, he said.