France
Get more with myNEWS
A personalised news feed of stories that matter to you
Learn more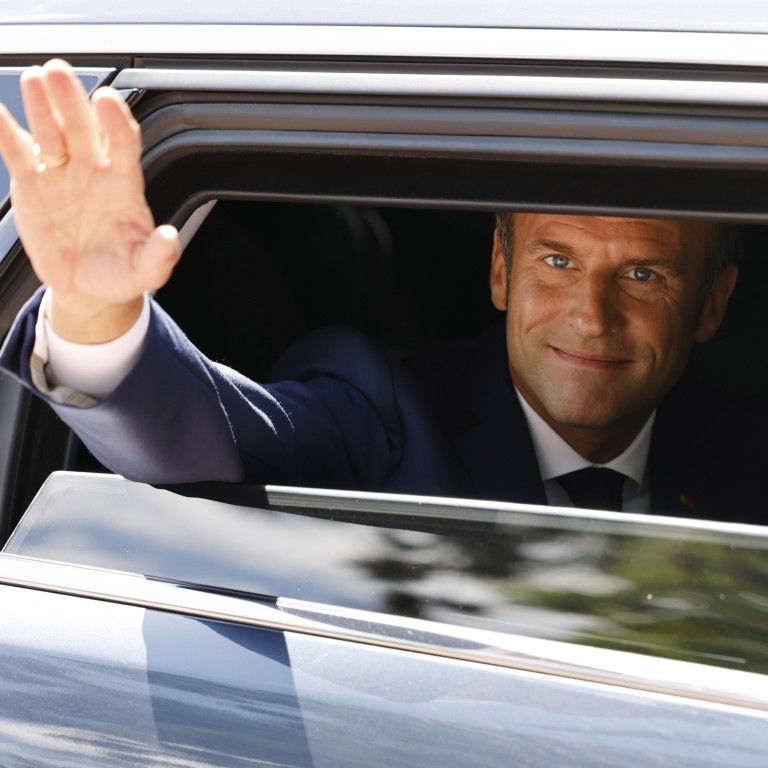 Chinese envoy to France 'warmly' welcomes French president's visit
Lu Shaye urges reduced investment restrictions for China, says relations should avoid 'third party' interference
Ambassador hopes for rebound in two-way tourism when Covid-19 situation stabilises
China's ambassador to France has welcomed French President Emmanuel Macron to visit the country this year, and called for relations between
China and Europe
to move forward without "third party" interference.
"We warmly welcome President Macron's timely visit to China in 2023. At that time, the two heads of state can exchange views on bilateral and multilateral cooperation in an extensive and in-depth manner … we look forward
to this visit
with full confidence in the prospect of China-France relations," said Lu Shaye, during an interview with Nouvelle d'Europe, a Paris-based Chinese-language paper.
The interview was published on Sunday on the Chinese embassy website.
Lu said China's relations with France were stable overall and have seen positive developments over the past year while the world has undergone "changes and chaos", intense geopolitics, and downward economic pressure.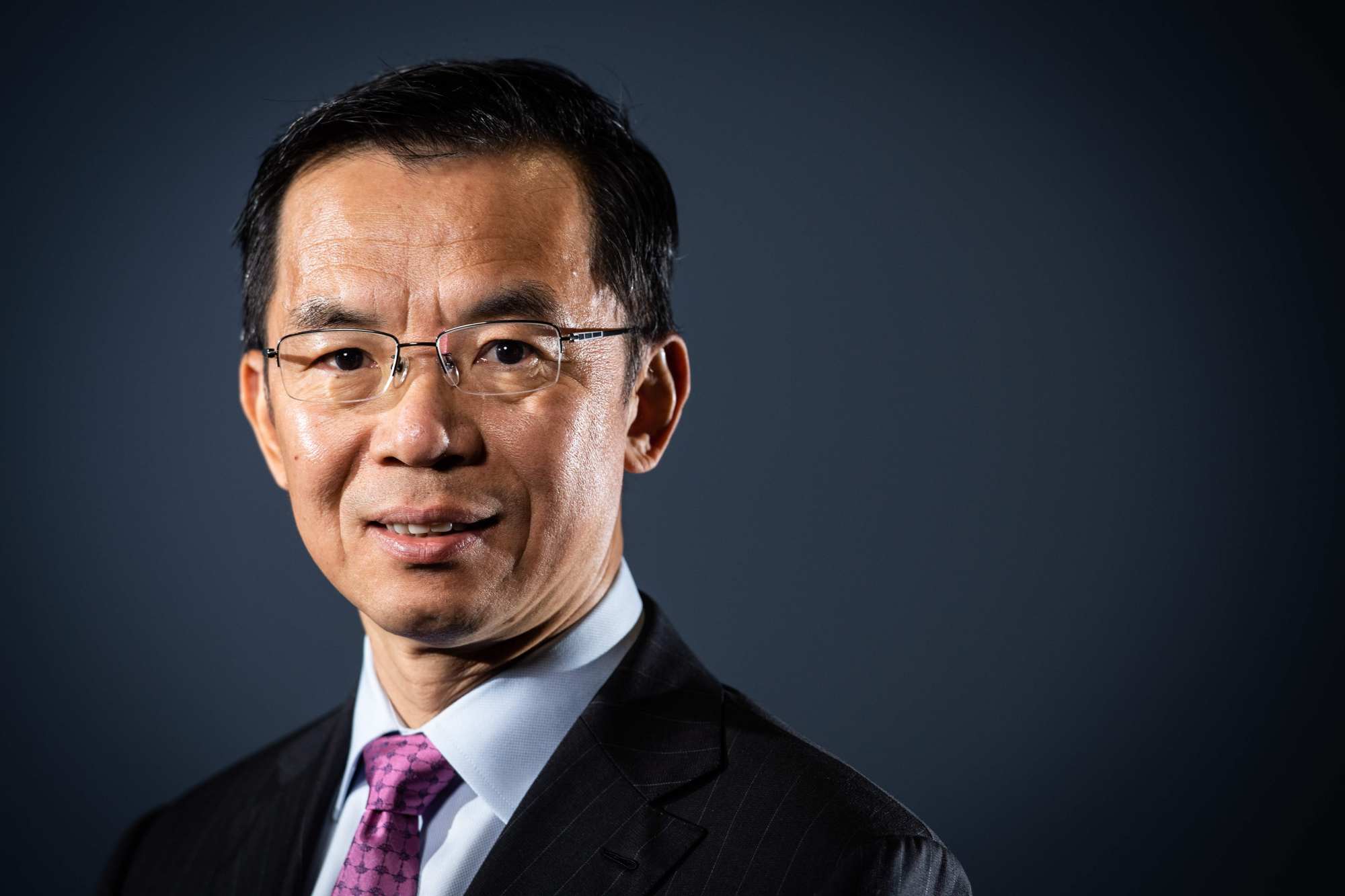 The Chinese envoy said that Beijing looks forward to deepening bilateral ties, and he called on leaders of the two countries to continue close communication and cooperation on international affairs to help stabilise global peace.
Macron last met Chinese President Xi Jinping on the sidelines of the Group of 20 summit in Indonesia in November, when he said he hoped to visit China early this year and to seek Beijing's help to mediate in the Ukraine conflict.
Lu also said that Chinese investments in France should be treated fairly with transparency and without the interference of a "third party", noting that the total value of Chinese investments in France (US$5.11 billion) was about one-quarter that of French investments in China (US$20.08 billion) at the end of the first three quarters of 2022.
He said that China and France should continue to deepen trade and cooperation in aerospace, agriculture and nuclear power, adding that more cooperation opportunities can be created in new energy, and science and technology. He also hoped that tourism between the two countries could be revived soon, once the
Covid-19 situation
was more stable.
Chinese investment – especially in critical infrastructure – has faced increased scrutiny in Europe over growing security concerns. Macron was among a group of European Union leaders to openly criticise German approval that allowed the state-owned China Ocean Shipping Company to
become a shareholder in a firm that operates terminals
at the Hamburg port, one of the busiest ports in Europe. Macron said the EU had made "strategic errors" in infrastructure-related sales to China over the years.
Despite calls for "strategic autonomy" in Europe and reducing economic reliance on China, France still ranked third among European countries that received the most Chinese investment in 2021, following the Netherlands and Germany. The share of Chinese state-owned investors in Europe, however, fell to a 20-year low, according to the Rhodium Group.
Lu said that over the last few years Europe's China strategy "has deviated" as public opinion about China deteriorated significantly, leading to "difficulties" in China-EU relations.
The EU should not let "differences" in ideology and social systems affect bilateral cooperation, Lu said. He criticised what he called an "information barrier" between China and France and
other Western countries
, claiming that some "so-called China issue experts" followed "anti-China forces" in the United States to spread rumours and lies about China, which "seriously misled" France and Europe's perceptions of China.
"[EU countries] should have a basic understanding of the fundamental and long-term interest of Europe," Lu said.
"We believe that maintaining the overall stability of
China-EU relations
and deepening of China-EU practical cooperation are beneficial to the economic prosperity, integration and strategic autonomy of the EU, and are in line with the fundamental and long-term interests of Europe."
Human rights issues have strained relations between Europe and China for a long time. The EU has sanctioned dozens of Chinese officials and entities and is planning to ban goods from Xinjiang over alleged human rights violations. In retaliation, China sanctioned EU individuals, which prompted a freeze of the China-EU Comprehensive Agreement on Investment in 2021.
Both the EU and China have signalled warming ties in recent months as Xi met several EU leaders during the G20 summit, and Charles Michel, the European Council president, made his first visit to China in December since taking office in 2019. Both Xi and Michel said they recognised the importance of EU-China relations in their meeting and agreed to maintain dialogue and communicate differences.