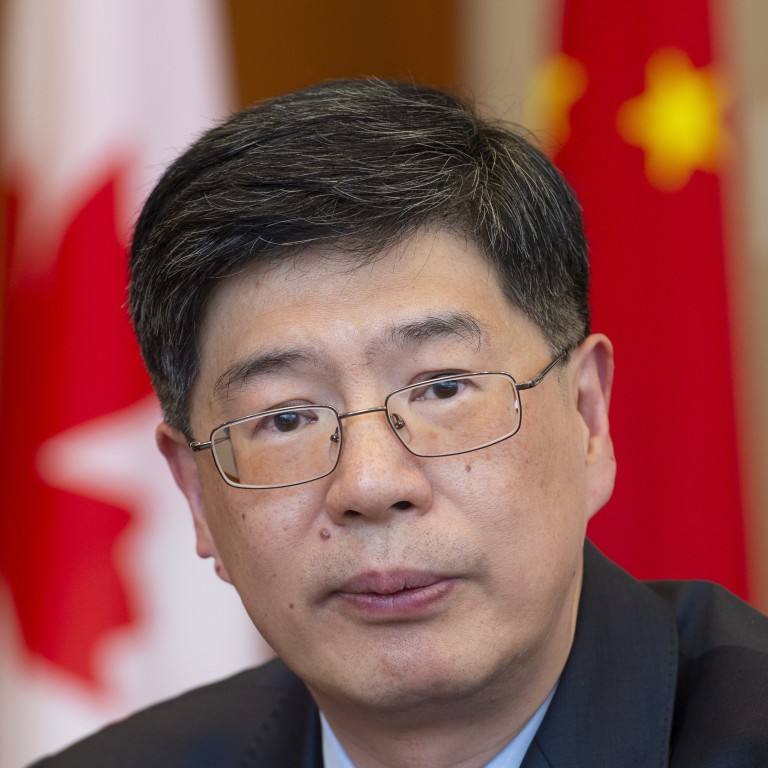 China hits out at Canadian 'threat' to expel diplomat over harassment claim
Ambassador Cong Peiwu was summoned by the foreign ministry over allegations of a Chinese-led campaign targeting a lawmaker and his family
Conservative lawmaker Michael Chong had voted in favour of a 2021 parliamentary motion condemning Beijing's policies in the Xinjiang region
China's embassy in Canada has hit out over a "threat" to expel a Chinese diplomat accused of involvement in harassing a Canadian lawmaker and his family, saying Beijing would "play along until the very end" if Ottawa escalated the row.
Ambassador Cong Peiwu was summoned by Canada's foreign ministry on Thursday over allegations that a Chinese-led harassment campaign had targeted Conservative lawmaker Michael Chong after he voted in favour of a February 2021 parliamentary motion condemning Beijing's treatment of the Uygur Muslim minority in
Xinjiang
as "genocide".
It followed a Globe and Mail report on Monday – citing classified documents and an anonymous security source – that claimed Toronto-based Chinese diplomat Zhao Wei was involved in a Ministry of State Security effort to get information on Chong and his family in Hong Kong.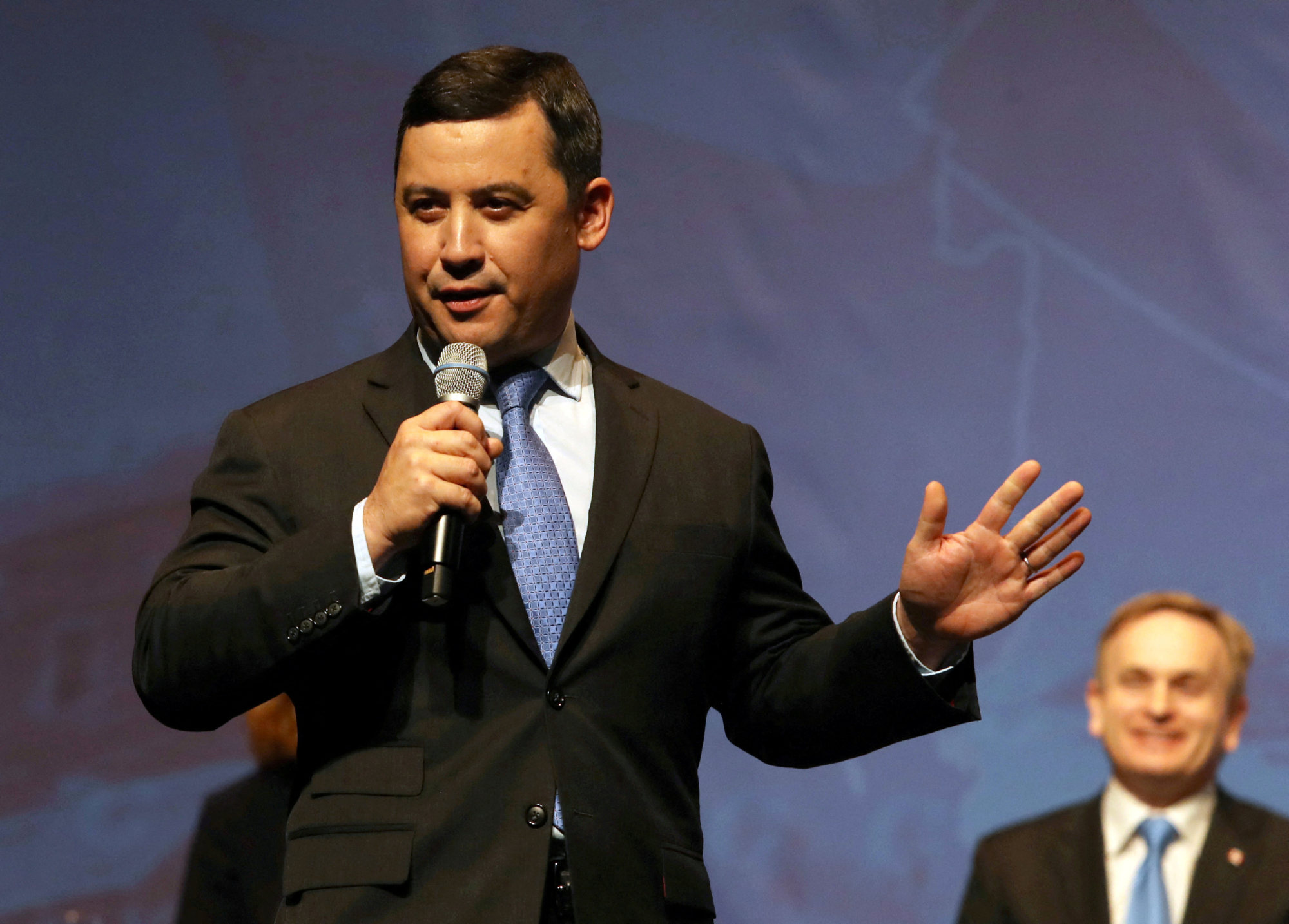 Canadian Foreign Minister Melanie Joly has said the government is considering expulsion of the diplomat.
After ambassador Cong was summoned, the Chinese embassy in Ottawa released a statement saying that "in an attempt to make political gains and draw attention, driven by ideological bias, some Canadian politicians and media have been manipulating China-related issues, attacking and discrediting China".
It said Beijing "strongly deplores and firmly rejects" such actions and its diplomatic and consular officials carried out their duties in line with relevant agreements and international conventions and "must not be smeared".
In Beijing on Friday, foreign ministry spokeswoman Mao Ning called the claims "complete nonsense" and said necessary measures would be taken to "resolutely safeguard" Chinese interests.
Chong, the member of parliament, has called for Chinese diplomat Zhao to be expelled and criticised the federal government for not telling him two years ago about the alleged threat, contained in a Canadian intelligence report quoted by The Globe and Mail.
Prime Minister
Justin Trudeau
has said he was not told by the Canadian Security Intelligence Service about Chong and his family because the matter was "not concerning enough". But Trudeau has since ordered intelligence agencies to immediately inform lawmakers of any threats against them, regardless of whether those threats are considered credible.
In Thursday's statement, the Chinese embassy said Cong had "protested strongly over the Canadian side's threat to expel the relevant Chinese diplomatic and consular personnel based on rumours of so-called China interference hyped up by some Canadian politicians and media".
Trudeau in March accused China, Iran and Russia of "interfering" in Canadian society, including its citizens, institutions, businesses and research facilities. He has also alleged that China meddled in Canada's elections in 2019 and 2021, allegations Beijing has denied.
Last year, Canada joined its Five Eyes partners – the United States, Britain, Australia and New Zealand – in banning 5G equipment made by Chinese firm Huawei Technologies. Canada also launched an Indo-Pacific strategy aimed at an increased military presence in the region in response to a "disruptive" China.
On the accusations against its diplomat, the Chinese embassy statement said Beijing "strongly urges the Canadian side to immediately stop this self-directed political farce, and not go further down the wrong and dangerous path".
"Should the Canadian side continue to make provocations, China will play along every step of the way until the very end."