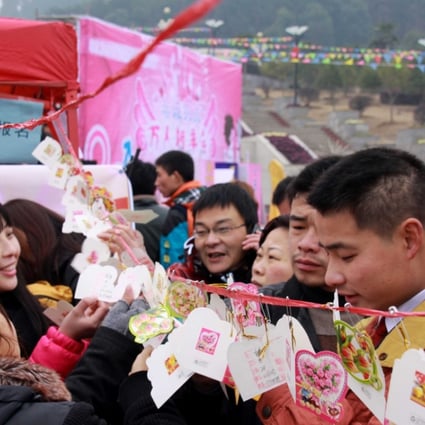 Dating is different in China: Singles read personal information about other singles at a blind date event in Yichun city, 2012. Photo: SCMP Pictures
Singles Day November 11: How did AliBaba and JD.com turn China's celebration of the lonely into a shopping orgy?
Shopping frenzy Singles Day has a heart and a story, so where did it begin?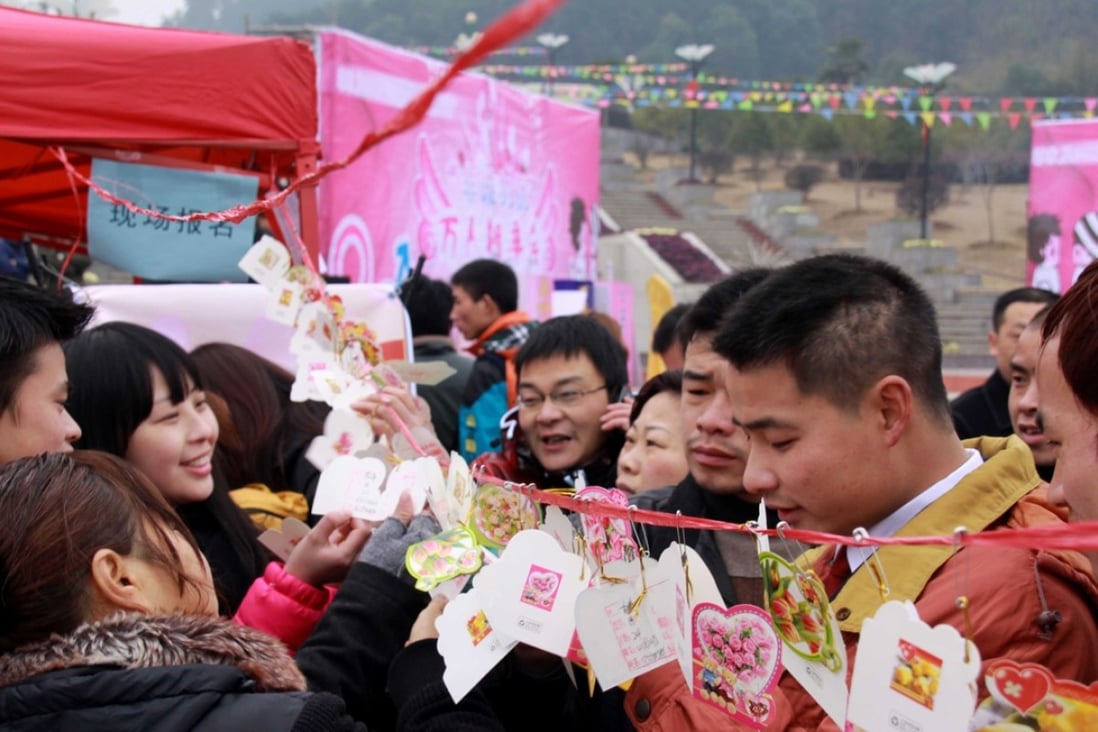 Dating is different in China: Singles read personal information about other singles at a blind date event in Yichun city, 2012. Photo: SCMP Pictures