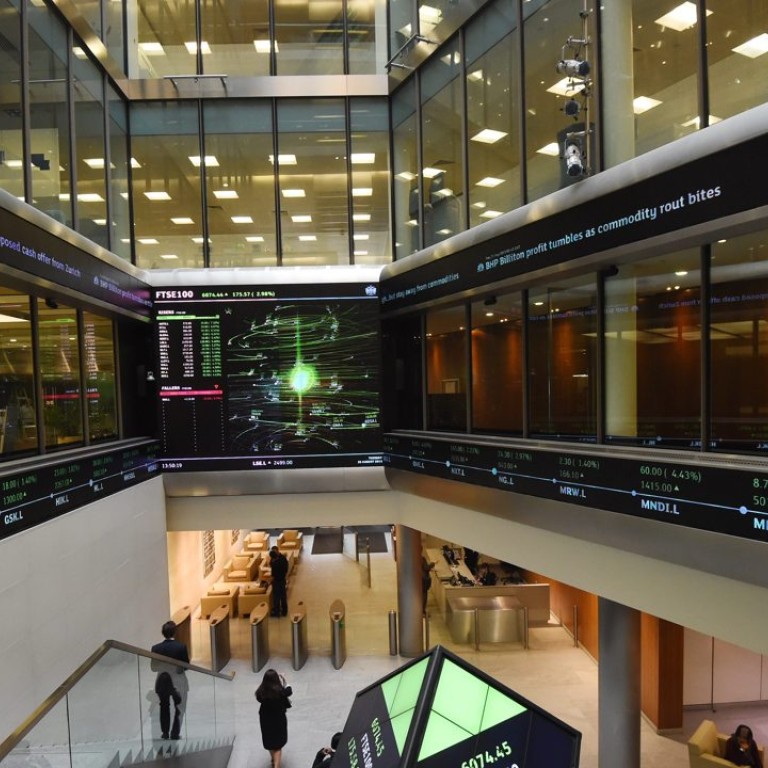 London calling: 'Good progress' on UK-China stock exchange link
The feasibility study for a link between the Shanghai and London stock exchanges is under way and the two sides "are making good progress", London Stock Exchange chief executive Nikhil Rathi said in Beijing on Tuesday.
But Rathi, also director of international development for the London Stock Exchange Group, declined to say when London investors could access bonds and stocks in Shanghai and Chinese investors could trade securities listed in London, because the study was still in the early stages.
The idea of creating a mutual market access channel between Shanghai and London was first proposed in September when British Chancellor of the Exchequer George Osborne visited China. The idea was endorsed again during President Xi Jinping's state visit to Britain last month.
"If China really wants to push it, the Shanghai-London link can be launched as early as in 2016," Shanghai Securities chief analyst Hu Yuexiao said. "It's part of China's big strategy to make the yuan an international currency."
London is aspiring to become an offshore yuan trading hub, wooing Chinese banks and companies to sell bonds and equities there. In all, 49 Chinese companies had listed on the LSE, 39 yuan-denominated dim sum bonds and seven yuan exchange-traded funds, the exchange said.
"The Chinese government knows that it has to create channels for yuan to flow back to China to make the yuan even more attractive, and a bilateral stock market link is a very ideal option," Hu said.
Huatai Securities analyst Luo Yi said the Shanghai-London link could be a good way for Chinese investors to test global waters. "There's little doubt that Chinese investors have to diversify their wealth globally," Luo said. "Build a bridge and Chinese investors will come."
This article appeared in the South China Morning Post print edition as: 'Good progress' made on UK-China stock link