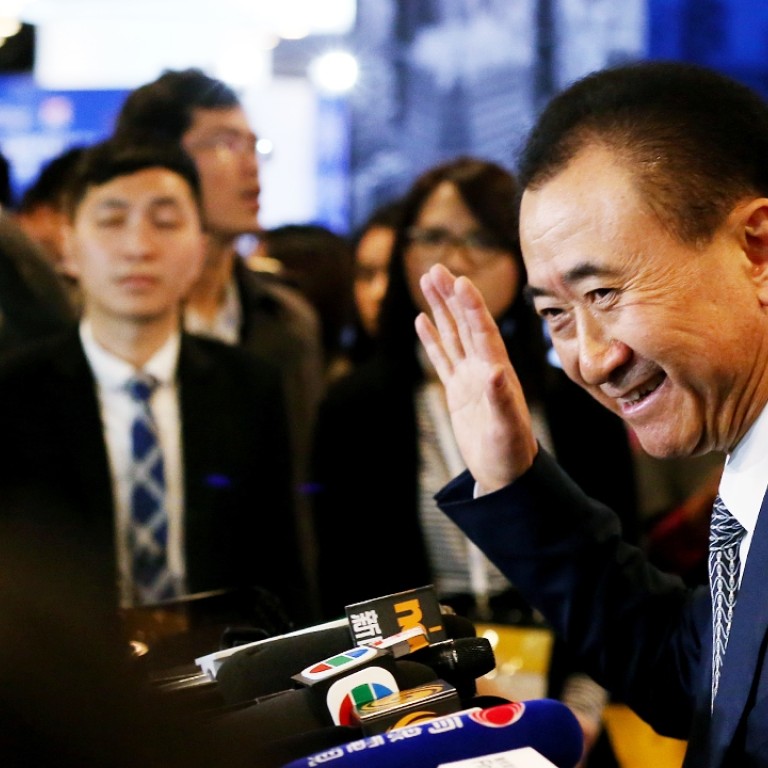 China accounts for 90 per cent of world's new billionaires as the number of super-rich swells globally
Despite a global slowdown mainland China, Hong Kong and Macau now account for billionaires than the USA
The number of billionaires in the world grew by 99 to a record high of 2,188 last year, with the majority of new entries coming from Greater China, according to the new Hurun Global Rich List.
The mainland, Hong Kong, Macau and Taiwan provided 90 of the new entries, which swelled the ranks of Chinese billionaires to 568 and meant China overtook the US, which had 535. China's billionaires had a combined net worth of US$1.4 trillion.
Despite the global slowdown, the wealth of the world's super-rich jumped 9 per cent to US$7.3 trillion. The list calculated billionaires' wealth as of January 15.
The world's wealthiest person, Microsoft co-founder Bill Gates, held onto the top spot with a net worth of US$80 billion. He remained way ahead of investor Warren Buffett, who was the second richest person with a net worth of US$68 billion. Michael Bloomberg, the former New York mayor and media owner, broke into the top 10 with US$37 billion.
Rupert Hoogewerf, chairman and chief researcher of Hurun Report, said China had minted more new billionaires because of gains in listings of new shares.
"Growth in billionaires for the rest of the world was held back by a slowdown in the global economy, the strengthening of the US dollar and the drop in oil prices," he said.
Beijing was named the billionaire capital of the world with 100 billionaires, followed by New York with 95 billionaires. Shanghai, Hangzhou and Shenzhen were among the top ten cities for numbers of super-rich.
Nine Chinese billionaires were among the top 100 in the Hurun Global Rich List last year.
Wang Jianlin, chairman of property and entertainment conglomerate Wanda, was the richest in China and 21st in the world, with net worth of US$26 billion.
Wang's wealth surpassed Li Ka-shing, Hong Kong's property tycoon who was once the richest man in Asia. Li's net worth shrank 22 per cent to US$25 billion and he dropped seven places to 23rd.
Another Hong Kong property magnate, Henderson Land chairman Lee Shau-kee, occupied 27th place. Alibaba's Jack Ma Yun dropped two places to 36th as his net worth shrank by 14 per cent to US$21 billion.
Hoogewerf said the number of Chinese billionaires would not drop significantly this year as they were diversifying assets to counter the economic slowdown.
He said more billionaires would come from the manufacturing, financial investment and technology sectors.