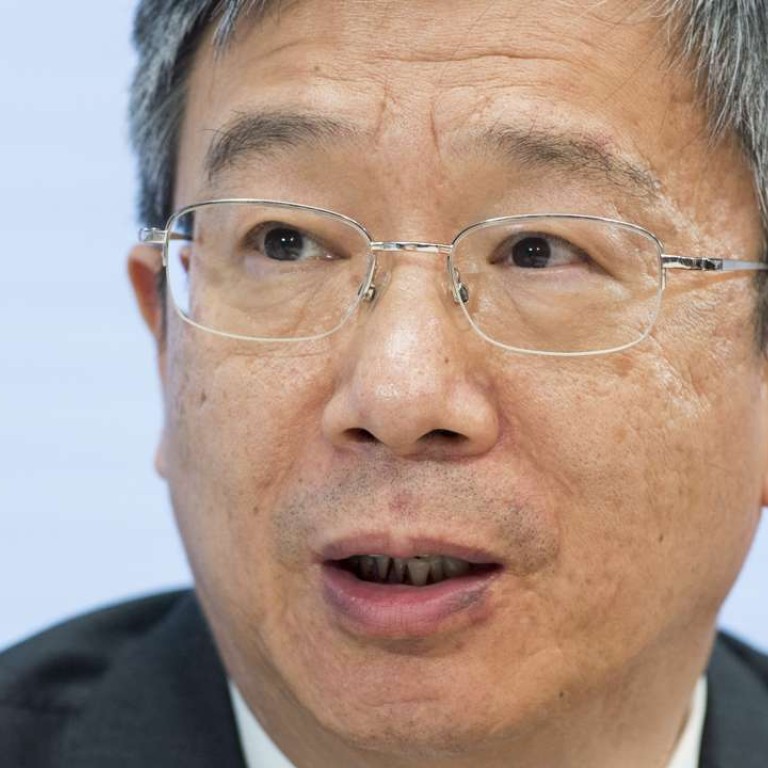 Update
China to pursue consumption-driven economy: PBOC's Yi
China will continue to use monetary, fiscal and structural reform policies to boost infrastructure investment and transform the country's economy into a consumption-driven one, People's Bank of China Deputy Governor Yi Gang said on Thursday.
"If that transformation is successful, China will continue to have a stable share of global growth," he said while participating on a panel at the International Monetary Fund and World Bank meetings in Washington.
Yi added that China's economy was more stable now and would continue to contribute its share of global growth.
"If I use one word to describe the Chinese economy now, it is more stable," Yi said. "I have more confidence in the stability of the Chinese economy now than before. I think the GDP continues to grow from (the) 6.5 per cent to 7 per cent range, and also employment is good."