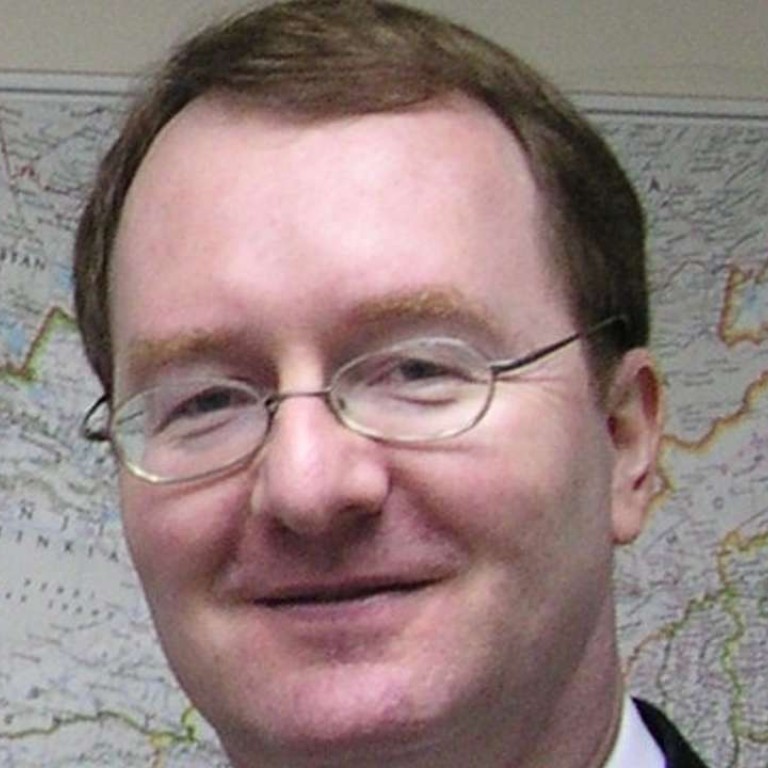 China would be 'mistaken' to undervalue foreign investment, says business researcher
Michael Enright says foreign-funded companies contributed one-third of China's GDP from 2009 to 2013
It would be a mistake for the Chinese leadership under Xi Jinping to overlook the true value of foreign investment for China, according to a researcher who said the impact of foreign investment on the Chinese economy is greater than headline numbers suggest.
The message comes as Chinese authorities, after more than three decades of rapid economic development, are getting increasingly hostile to foreign investors, leading many overseas brands to scale down their China operations or pull out of the nation completely. Marks & Spencer, the British high street store, is closing all its China stores and Panasonic has ended all of its television manufacturing in China.
In his latest book, Developing China: The Remarkable Impact of Foreign Direct Investment, Michael Enright, a business professor at the University of Hong Kong and director of a consulting firm bearing his name, said foreign-funded companies contributed to a third of China's gross domestic output from 2009 to 2013.
While actual FDI inflow now accounts for just a tiny portion of China's total investment, foreign investors also bring in technology and ideas that are "critical" to China's development, Enright wrote in the book.
"The question mark on China's front is whether Chinese leaders will have an agenda to support the local economy but not close off China to international companies," Enright said in an interview in Hong Kong.
China attracted about US$104 billion of foreign investment in the first 10 months of this year, an increase of 0.2 per cent from a year earlier, China's commerce ministry data shows.
Enright said political reshuffles under President Xi Jinping over the next two years could persuade foreign investors to temporarily slow any entrance into China.
"What we are seeing at the central level is there are a lot of uncertainties of personnel change in 2017 and 2018," Enright said. "That would appear to be a huge amount of caution in the decision-making, because we have upcoming changes in the Party and governments, whether it's a bureaucrat at the provincial level or a senior decision-maker in state-owned enterprises."
Under Xi's first five-year term that ends next year, China has tilted towards enhanced state control of economic activities and harsher gestures to investors – Beijing has launched anti-corruption probes into foreign businesses, fined milk powder and auto parts makers for monopolistic practices, and ordered banks to buy less software from foreign firms such as Oracle and IBM.
Xi, arguably the most powerful Chinese leader in decades, has already made it clear that he wants state companies to dominate the Chinese economy's key sectors, opening up highly competitive segments to foreign businesses who quickly found out they had no obvious advantages against local players.
Although China's overall policy will not restrict foreign investments, "it's just a matter of President Xi and people around him recognising the value of foreign investment they have brought from the past," Enright said.
"As China is now looking for a [new] source of growth to meet its growth target, and it doesn't want to overinvest from a domestic standpoint. I think foreign investment is quite a natural way to generate a significant portion of that growth," he said.
China's outbound investment has grown at a faster pace than inbound FDI. In 2015, Chinese investment in the United States surpassed that from the US, on a transaction basis, for the first time since the two countries established diplomatic relations in 1979, with real estate and entertainment industries being the latest two areas to appeal to Chinese investors wanting to catch up with their counterparts from the US, according to a recent report from New York-based consultancy Rhodium Group.