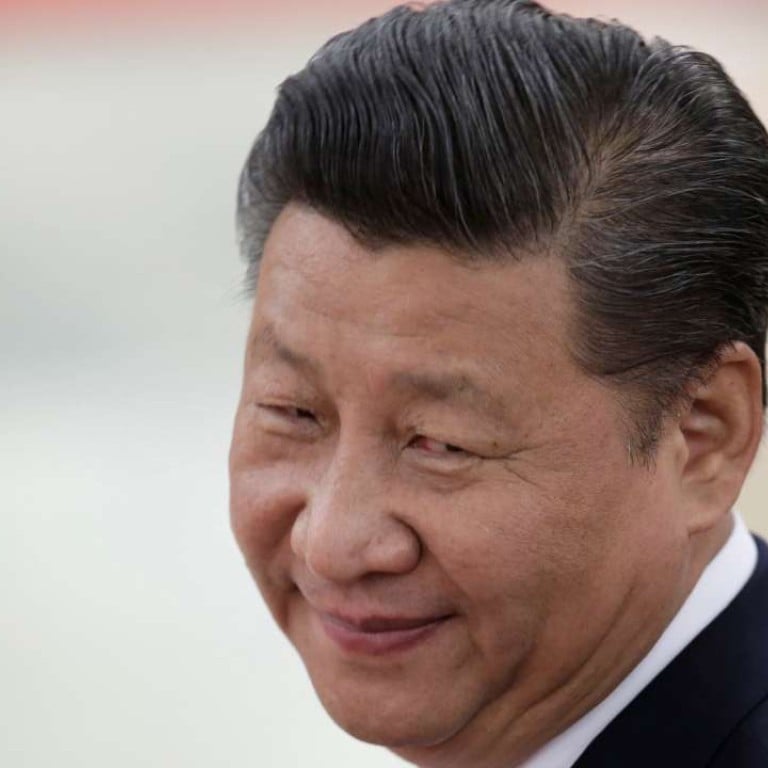 Xi Jinping may attend Davos meeting next month
Analysts view possible first visit by a Chinese president to gathering of world elites as a chance to establish nation as a pro-globalisation leader
Chinese President Xi Jinping is expected to highlight China's economic might and try to boost Beijing's global appeal in his possible debut at the World Economic Forum in Davos next month, analysts said.
The planned appearance by Xi at the annual gathering of the world's political and business elites will be a first for a Chinese president. It comes as the United States appears poised to become more inward-looking under incoming president Donald Trump and Europe is swept by populist sentiment.
Amid this uncertainty, Xi is trying to promote himself as an important global leader who can contribute new ideas, even as he attempts to consolidate his power at home.
The World Economic Forum has yet to confirm Xi's attendance at the gathering in Switzerland, which will be held from January 17 to 20. Preparations were well underway for Xi's visit, the
Financial Times
quoted two unnamed sources with knowledge of the matter as saying. The Foreign Ministry said it would release related information once it had details.
Hu Yuwei, an economics researcher at Renmin University, said that prior to the forum there would be an annual economic working conference to decide on some major policies, and that Xi would be the best person to send a reassuring message about China's pro-trade stance.
"Attendance at the Davos forum by the president would be an opportunity to gain better exposure in international media, to convey China's message," Hu said. Britain's vote to leave the European Union this summer and the victory of the protectionist-talking Trump in the US presidential election last month have both been seen as blows to globalisation. The world's No 2 economy, under one-party rule, is now one of the loudest supporters of free trade.
"China would hope to play an active role in global issues and actively convey a message about China's support for globalisation," said Zhou Hong, an analyst with the Chinese Academy of Social Sciences.
Shi Yinhong, an international relations professor at Renmin University, noted that top Chinese leaders had made frequent public appearances in the past few years.
Attending the Davos forum would be further evidence of Xi's interest in expanding China's global influence, he said. "China also needs to do good homework, otherwise its efforts to assume more [international] responsibility are likely to be discounted," Shi added.
Xi's appearance at Davos would take place during a planned state visit to Switzerland, the Financial Times said.
China has previously seen the Davos forum as a stage to woo investors and forge closer contacts overseas. It also hosts its own annual "summer Davos" in Dalian or Tianjin.
This article appeared in the South China Morning Post print edition as: Xi eying larger global role at Davos forum