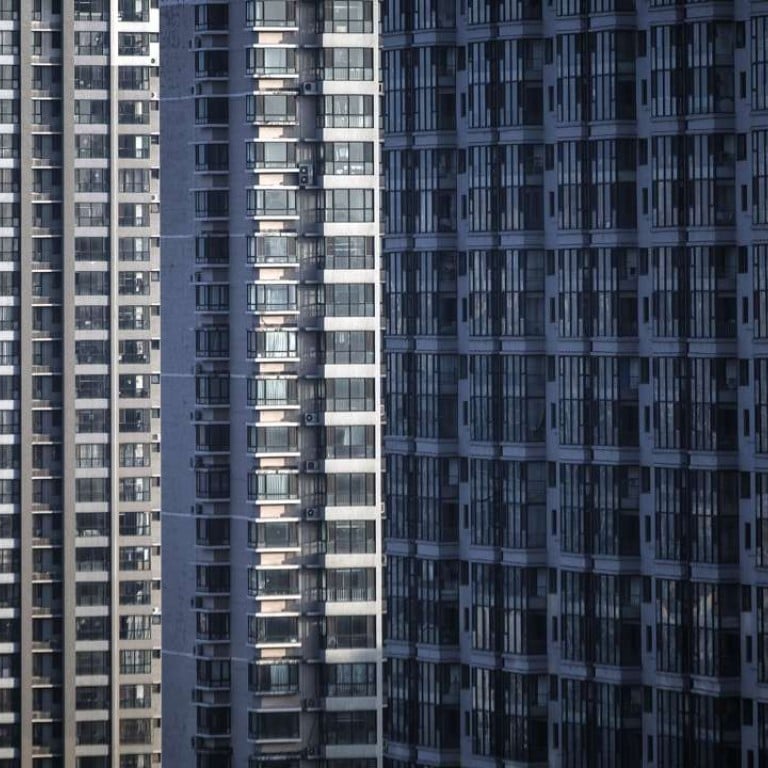 New rules to nudge local governments into property tax action in China
Central government guidelines empower local authorities to get moving on implementing levy to help them expand sources of revenue
The spotlight is again on the touchy topic of introducing property taxes with the central government issuing new guidelines to encourage local authorities to explore reforms on the levy.
The guidelines, released late on Wednesday by the State Council, are part of broader suggestions to ensure more efficient resource allocation through less government intervention and a more dominant role for the free market.
According to the guidelines, the central government will encourage local authorities to explore innovative approaches to urbanisation, state firms, regional financial markets, property taxes, health and elderly care.
Pilot property tax schemes were introduced in 2011 in Chongqing and Shanghai, ahead of a planned roll-out nationwide.
Shanghai's tax is aimed big new properties, while Chongqing's targets owners of luxury homes, including high-end flats and villas. The tax rate in both cases is about 1 per cent.
With fiscal pressure growing on local governments, which until now have relied heavily on land sales for income, Beijing hopes introducing a property tax can help them tap new public revenues.
But the pilot schemes have yet to take off elsewhere amid resistance from homeowners and ­differences in economic development across the country.
The National People's Congress has also yet to put property tax legislation on the agenda despite years of discussion.
Cai Chang, dean of the Central University of Finance and Economics' taxation department, said a property tax was a sensitive issue and involved the interests of a large number of people.
"It could lead to social unrest if dealt with improperly," Cai said. "The most optimistic estimate for the levy of property tax [nationwide] would be 2020."
The tax in Shanghai has done little to dent property prices, a major official concern. Shanghai saw a 34.8 per cent year-on-year rise in the price of new homes in November. The 6.5 per cent increase in Chongqing was largely due to its unique land supply system, which was introduced by former mayor Huang Qifan in 2008.
There are technical barriers to expanding the schemes, including property valuations and tax rates. Opposition among some ­officials is also slowing progress.
The housing ministry set up an agency several years ago to collect property data for a searchable national database, promising to complete it by 2018, but many properties, including those of the army, government and rural areas, are not even certified