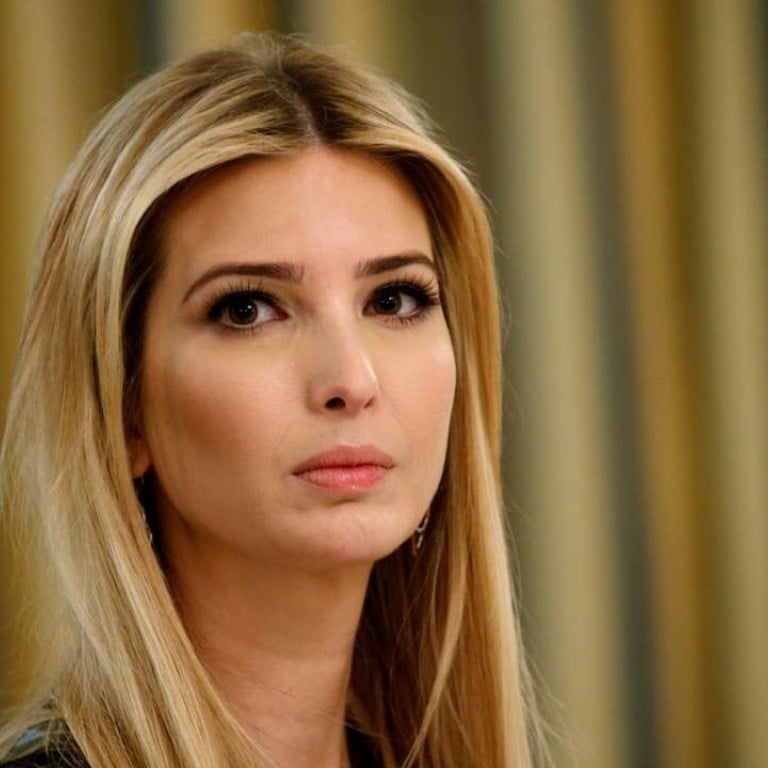 Dozens of Chinese firms apply to use 'Ivanka' as their trademark
At least 65 applications have been submitted for products ranging from supplements to alcohol and wallpaper
Dozens of Chinese businesses and individuals have submitted at least 65 applications to Beijing to use "Ivanka" as a trademark for their products, ranging from wallpaper to alcohol, according to the national trademark office.
Among them, a Beijing-based company that provides weight loss services filed 10 applications to use "Ivanka", the name of the eldest daughter of US President Donald Trump, on products ranging from cosmetics to nutritional supplements, according to information released on the website of the Trademark Office of the State Administration for Industry & Commerce.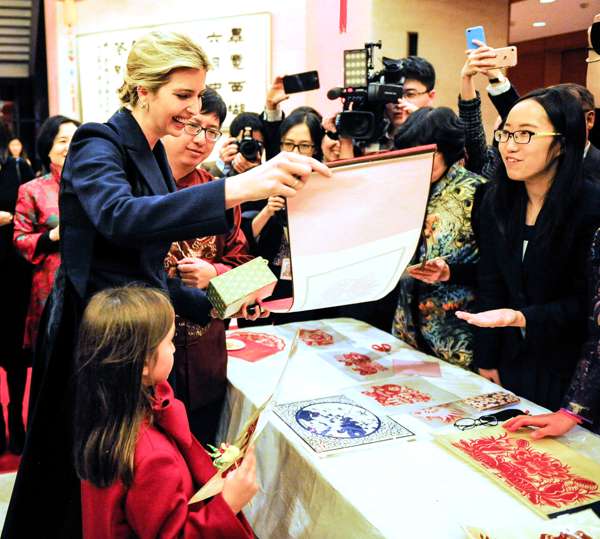 Another recent application was filed by Fujian Yingjie Commodity Company to use Ivanka for its brand of sanitary napkins a week after Trump won the US presidential election.
Most of the applications are still being processed and it is not known whether the trademark authority will give them the green light.
China's laws and regulations permit businesses to use foreign names or the Chinese translations of such names as trademarks, leading to many transnational disputes and controversies.
A Chinese shoemaker, for example, used US basketball star Michael Jordan's image and Chinese name as a trademark for years. Only in December did China's highest court ruled that the shoemaker must stop using Jordan's Chinese moniker, ending a four-year dispute.
A Chinese court last year ruled against US computer giant Apple in a case over the use of its iPhone trademark, which was awarded to a small manufacturer of leather wallets and handbags.
Trump himself has had trademark disputes in China for years and it was only after he won the election last year that he won a favourable ruling from the Chinese authority.
Trump applied for the rights to use his namesake trademark for construction projects in China in December 2006, but his application was rejected in favour of man named Dong Wei, who filed a similar application two weeks earlier than Trump.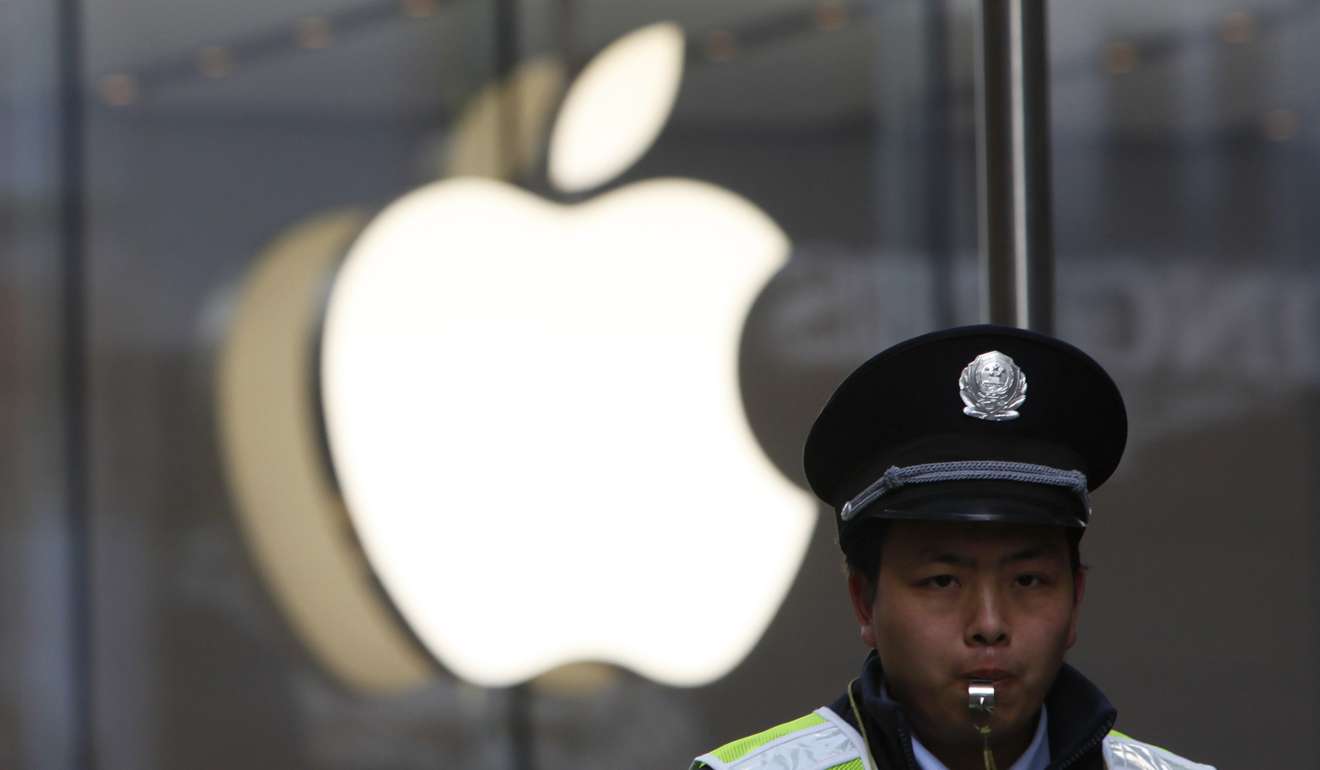 The American property tycoon appealed the decision which was overturned multiple times until September, when China's trademark regulator ruled that Dong's trademark was invalid.
Meanwhile, Ivanka Trump's popularity has risen in China since she visited the Chinese embassy in Washington during the lunar New Year.
In addition to her English name, about 40 Chinese companies have used the Chinese characters of her name in their company registrations, according to the National Enterprise Credit Information Publicity System – an online resource that provides free information about companies to the public. Most of these companies are involved in cosmetics, clothing and underwear.
New York-based Ivanka Trump Marks LCC filed applications to use the name Ivanka for shoes and clothing in China in 2010 and was approved in 2012. In May last year, the company filed another seven applications for jewellery, bags and other products, according to the trademark office website.
According to a judicial interpretation by China's supreme court last month, companies are forbidden from using the names of public figures in their trademarks, which the top court says could "cause negative influence".
This article appeared in the South China Morning Post print edition as: Chinese companies try to trademark 'Ivanka' name