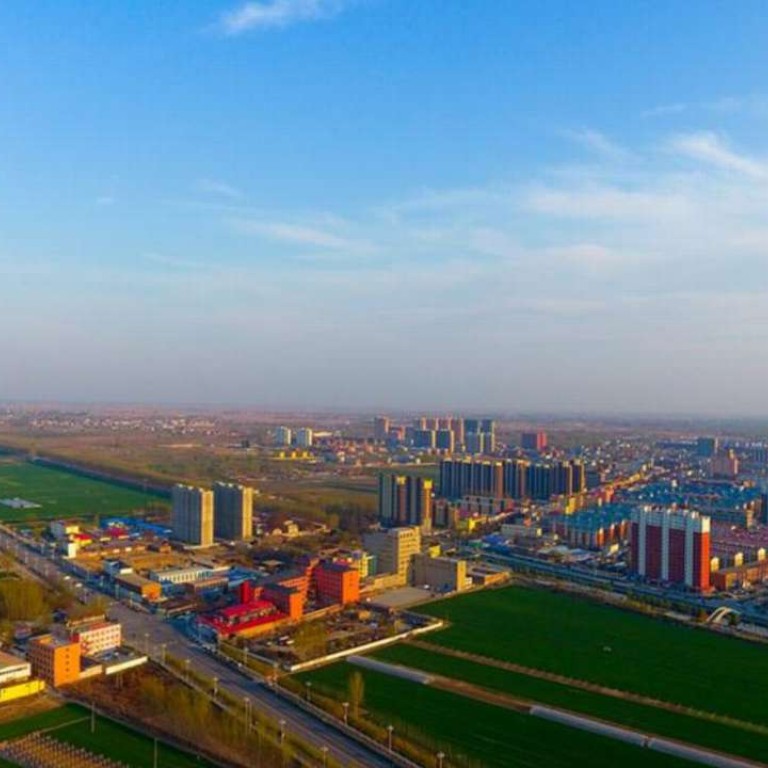 Xi announces new district in Hebei backwater to rival Shenzhen and Pudong
President proposes special economic zone 160km south of Beijing, to match projects launched by his predecessors, Deng Xiaoping and Jiang Zemin
President Xi Jinping has decided to create a new district in northern Hebei province to rival the two special economic zones founded in southern China by his predecessors, Deng Xiaoping and Jiang Zemin, Xinhua reported on Saturday.
Late paramount leader Deng set up the Shenzhen economic zone in the 1980s, and ex-president Jiang developed a similar area in Pudong district in Shanghai in 1990.
The creation of the Xiongan new district, about 160km south of Beijing, was "a significant historical and strategic choice" and "another new district with national implications following Shenzhen and Pudong", Xinhua said.
Xu Qin, the party secretary and mayor of Shenzhen, had been appointed the Hebei provincial deputy party secretary, Xinhua said in a separate announcement.
The new district, initially covering an area of 100 sq km but expanding to 2,000 sq km later, would play a central role in Xi's plan to integrate the development of Beijing, Tianjin and Hebei, Xinhua said.
The special zone was expected to house many non-government facilities, including markets, schools, research institutions and hospitals, that would be relocated from Beijing, Xinhua added.
The district covers three counties in a rural area around Baiyangdian Lake. According to local government data, the combined gross domestic product of the three counties – Anxin, Rongcheng and Xiongxian – was about 20 billion yuan last year, or less than 1 per cent of Beijing's GDP.
Xi chose the area, according to Xinhua, having personally visited Anxin county in February to hold a meeting on the new district. It would be focused on "green development", and a priority would be put on protecting the local ecology, Xinhua added.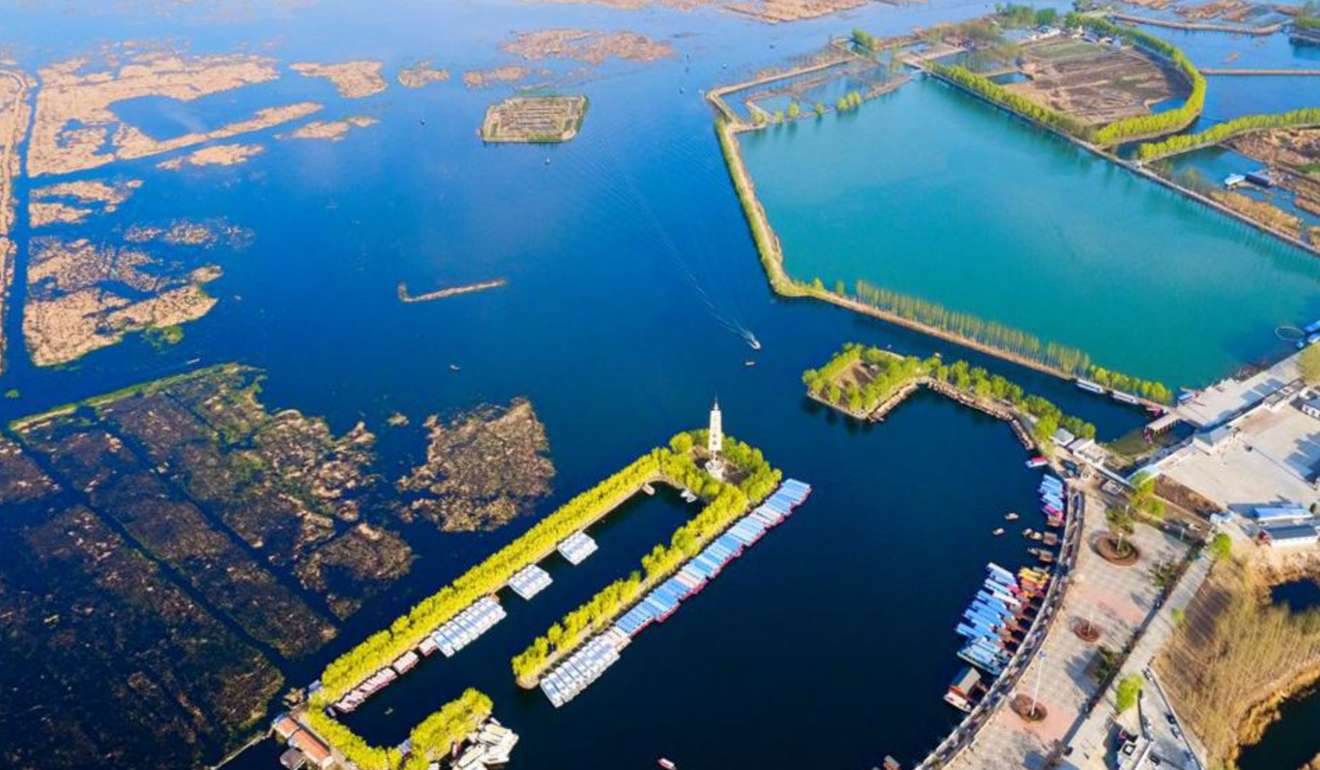 Xi said the new district should be an "internationally first-class, green, modern and smart city", and set an example of good public services and economic openness.
Xi is known for being unhappy with the overcrowding and persistent air pollution in Beijing, and he has already ordered the municipal government to move out of the downtown area, to some 30km east.
Authorities in the capital have introduced a number of measures to get unwanted people out of the city. These include shutting down wholesale markets, asking factories to relocate, disqualifying new residents from buying properties and rolling out a city beautification effort that involves closing tens of thousands of small shops and restaurants.
Shenzhen has grown from a fishing village into a bustling city, while Pudong has turned from a wetland into China's financial hub. Many local governments, sometimes with the endorsement of Beijing, have tried to create new zones to repeat these successes, including Tianjin's effort to develop the New Binhai Area and Fujian's plan for a free trade zone on the Taiwan Strait. However, the results have been less spectacular.
The Xiongan district plan marks the first time the idea for a new zone came directly from Xi.
Details of the new district are expected in coming months, but the announcement from Xinhua has already triggered heated discussions online, with many predicting runaway property price increases in the area.
Xu Qin, the party secretary and mayor of Shenzhen, is appointed as the Hebei provincial deputy party secretary, the Xinhua news agency said in a separate announcement.
This article appeared in the South China Morning Post print edition as: Xi chooses Hebei for new zone of his own