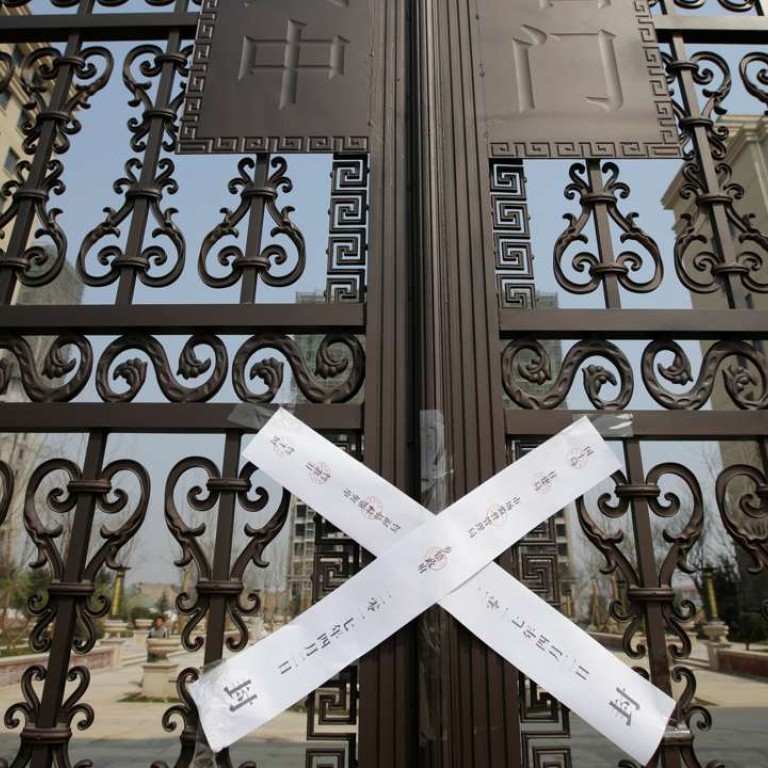 In pictures: property speculators kept at bay in Xi Jinping's 'dream city'
The central government moved quickly to ban property sales in Xiong county, Hebei province, and two other nearby counties after it announced that the dusty rural backwater had been handpicked by President Xi Jinping to be transformed into a new special economic zone.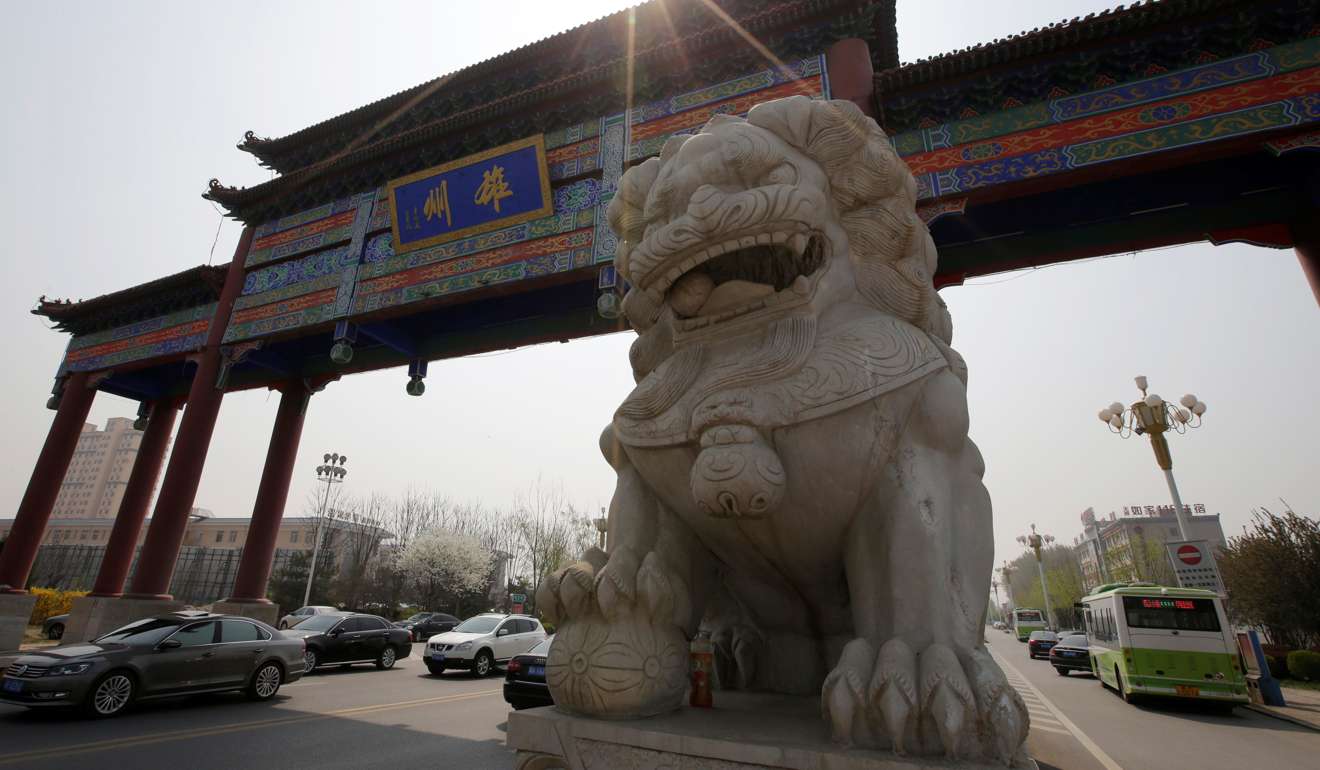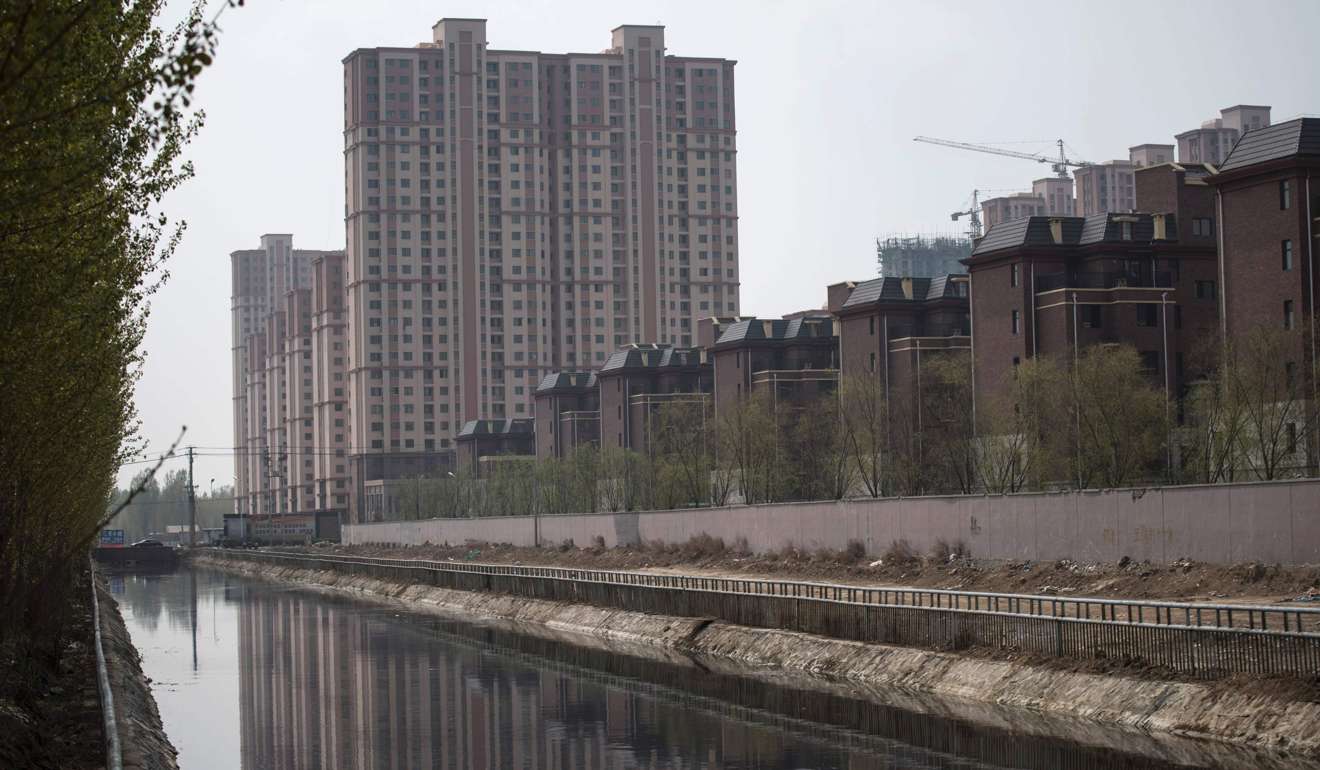 Speculators were quick to descend on the area to cash in on what they hoped would be a property boom, but, as these photographs from show, they found offices of real estate agents sealed up as the authorities sought to keep the local market calm.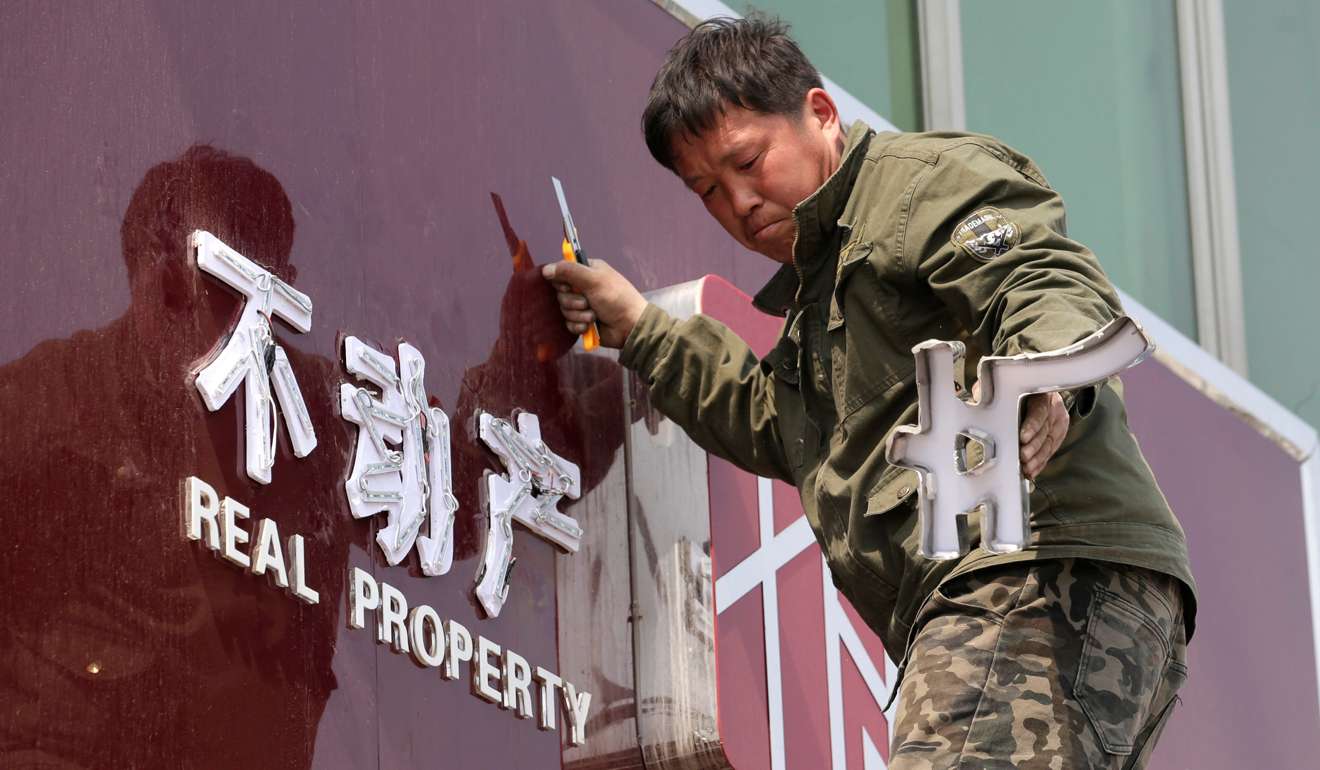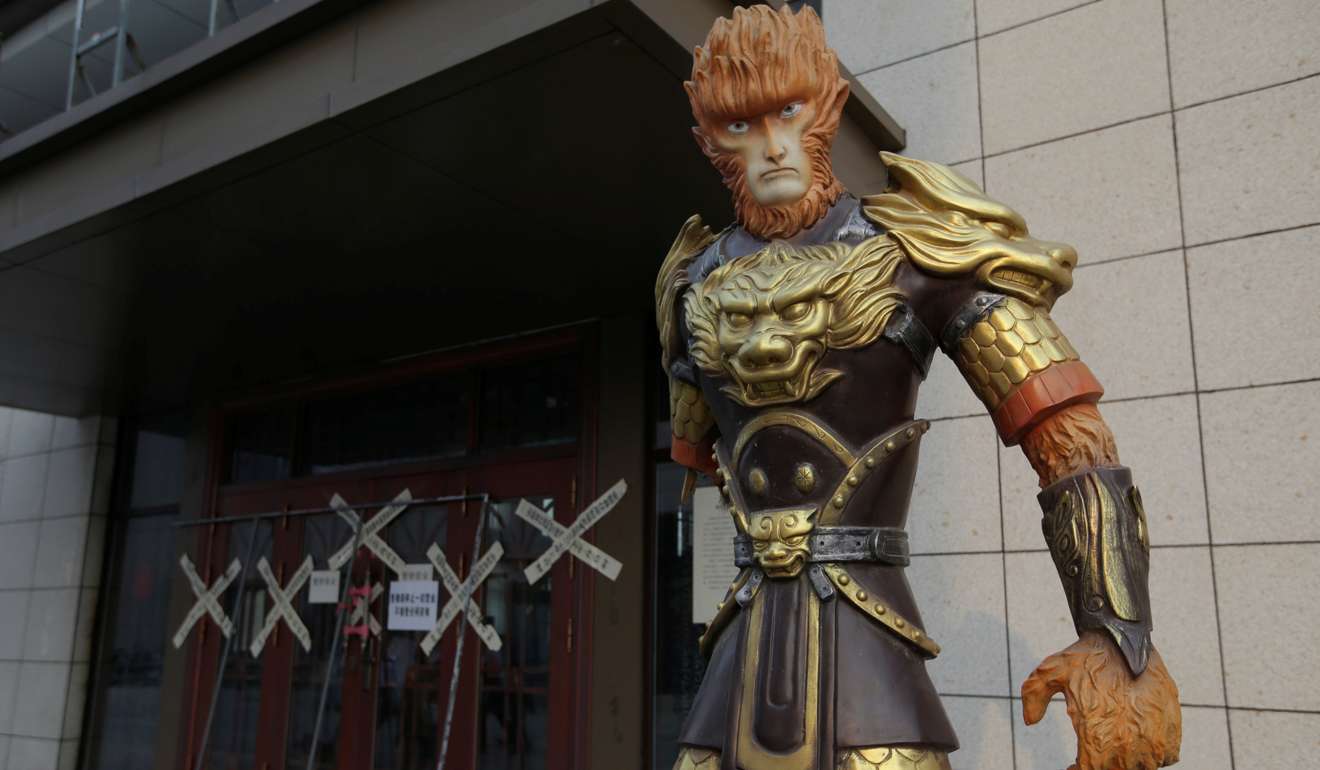 The local authority has frozen all property transactions in the county.
While the government has made it clear that China's new district doesn't welcome property investors, many other details of the zone remain unknown.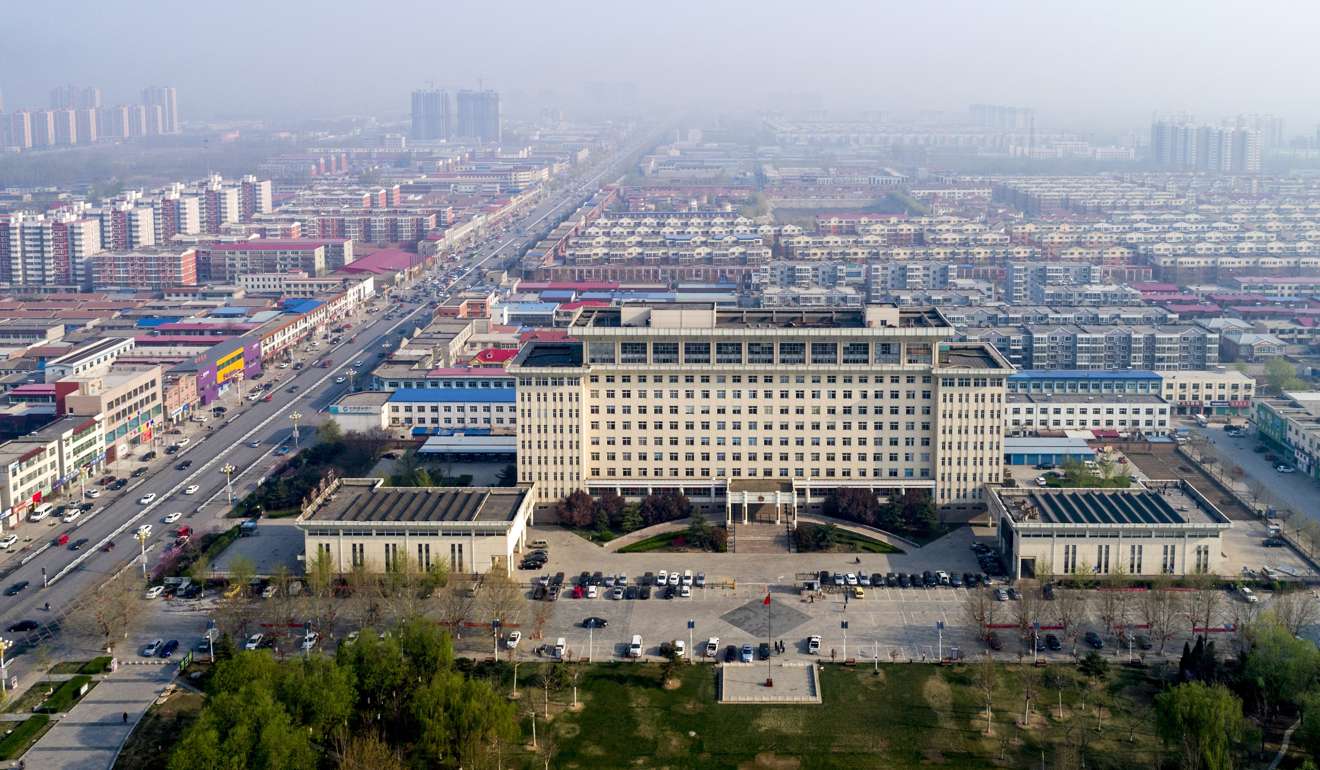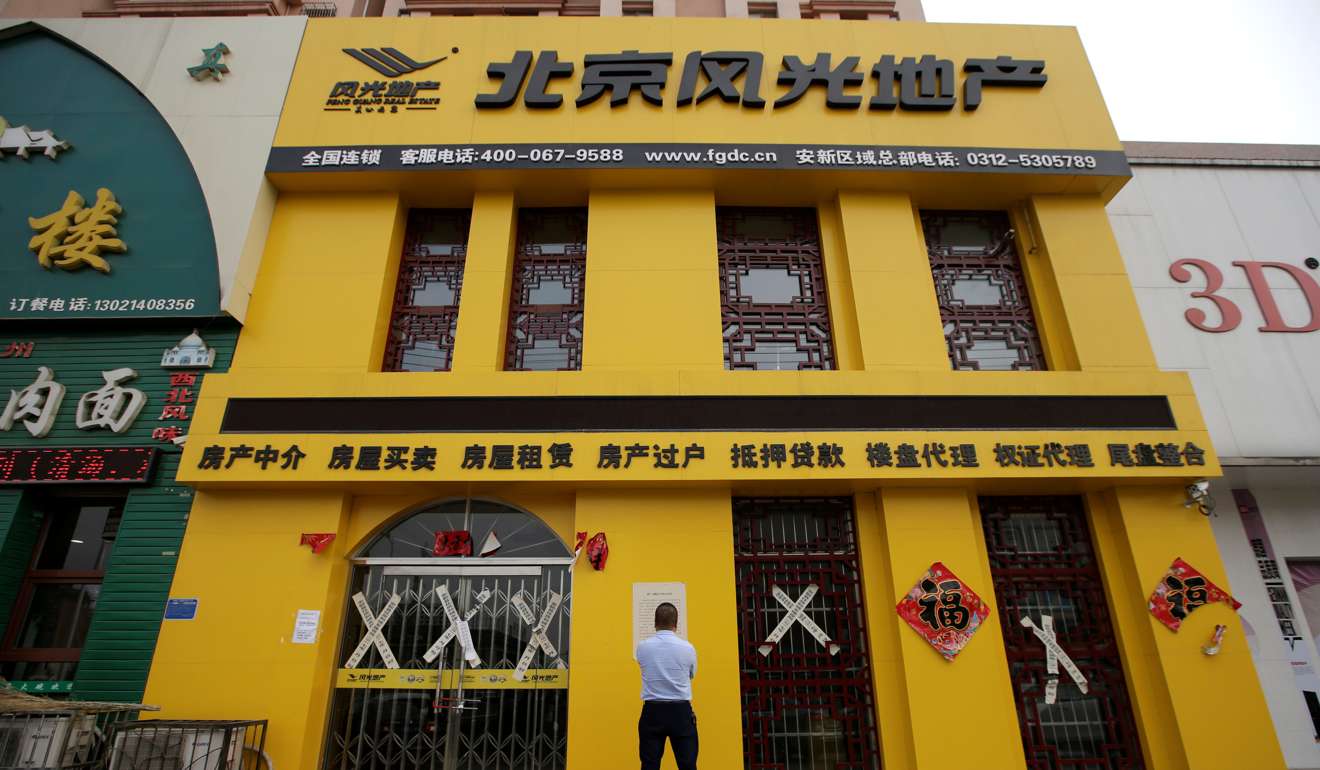 The new district covers the counties of Xiong, Rongcheng and Anxin and is currently a poor, rural area.