Xi Jinping summons China's financial watchdogs in rare move, warning them to watch out for risks
President's move reflects concern about shocks that could lead to crisis or even social disorder ahead of key party conference this autumn
In an unusual move, President Xi Jinping on Wednesday summoned the country's finance industry watchdogs and ordered them to take stock of financial risks and uphold regulatory vigilance, reflecting his deep concern about dangers facing China's economy.
"We must not neglect a single risk factor or ... hidden danger," Xi was quoted as saying by Xinhua. "Safeguarding financial security is a strategic and fundamental matter for China's social and economic development."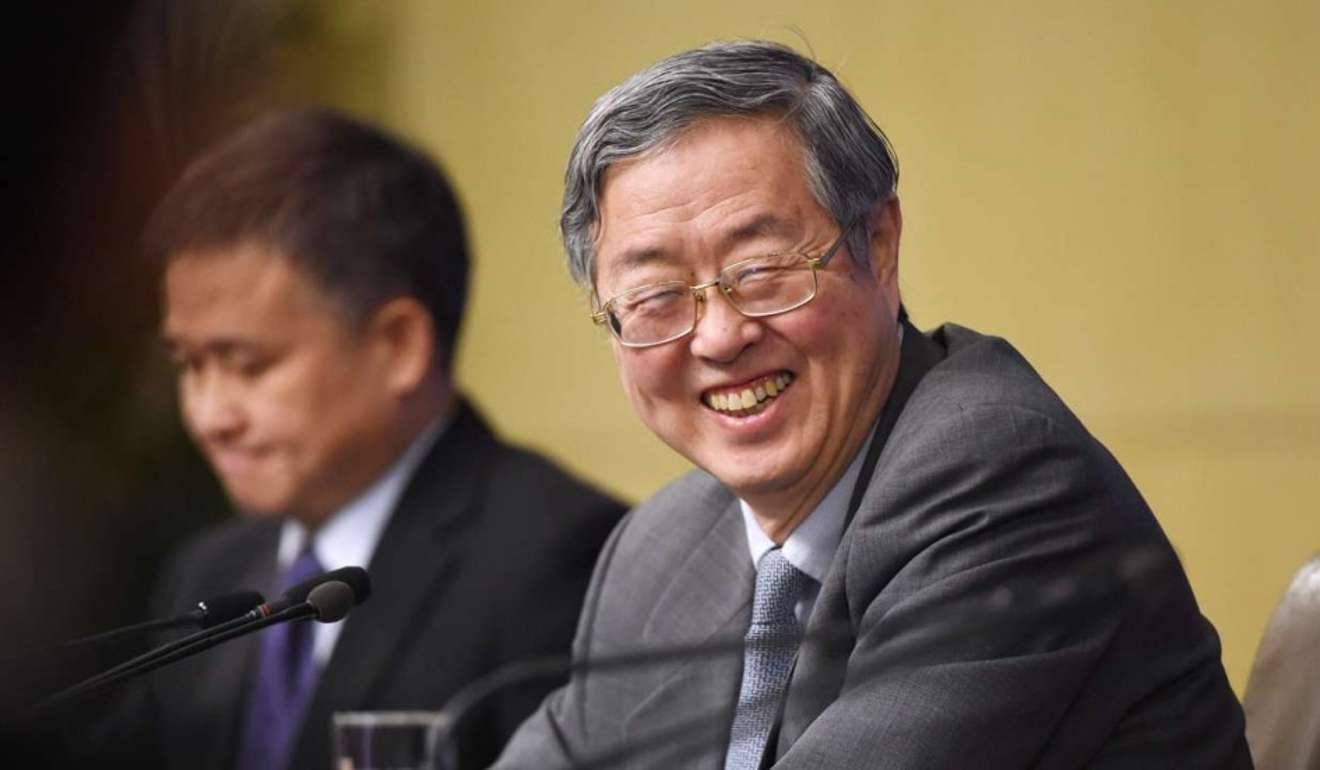 Xi's remarks, made at a "group study meeting" of the 25-member Politburo of the Communist Party, come as Beijing cracks down on the financial industry, runs after tycoons, addresses stock market irregularities and reins in off-balance-sheet operations of banks.
Xi is trying to reduce risks in the financial sector that could lead to crisis or even social disorder ahead of a key party conference this autumn, taking a lesson from the stock market rout in the summer of 2015 that wiped out trillions of yuan in value and undermined Beijing's credibility.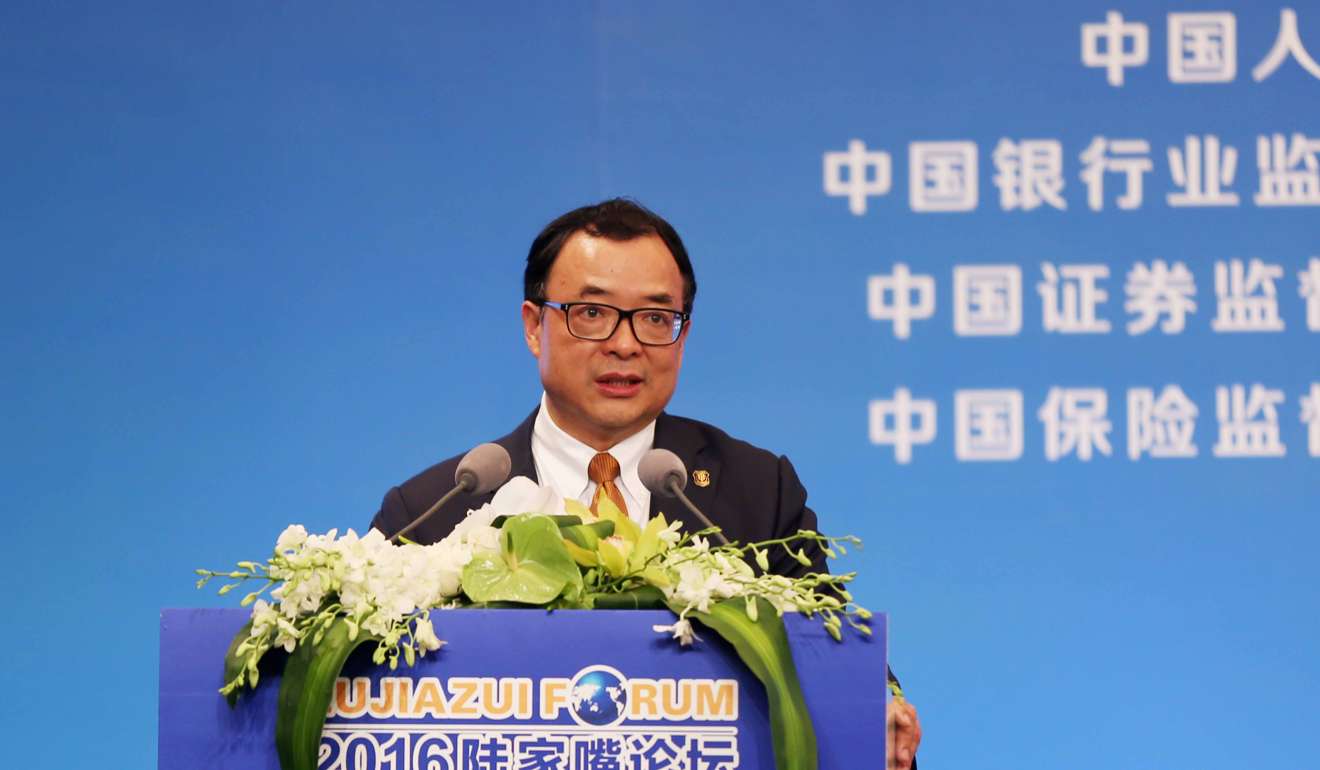 "This is such a politically important year that the Chinese leadership wants no outbreak of any financial risks," said Larry Hu, chief China economist of Macquarie Securities in Hong Kong.
At the meeting, Zhou Xiaochuan, governor of the People's Bank of China, Guo Shuqing, chairman of China Banking Regulatory Commission, and Liu Shiyu, chairman of China Securities Regulatory Commission, reported on financial risk controls in their realms.
Chen Wenhui, a vice chairman of China Insurance Regulatory Commission, attended the meeting. The chairman of the insurance commission, Xiang Junbo, was put under disciplinary investigation earlier this month, and The Beijing News reported that Xiang was being probed because of his early ties while chairman of the Agricultural Bank of China to Guo Wengui, a Chinese tycoon in exile.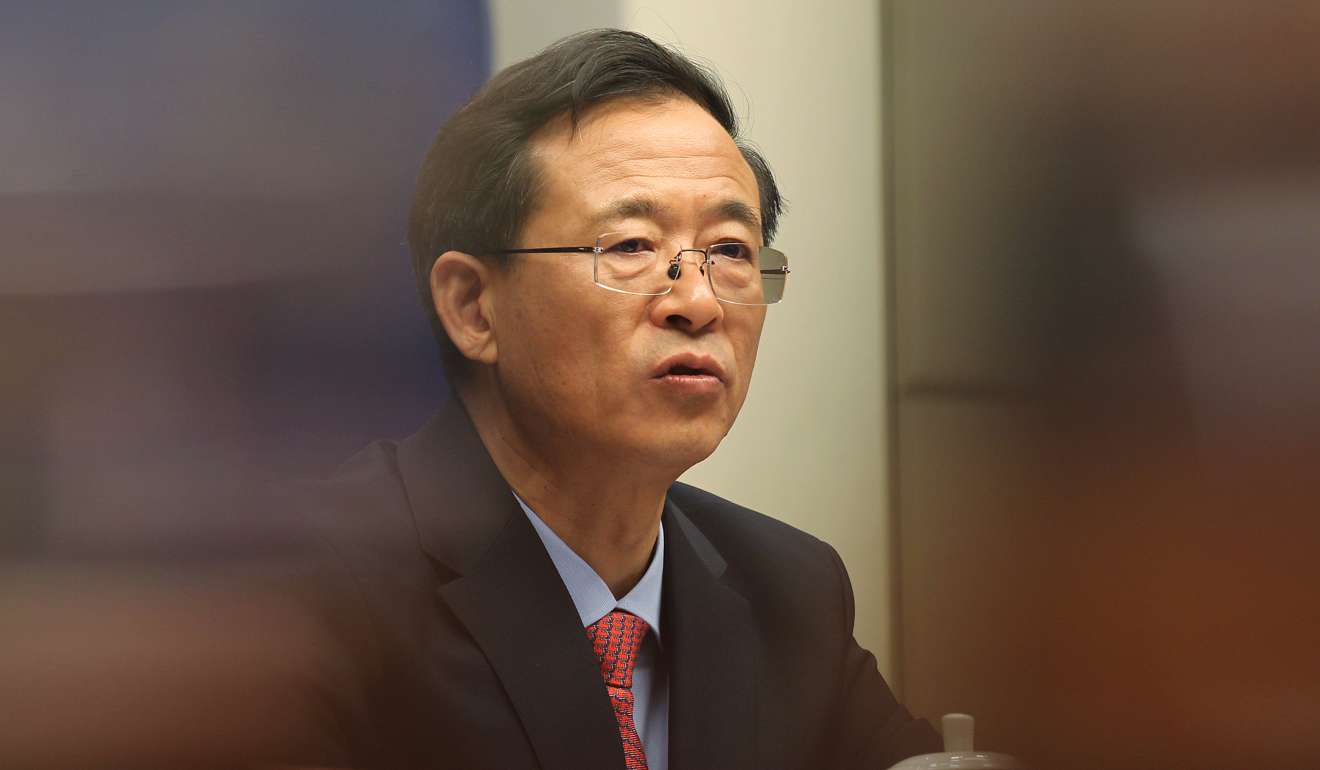 According to a Xinhua statement summarising the meeting held in the leaders compound of Zhongnanhai, Xi requested the regulators to enhance regulation and to properly deal with "risk points", or weak links in the financial world.
In addition, Xi told the country's senior cadres to acquire "financial knowledge" and stressed that the communist party must step up its role in "leading financial work".
Xi's concerns about losing control of the financial sector appear well founded. China has seen a rising debt level equivalent to 261 per cent of gross domestic product and signs of financial stress across sectors, in addition to house price bubbles and capital outflows following the US Federal Reserve's interest rate increases.
The finance industry is also tainted by high-level corruption. In addition to Xiang, China Banking Regulatory Commission assistant chairman Yang Jiacai and China Securities Regulatory Commission vice chairman Yao Gang were also investigated in recent years. Last week, China's securities regulator levied a 499 million yuan fine on a former official checking and approving initial public offering applications who leaked inside information to his mother-in-law and sister-in-law to make hefty profits.
Chen Zhiwu, a professor of finance at the University of Hong Kong, said that financial risks were just peripheral phenomenon while the core issue was China's credit expansion aimed at propelling growth.
"China has accumulated much financial risk during previous rounds of economic stabilisation efforts," he said. "It's unfair to just point the finger at banks."
This article appeared in the South China Morning Post print edition as: Xi summons finance sector watchdogs, warns them about keeping lid on risks