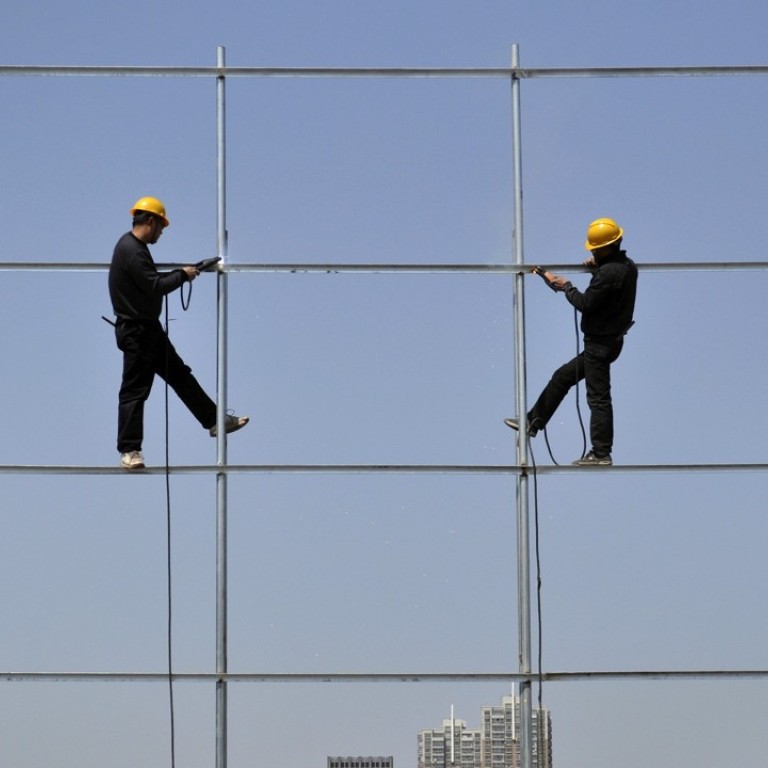 Welcome to Jiaxing: where China's red-hot property market has come to town
Scarcity and high prices are forcing developers to lap up more affordable plots in smaller cities, and local authorities are struggling to stay in control
In a latest sign of the heat in China's red-hot property market, an auction of nine plots of land scheduled for Monday in Jiaxing, a city about an hour's drive from Shanghai, attracted at least 425 bidders.
As a result, the authorities had to change the venue of the auction from a conference room to the city's 1,400-seat "grand theatre" to accommodate the representatives from property developers.
At the same time, the city announced a lock-up period to curb speculation. Starting from Sunday, homebuyers must hold on to properties for at least two years before putting them up for sale.
The starting prices of the land on sale range from 2,790 yuan to 12,100 yuan (US$405 to US$1,757) per square metre, just a fraction of that in the larger neighbouring cities of Shanghai and Hangzhou, according to documents published on Jiaxing government websites.
As land becomes more difficult to obtain in the country's top-tier cities, property developers are chasing plots in smaller towns close to the major centres like Beijing, Shanghai and Shenzhen. On a nationwide basis, land deals in the first four months jumped 34.2 per cent in value from a year earlier and 8.1 per cent by area, according to official data.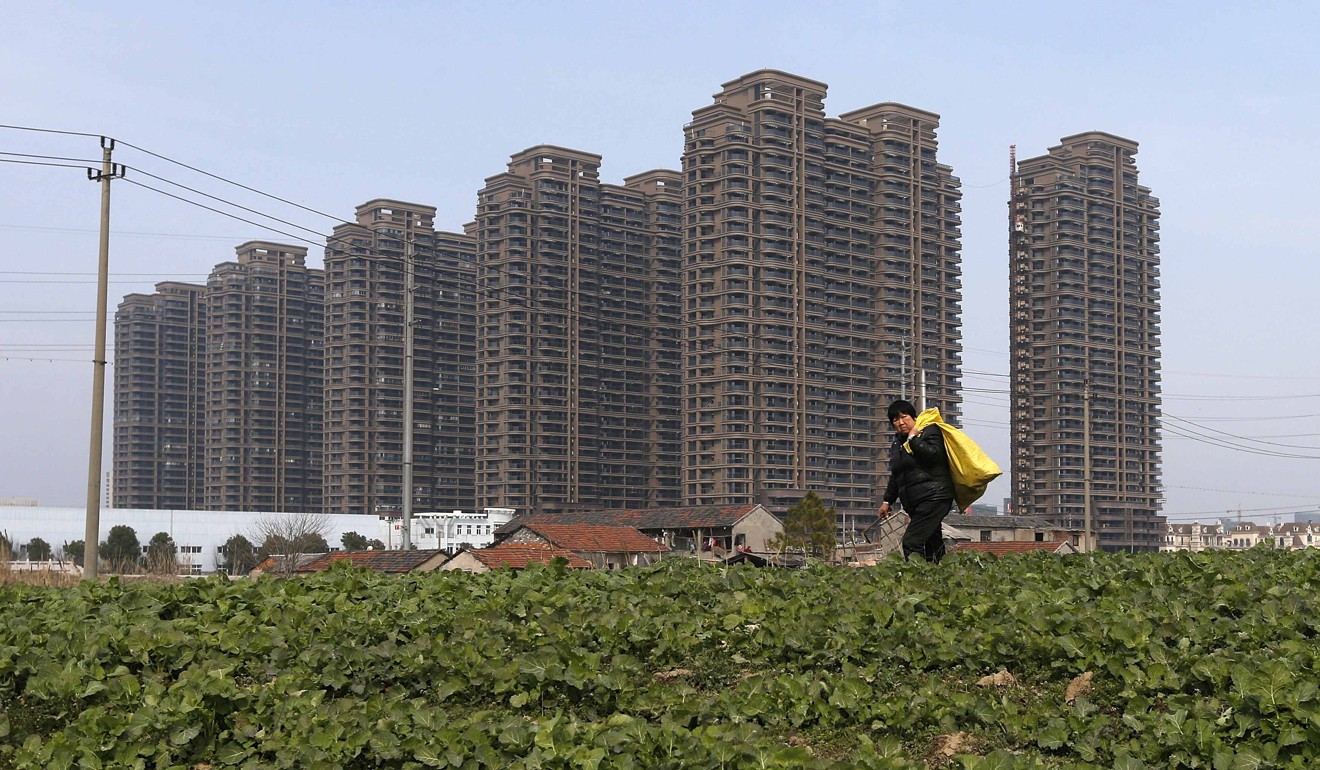 Jiaxing, a city of about half a million residents nestled between Shanghai and Hangzhou, has the country's hottest land market due to its cheaper prices, booming local economy and development prospects – a massive government plan announced earlier this year will accelerate Jiaxing's integration into Shanghai.
According to Yan Yuejin, a researcher with E-House China R&D Institute, the average transacted land price in Jiaxing was more than twice the floor price in auctions, marking the highest premium rate among the 50 mainland cities that he monitors.
"An auction in a theatre is a bit dramatic ... but it reflects the hot market sentiment," Yan said. "There is room for land prices to rise further in Jiaxing", which in turn will lead to higher property prices.
The Chinese government is rolling out a campaign to freeze property transactions in major cities. At least 50 cities across the country have imposed restrictions on home purchases.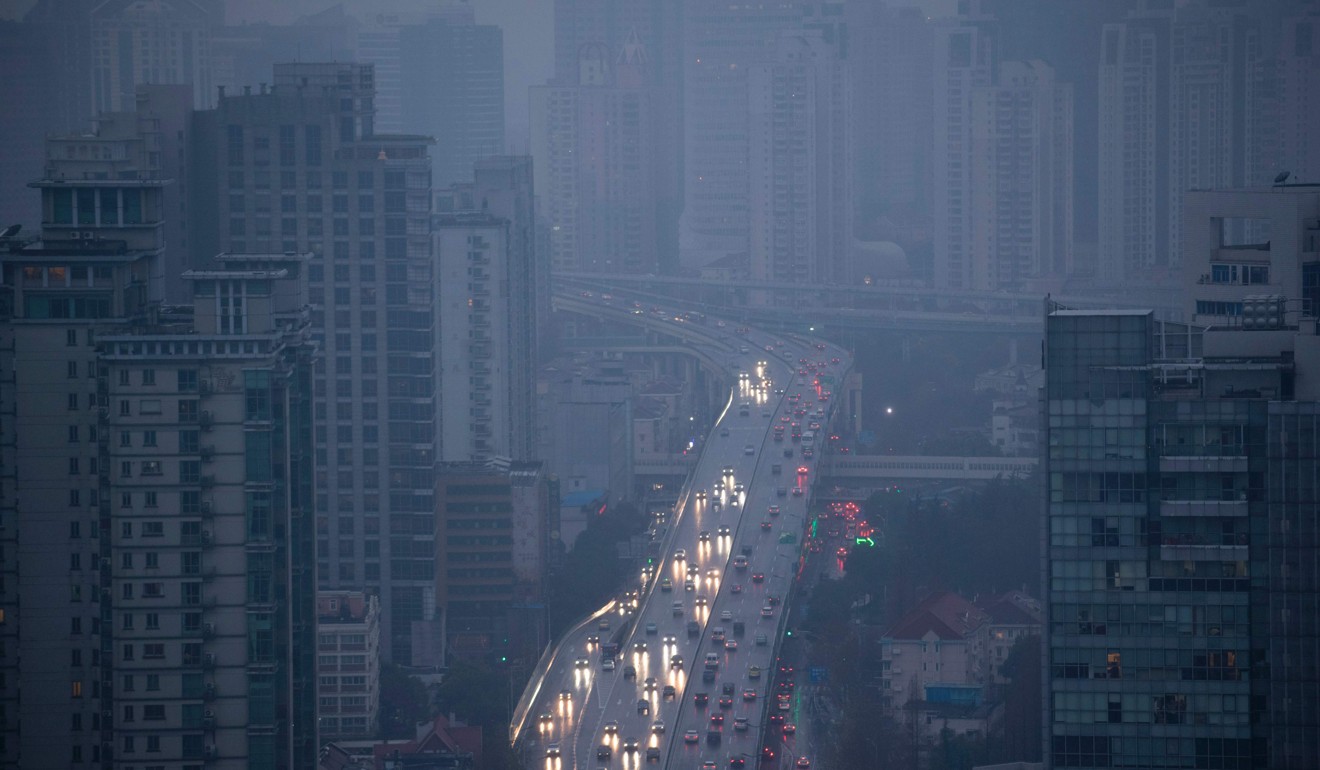 Jiaxing imposed modest measures in March. After speculative money from Shanghai sent property prices in the satellite city soaring, Jiaxing raised the minimum down payment requirements for non-Jiaxing residents and stopped them from buying second homes.
However, developers were not deterred. Property investment accelerated to the quickest pace in 12 months in the first four months of this year, rising 9.3 per cent from the same period last year.
In China, supply of urban land for development is controlled by municipal authorities, and many local governments rely heavily on land sales for revenue. The local government of Jiaxing is under the leadership of Hu Haifeng, son of former president Hu Jintao, and uses funds from land auctions to finance local government budgets.
"China's tightening property policy stance has pushed developers to grab land, while booming land sales will strengthen the fiscal power of local governments," said Sun Lijian, deputy dean of Fudan University's school of economics. High home prices in places like Shanghai were also driving developers and investors to neighbouring regions, Sun added.
Jiaxing's government sold 32 blocks last year, but construction is yet to start on most of them. The city planned to sell 51 blocks this year, the largest total allotment in five years, the local government said.
This article appeared in the South China Morning Post print edition as: From delta backwater to red-hot boom town