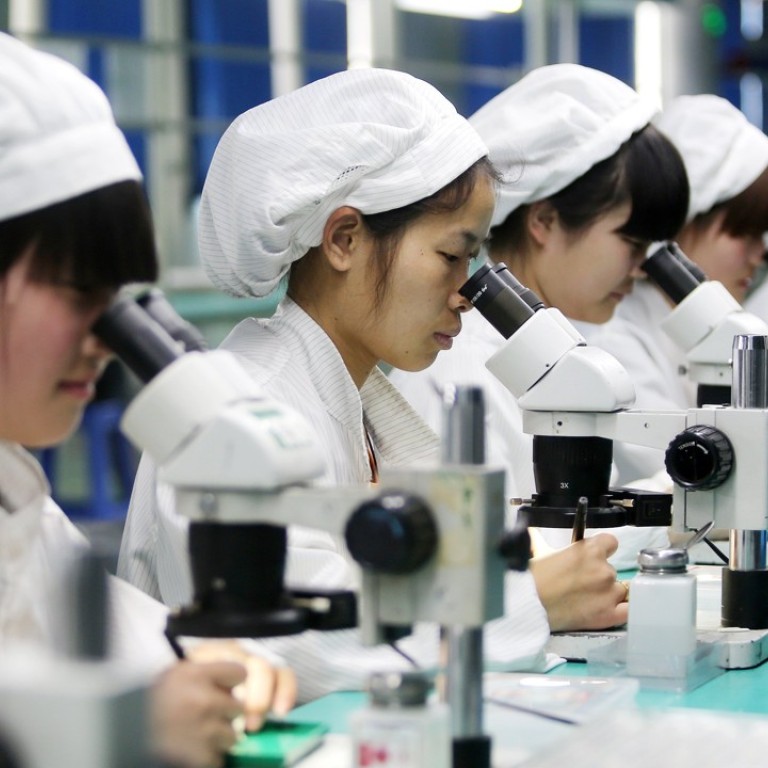 China denies manufacturing drive giving foreign firms a raw deal
Foreign businesses fear plans to boost manufacturing on the mainland will force firms to give up key technology to access the market or will bypass them altogether
China's plan to boost its domestic manufacturing industry has been somewhat misunderstood by foreign organisations as a move to favour local companies over foreign competition, a government official said Wednesday.
Xin Guobin, vice-minister of the Ministry of Industry and Information Technology, reiterated the government's stance on foreign participation in its "Made in China 2025" plan at a briefing with reporters in Beijing.
Foreign business groups have grown more vociferous in criticising Beijing's lacklustre market reforms and worry that the plan will force members to give up key technology in order to access the market or bypass them altogether.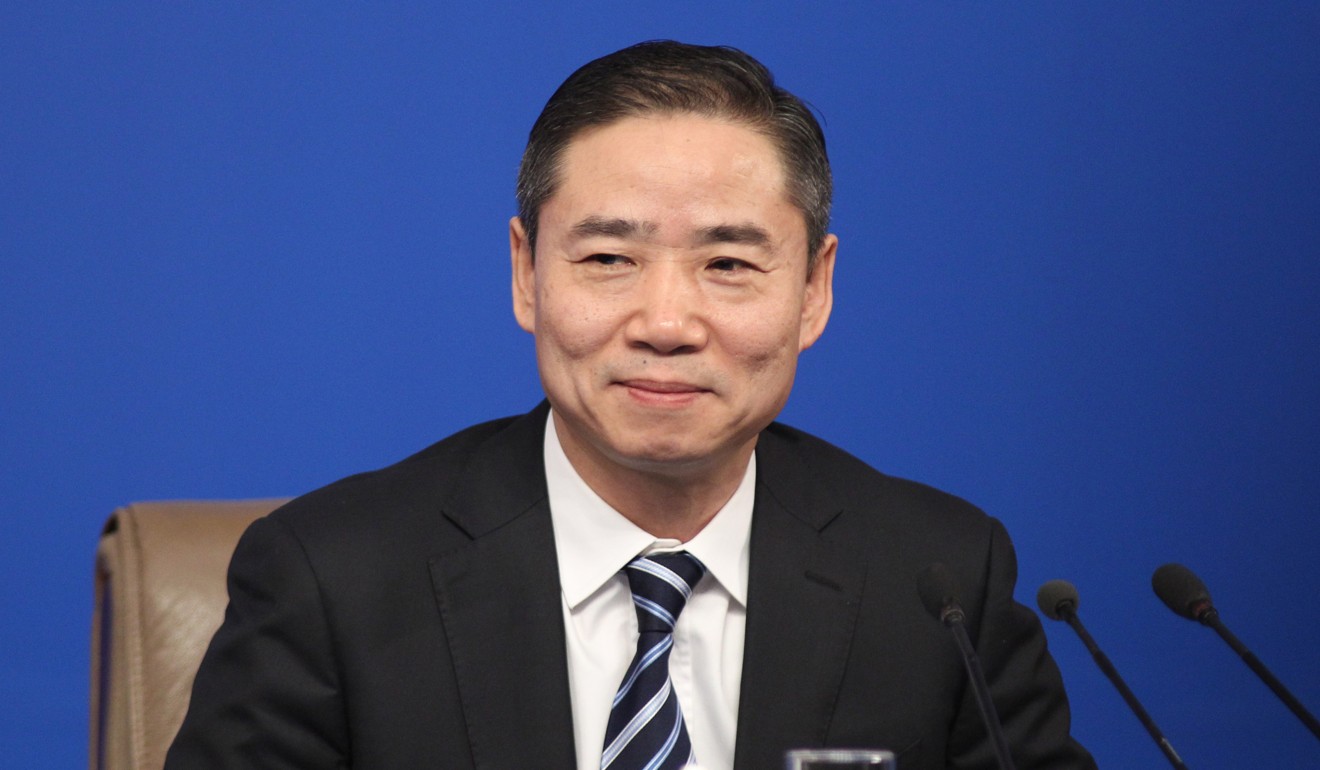 "There has been some misreading and misunderstanding among foreign media and organizations [about the plan]," said Xin. "China always adheres to the principles of fairness, transparency and openness."
Xin said all companies in China, whether Chinese or foreign-funded, would receive the same treatment under the "China 2025" policies.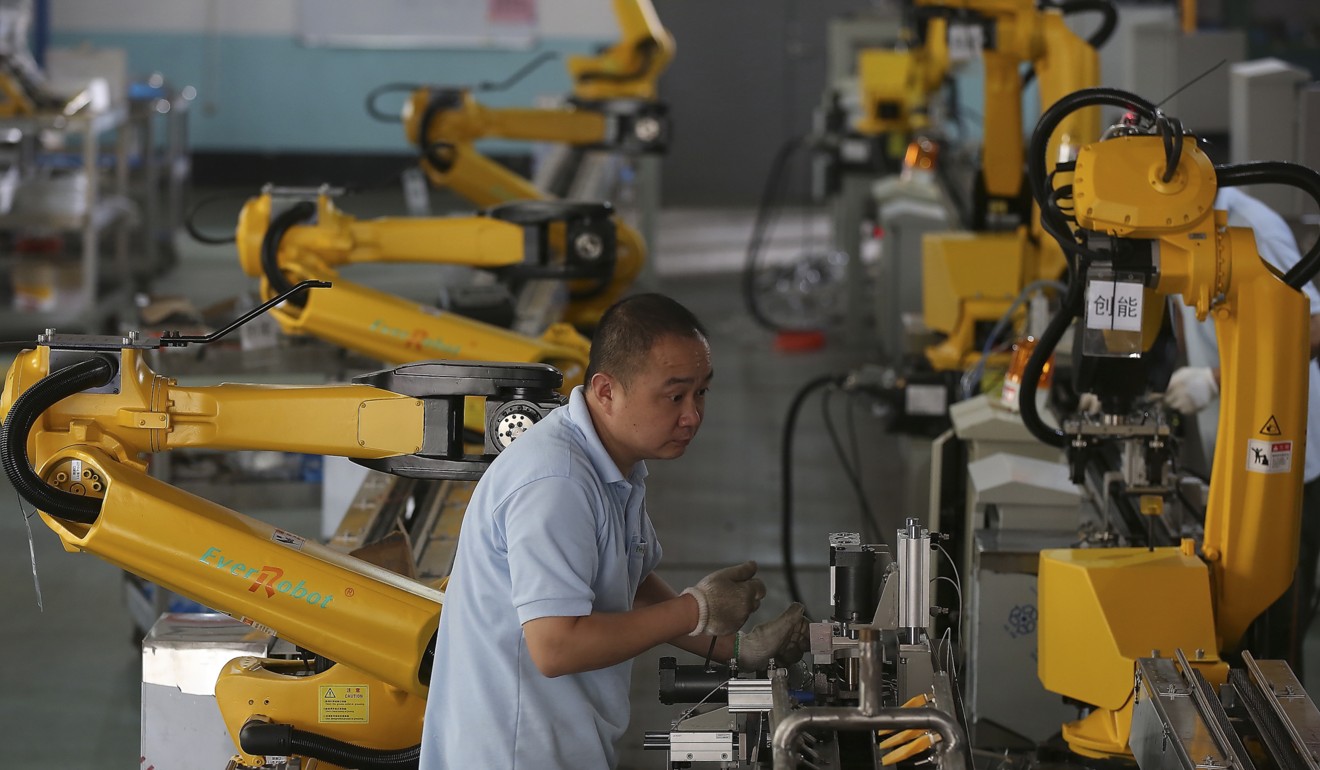 Beijing's plan calls for a dramatic increase in domestically-made products in 10 sectors – from robotics to bio-pharmaceuticals – that the government hopes will accelerate an industrial upgrade as economic growth slows.
But Xin said references to domestic market share numbers should be seen as estimates more than hard government targets, Xin said Wednesday.
Xin said China was actively cooperating with other countries to promote industrial upgrades, but a key problem was that developed countries have put strict limits on exports of certain technologies, equipment and products to China.
"We hope that both China and other countries further open up and deepen cooperation," said Xin. "We also welcome more foreign firms to actively join in China's efforts to become a strong manufacturing nation."