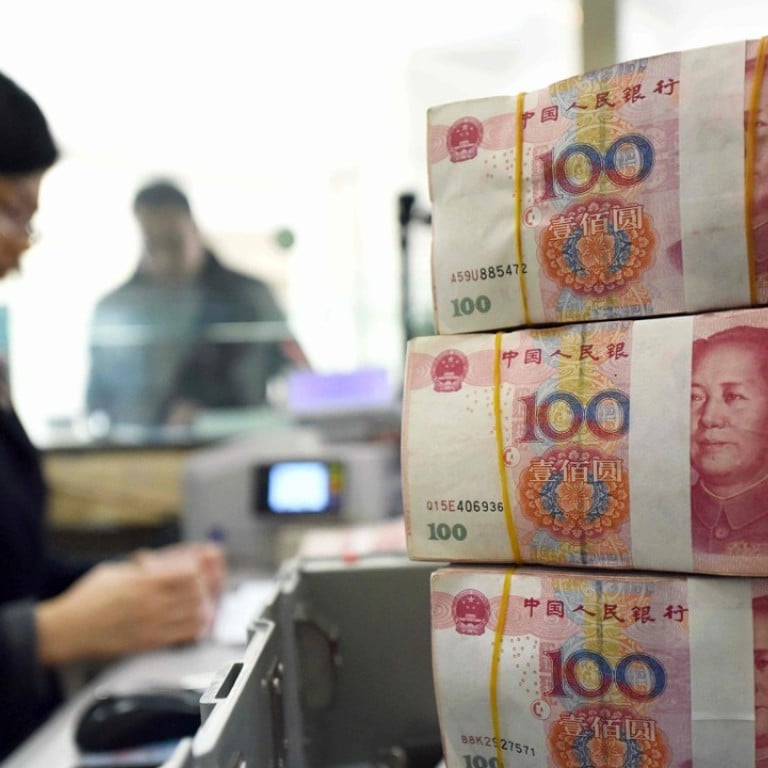 New credit-rating system gives China big carrot but even bigger stick, report warns
A low score could see companies shut out of government contracts and banned from making investment decisions on their own, independent research institute says
The roll-out of China's new data-driven credit system could present serious challenges for foreign companies operating in the country, as they navigate concerns about state overreach, data security and transparency, a recent report finds.
Companies will be forced to contend with automatically generated ratings under the developing "social credit system", the full effects of which may come into play by 2020, according to an analysis published on Wednesday by the Meractor Institute for China Studies (Merics), a Berlin-based independent research non-profit. China currently does not have a national credit system, which Beijing says leads to hundreds of billions of yuan in losses annually.
The system presents a far-reaching carrot and stick approach to credit rating for both individuals institutions, companies and non-governmental organisations.
Under the system, companies can be given lower scores if they do not pay loans back in a timely manner, or fail to comply with work safety standards, emissions targets, guidelines for government investment, or punctual delivery of goods online.
Bad scores could negatively effect their ability to secure loans, their tax obligations or chances to take part in publicly funding projects, even leading to mandatory government approval for company investments.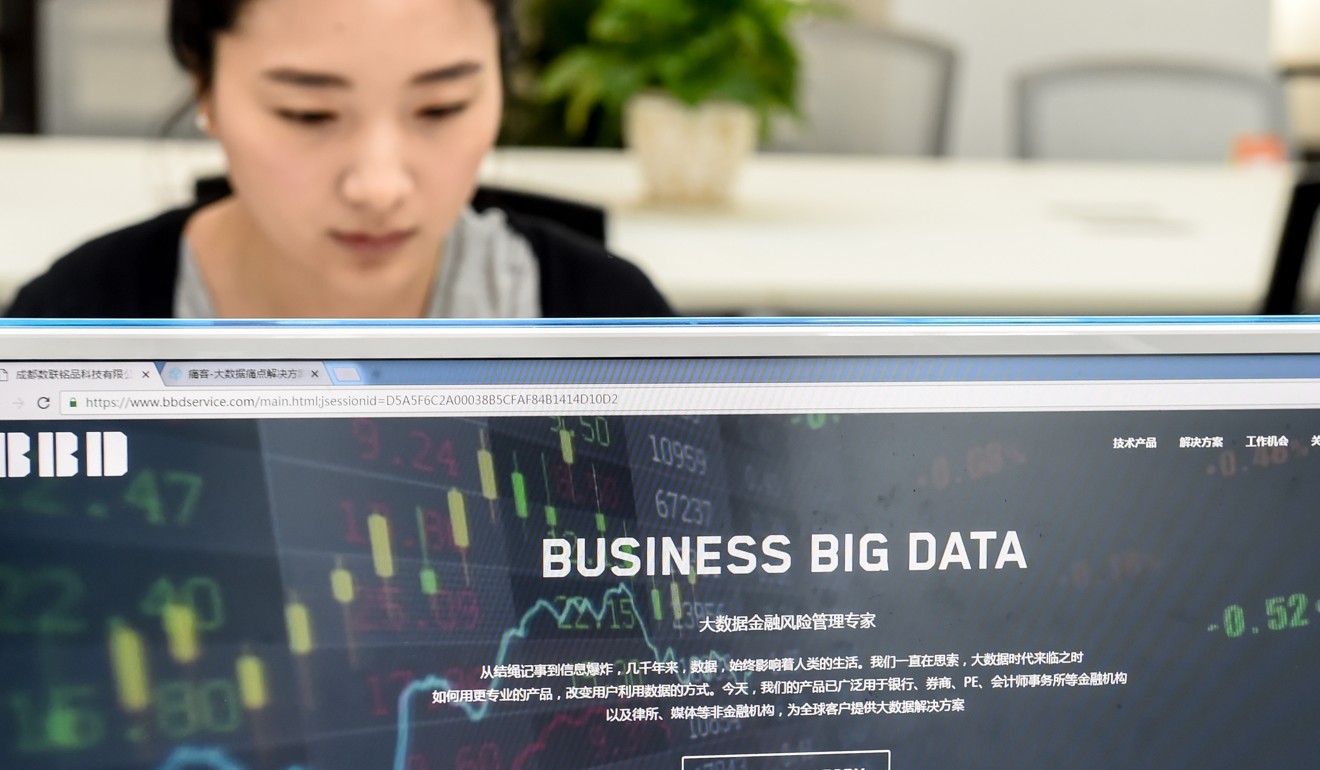 In severe cases, companies could find their e-commerce accounts shut down or individuals in management penalised, including being denied rail or airline tickets, according to the report.
"If [companies] comprehensively comply with government regulations, they can avoid painful punishments, but their freedom of business decision-making in China will be significantly constrained," it said.
A notice by the State Council said it would be implemented between 2014 and 2020.
Much of the data in the system is collected by the National Credit Information Sharing Platform, which compiles general information – such as registered capital, annual reports, criminal records – alongside broader data, including product and work safety. But it will also require private companies to share their own data in a rating system that remains "opaque" in its calculating process, raising alarm bells for its potentially Orwellian reach.
Mirjam Meissner, head of programme economy and technology at Merics, said Beijing would gain new capabilities to influence the market through such an expansive credit system, "thereby establishing a subtle, self-enforcing and invisible type of state control".
Additionally, many companies might be unable to field the costs of compliance and find themselves vulnerable to data theft, as well as "potential misuse of sensitive data by government agencies", the report said.
But there are also certain upsides for private companies, including the promotion of socially and environmentally responsible behaviour and increased business transparency, according to Mercis.
As the system levels the playing field between local and international players in China, it could help private firms better evaluate potential investments or partners.
If successful, the system would "deeply transform the Chinese economy" and allow it to adapt to a dynamic world, but its large scope also has the potential to set it up for failure, the report said.
This article appeared in the South China Morning Post print edition as: Credit ratings 'open to state overreach'