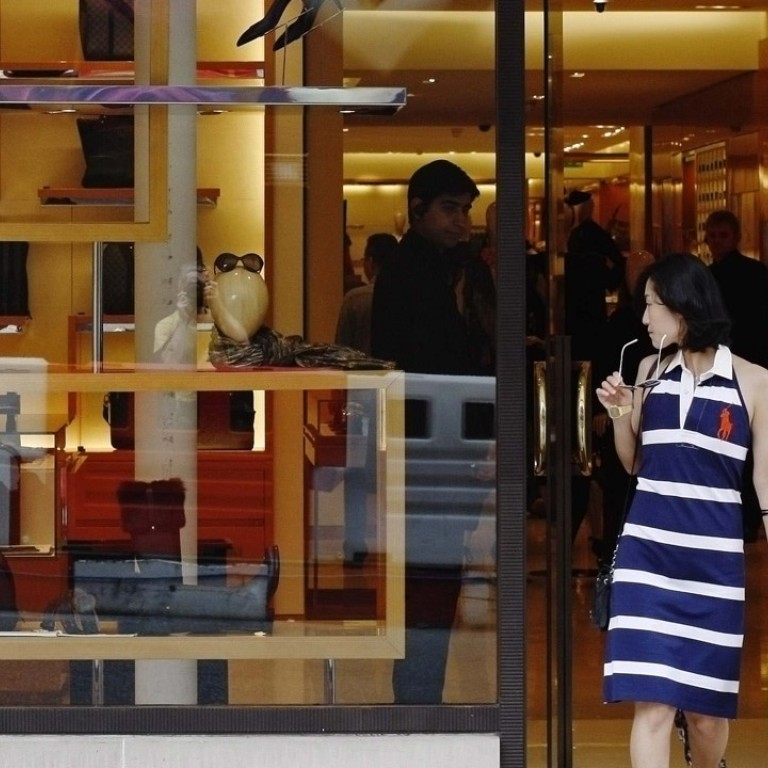 Chinese banks told to report overseas cash withdrawals plus transactions over US$147
Regulator says it needs more detailed information on spending habits of Chinese abroad
In a sign of Beijing's growing wariness about capital outflows, China's foreign exchange administration issued a notice on Friday requiring banks to report every cash withdrawal made outside its borders, and every overseas card transaction valued over 1,000 yuan (US$147).
Under the new regulation put out by the State Administration of Foreign Exchange, banks must submit a report of overseas transaction information on a daily basis from September 2 – even on holidays and weekends.
China has already tightened controls over the use of bank cards in Hong Kong and abroad.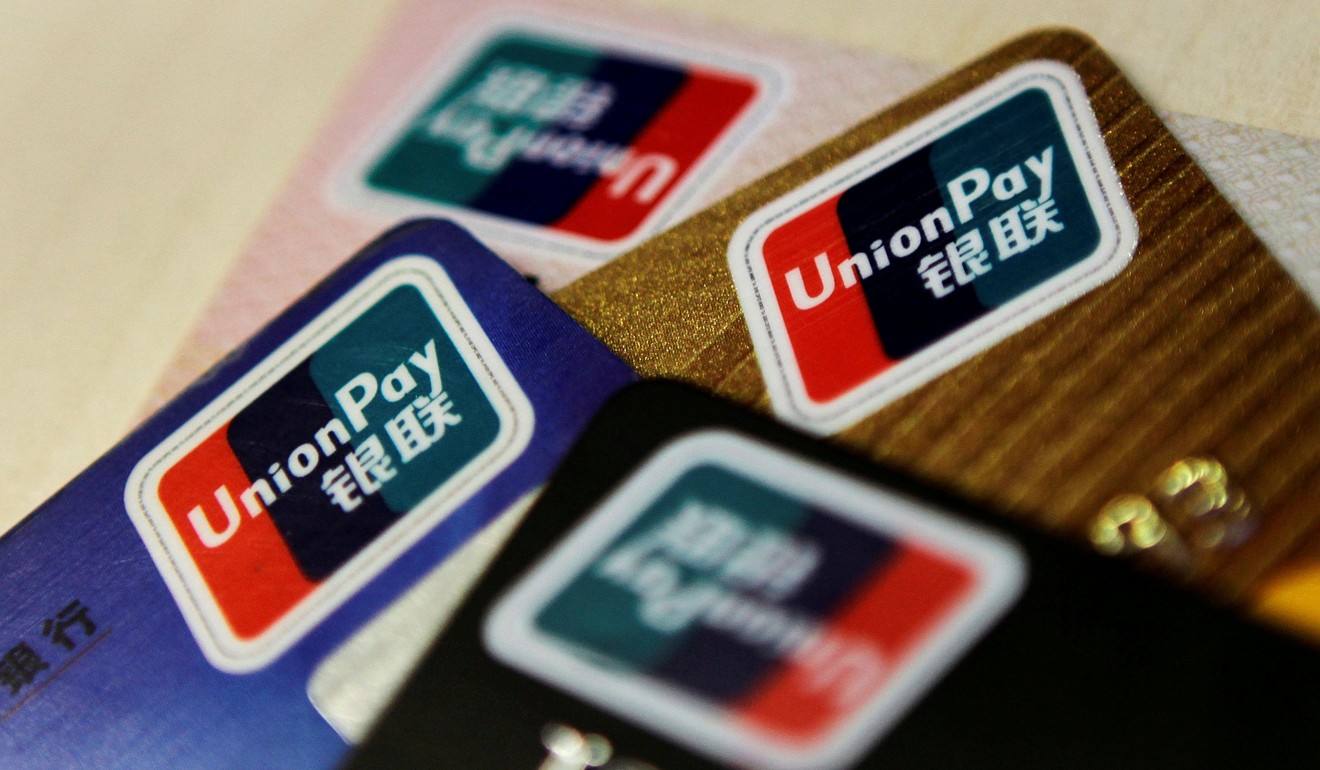 That came after Beijing in December 2016 halved the amount of cash China UnionPay cardholders could withdraw from ATMs in Macau to 5,000 patacas (US$610).
China's foreign exchange regulator is trying to put together a detailed picture of how Chinese are spending abroad. Most Chinese use bank cards to make payments overseas and such transactions surpassed US$120 billion in 2016, the regulator said in a statement.
"In line with the increasing need for global cooperation on anti-money laundering, anti-terrorism financing and addressing tax base erosion, statistics on cross-border bank card transactions need improved transparency and data quality," the regulator said.
The new regulation appears to be about collecting information on transactions at this stage, rather than any change in how Chinese can use their bank cards abroad.
"The regulator wants to obtain comprehensive data on overseas consumer spending habits to improve management," according to Wen Bin, chief economist with China Minsheng Bank.
Mainland Chinese travellers spent some US$261 billion during 135 million overseas trips in 2016 – more than double the expenditure of Americans, according to a United Nations report released in April. That would mean mainland Chinese travellers spent an average of nearly US$2,000 on each trip taken last year.
The overseas withdrawals of UnionPay cardholders are capped at 10,000 yuan per day, with an annual cap of 100,000 yuan.
Luxury brands and high-quality products – including cosmetics, smartphones, designer clothing and accessories – are often on the shopping lists of mainland Chinese when they travel abroad. Many of these commonly sought-after items could easily tip them over the 1,000 yuan reporting threshold.
China has since late 2015 been tightening its capital controls to stem the risks of continuous capital outflow and safeguard the yuan, including restricting big acquisitions and overseas investments.