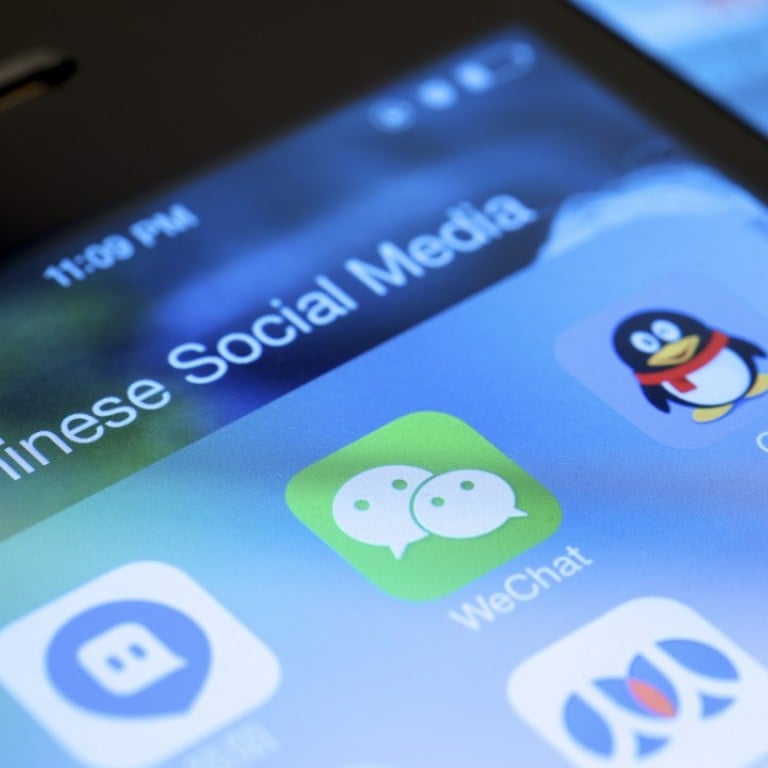 Update

|
Chinese censor shuts down dozens of online entertainment news accounts
Agency says move is in line with new cybersecurity law as it tries to promote 'socialist core values' and curb 'excessive reporting on the private lives of celebrities'
China's online censor has shut down dozens of entertainment news accounts on Weibo, Tencent, NetEase and Baidu – including that of a prominent paparazzo – in a rare crackdown on apolitical content.
The Beijing office of the Cyberspace Administration of China, the censorship agency for websites and mobile apps, said in a notice on Wednesday that the accounts were closed in line with the country's new cybersecurity law, which came into effect on June 1 and stipulates that online content should not breach privacy.
While the authorities have long been sensitive to political messages – such as those related to the Tiananmen pro-democracy movement in 1989, or the relatives of state leaders – they have been relatively tolerant of news regarding the private lives and affairs of celebrities.
Gossipy stories about the divorce of popular actor Wang Baoqiang often bring hundreds of millions of readers to Chinese websites.
In fact, Weibo's shift of focus from serious social issues to lighthearted entertainment content is often cited as a reason for its growing popularity and financial success. At US$17.2 billion, China's answer to Twitter now has a bigger market capitalisation on the Nasdaq than Twitter, which stands at US$12.8 billion.
But the latest crackdown again highlights how vulnerable Chinese internet content providers are to the censorship machine.
On Weibo, some 19 popular accounts were shut down, including that of Zhuo Wei – a photographer who has exposed several extramarital affairs involving Chinese movie stars and who had 7.11 million followers.
Popular mobile news apps Jinri Toutiao and Yidianzixun, and video site Youku were also told to shut down a number of accounts providing entertainment content.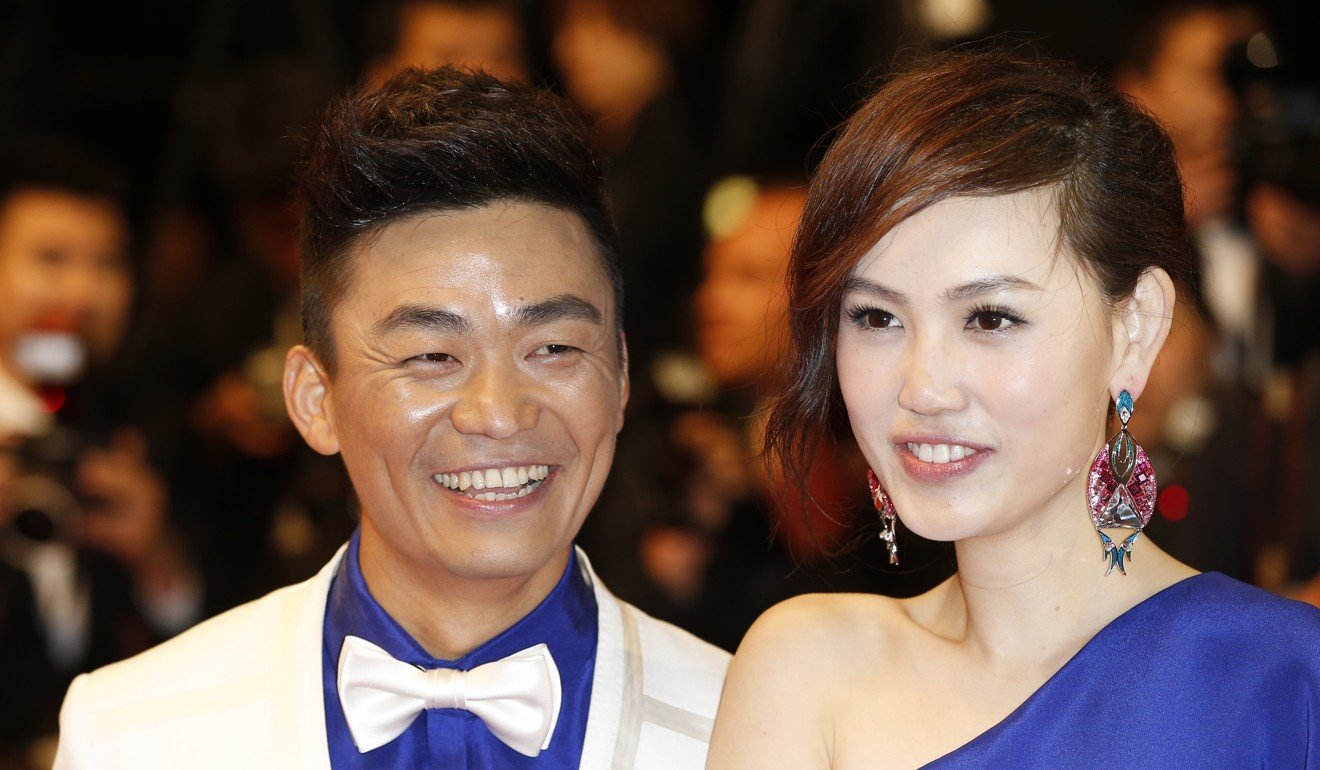 In a statement, the censorship agency said the accounts were closed to "proactively promote socialist core values and develop a healthy and positive atmosphere". It added that it was taking strong measures to curb "excessive reporting on the private lives of and gossip about celebrities" and the "flaunting" of their wealth and lifestyles.
The measures have prompted a mixed response online in China.
Some applauded the government move, urging the authorities to close more similar accounts, as well as those dedicated to marketing celebrities.
The coverage of celebrities on Weibo has led to less attention paid to serious social issues on the social media platform, they said.
Others, however, have lamented the closure of the accounts.
"Now I can't find a reason why I should be here," one Weibo user joked, adding that he was worried about the platform's future prosperity.
Some said the crackdown will be ineffective. "They will simply apply for new accounts and return very soon," one person wrote.