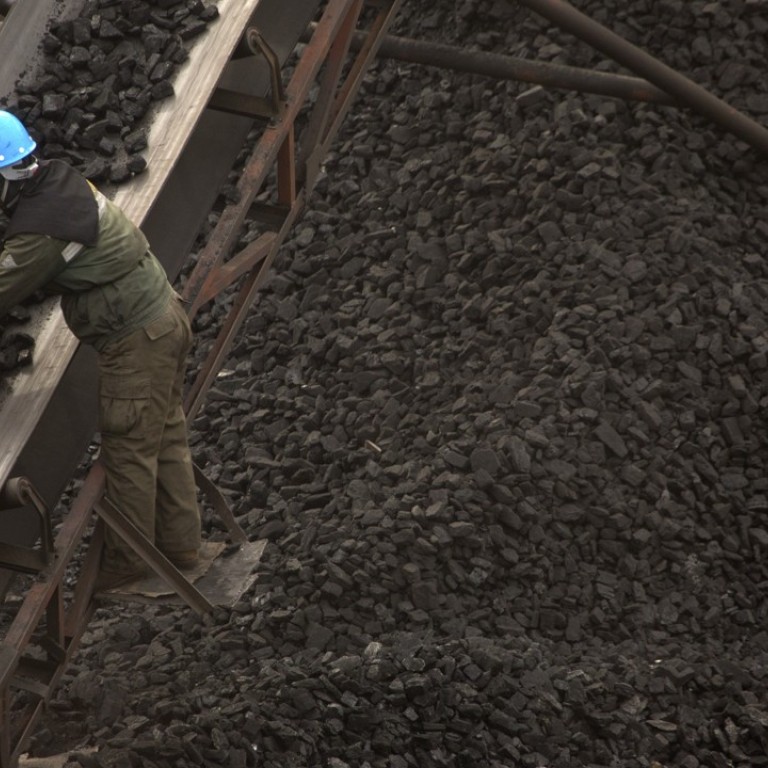 Two more Chinese provinces found faking economic data
Inner Mongolia and Jilin in the spotlight just a few months after statistical scandal in Liaoning
Two more mainland provinces have been found falsifying economic data, dealing a fresh blow to central government attempts to improve the credibility of the nation's statistics.
The Communist Party's anti-graft watchdog, the Central Commission for Discipline Inspection, said in a statement on Monday that Inner Mongolia and Jilin had cooked some of their figures. But the CCDI did not elaborate on the scope or time span of the falsification.
The revelation comes just a few months after officials in Liaoning, a rust-belt province neighbouring Jilin and Inner Mongolia, were exposed for falsifying economic data from 2011 to 2014. Liaoning reported a rare economic contraction of 2.5 per cent last year.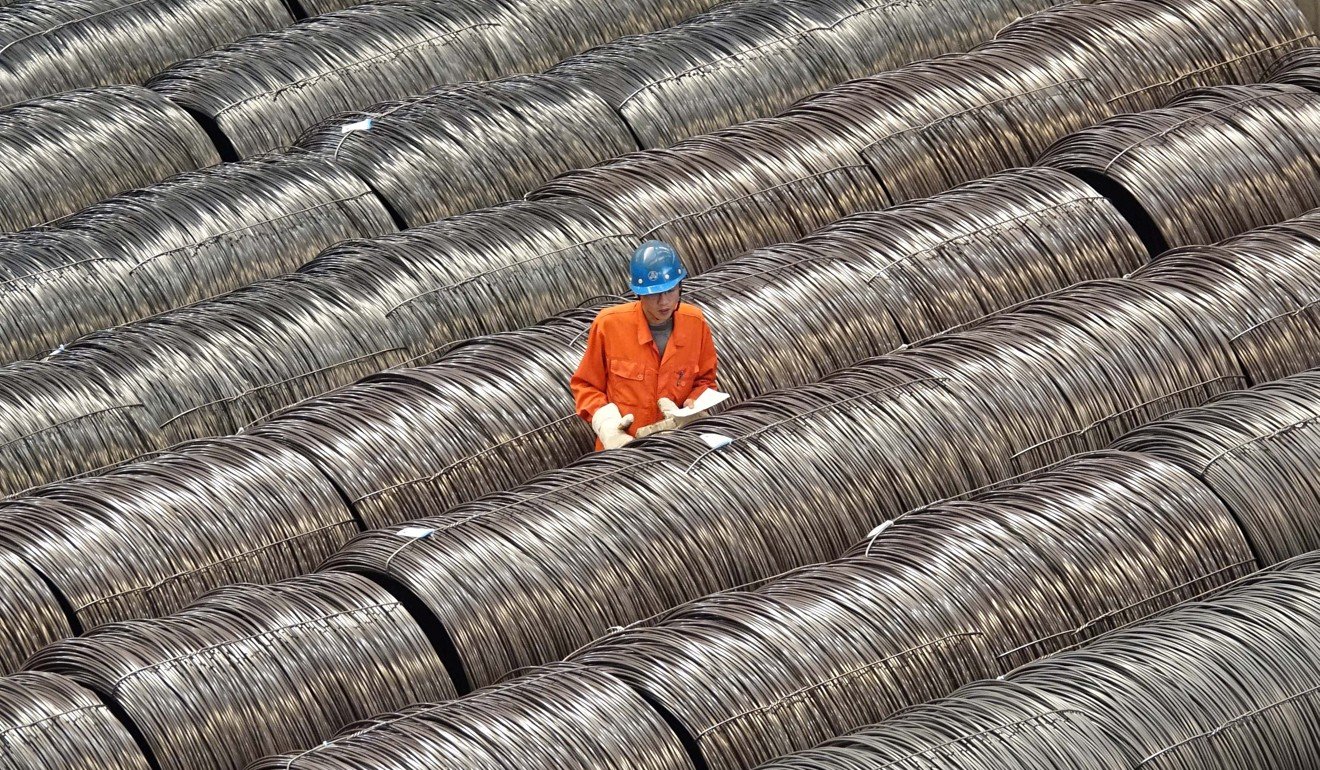 Inner Mongolia, a major source of coal, reported a 7.2 per cent rise in its gross domestic product last year, while Jilin grew 6.9 per cent. Both beat the national average of 6.7 per cent last year.
The crackdown on fraudulent data reflects Beijing's desire for reliable information for setting the overall economic direction. The Central Leading Group for Comprehensively Deepening ­Reforms headed by President Xi Jinping said in October that it would raise the standard of economic data.
Shen Jianguang, chief economist at Mizuho Securities Asia in Hong Kong, said Beijing needed credible data to determine policy.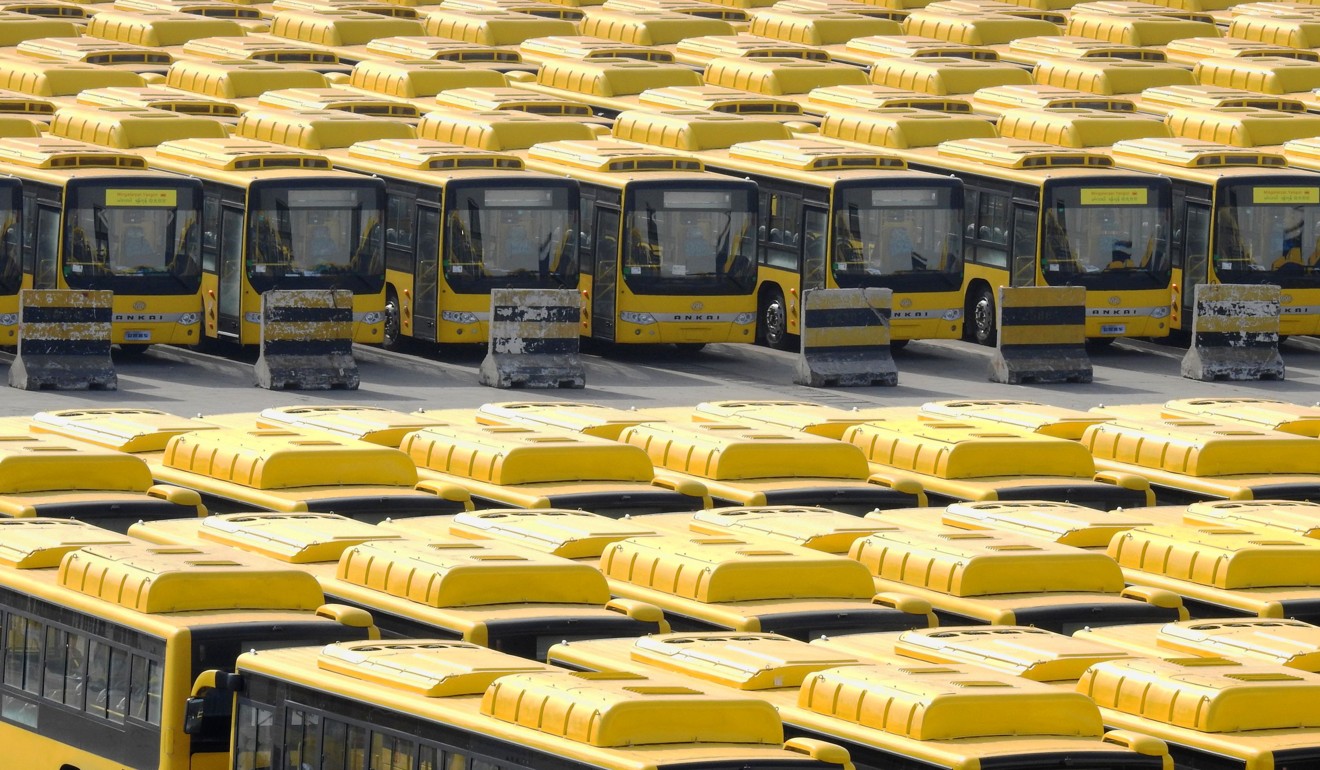 "China's top decision makers hope to get reliable data so that they won't be misguided," Shen said.
He said many areas still needed to be improved, such as the methodology for calculating unemployment, the size of the service sector and the amount of fixed-asset investment.
Shen also called for regular releases of indicators such as the ­capacity utilisation ratio so observers could better assess the country's economic conditions.
Local government officials have been known to over-report economic growth and industrial output while under-reporting unemployment and accidents.
That's because economic growth is the decisive factor in ­officials' performance appraisals and career advancement.
To reduce distortions, the NBS has sought to remove local officials from the process and use technology to collect data directly. One index involves collecting information from 700,000 industrial enterprises.
But questions about the quality of data persist, with the country's growth continuing on a steady path even in the face of market turmoil.
Many foreign investors look to proxy indicators, such as the "Li Keqiang index", which uses rail freight, electricity generation and bank loans to track growth.
The CCDI's statement on Inner Mongolia and Jilin could also raise concerns about economic and financial stability ahead of the party's key five-yearly national congress later this year. The congress is expected to set the stage for a reshuffle of top personnel.
Nevertheless, economic growth is still on track to meet this year's target of 6.5 per cent, giving the authorities more leeway to carry out essential ­reforms, including financial ­deleveraging.
The statistics bureau is due to release macroeconomic data for May tomorrow.
This article appeared in the South China Morning Post print edition as: Inner Mongolia and Jilin discovered doctoring data