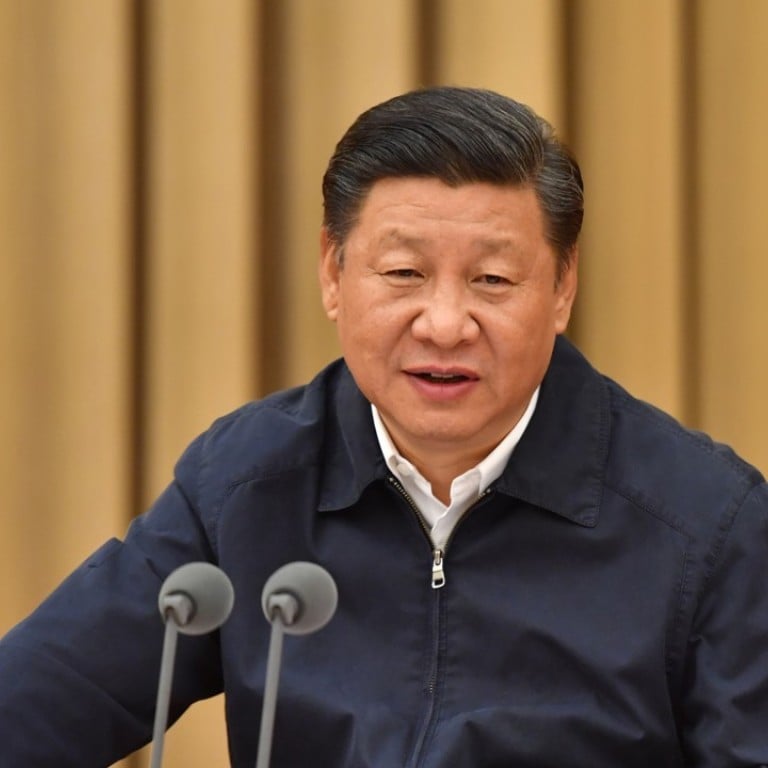 Beijing watches out for 'grey rhino' and 'black swan' in the jungle of financial risks
The Communist Party's top mouthpiece invoked animal-inspired metaphors for risk in an editorial after the financial work conference wrapped up
Beijing is on guard against threats from a veritable jungle of financial risks – from the unpredictable "black swan" to the predictable "grey rhino", the People's Daily said in an editorial.
The terms slipped into the lexicon of the Communist Party's mouthpiece on Monday, two days after China's top leaders and policy makers wrapped up a significant financial work conference that is held every five years in Beijing. The gathering sets the agenda for actions to control risk across China's fragmentally regulated financial system, from ballooning debt to expanding shadow banking.
"[We] need to prevent both 'black swans' and 'grey rhinos,'" the People's Daily said in its editorial. "We cannot play down or ignore small signs of any types of risks."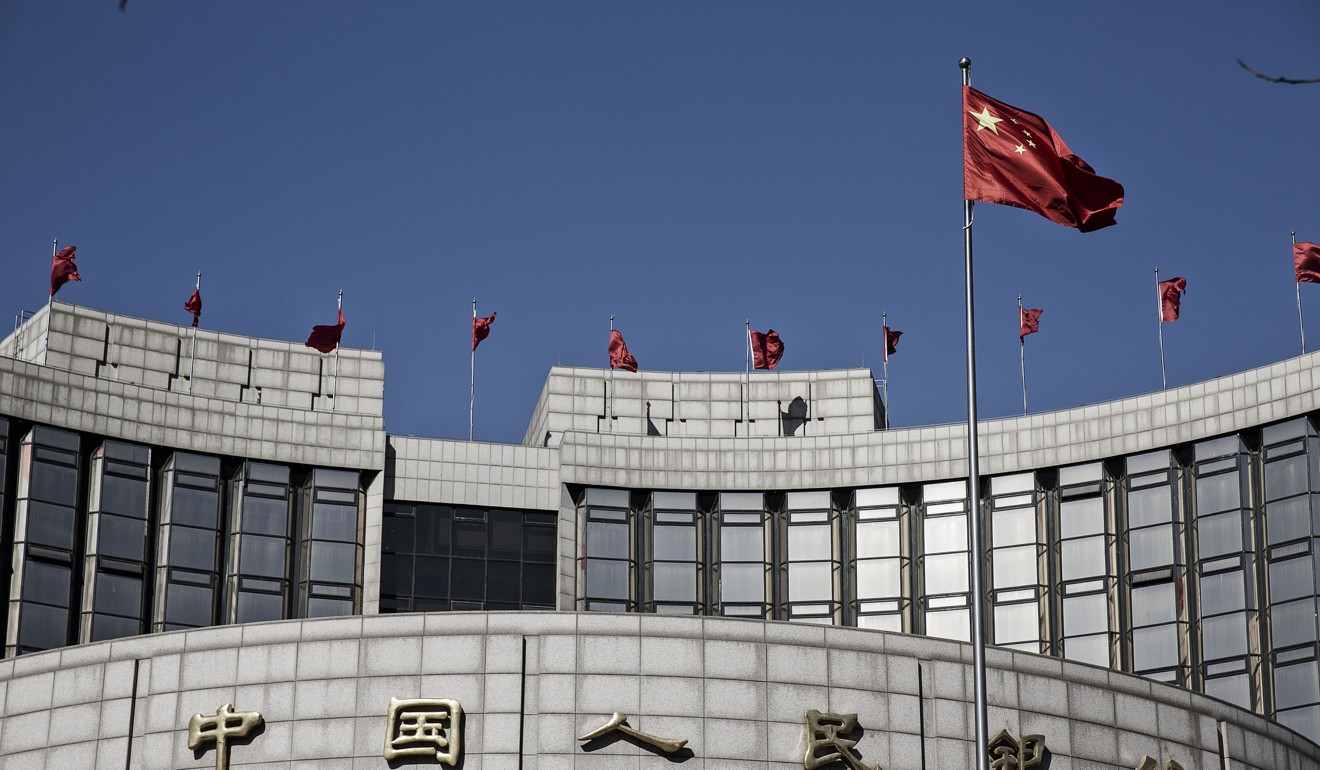 The phrase "grey rhino" was coined by Michele Wucker, author of the 2016 book, The Gray Rhino: How to Recognize and Act on the Obvious Dangers We Ignore. The term refers to big and neglected dangers, such as the 2008 financial crisis which was preceded by a few early warning signs. A grey rhino is predictable compared with the highly unexpected "black swan", another popular term used to categorise risk penned by Lebanese American trader-turned-writer Nassim Nicholas Taleb in 2007.
The fact that the Chinese Communist Party policymakers are abandoning quotes from Karl Marx, Vladimir Lenin and Mao Zedong to adopt phrases from Western bestselling authors shows Beijing is trying to catch up or even lead market narratives, analysts said. The Chinese version of Wucker's "Grey Rhino" book was published in February.
"I don't think many people have heard of the term 'grey rhino'. Black swans only got more attention in recent years," said Ding Shuang, chief China economist at Standard Chartered. "The market likes these types of terms. It's their way of grabbing attention for what they are doing."
To be sure, it's not the first time top Chinese cadres and regulators have used metaphors – especially animal-inspired figures of speech – in their public remarks on containing financial risk. Liu Shiyu, chairman of the China Securities Regulatory Commission, called listed companies that didn't offer dividends "iron roosters". Initiators of high-leveraged takeovers were "demons", and tycoons with a murky web of assets were "crocodiles".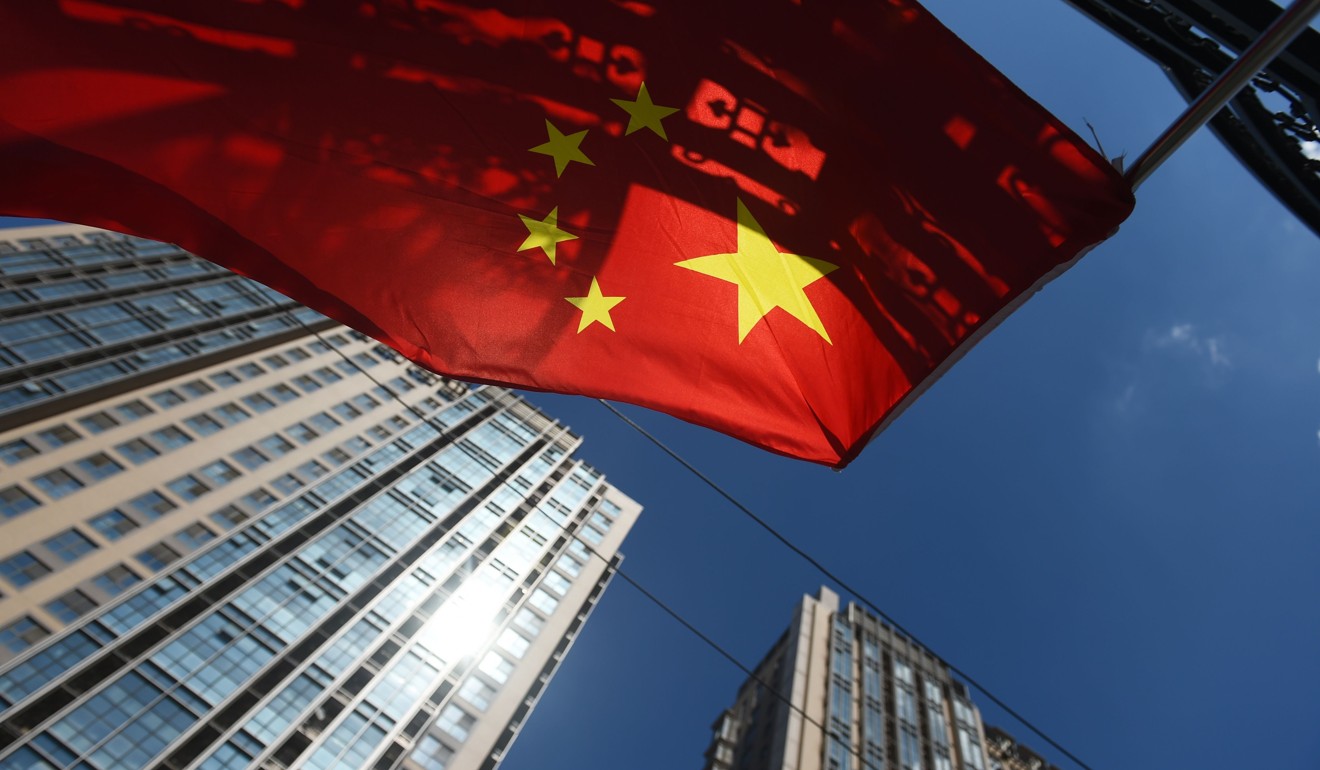 Lu Zhengwei, chief economist of the Industrial Bank in Shanghai, said the usage of "grey rhino "implies that Chinese financial regulators have failed at their jobs, as assigned by the country's top leadership. In other words, the regulators are accused of making "grey rhino" mistakes.
"They [leadership] see a new concept in the market. And it fits into how they look at the current situation," Lu said.
Interestingly, in her list of "grey rhinos" for 2017, Wucker puts China's complicated web of economy and politics as the No 2 global risk, up from third in 2016, based on reports from economists and consultancies.
"China has edged out Europe for the second spot because of the sheer number of mentions and interconnections with other risks – particularly given provocations by the new US administration," Wucker wrote in an article.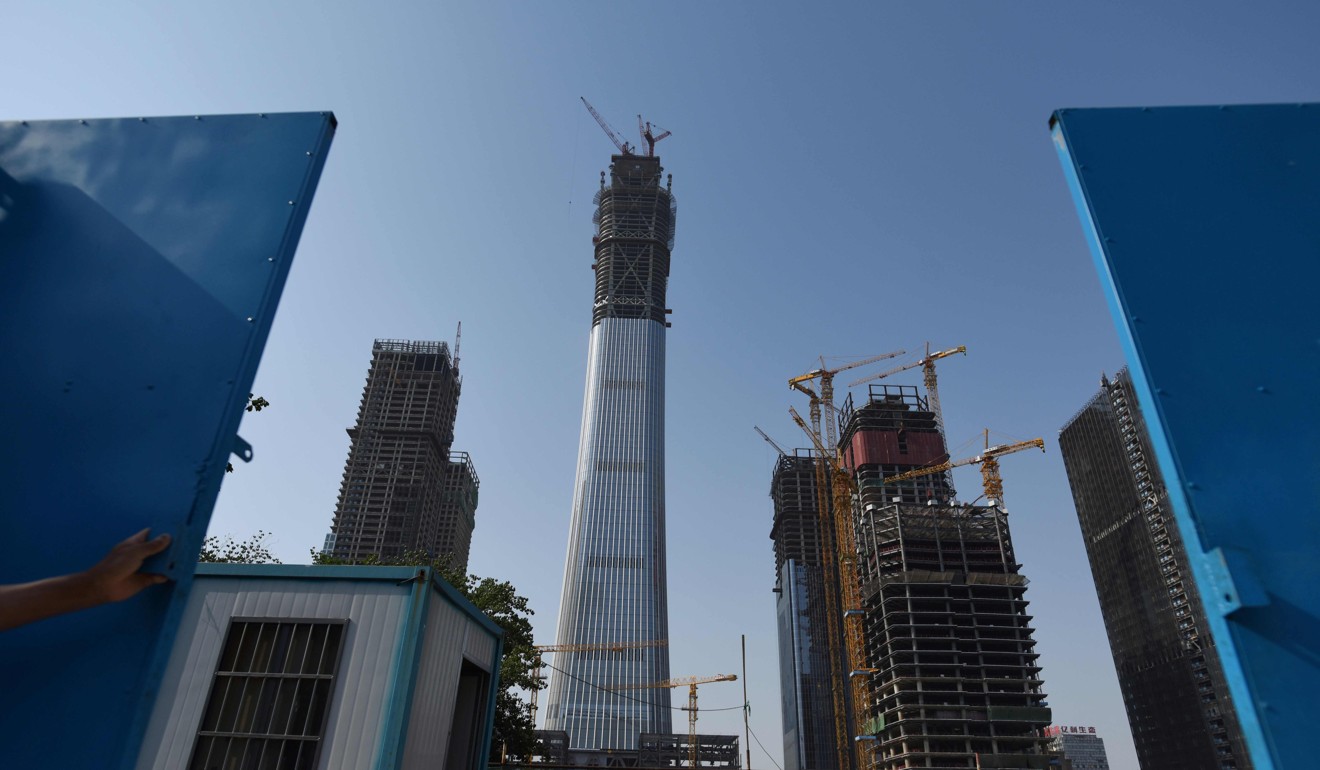 Investors and economists are deeply concerned about a bubble in China's housing market, given the large portion of Chinese household wealth invested there. Other risks of concern are the potential of yuan depreciation to cause massive capital outflows, and bad bank loans reducing the ability of lending to efficiently drive national growth.
"It [reference of grey rhinos] only shows that authorities are extremely worried," said Alicia Garcia Herrero, chief economist of Asia Pacific at French Bank Natixis.
This article appeared in the South China Morning Post print edition as: it's a jungle out there for financial policymakers