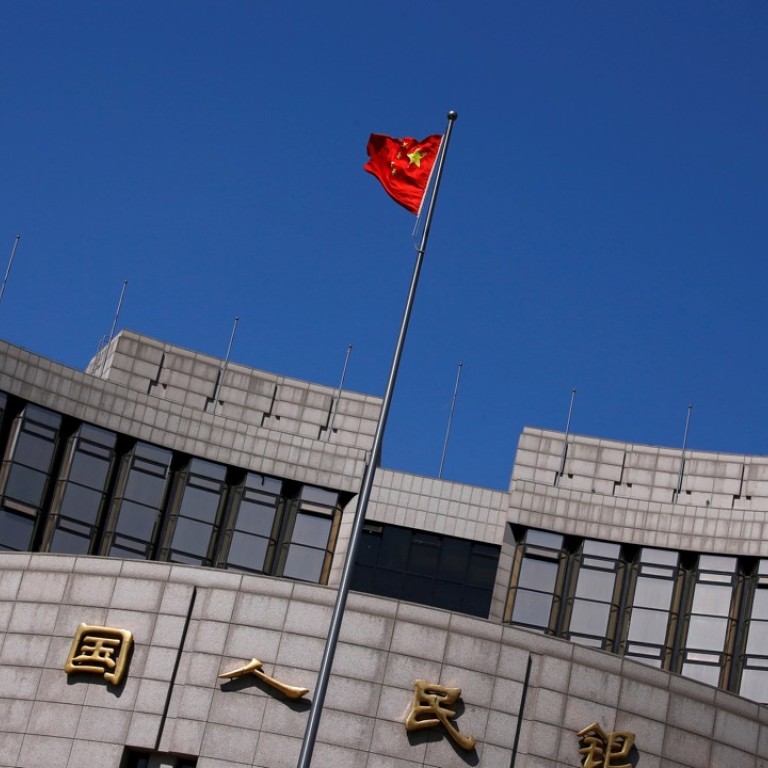 China seeks to rein in overseas investment with 36-point code of conduct for private firms
Beijing tells companies to report their spending plans before signing deals, warns them against engaging in money laundering
Beijing has imposed a 36-point code of conduct for the country's private enterprises to follow in overseas investments as the government seeks to clip the wings of China's most aggressive global deal makers.
According to the rules issued on Monday by five Chinese governmental bodies, private enterprises must make deals abroad "in line with their own conditions and capabilities" and report their investment plans to the Chinese authorities beforehand for "record-keeping" and, if the investments involves sensitive countries or businesses, "approval".
Private firms are specifically told not to use "fraudulent overseas deals" to obtain foreign exchange, not to transfer assets abroad and warned against getting involved in money laundering.
They are also told to be cautious about "high leverage" deals and offshore financial derivatives, according to the regulation published by the National Development and Reform Commission, the country's top planning agency.
The other four government agencies involved in making the rules are the commerce and foreign affairs ministries, the People's Bank of China and the All-China Federation of Industry and Commerce.
The new code of conduct is aimed at bringing order to China's overseas investment boom.
NDRC spokesperson Meng Wei was quoted by Xinhua as saying that a number of problems had been found in overseas deals by private Chinese investors, including illegal operations, blind decision-making, and "a neglect of quality and security management".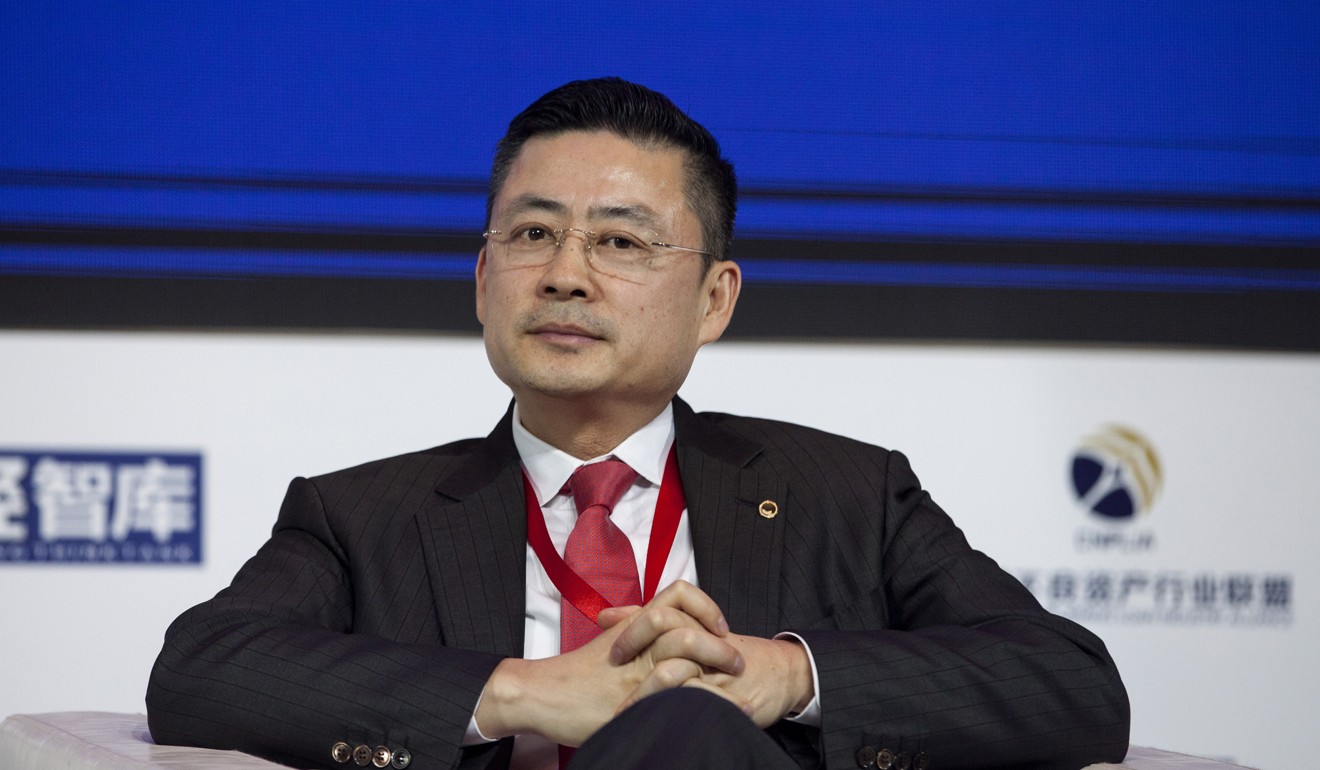 China's overseas investment has ballooned in the past decade. In 2016 alone, outbound investment surged 44 per cent to US$170 billion, according to the commerce ministry.
The overseas investment spree by Chinese private businesses received a shot in the arm in 2012 when a group of 13 governmental agencies led by NDRC issued guidelines "encouraging and guiding private enterprises to proactively carry out overseas investments", specifically asking domestic banks to provide credit to private businesses to venture abroad.
The party came to an abrupt halt in late 2016 when Beijing changed its stance and began to ruthlessly curb outbound remittance and payments. The authorities were particularly wary about investment deals in property, soccer clubs and cinemas, labelling them as "irrational".
According to leaked emails seen by the South China Morning Post in June, China's banking regulator has singled out Wanda, Fosun, Anbang and HNA – the country's most aggressive global asset buyers – as risky borrowers and told banks to be cautious in lending to them.
It forced many Chinese private investors to pull out of planned deals and resulted in a plunge in China's outbound investment.
In the first half of this year, China's outbound investment plunged by 45.8 per cent. Beijing has eased the curbs slightly in recent months, and according to the latest figures from the commerce ministry, outbound investment in the first 11 months fell by 33.5 per cent from a year earlier, although the figures for November alone saw a 34.9 per cent rise.
In principal, Beijing is still encouraging its private businesses to "go abroad" and should treat them the same as state enterprises, according to the new regulations.
In particular, it encourages private investments in projects aligned with the "Belt and Road Initiative".
At the same time, many private businesses are in retreat. Wanda, for instance, is trying to sell its five overseas property projects for a combined US$5 billion, sources told the Post last month.
Adam Tan Xiangdong, chief executive of HNA Group, a conglomerate that has drawn attention for its overseas buying spree and murky ownership structure, said last month that the company would withdraw from any deals on the government's blacklist.
Iris Pang, chief Greater China economist at ING, said the new regulations showed Beijing's intention to tame private investments abroad.
"The government … tries to guide investment into such areas like[belt and road], international capacity cooperation and equipment manufacturing," she said.