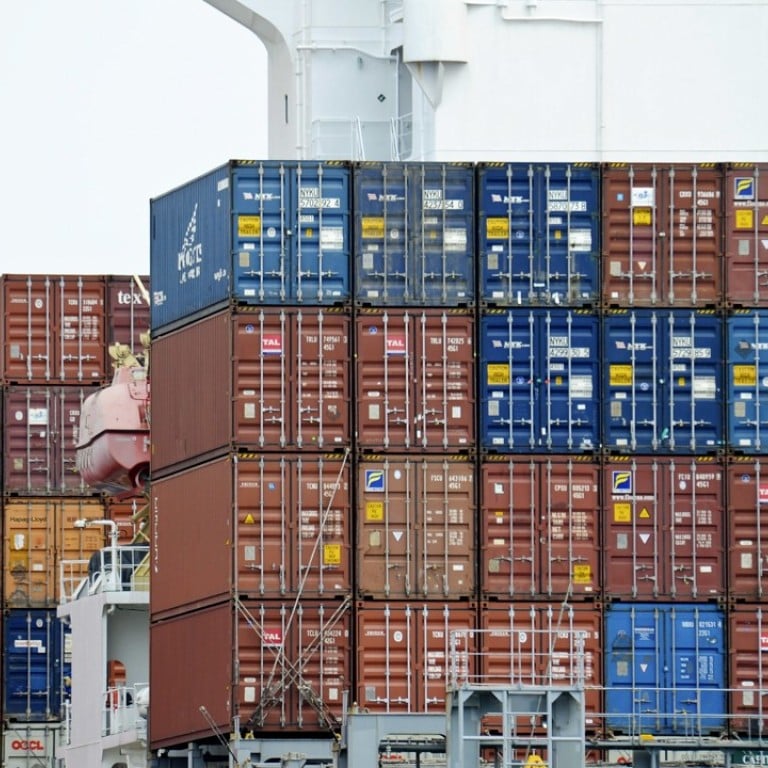 Why Chinese officials are suddenly coming clean over cooking the books
Government move to 'sustainable growth' rather than chasing higher GDP figures may have curbed local governments' desire to produce inflated figures
The Binhai New Area in the northern Chinese city of Tianjin – an economic zone that sparked talk of grand ambitions to create China's answer to Manhattan from a riverside swamp – raised eyebrows this month when it announced that its GDP growth in 2016 was a third smaller than it previously stated.
Tianjin's official radio network reported on its social media account last week that the area's GDP was 665.4 billion yuan (US$103 billion) after statistical "adjustments". That is about a third smaller than the 1 trillion yuan previously stated by local officials for 2016.
The post was deleted a few hours later, but a number of official media, including People's Daily, confirmed the change. An official from the Tianjin statistics bureau declined to elaborate on the changes when contacted by the South China Morning Post.
Binhai is not alone in inflating its economic data. Inner Mongolia's government said a few days earlier that about 40 per cent of the region's reported industrial output in 2016, as well as 26 per cent of reported fiscal revenues, did not exist.
China's rust-belt province of Liaoning, meanwhile, admitted last year that local GDP numbers from 2011 to 2014 had been inflated artificially by about 20 per cent.
As government figures in China are not subject to independent, third-party verification, it is hard to draw detailed conclusions over the degree of fraud in Chinese local government data. The general view, though, is that local government officials are prone to inflate growth rates and economic output figures to boost their chances of promotion.
However, local cadres' behaviour over the past four decades may have started to change as Chinese President Xi Jinping shifts the government's focus away from headline increases in GDP to slower but more sustainable growth, according to state media and analysts. This may have forced officials in Binhai and Inner Mongolia to rethink whether to keep inflating their numbers or come clean, they said.
The
Binhai Times
, the mouthpiece of the Binhai government, said in an editorial on Monday that the change in GDP data for 2016 was a deliberate move "to put down the burden of running after GDP size and growth".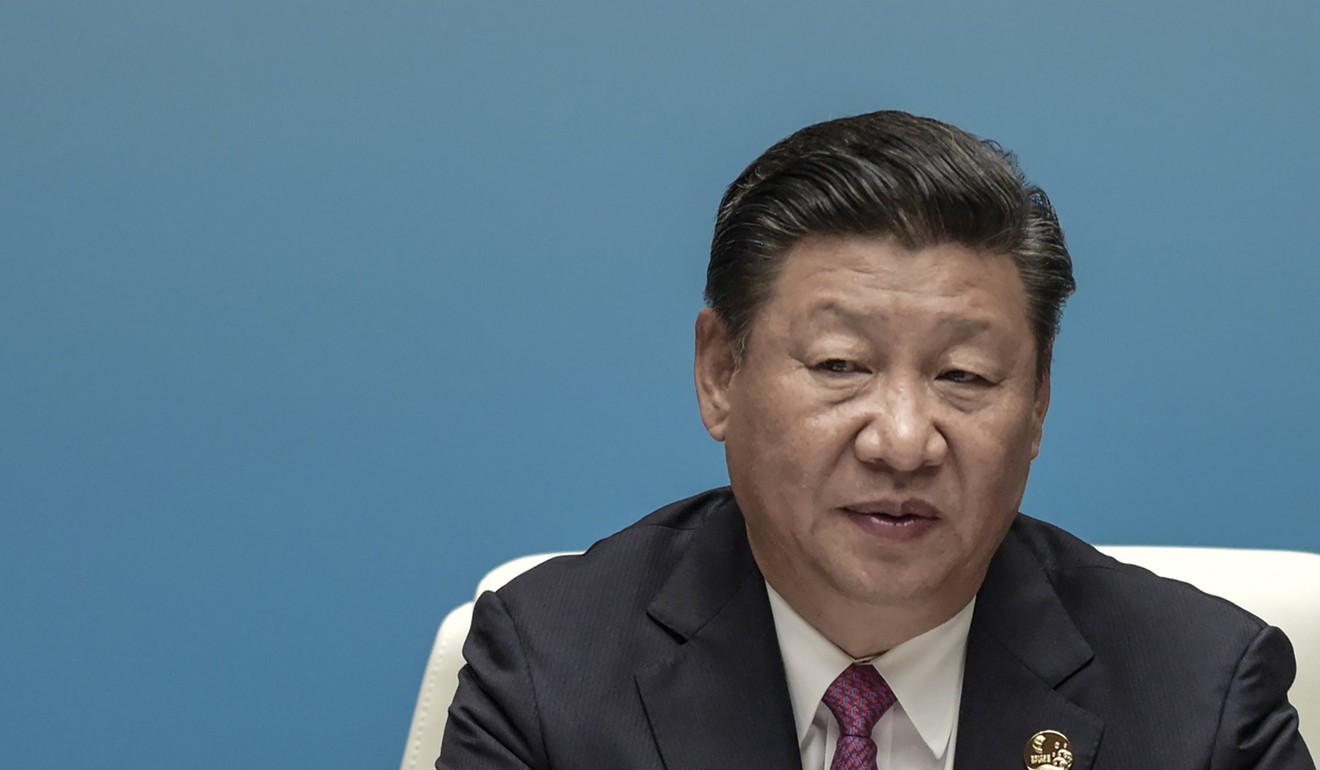 Xiakedao, the social media platform of the overseas edition of People's Daily, said in an article on Monday that other local Chinese governments might have also inflated their numbers, but were now under pressure to get their numbers right because Xi hated fraud.
Meanwhile, local governments are admitting previously inflated fiscal revenue figures because of worries about paying off debt, according to the Xiakedao article. If they continued to inflate local revenues, they would not receive enough funding from Beijing to help make ends meet, it said.
Zhou Hao, a senior economist at Commerzbank in Singapore, said the confessions from Tianjin, Inner Mongolia and Liaoning "send a strong signal that the central authority hopes to eliminate local fraud and prevent the disruption of national policymaking".
Haitong Securities economists led by Jiang Chao wrote in a research note that local governments inflating local economic figures was "a chronic problem" in China. One piece of compelling evidence is that the combined GDP of all provinces is always larger each year than the national figure collated separately the central government.
The situation, however, has been improving in recent years. In 2001, provincial GDP data was around 10 per cent higher than the national total. The discrepancy in figures in 2016 was only 3.7 per cent. China's state statistics agency is trying to completely remove any gap by 2019.
China's national economic data is compiled and published by the National Bureau of Statistics, whose staff do not have the same incentives to inflate figures to help get promotions. The statistics bureau is expected to publish China's nationwide GDP for 2017 on Thursday. Chinese Premier Li Keqiang said last week that the nation's economy expanded by about 6.9 per cent last year.
Beijing's collection of data, however, cannot be totally free of local interference.
According to the People's Daily social media article, some local government officials have "threatened" industrial companies to report fraudulent data to China's statisticians.
Since Xi came into power five years ago, he has repeatedly requested cadres to be truthful about economic figures.
The president said last March that economic data forgery "not only hurt our judgment of the economic situation, but also seriously undermined the Communist Party's ideas and truth-seeking style".
His comments about the wider need for sustainable growth rather than simply pursuing higher GDP figures appears to have been taken on board. As many as 12 cities on the Chinese tropical island of Hainan will exclude GDP growth from officials' performance appraisals this year.
However, few local cadres appear to be held accountable or punished for inflating economic data.
An editorial in The Economic Observer, an influential Chinese newspaper, said that while Inner Mongolia and Binhai had admitted to faking data, they had yet to name anyone responsible for manipulating the figures.
"For these bare frauds, the public needs answers," the editorial said.
This article appeared in the South China Morning Post print edition as: Why local officials are coming clean over inflating growth