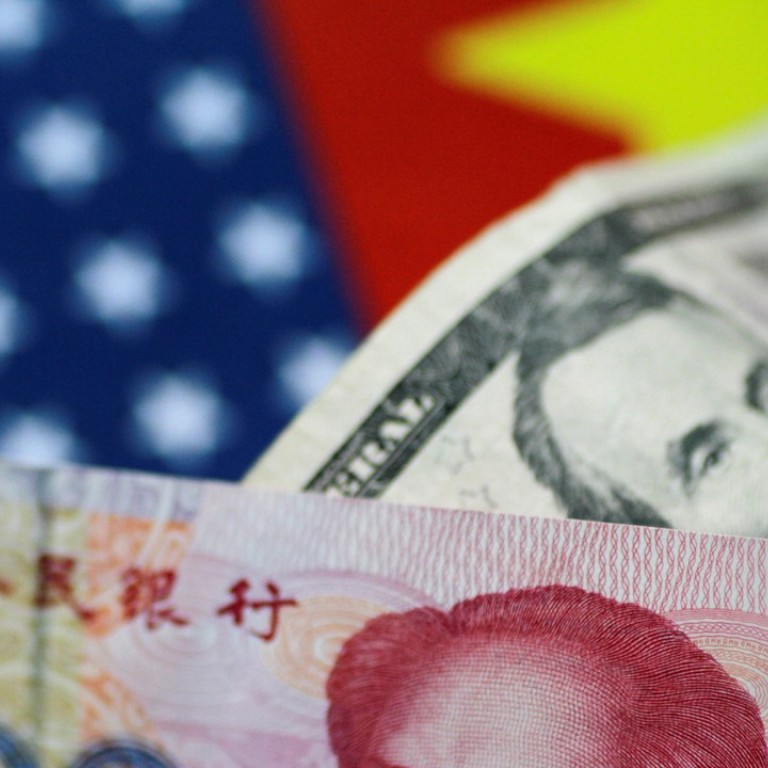 The upside for China in the US stock market plunge – from the Chinese economist who tipped a big fall
Zhang Ming says the US recovery is real but there are various negative factors in play
A record points plunge in the US stock market this week could be good news for China's exporters, according to a Chinese government economist who predicted a big correction in American shares four weeks ago.
Zhang Ming, a senior researcher in international investments at the Chinese Academy of Social Sciences, said the fall could strengthen the US dollar as investors flee risk, which in turn would help to correct the overvalued yuan and ease pressure on Chinese exporters.
"If the fall continues, it could reverse the yuan's strengthening against the greenback and we could see a mild depreciation [of the Chinese currency]," Zhang said on Tuesday. "That would be a result that Beijing would be glad to see. The strong yuan is of little benefit to the economy."
In a comment piece in Communist Party mouthpiece People's Daily on January 11, Zhang said it was "very likely" the US stock market would fall 20 per cent this year because of the high price of American stocks and the prospect of monetary tightening by the US Federal Reserve.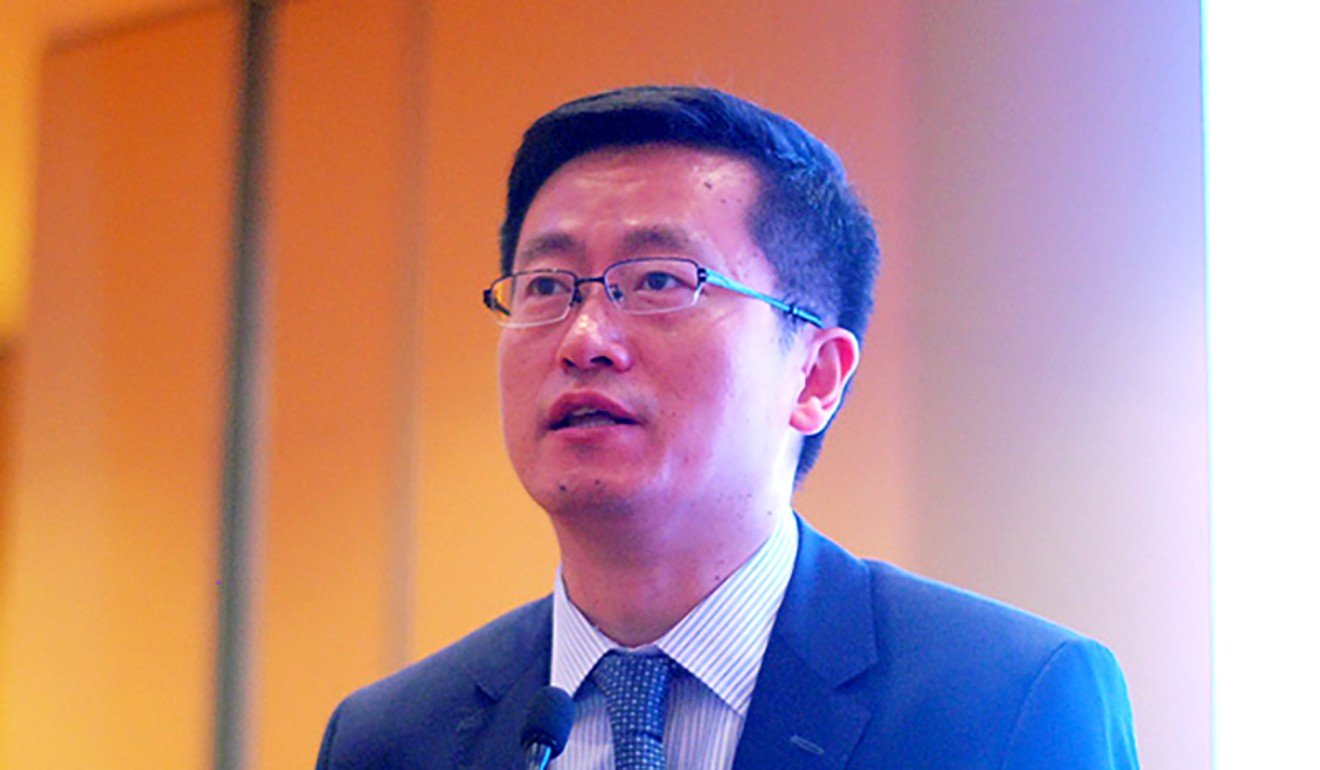 He said two major indicators – the 10-year price-to-earnings ratio and the CBOE volatility ratio – showed there was excessive optimism in the market and it was time to sell.
"Investors must stay alert and pay attention to risks," he wrote.
Some commentators saw Zhang's comments as a sign that Beijing was trying to thwart a US stock market rally.
In the following weeks, the Dow Jones Industrial Average rose 4 per cent to reach an all-time high on January 26 before starting to edge down. By Monday's close, it was 8.5 per cent off its peak. The S&P 500 index also fell 4.1 per cent on Monday.
The decline in US equities dragged down Chinese stock prices on Tuesday, with Hong Kong's Hang Seng Index shedding 5.12 per cent, the biggest daily fall since August 2015. The Shanghai Composite Index lost 3.35 per cent, while the Shenzhen Composite Index was down 4.44 per cent.
However, Zhang said it was hard to tell if this week's falls were "a short-term correction or the start of a bear market".
He said the economic recovery of the United States was real but stock markets around the world would be vulnerable this year to a range of factors, from trade frictions to geopolitical disputes and central bank tightening.
Nevertheless, China's onshore A-share market would be protected to some extent by the country's closed capital account.
"China's capital market is not open enough. There is still a firewall," he said.
In Hong Kong, mainland money is pouring in from the north to rescue. On Monday, a record 10.5 billion yuan (US$1.67 billion) flowed into Hong Kong shares via stock links with Shanghai and Shenzhen.
In a research note last week, Zhang also said that the administration of US President Donald Trump could use the weak US dollar to trigger a trade war between the world's two biggest economies.
The yuan rose 3.5 per cent against the US dollar in January, raising concerns that it could hurt China's economy, especially exporters.
The People's Bank of China on Tuesday said that it would try to keep the yuan exchange rate "basically stable".