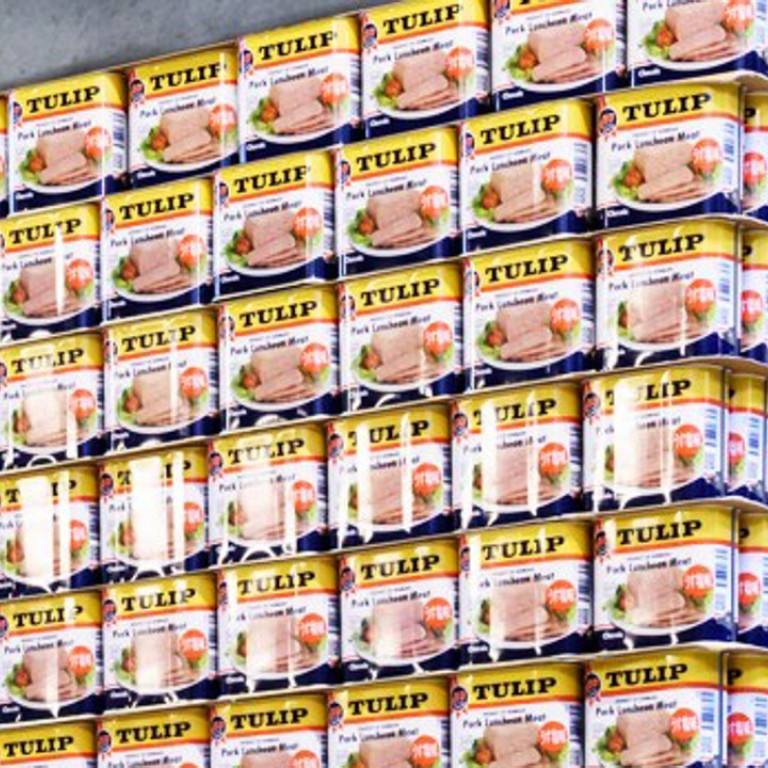 China approves imports of Danish salami, canned meat and hot dogs
Agreement follows nine years of talks amid growing Chinese demand for higher-value processed meat
China has approved the import of Danish salami, frankfurter sausages and canned pork, top processor Danish Crown said this week, clearing the way for shipments of higher-value processed meat to the world's top pork consumer.
The agreement, which comes after more than nine years of talks between China and Denmark, allows two factories owned by Danish Crown subsidiary Tulip Food to export six products to China: pepperoni, salami, frankfurter sausages, hot dogs, canned luncheon meat and canned sausages.
Exports of such products to China could be worth 250 million Danish krone (US$42 million) a year in a few years time, said Tulip Food chief executive Kasper Lenbroch.
"I expect the first container to be shipped off within the next few weeks," he said on Monday. The company already had agreements in place with Chinese distribution partners, he said.
Calls to China's General Administration of Quality Supervision, Inspection and Quarantine went unanswered after office hours.
Danish Crown already sells large volumes of fresh pork to China, which accounts for about 5 per cent of its sales. China bought around 217,000 tonnes of meat from the company in its 2016/17 financial year, worth about €403 million (US$501 million).
But the company is aiming to capture growing Chinese demand for higher-value processed meat, and is due to open a new factory near Shanghai next year.
Danish Crown partnered with Chinese e-commerce giant Alibaba Group to encourage consumers to order more costly cuts of pork online.
Alibaba owns the South China Morning Post.